Files with the first 2 days completed.
Save files
An apology but for adding other languages and optimizing the code, the saving of the game of the 009 version, can create errors or strange things happen. I apologize but could no longer fix that error. What I do promise you is that it will be the last time this error happens with the saved files. Meanwhile here is a save until the beginning of day 3. (Note: The file is only in the English and Español language.)
File Save (ENG)
[itch.io]
File Save (SPA)
[itch.io]
File 1: Start of the second day.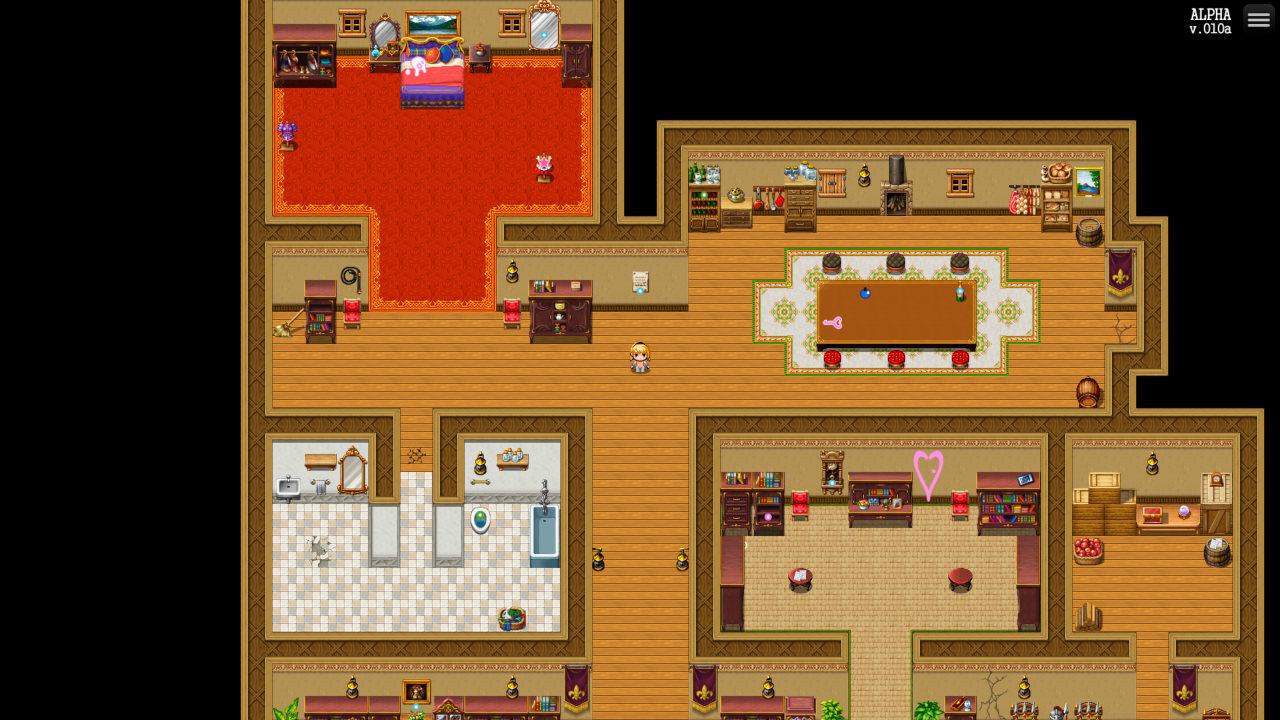 File 2: End of day 3.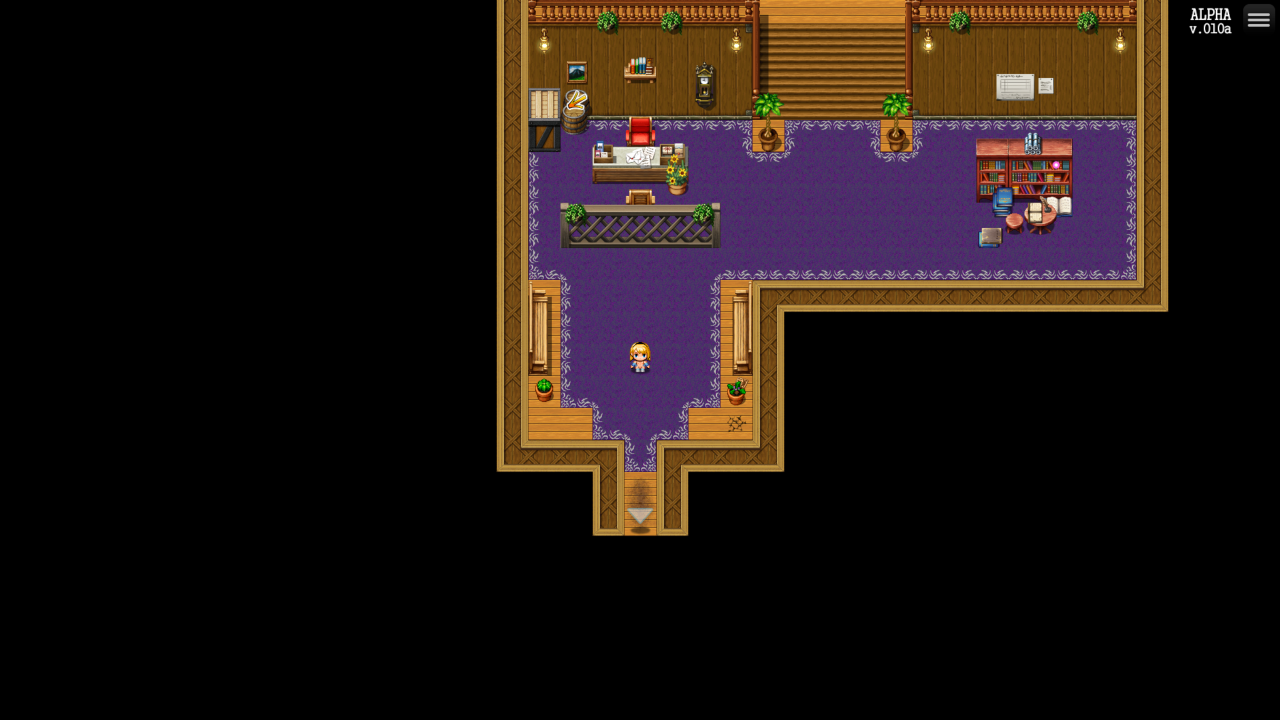 For it to work correctly delete the entire "save" folder inside the game folder. And extract the content of the attached file inside the game folder.
More Guides: