This is a collection of custom contracts for Hitman 3. It will be updated and expanded as often as I can.
To play a contract: Open the contracts menu (Game Mode: Contracts) and then select Contract Lookup.
Then copy (ctrl + c) and paste (ctrl + v) the Contract ID into the box; or type it in manually.
Tricks of the Trade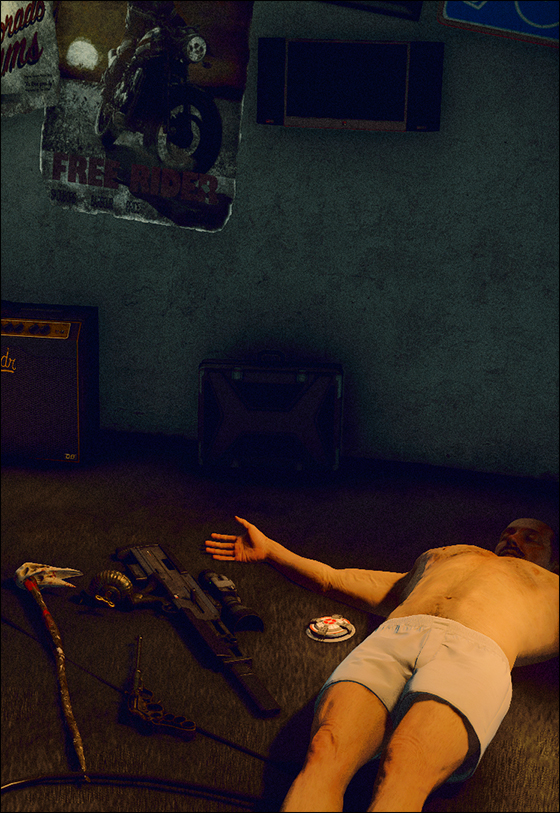 From Beak to Creek
 (Whittleton Creek)
1-22-8910783-05[
Blue Bunny Go Boom (Berlin)
1-29-0074723-05
The Fiber Wire Diaries
This series features the fiber wire, some are relatively easy. While some like Hanging Chad will require you to know the location triggers if you expect a decent time/score.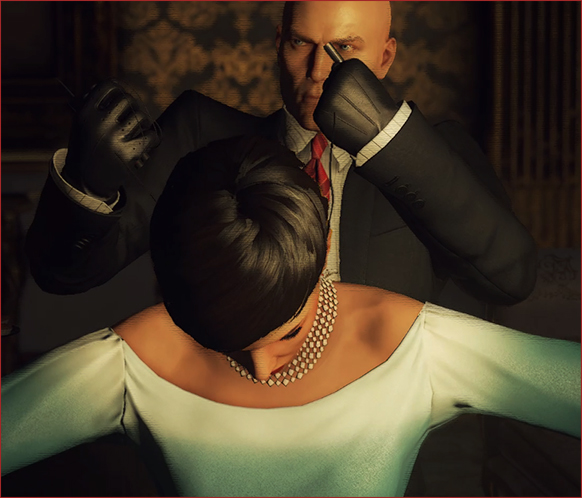 It Had To Start Somewhere
 (ICA Facility)
1-01-7640868-05
I'll Wire in My Bid (Paris)
1-02-0864159-05
Tying Up Loose Ends (Sapienza)
1-03-9607513-05
Center Stage (Sapienza Ls)
1-04-4381394-05
I Said Iconic Not Ironic (Sapienza Ic)
1-05-3249633-05
Narrative Threads (Sapienza Au)
1-15-5531825-05
Death By Shoestring (Marrakesh)
1-06-0202413-05
The Marrakesh Strangler (Marrakesh Hs)
1-07-1299370-05
What Kind of Instrument Is a Piano? (Bangkok)
1-08-5233652-05
Inconsequential Ties (Bangkok So)
1-16-1472926-05
Hog Tied (Colorado)
1-09-2669677-05
Mirror Strings (Hokkaido)
1-10-8468571-05
Over Under & Through (Hokkaido PZ)
1-18-5540279-05
Dog On A Leash (Hawke's Bay)
1-20-7662313-05
String Theory (Miami)
1-11-6204712-05
Stringing Her Along (Santa Fortuna)
1-12-4031839-05
Hung Out To Dry (Mumbai)
1-13-6308610-05
Suburban Strangler (Whittleton Creek)
1-22-3080844-05
Puppet Mystery (Isle of Sgail)
1-21-1466959-05
A String of Bad Investments (New York)
1-24-1581551-05
Unwind Rewind (Haven Island)
1-26-5283425-05
Winding Down (Dubai)
1-27-7350436-05
Family Ties (Dartmoor)
1-28-5063815-05
The Hanging Gardens (Dartmoor GS)
1-33-2014791-05
Wired For Sound (Berlin)
1-29-4270986-05
Hanging Chad (Chonqing)
1-30-9098420-05
House Ribbon (Mendoza)
1-31-3048191-05
More Guides: