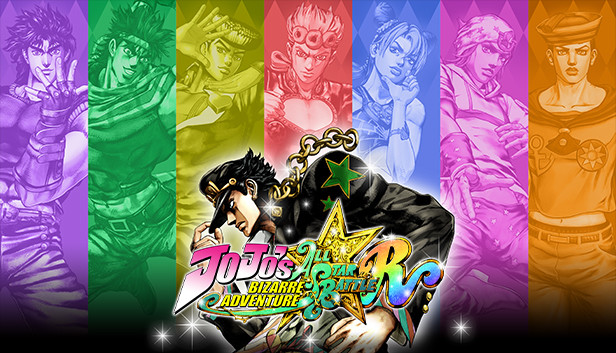 Step-by-step guide on how to unlock standing Johnny Joestar, no longer needing him to crawl on the floor once dismounting his horse.
How to Unlock Johnny Joestar Step by Step
---
---
---
1. Load up a game with both Josuke (Part 4) and Johnny Joestar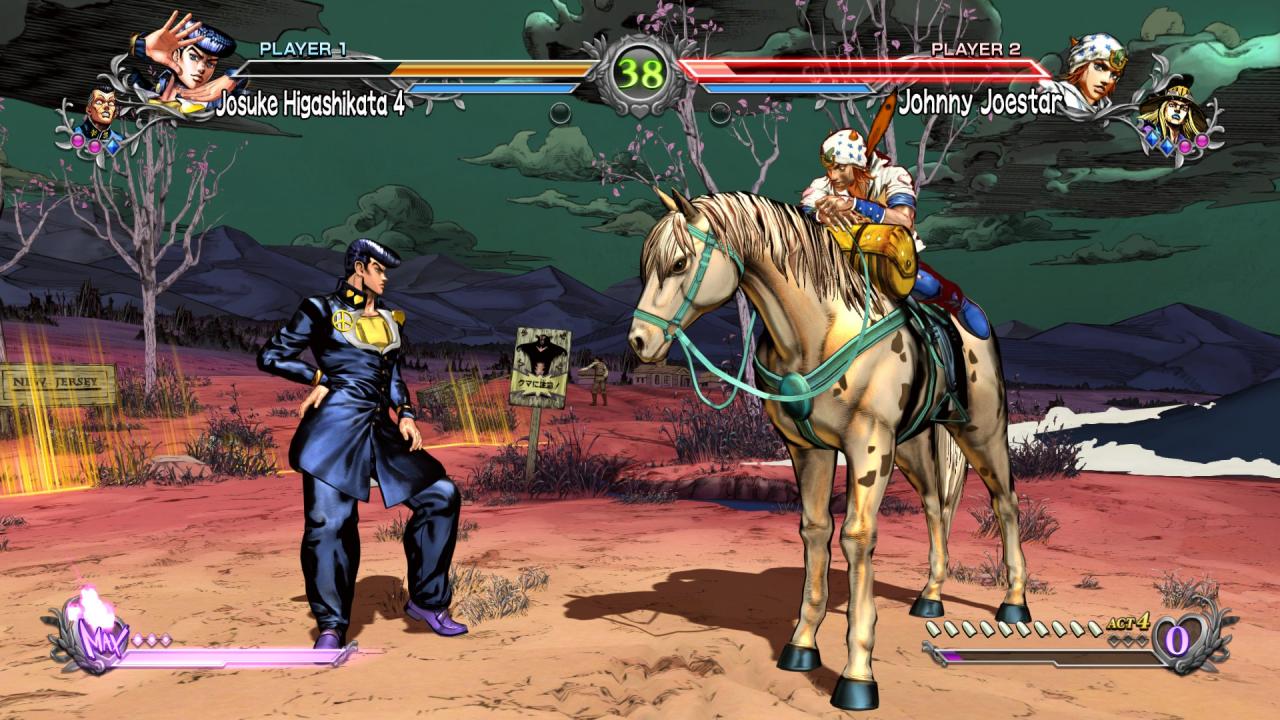 ---
---
---
2. Unmount Johnny from his horse (most important part)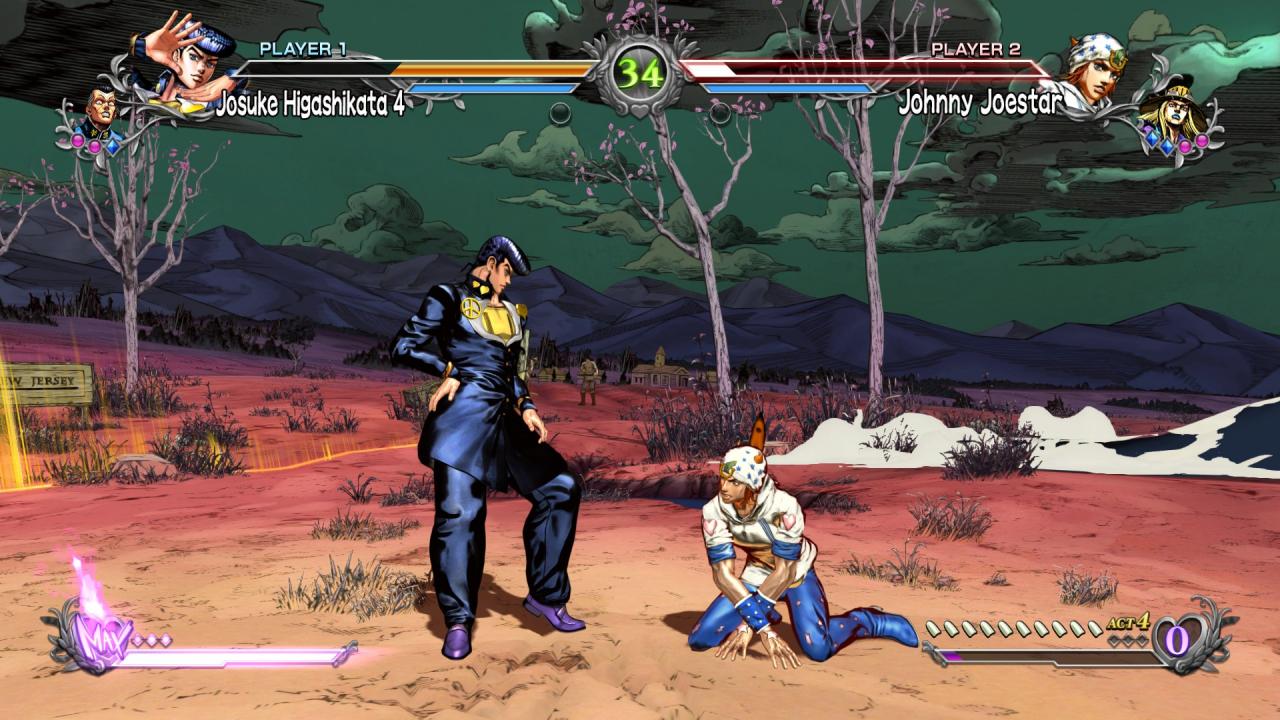 ---
---
---
3. Knowing Josuke's stand, Crazy Diamond, and its ability to heal both objects and living organisms, we will want to activate his GHA on Johnny.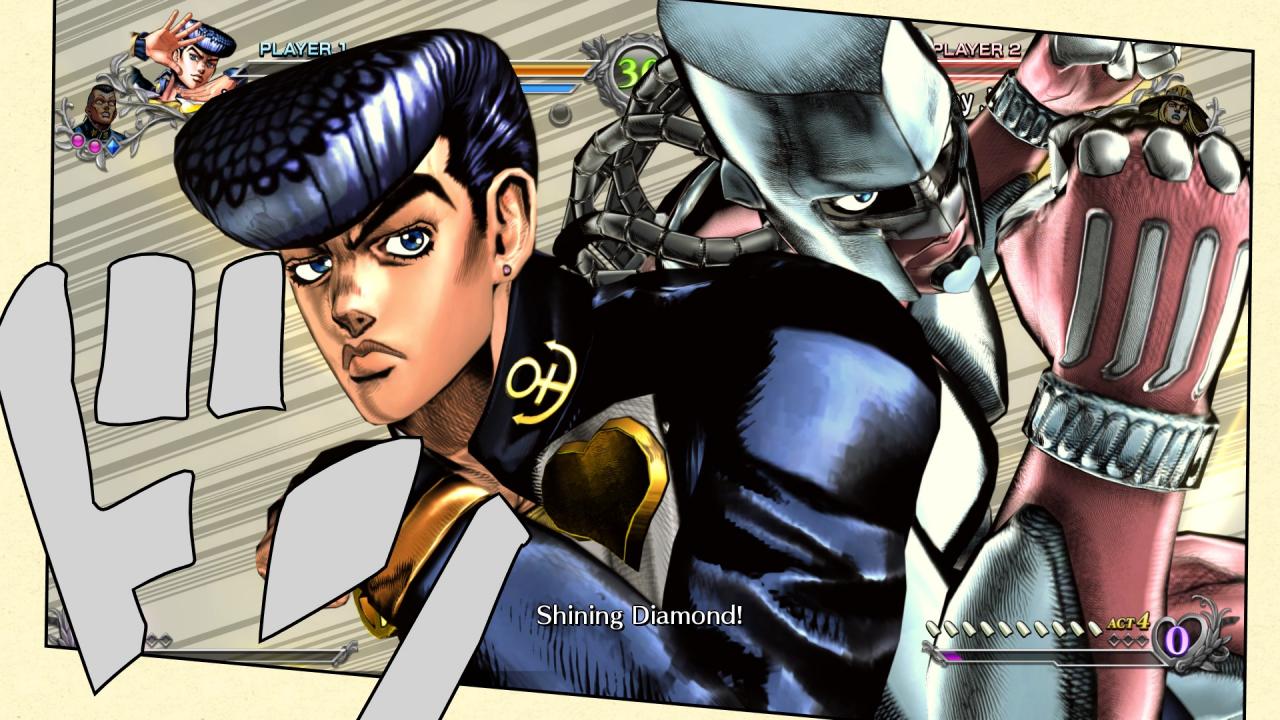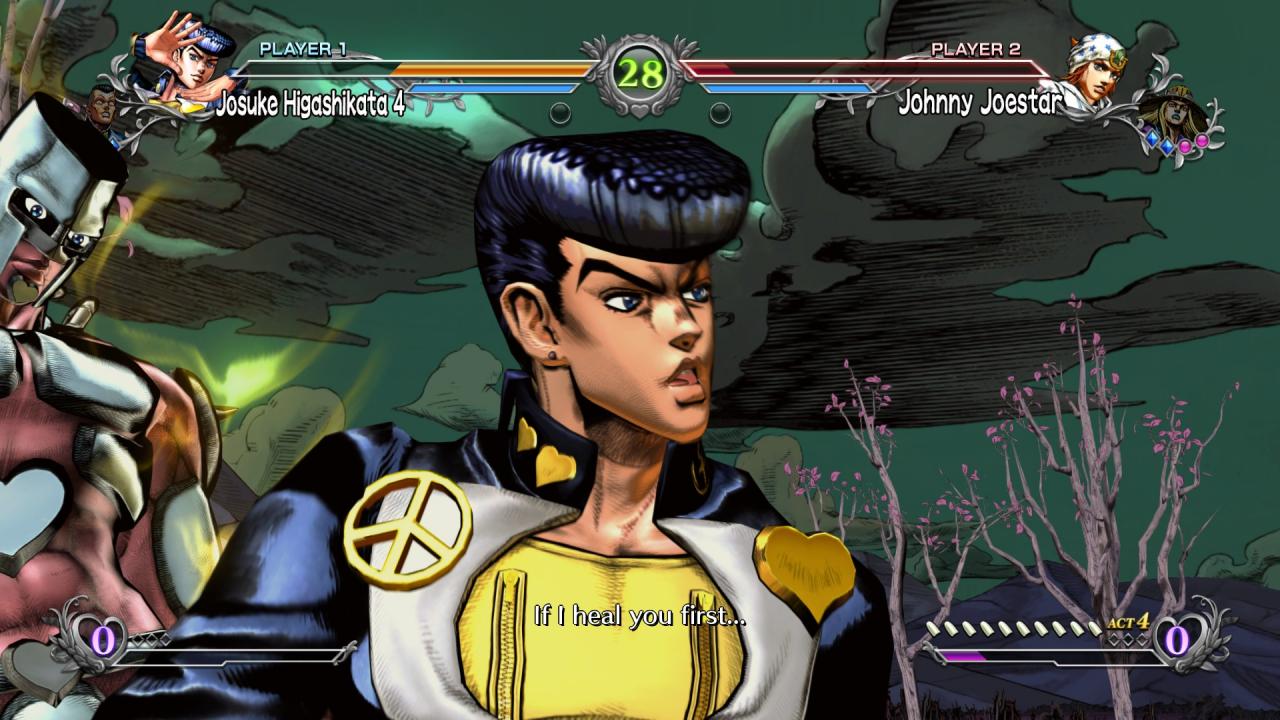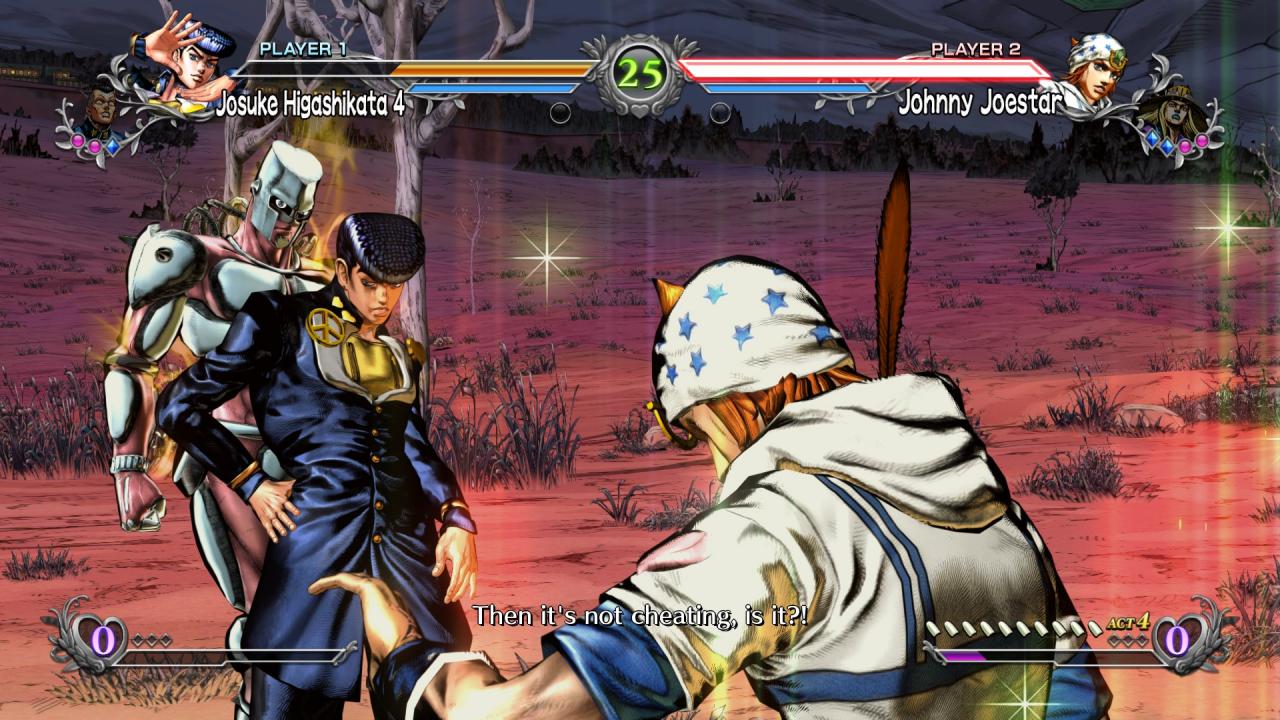 ---
---
---
4. Let Crazy Diamond do its work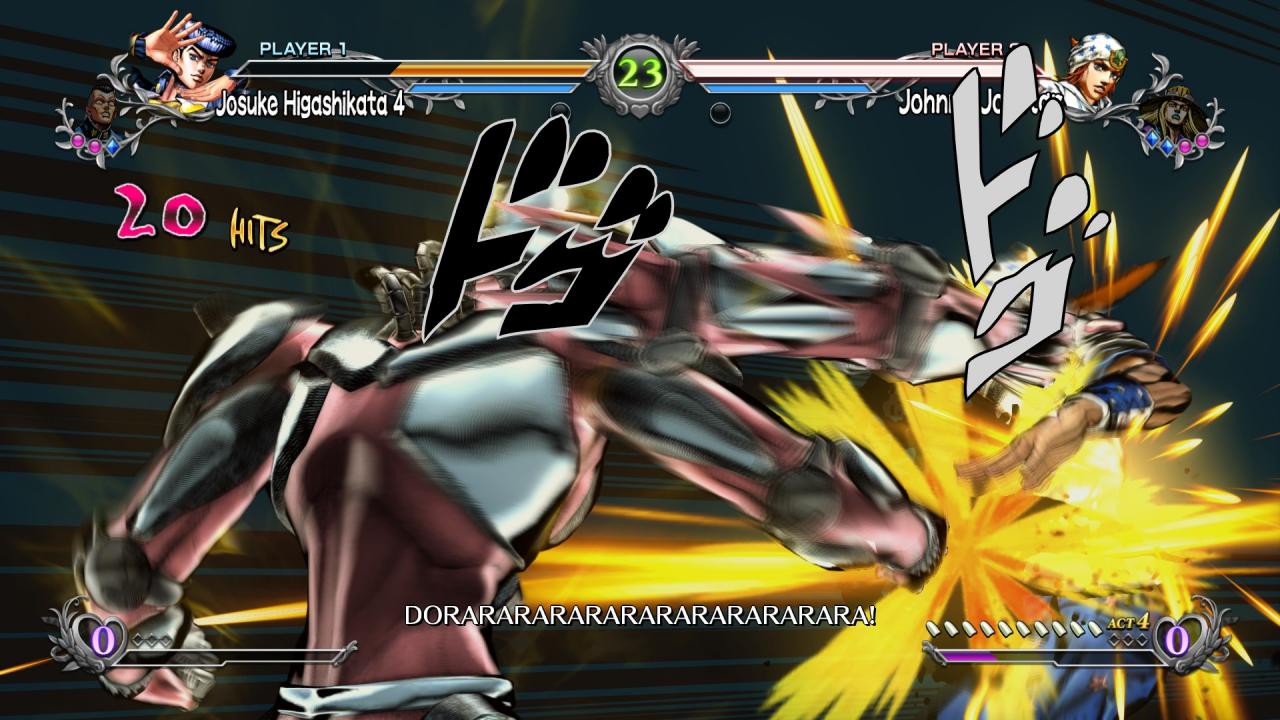 ---
---
---
5. Realize you cannot uncripple Johnny after all, making Crazy Diamond the worst Stand in the entire series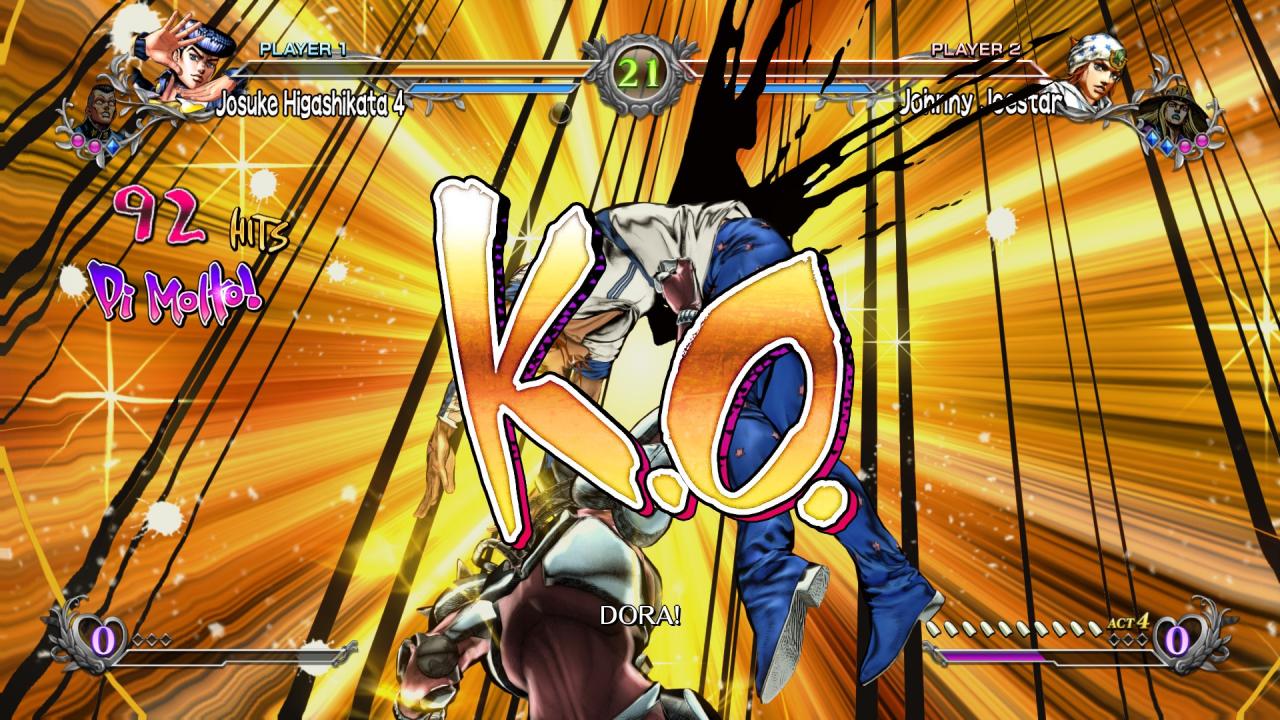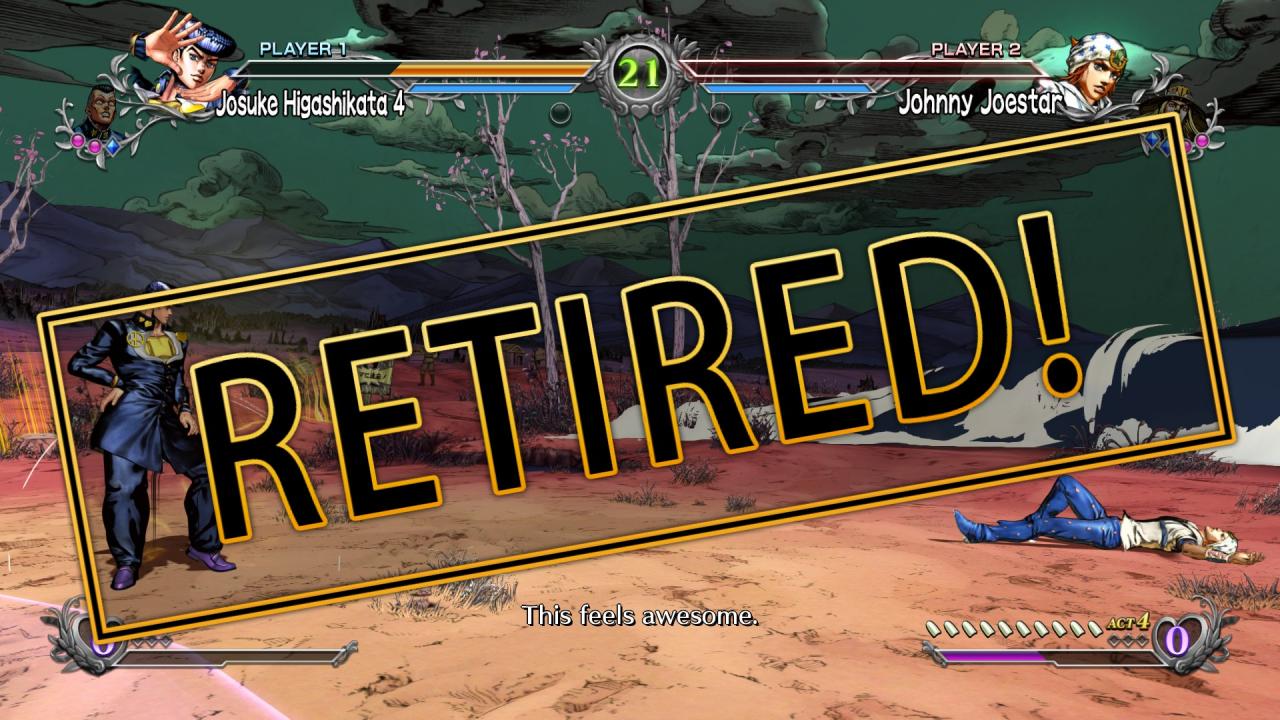 More Guides: