This easy guide is for those who want to add life and color into this great game. Hopefully you will be able to enjoy Knight's Tale in its full glory after reading this quick tutorial!
Intro
Knight's Tale is a beautiful game but in my opinion, it lacks a bit of saturation and color. I found that playing the game with boosted Digital Vibrance values gives much greater enjoyment and satisfaction so I decided to write this quick and easy guide.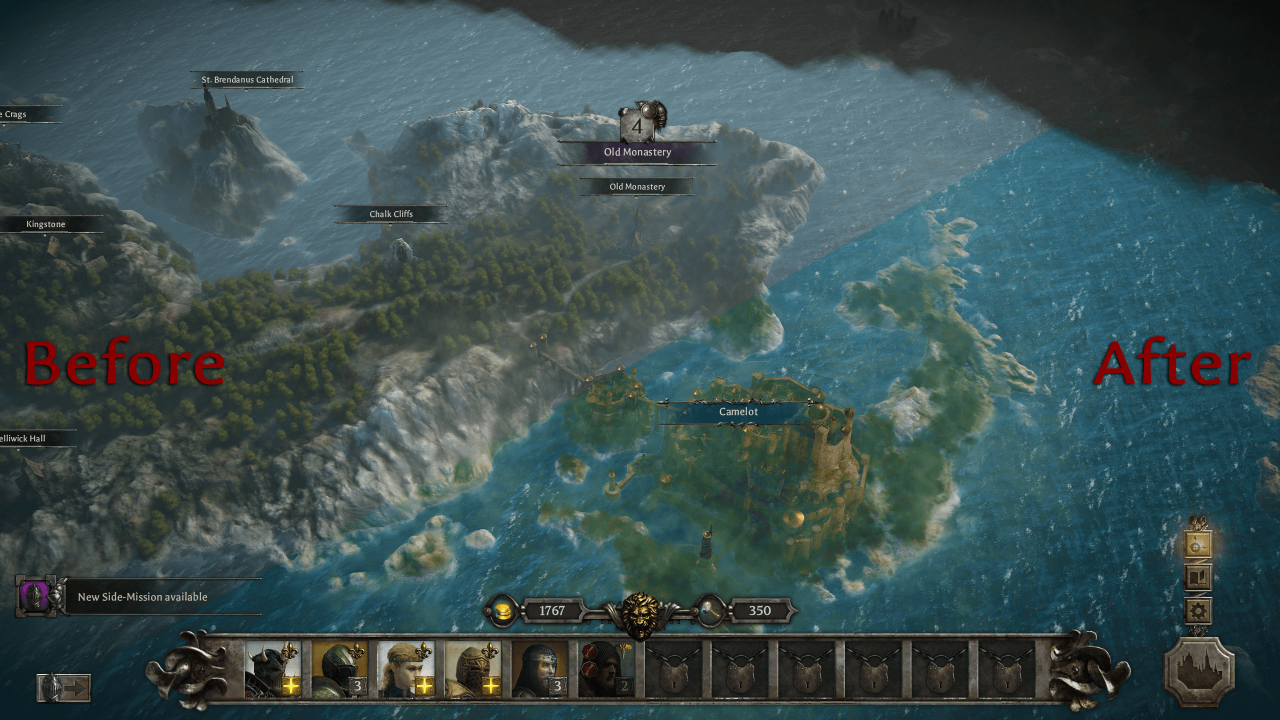 This guide is pretty simple, and it will result in reaching the color fidelity that you can see in the image above.
All you will need to use here is VibranceGUI, a tiny, free, and safe tool to add Digital Vibrance to the game.
Here it is in action:
Getting and using VibranceGUI
Download VibranceGUI

[vibrancegui.com]

 from here (No install needed)
Launch VibranceGUI. You should see something like this: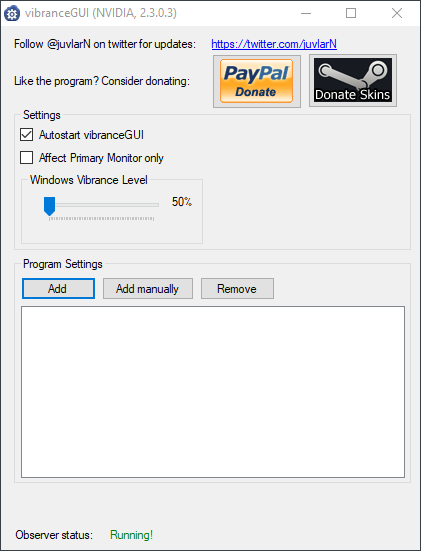 Click "Add manually"
Navigate to your Steam Library where the game is installed. This should be something like this: SteamLibrary\steamapps\common\King Arthur Knight's Tale
Select KA_KT.exe; it should look like this: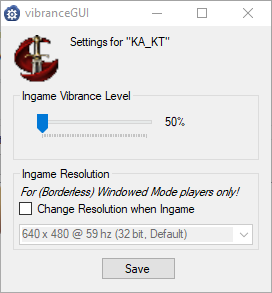 Set the slider to 100% or whatever value you prefer. I suggest you try 100% first and then lower it if necessary.
Click "Save"
…and that's it!
You can hide VibranceGUI and it will be on the taskbar, doing its job.
I also recommend to toggle "Autostart VibranceGUI" so it starts with Windows every time. The program is so tiny, it won't affect performance at all.
In-game settings
It is important to note that KA:KT has a Vibrance setting in-game. I use this to fine-tune vibrance levels to my taste after having set VibranceGUI to 100% vibrance.
The in-game slider offers a much narrower range, so I often leave it at the default setting (middle)
Now there is one thing left to do – enjoy the game!
More Guides: