This Guide Will Teach You The Steps On How To "No-Clip" And What Maps You Can Do It On In Playful!
What Is A No-Clip And What Does It Do?
The "No-Clip" or "NoClipping" is a phrase used when someone or something falls through a wall, floor, roof etc. So in simpler manner, Danny Phantom's wall phasing powers.
Step 1: Finding The Spot
For this demonstration, I will be using the map Hall Ball.
First, Approach any wall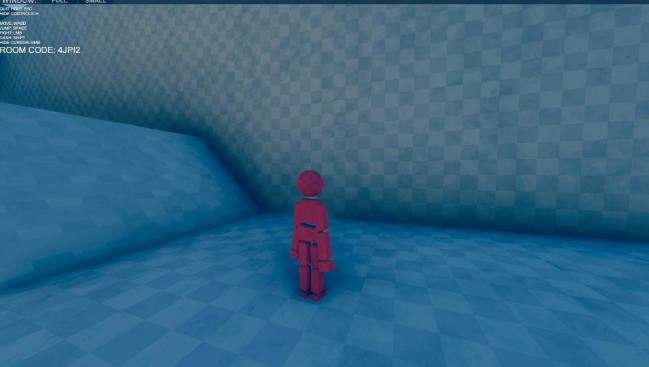 Step 2: Doing The No-Clip
After you find your wall, 
walk straight into it
. Then, 
take a few steps back
. After taking a few steps back, 
hold W
 (Default Forward Key), 
Jump
 (Press Space), And press 
Shift
 (Default Dash Key). So just: 
Move Forward
, 
Jump
 and 
Dash
.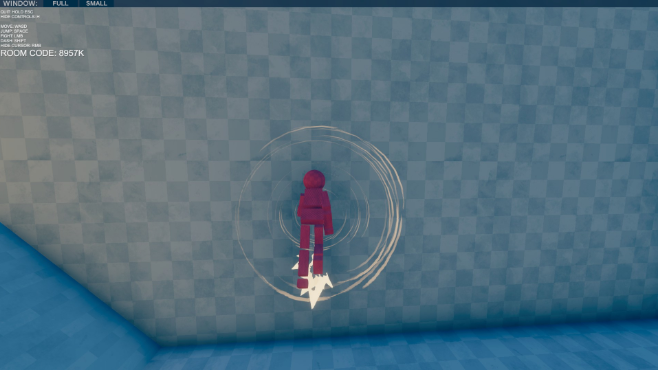 Voila!
If you have done all the steps correctly, you should be on the other side of the wall.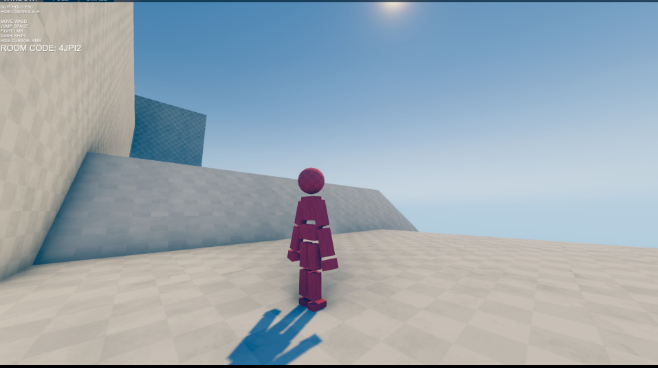 What's The Purpose?
After reading through the steps. You now may ask: "Why would I do such thing?" and "What purpose would it serve?" Well dear reader, the purpose of the No-Clip is to: 1. 
Show Off
 2. 
DUKE out your opponents
 3. 
Sneak Attacks
 4. 
For the memes and for the pranks.
Extra Things To Know
The No-Clip Can Only Be Performed On Certain Maps. Here is a list of all the Clippable Maps and Unclippable Maps.
Clippable:
Hall Ball
Box Box Ball
Box Ball
Forest Ball
Ball Ball
Hole
Fly
Pillars
Fort (Some Of The Walls)
Unclippable:
Boxes
Thin
Square
The Only Areas Im Aware Of You Can Clip Into On Fort Is:
Here, The Side Of The Blocks Connected To The Small "Bridges."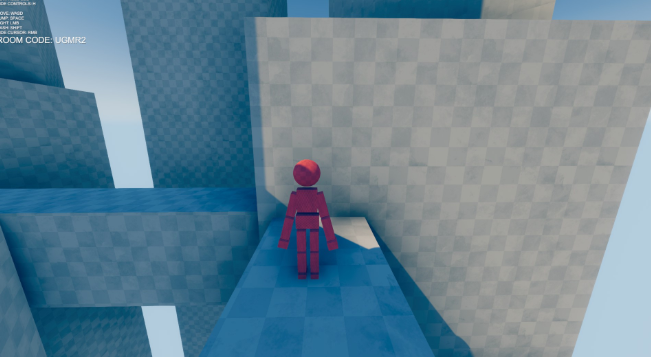 And Here, Those Pillars Connected To The 2 Middle Blocks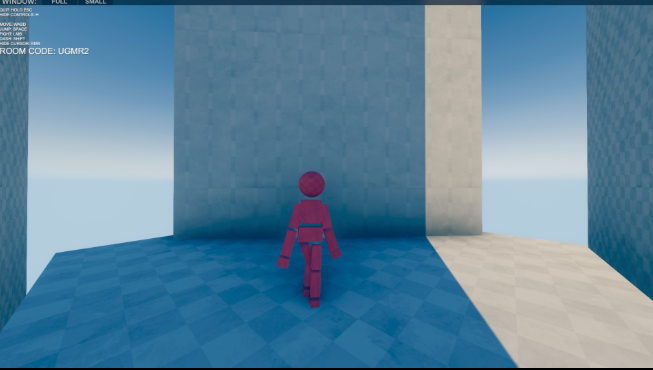 You can also No-Clip into the trees in…
Forest Ball: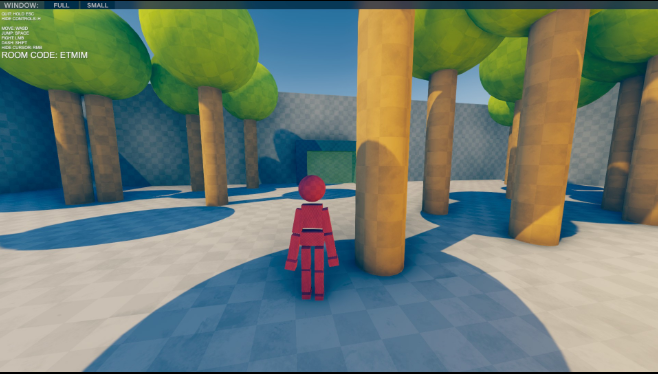 Ball Ball: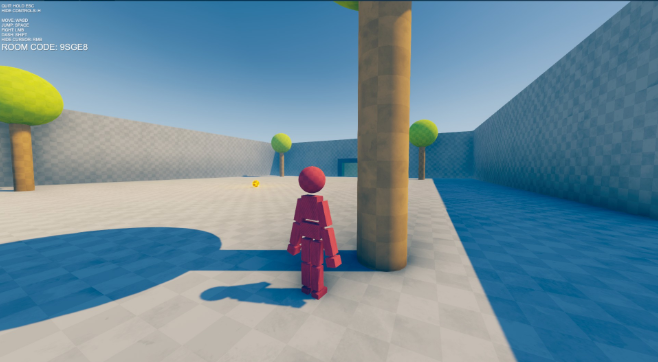 And Hall Ball: