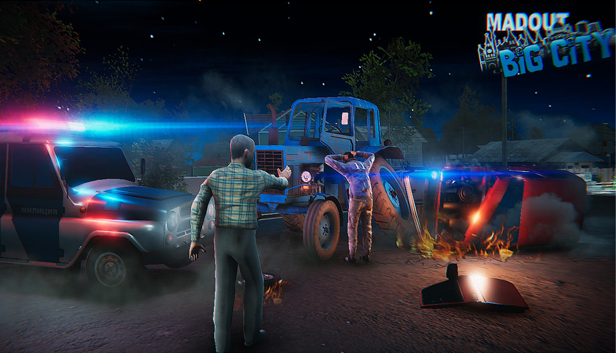 In this guide, I will show you how to increase FPS in MadOut 2.
WARNING! THIS GUIDE FOR WEAK PCS AND ALL FPS WILL DIFFER.
MY COMPUTER SYSTEMS TO HAVE NO QUESTIONS:
Intel (R) Pentium (R) CPU G6950 @ 2.80GHz
RAM 4GB RAM
Nvidia GeForce GTX 650 Graphics Card
What affects the FPS in the game
In MadOut, only a few settings affect FPS:
-Screen resolution (On weak PCs it takes a lot of FPS by 100-120%)
-Shadow (Responsible for shadows in the game. The higher the setting, the better the shadow and less FPS)
-Number of objects (Responsible for how many objects will be in the game (fences, grass, trees)
-Color correction (Makes the picture nicer due to FPS)
– Darkening SSAO (Darkens objects and character models due to FPS)
– Blur in motion (Noticeable when the camera rotates, picks up FPS)
-Delayed lighting (darkens textures (as I noticed) due to FPS, but removes a dimming bug)
These are all parameters that significantly affect FPS.
I would also like to add that in different parts of the map the FPS will be different. This is due to the environment. For example, in a city you may have 40 FPS, and on the dunes 60 FPS.
Increase FPS
Now in the screenshot you see which picture and how many FPS.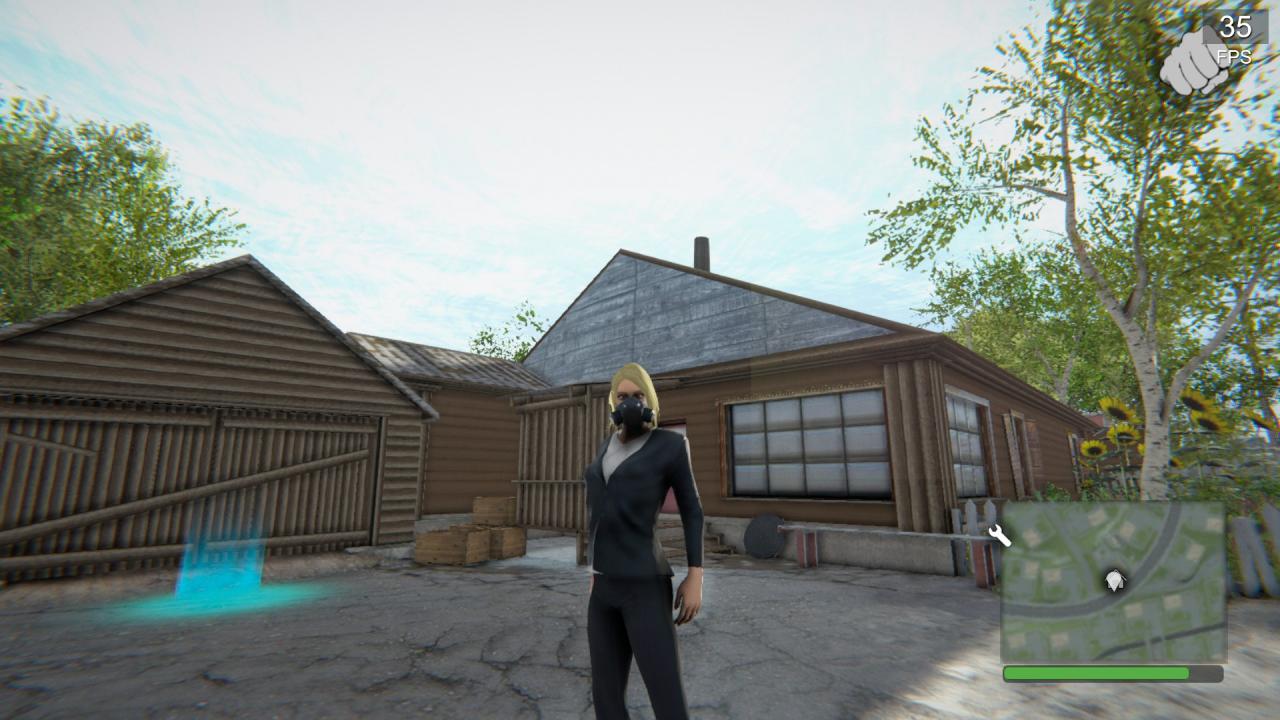 Options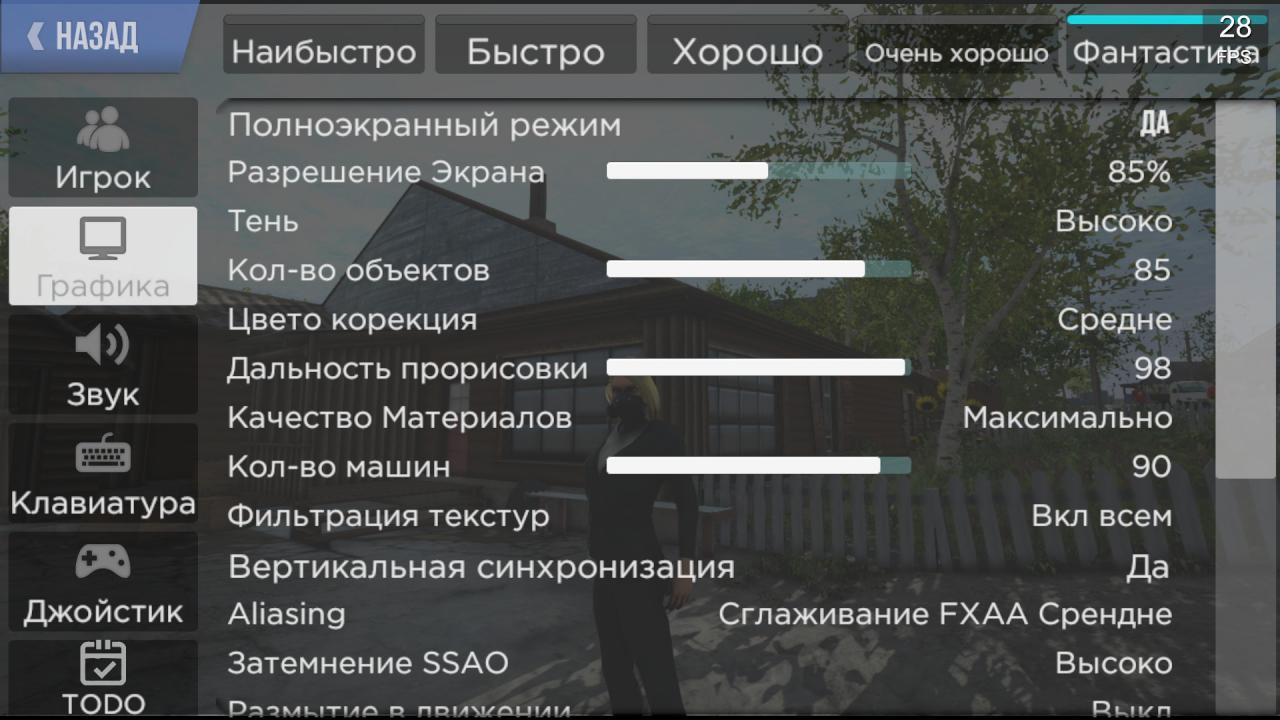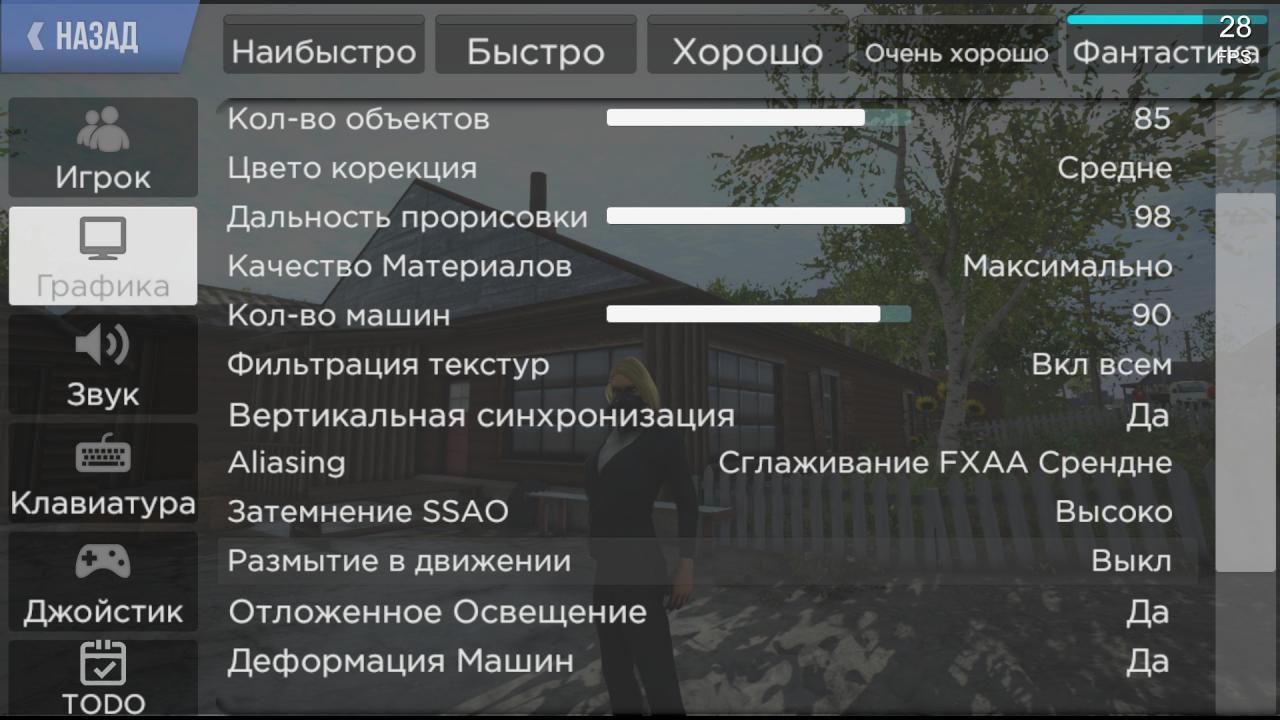 (I set high shadows to look at FPS)
These are the settings for a good picture and playable FPS (30-40 if the shadows are reduced from high to low or medium)
The following option for a less pleasant picture and good FPS: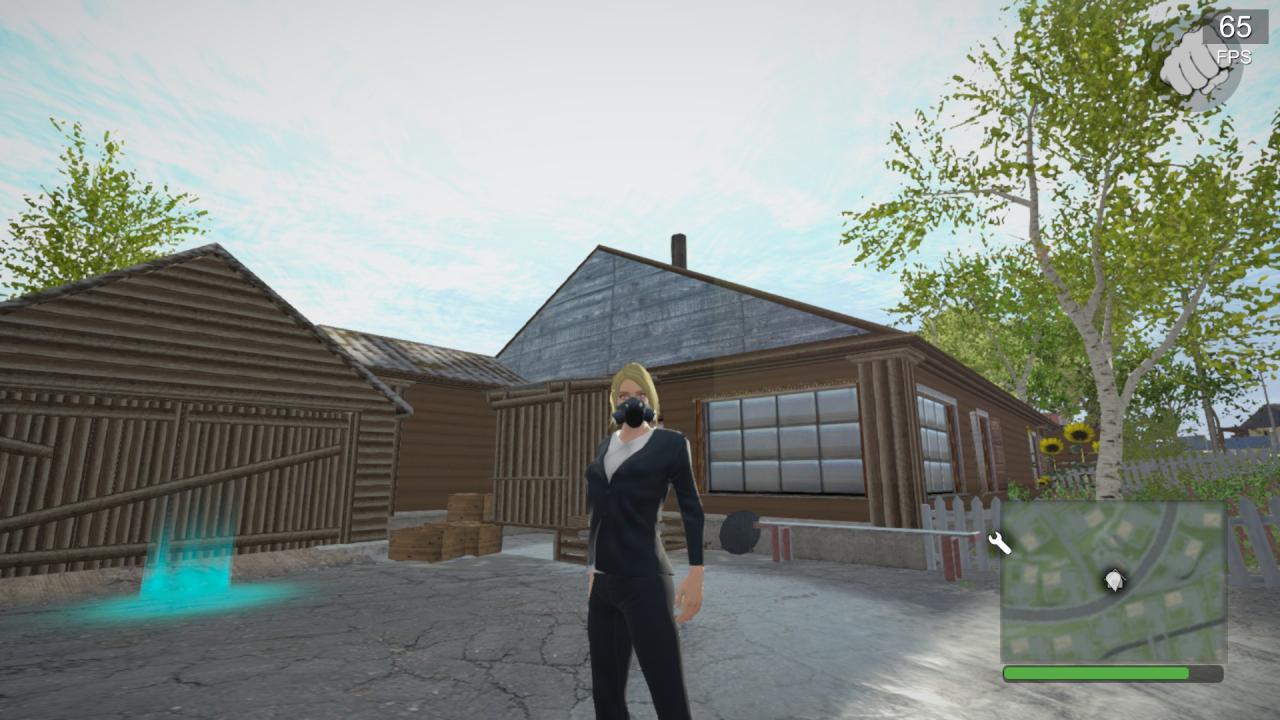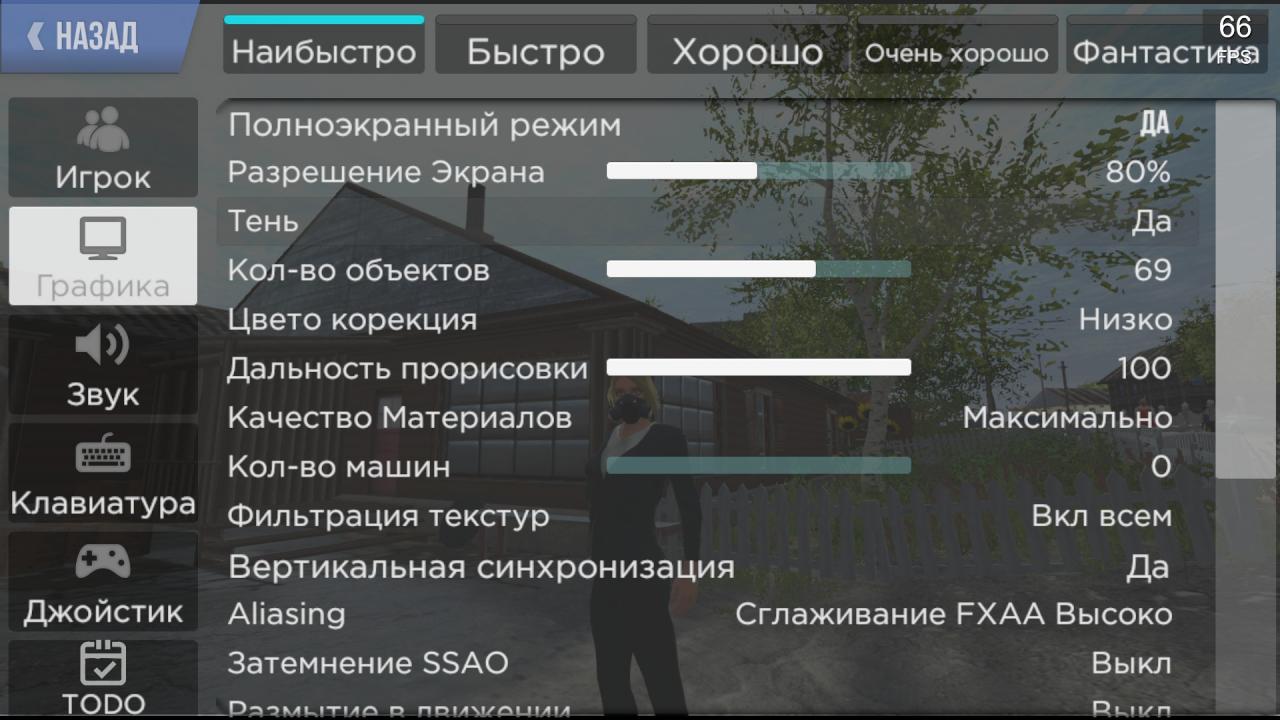 (I removed the SSAO dimming, but you can set)
Check FPS on other settings
FANTASTIC WITH A SCREEN RESOLUTION OF 120% AND WITHOUT BLURING IN MOVEMENT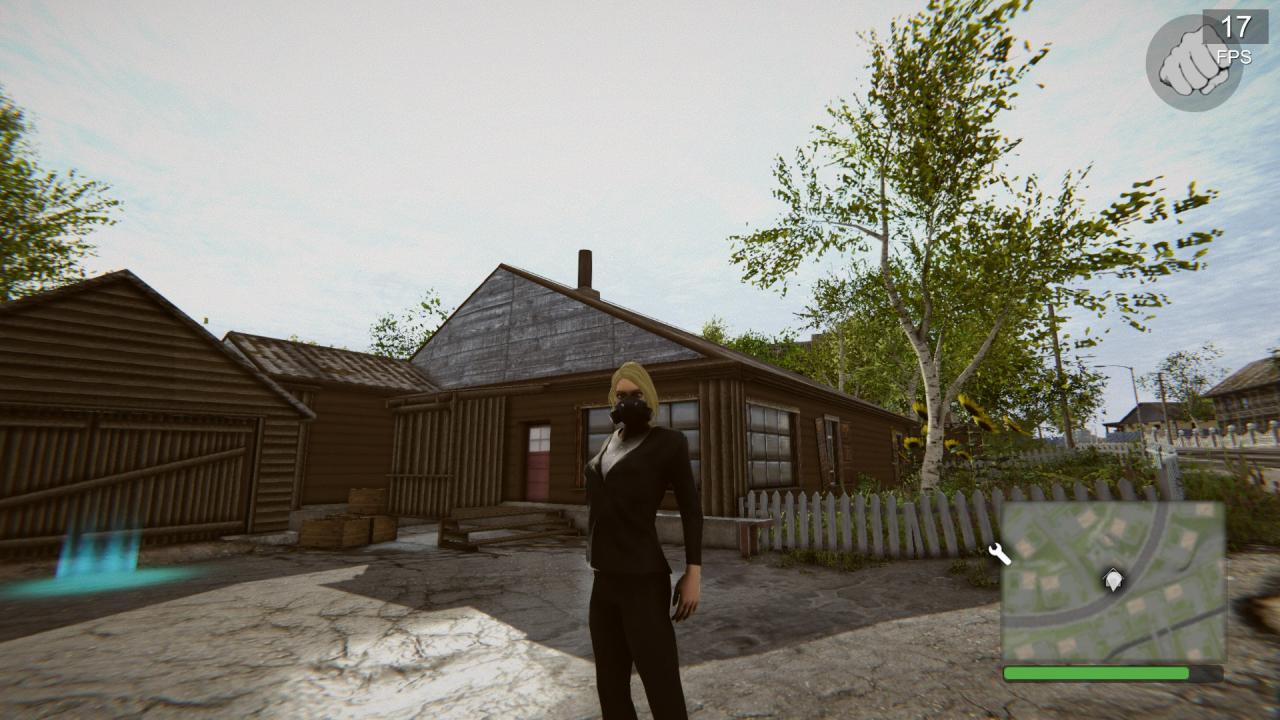 ФАНТАСТИЧЕСКИЕ С МАКСИМАЛЬНЫМ РАЗРЕШЕНИЕМ И БЕЗ РАЗМЫТИЯ В ДВИЖЕНИИ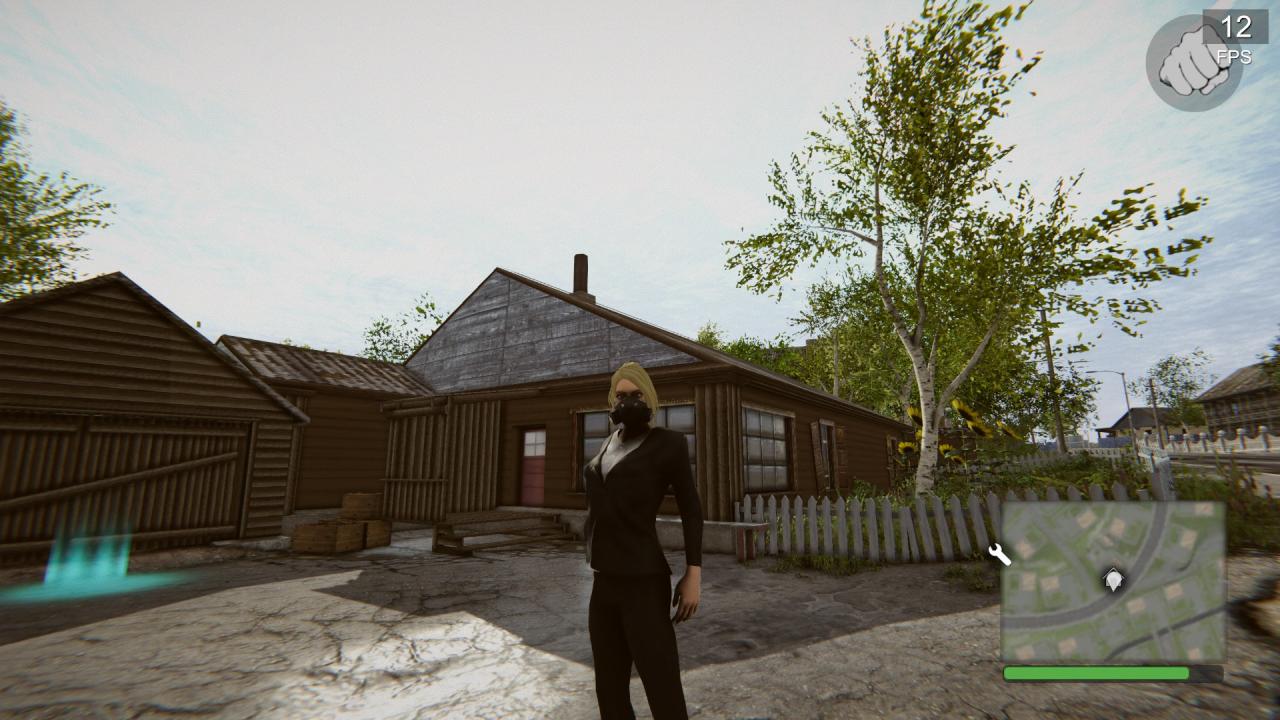 Such an FPS will interfere with the game, so it's better to lower the settings.
MOST MINIMUM SETTINGS WITH 80% SCREEN RESOLUTION (ALL TURNED OFF)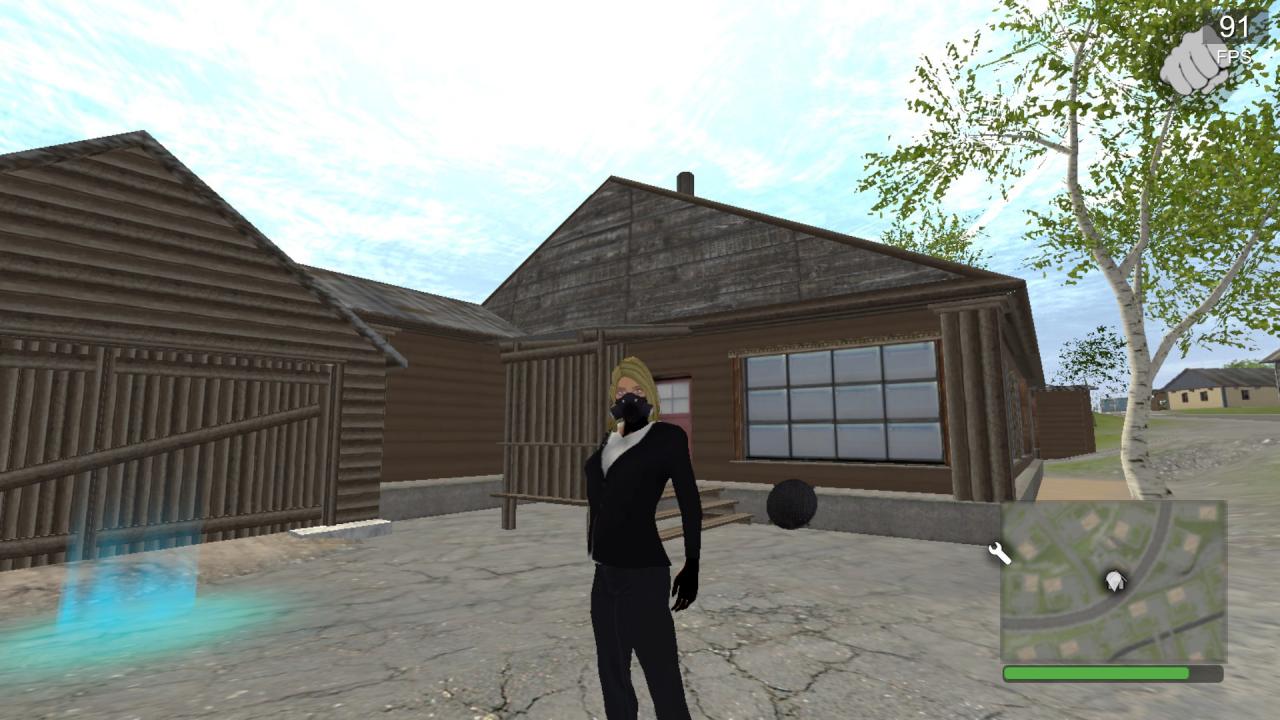 САМЫЕ МИНИМАЛЬНЫЕ С РАЗРЕШЕНИЕМ ЭКРАНА 10%(ВСЕ ВЫКЛЮЧЕНО)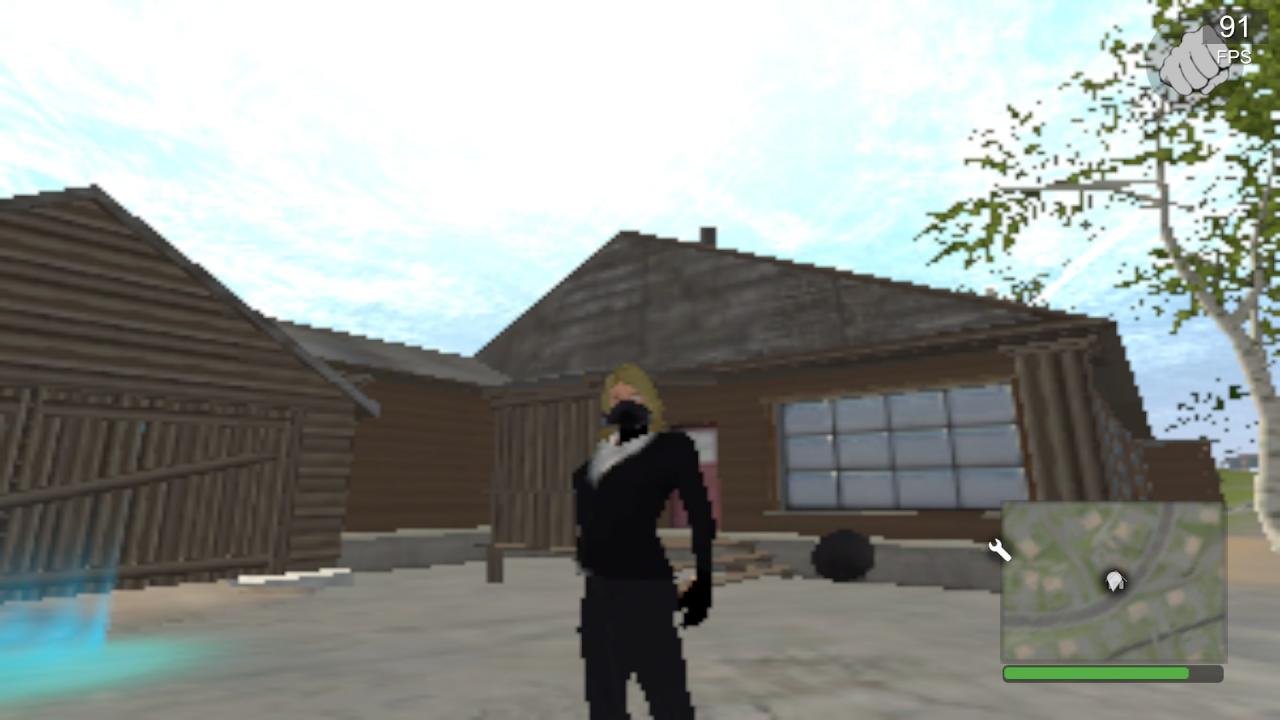 FPS has not changed, so it's better to play with such settings with a resolution of 80%.
More Guides: