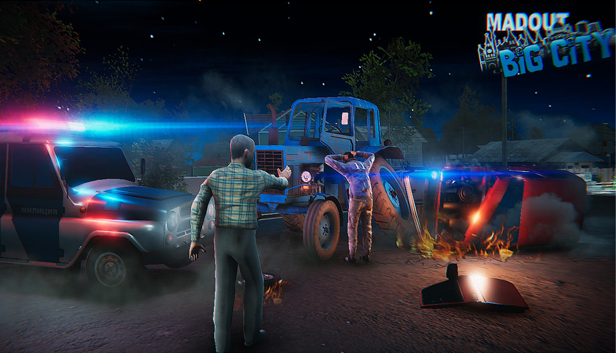 Are you struggling with mission? No problem. I am presenting easy fix for you
How to Fix?
In some race time missions someone fu#&!d up with timer and it is impossible to complete them.
Mission number 34 is a great example of this problem.
This should be your normal reaming time in a half of race.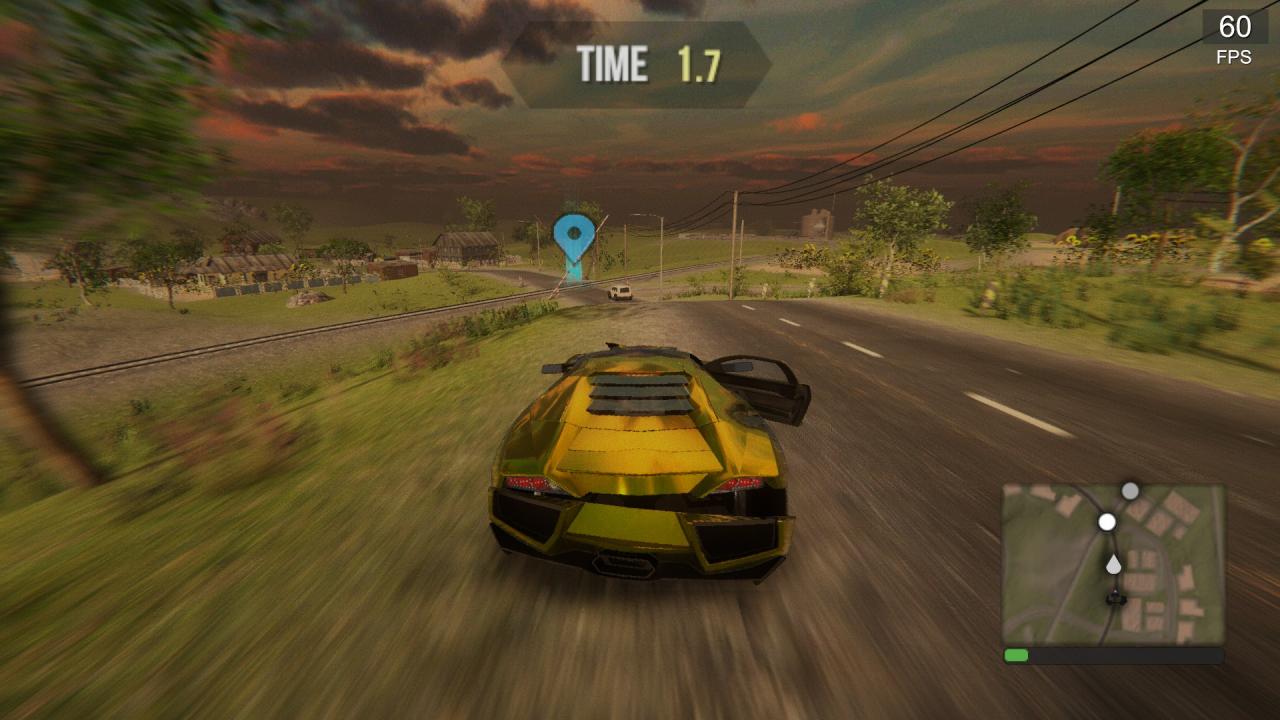 In order to fix or "make it easier" just simply go to setting and change difficulty from "Hard" to "Easy"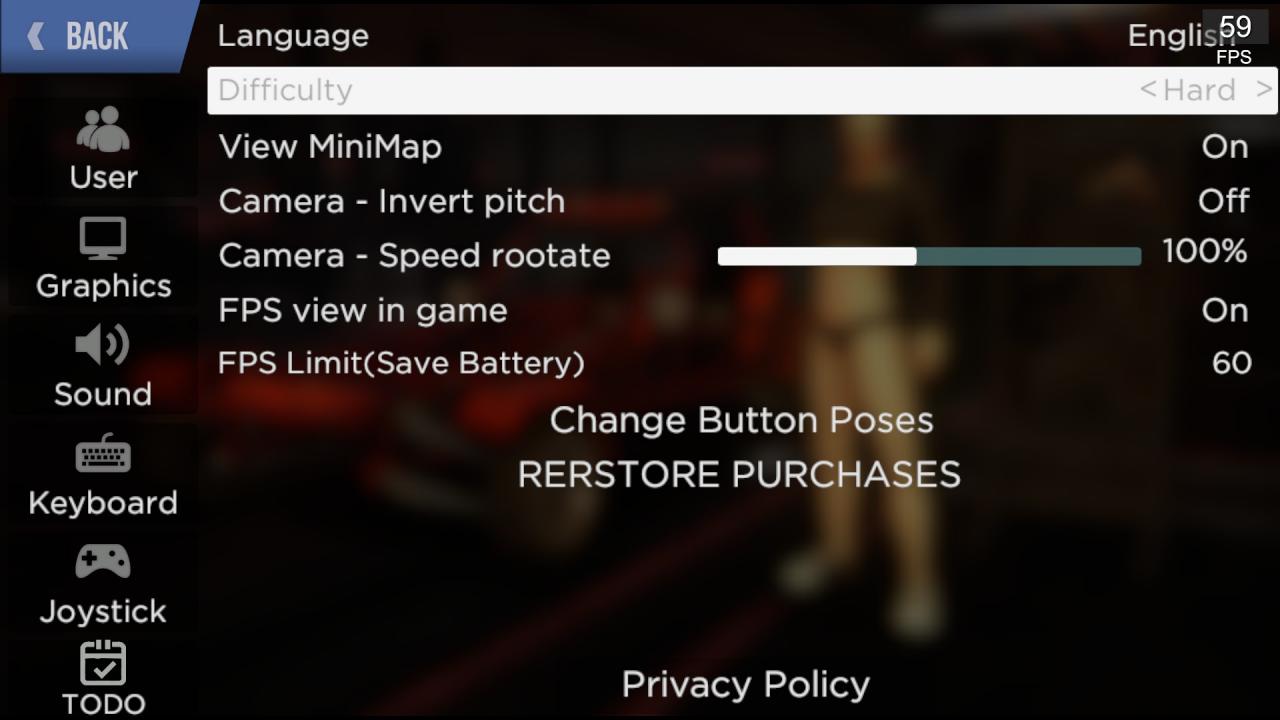 And after changing difficulty you should getting more time to timer: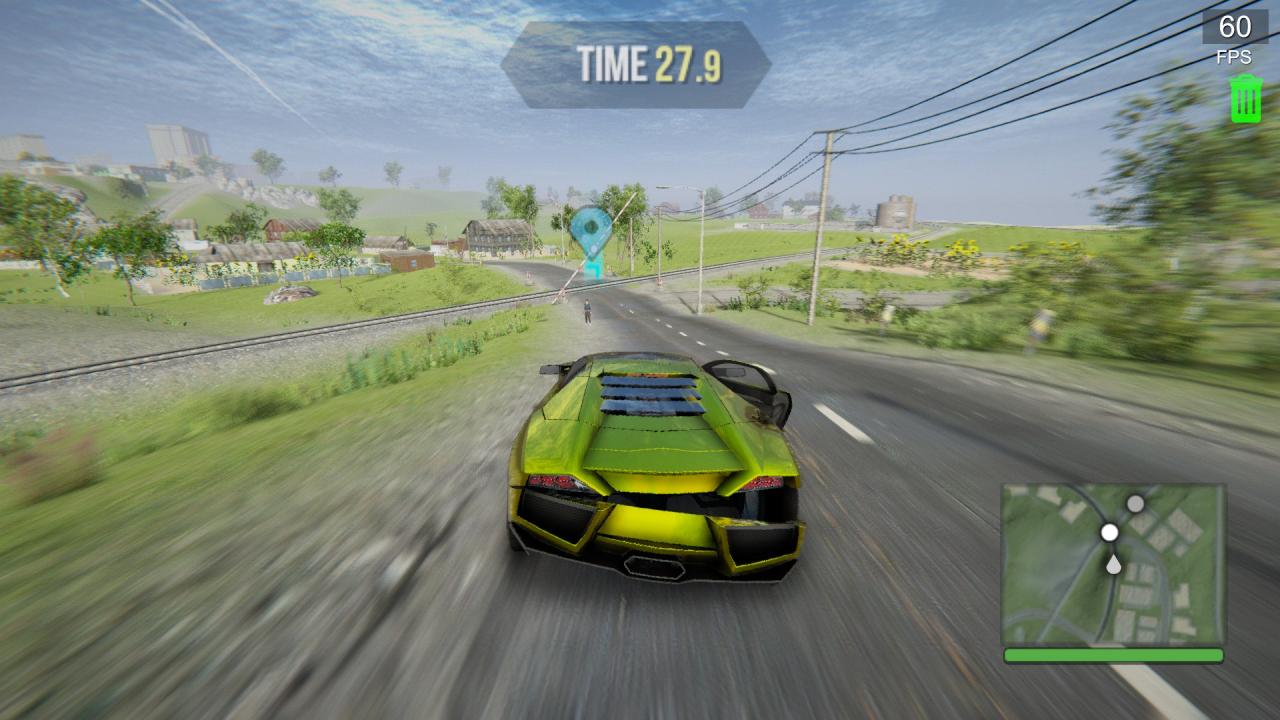 More Guides: