Are you ready to dive into the world of colossal Sumo wrestlers? Roblox's "Sumo Simulator," developed by The Gang Stockholm, brings the thrill of Sumo wrestling to the virtual realm. In this action-packed game, you'll eat, train, hatch pets, and unlock new levels to become the mightiest Sumo warrior. But what's even better is that we have the keys to unlock some incredible in-game rewards. This article will introduce you to the working codes that will help you quickly level your Sumo skills.
Every aspiring Sumo champion needs an edge, and these working codes will give you the boost you need:
THX2500:
10KLIKES:
RELEASE:
Remember, codes can expire, so make sure to redeem them as soon as possible to get those freebies and enhance your farting abilities!
Currently, there are no expired codes to worry about.
Please check out the Roblox Skibidi Merge Simulator Codes page for more simulator game codes.
Redeeming codes in the Sumo Simulator is a breeze. Just follow these simple steps: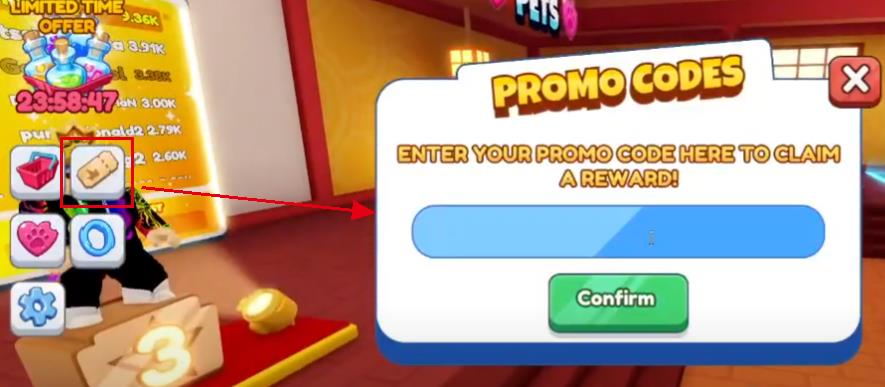 To stay updated with the latest codes and game announcements, be sure to follow Sumo Simulator on these platforms:
So, what are you waiting for? Put on your mawashi (Sumo belt) and enter the ring. With these codes, you'll be well on your way to becoming a Sumo legend in Roblox's Sumo Simulator.
More Guides: