Roblox, the creative online platform, is home to countless exciting games, and one of them is Skibidi Merge Simulator. In this game, you step into the world of quirky toilets and merging mayhem. Your objective is simple – merge toilets, collect eggs, and earn cash to unlock different toilet types. The more you merge, the better and rarer the toilets become. It's a game that combines strategy and humor, making it a unique addition to the Roblox universe.
To make your Skibidi Merge Simulator journey even more exciting, the game developers have provided a set of codes that can reward you with in-game goodies. These codes can give you a significant boost, whether it's in the form of cash, special toilets, or other rewards. They can help you progress faster and enjoy the game to the fullest.
2KLIKES!:
1KLIKES!:
100KVISITS!:
250LIKES!:
100LIKES!:
50LIKES!:
CUPID:
SKIBIDI:
RELEASE:
No codes here!
For more Roblox game codes, see Terraria Clicker Codes and Snowball Race Codes.
Redeeming codes in the Skibidi Merge Simulator is a straightforward process. Just follow these steps: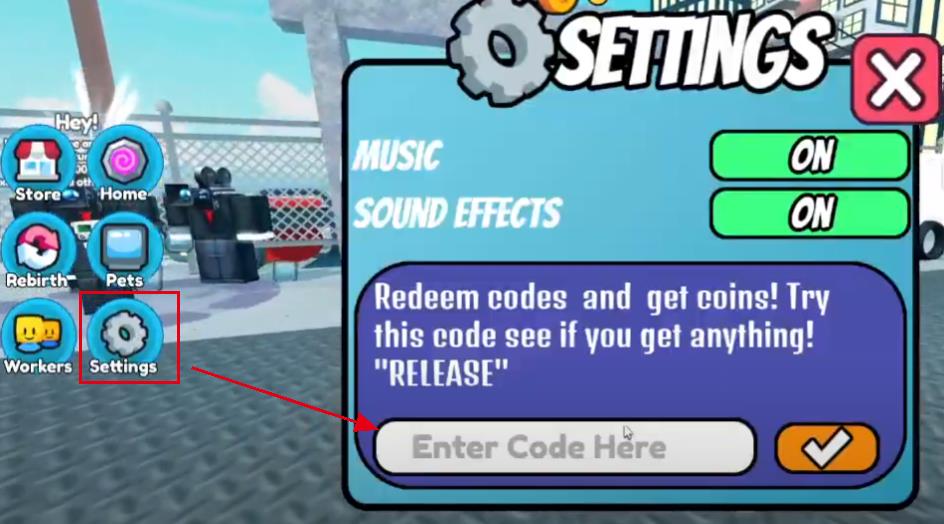 Using these codes wisely can significantly enhance your gaming experience and help you progress through the game faster.
Skibidi Merge Simulator is a fun and quirky game within the Roblox universe. With these codes, you can make your toilet-merging adventure even more exciting. Remember to use the codes we've provided and stay connected with the game's community to ensure you don't miss out on any new codes or updates. Happy merging!
More Guides: