This guide is about secret areas on new map created by NinjaKiwi
Amount of secrets
On this new map, there are 3 secret areas, where you can find loot.
First Secret.
First secret can be found after you break barricade and go to the left.
After this you will see this area below ↓↓↓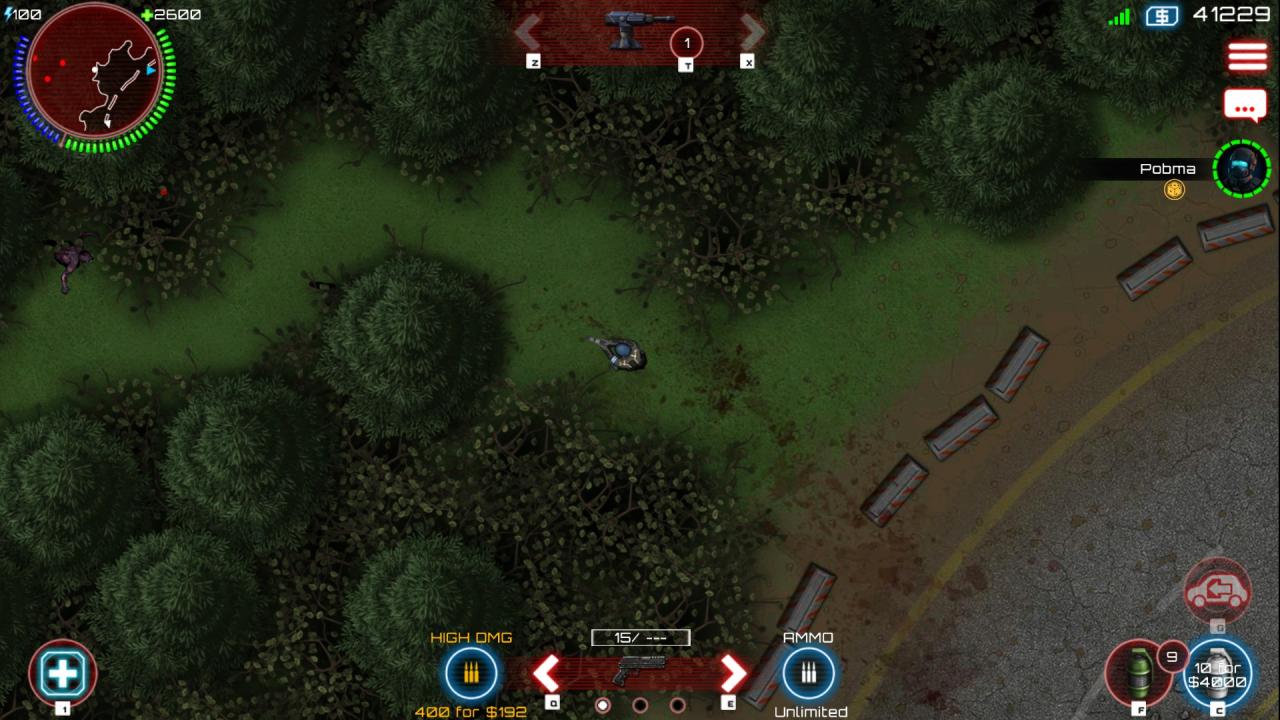 ez
Second Secret
Second Secret can be found on top of map, when you are going to a bridge.
There will be a house from SAS Zombie Assault (first game).
You will see this: ↓↓↓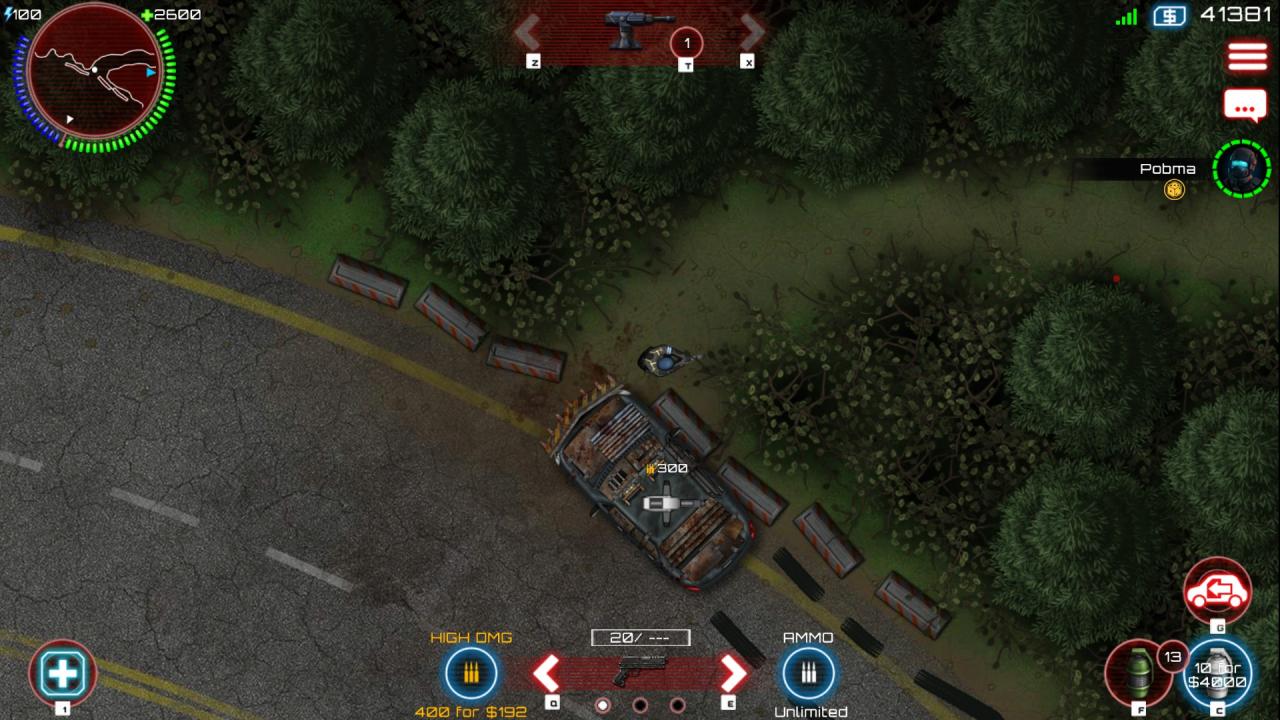 ofc if you cannot find it, I will do a guide on my yt profile and I will send a link to it.
Okay, lets go to the last one…
Last one! (third)
After you escaped from Second Secret you will go "offroad" and third will be on ur left!
Your left, not your character left ☻
.
You will see this: ↓↓↓
ofc you can see it, dont ya?
Locations
If you are blind this map made in paint (pain) in 5 minutes will tell you where is everything.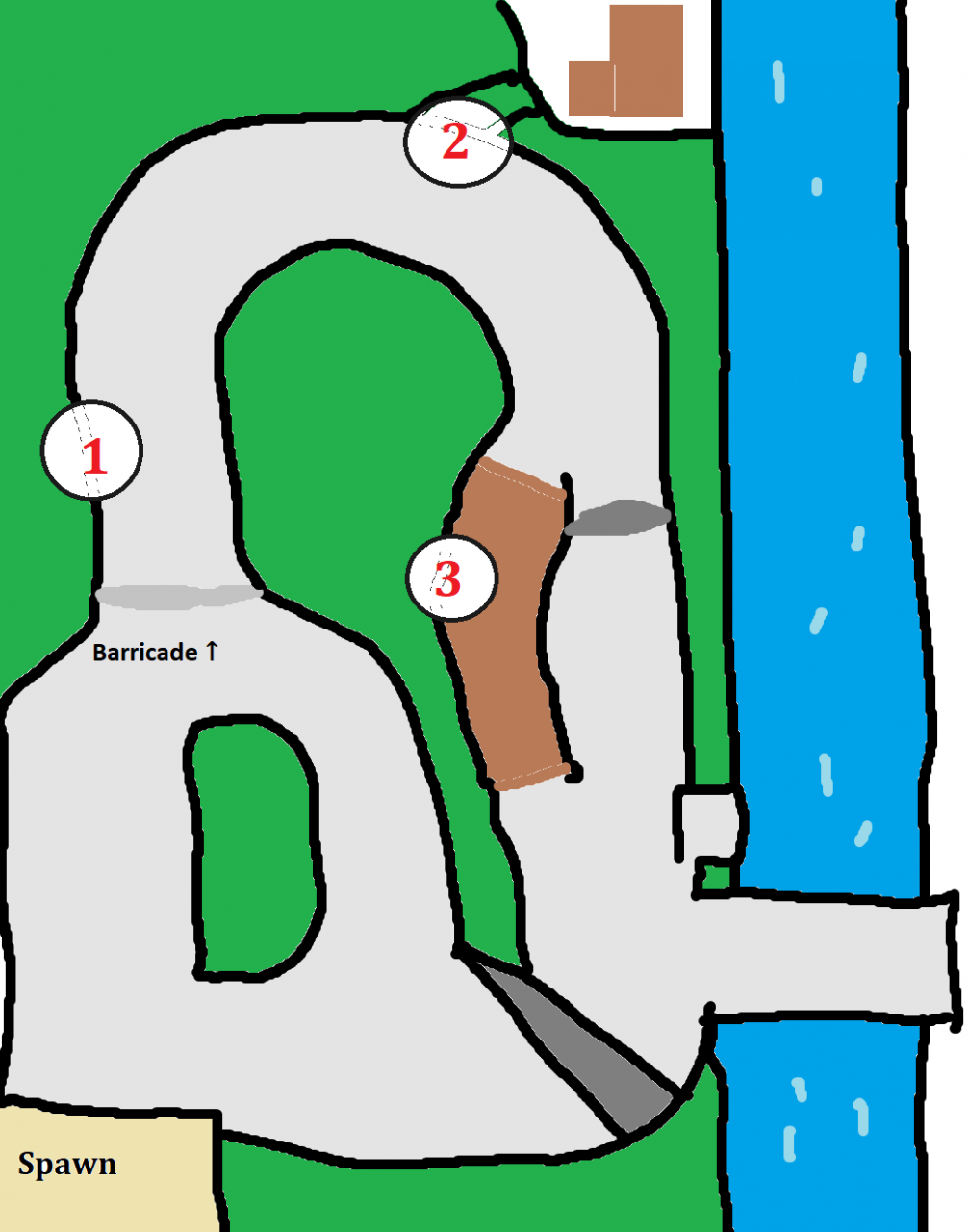 More Guides: