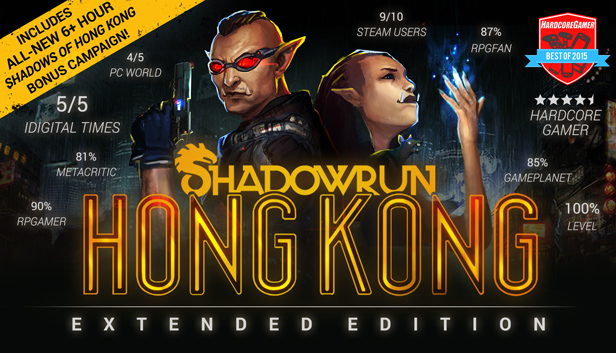 The Complete Visual Guide for Shadowrun Hong Kong's Kickstarter Backer Reward codes that add more contents.
Redeeming Codes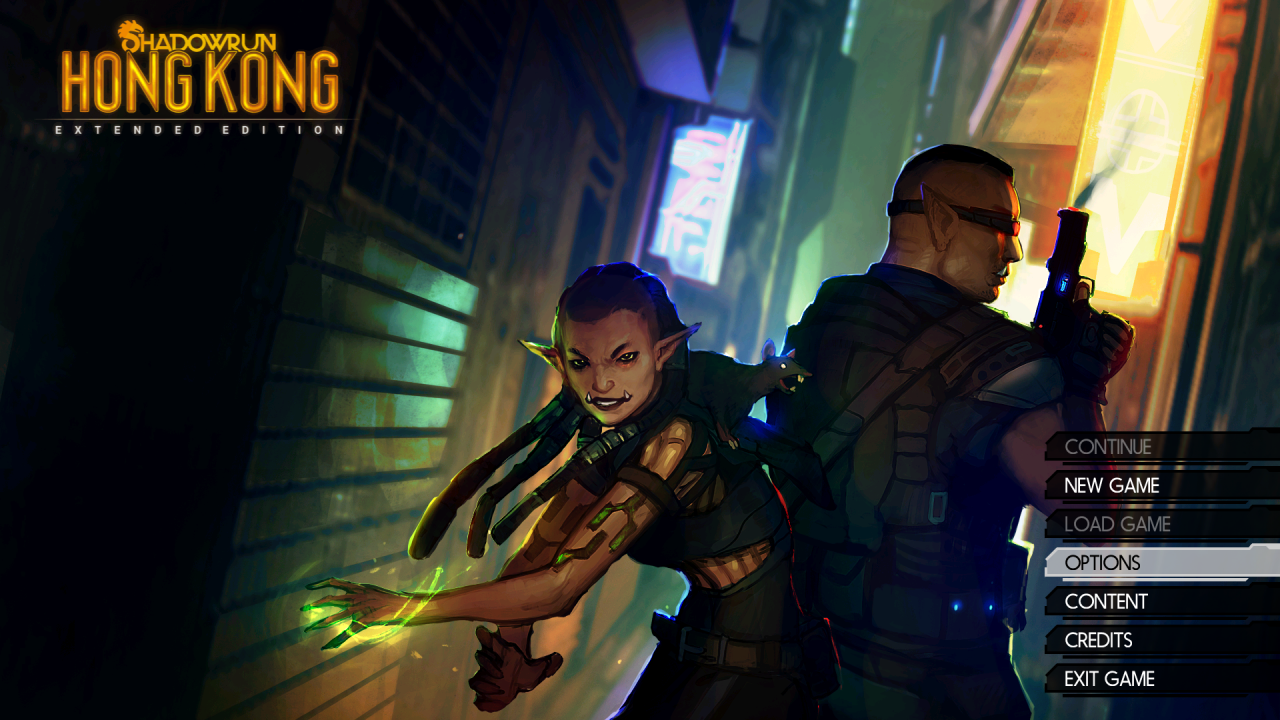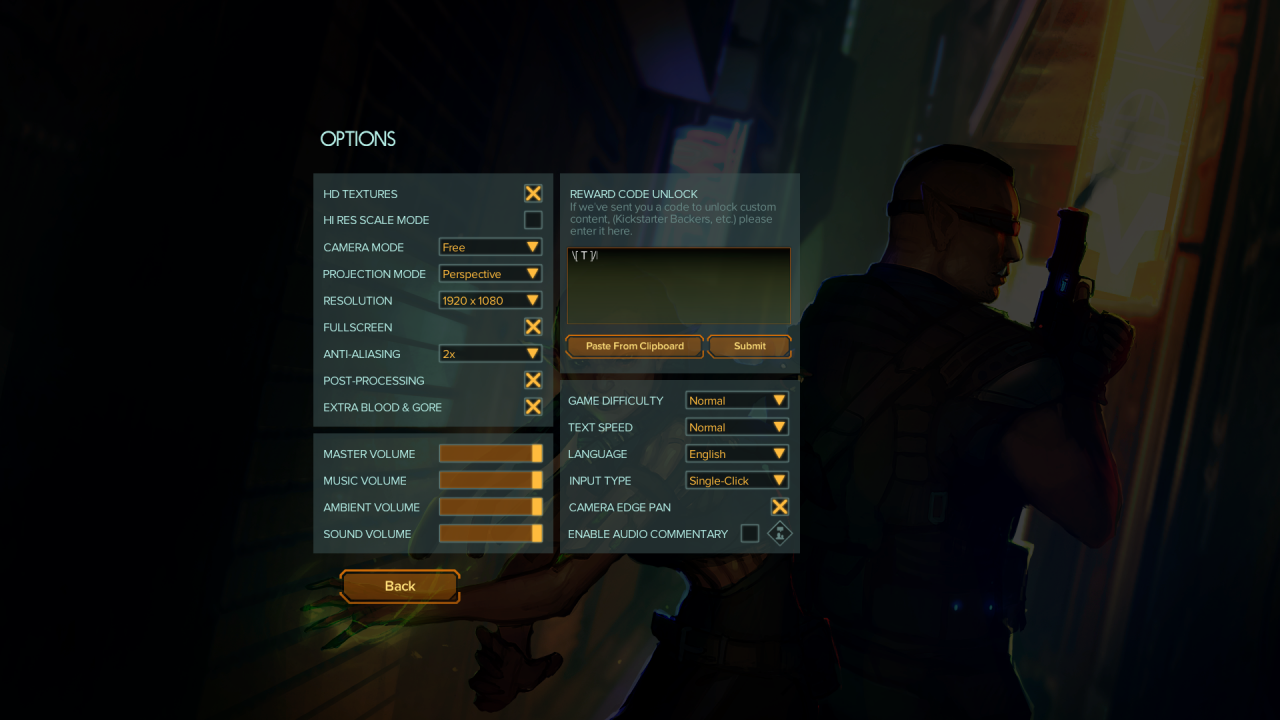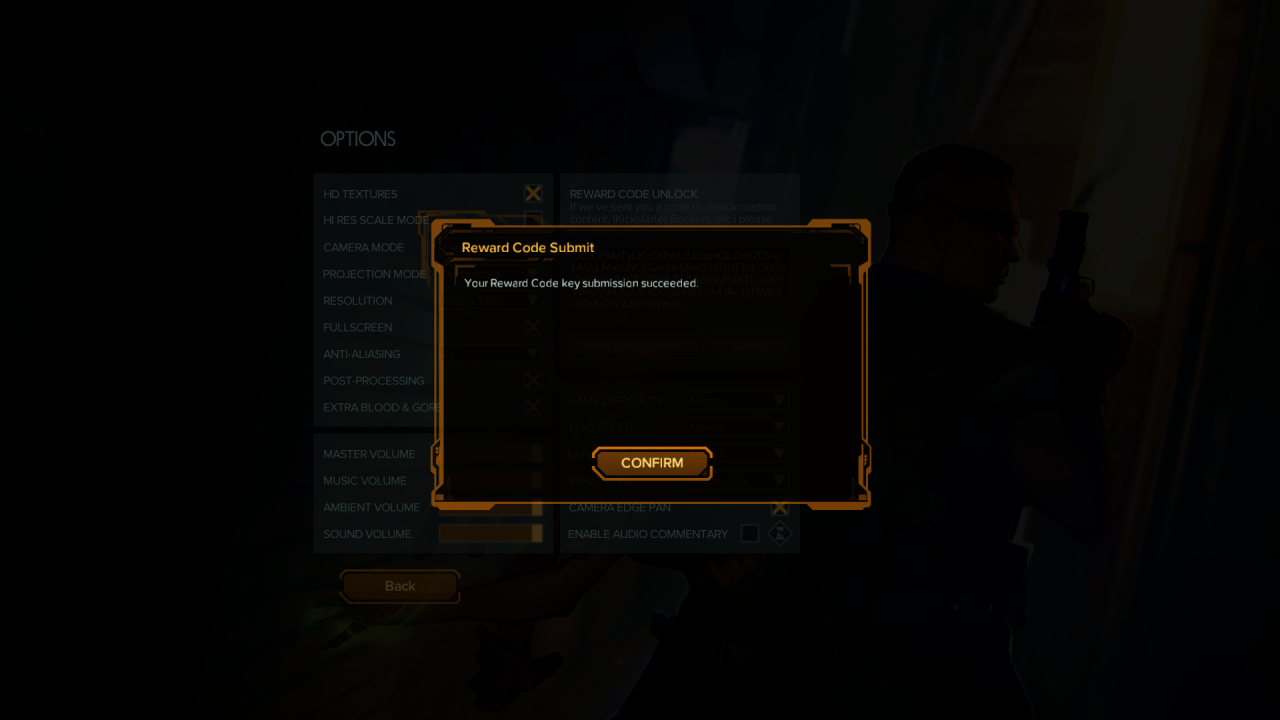 Hong Kong Portrait Packs
Digital Rewards Portrait Packs:
KVQ58jsjEVCAUkUdp80rBudvDxOmjtgzv5R2KkNRvF4bBTDmLXfuZRiGHbJZjB5g
iPneFBtCZxOrWzPdAo7wS/Sc1Wlp3OIDdido+amJ50QYTRZn1dqJYHVSdzfR6eKM
Difference Between Shadowrun: Returns and Shadowrun: Hong Kong Codes
Non-cosmetic Backer Code doesn't work in Shadowrun: Hong Kong.
This includes any Backer Codes that give you extra items.
Cosmetic Backer Codes only give you access to the last code you used.
Only 1 Backer Code can be active at a time. You can input the same code multiple times.
Shadowrun: Returns Portraits
Redeeming any Backer Code in this section only gives you the custom portrait, not the custom model.
Alnur – Human Male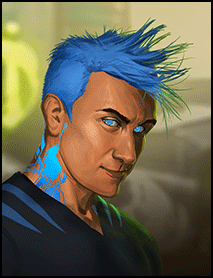 CsyvGAHWAGXrrK9yv2SXEpMpNgC880ZeFj/ZzA1tbPTkn0yaO1wuzKAzdivjLgGkRNCKnDt0oDfbh3pEUjR6fwXWDG7yNlxM7H7gt7fAytHsIFdKoyNF2ZJDnkK/sfLVi2DkRI6eGPJaniSfOoFsmg==
Ashton Woods – Human Male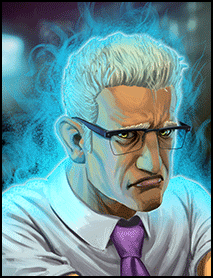 vtk59KKwTmdDLgTthgtR4Js8h4lbAdMgXkap7C3ov7bGpmTzcsj/Gjyx+OIXODi6Z6tQmhW+JpW4m7RE0bYP6pogmBm5+VqKuZ/NvU2k2yDUA7JFK51Z98FNmkIH3um/JyJ2/dBS/IWElBJ6Z1bgJA==
Dash Young – Human Male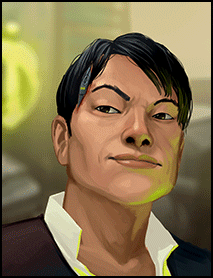 3y9CbGQTvoGIQ1jpUWrxi2QFZGApFN3o1wpMWYsL8bnS+wFgZNDeUJCLU9hxh7Q3ksILKNHM6XoIIyb67FbKIcQqSCeTo/tbuWDRfXIIVtVjLjF5IR5LYaI8+Lq+UpXMA/eqKX+a4VXyH6lx+R7DGw==
Grey Mitigator – Human Male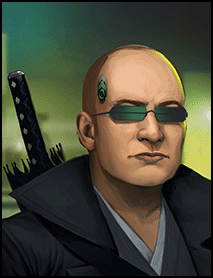 <pre">Se6pwQYClrVi5CV8/YDGkHZ/X5AM7p7qqz4dU5tZfCw7zPa/4zgw3bQwp9KHAPJvRMhKrj24bkGIGTzxbZwZ4VxXy6D58r5R3K70jk++VkLHoyXBovRb3ll/KfMxg32FTUZ4lIDFq4RMye0xW0CrRw==
Joshua Morgan – Human Male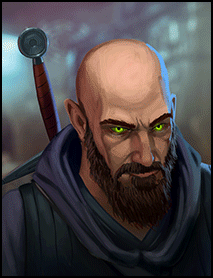 uqboPMeoRws1OMnQ8S3z/4PzYcpiSpjqZvTO8mQKN1vx7ciTCfI/qX/6mYNWeMBZ8tqLJ3bLKwIBQOhnxVcZcH/f61HXtUjiXA8aJnq7KNASc1BvKCuug1uLbmG5oJy5eLoWm+1+4f1u6LPESEJ/wA==
Okano Daemon Tamashiro – Human Male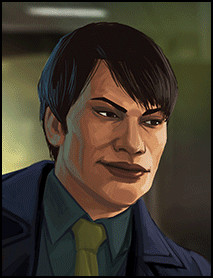 HecvKYK3lH4x4s50/WvtruFSJaWhMqpp852y7TQn3Zwm3kiPzyr0azWg1idSmXvCv1hzc88OC+1YbBYyFcbKRuOXMFQFni0d91whoYI3fkaFG8RFhqoN1Sab596XFrJbI4NxvF4xbVjZnLTceMWgnQ==
Ray Quandary – Human Male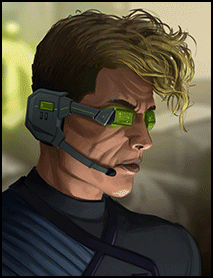 kvI8mF4IX4FRNOkpAKJy60Y82gGJ+3Y/OvJBHliOZVlXjlYSgYKT5VKEtkVO4Ygh/TDPCUOPEAPu9PZDRzi3XFxNI2yGbWNZzh8lm5DrlMqOk65KLMQbCO9fJ83D1yCWAPuKN/kQpTZ59eierSjhHw==
Stephen Watashima – Human Male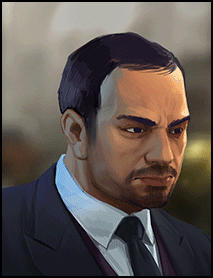 wn4yLDNIZBTLwfekzdjMxP0Cyrbpe6WMgA9RB/JyzmTMj21snWOjvPHtJW81wFCx+QD1CT0QoXEMToGn07zfAZWJdC4mPGviTv44xxu7oWcK2V1Cm3eHCJN1A5T7JaTrwozf5aLbWODDgQMEkvzUWg==
Akumai Shibara – Elf Male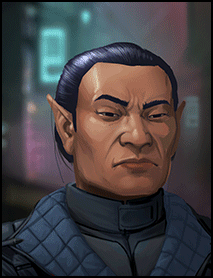 kCHbArSMIdLS5uFWeZKAfluXTx/e/C0SHv2pPqPJui+t08EYBeRMTdy8giIbHX1qVWjsbhbDGcz/h/fBy7cEeNYjyYf6D7vd9F/cu4kxfd2UDDb8F4Jx57sEDNsIWBkwFaeYWswgUd/WdkF5GUgFoA==
Malek Creid – Elf Male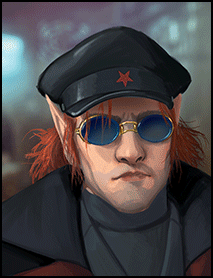 8WOt24QlxYeeqkR7JryZuBAhxtDXxercy5FJggZdcZ+wiGxxK+tdKai4qBavkXGTALv1jZVlomb4rz/xIQ20WYP1aLgsOnL3oN4HFALs61m4VGSi9rW7azuM+/xcNPiV6qgQOkx+QkWE1GwwjptD6g==
Nixie – Elf Female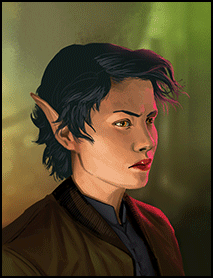 oo7H9+KEGI71Rw89wQ6SFAUBzbeMVZi/jBZTktto5T6KWhNYqiMICbrlK21O925U8LDQufrqlbxYMv37CiSATdSRTQQjeWwExfnE8Oi8H26BnyMXdAFckzFpqOB4B32zs2eeOb/1VK9SfJL44t3ZFA==
Fiona – Dwarf Female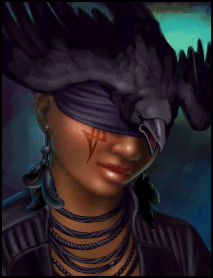 sTA3MBAyF864O6Sp7xaoO7mTHtUhUubaPkbsPpcof7A5Y0KZF67S07HVXsRfxtlDYjVk9kwwwcTGNXr2rhoHcg4xkIJLISGF8/pDhpbUf0esDCU70Enq6yzQ3ggj3mC8Tkh1/iJtIWUCWdV6lIMF8A==
Maury – Ork Male
UoXRcm3T1B8AEJsr5XAkwJ9Y2SdpVlha7zlbfN8b7dC1nnD83ZVwIyI+Dg98KVorz220OizKNgmcnzgdbLMjwc1NYWLU8AQadyoec9HfopDMbRfa3wFKp+UZTBNl0ewvPptgVdhQ00s8yRT/nHBFRA==
Andres Guillermo Aguirre – Troll Male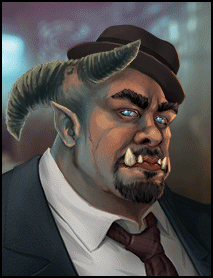 UCXV9A/TyLKoQlfhhtJUDlqnQL0nh7DVaHWsLMmSNCQ2rr/Itv5FmYHTpzFjdKOD2hOe6IxSXMx7lJZGVLTxAA8RayRaX1Tcv/XPWwol/94JS7JEkD6gibR0z1dvHAcJgNrWdImDut+2h/2J67hcWw==
Bryan Litelightner – Troll Male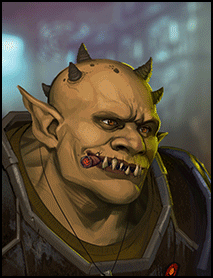 XhCU/8AEWTBfRr6ejBjjIKDPcPD7ie+YXFHWPoK8DMpbR4auULlA3IlyEOhiXI4Obkh96ovMyPvY2FA0vv8hA0okP8XSNKPId+ZBQAusMPPQNToO6fvzLmcBBm/1o9YLFve5ozb2jV79XxongnvJ9Q==
By zipeater ツ and Human'Mankind