A guide to getting all the achievements in the game. Please read the note.
Note
Attention – achievements are given after exiting the game, they do not appear in the game. All achievements can be obtained in one playthrough if you start the game on Survival difficulty. Achievements are listed in chronological order.
Story
This achievements are story-driven, you won't miss them.

SYNCHRONIZITÄT

BESCHLAGNAHMT

ABWÄRTS

LIMINALITÄT

DAS ENDE

GESTALTZERFALL

VERSPRECHEN
SCHWERER AUSNAHMEFEHLER

You just have to die and a blue screen will appear, such as in the screenshot.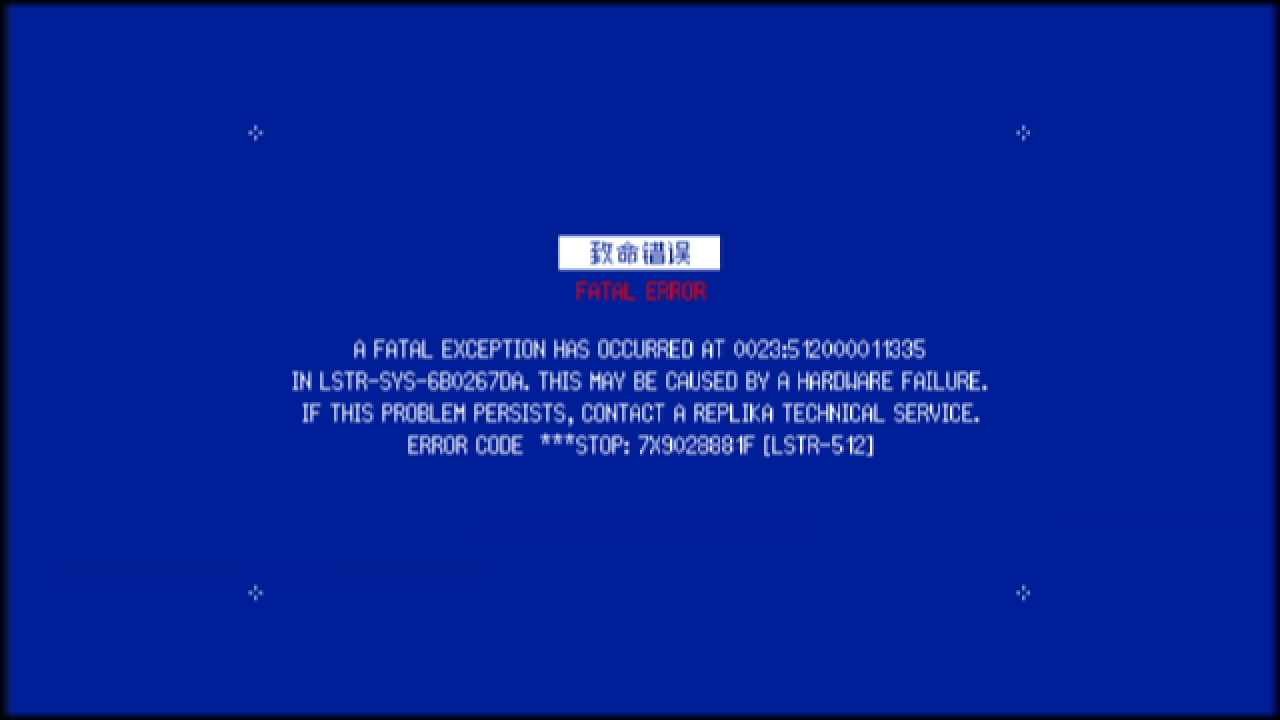 LÖCHER

Die and reload from the same save until all cells are colored red/yellow.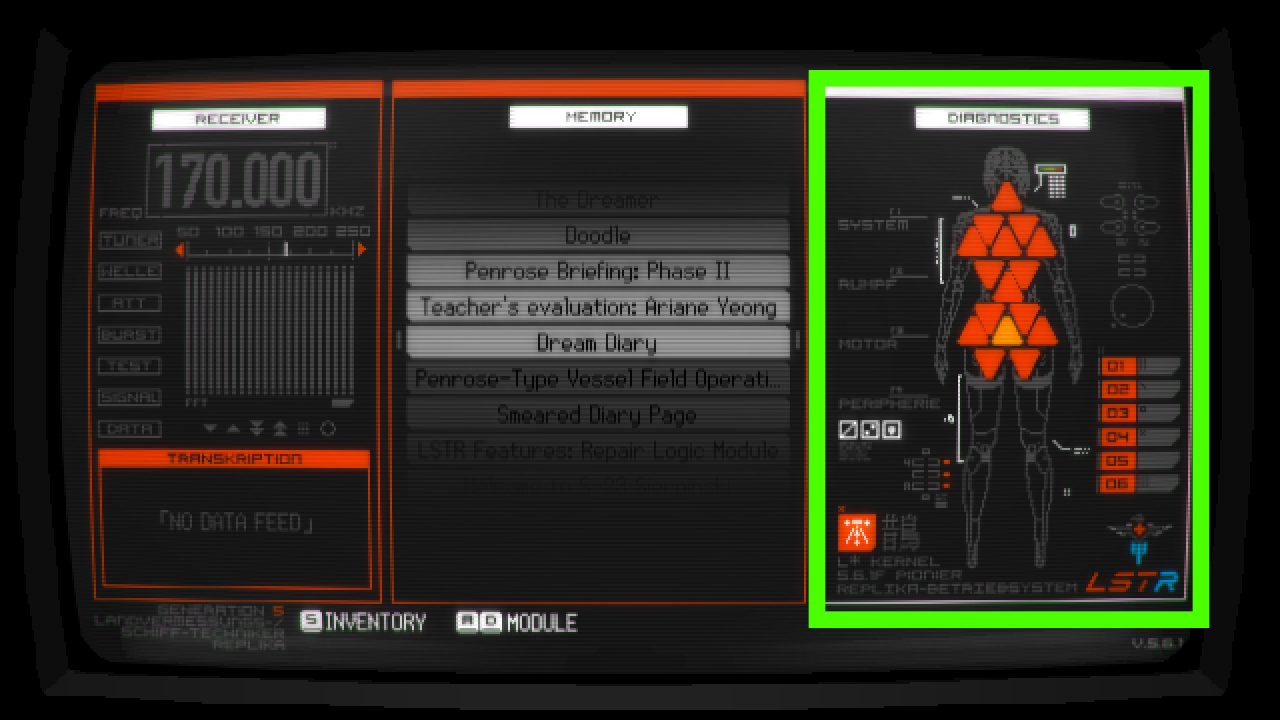 EINHORN

Level "SIERPINSKI BASE". To get started, take the lantern on the 8th floor. Then you need to take the key on the 7th floor. After that, you need to go to the 6th floor and open the box there. Screenshots to help.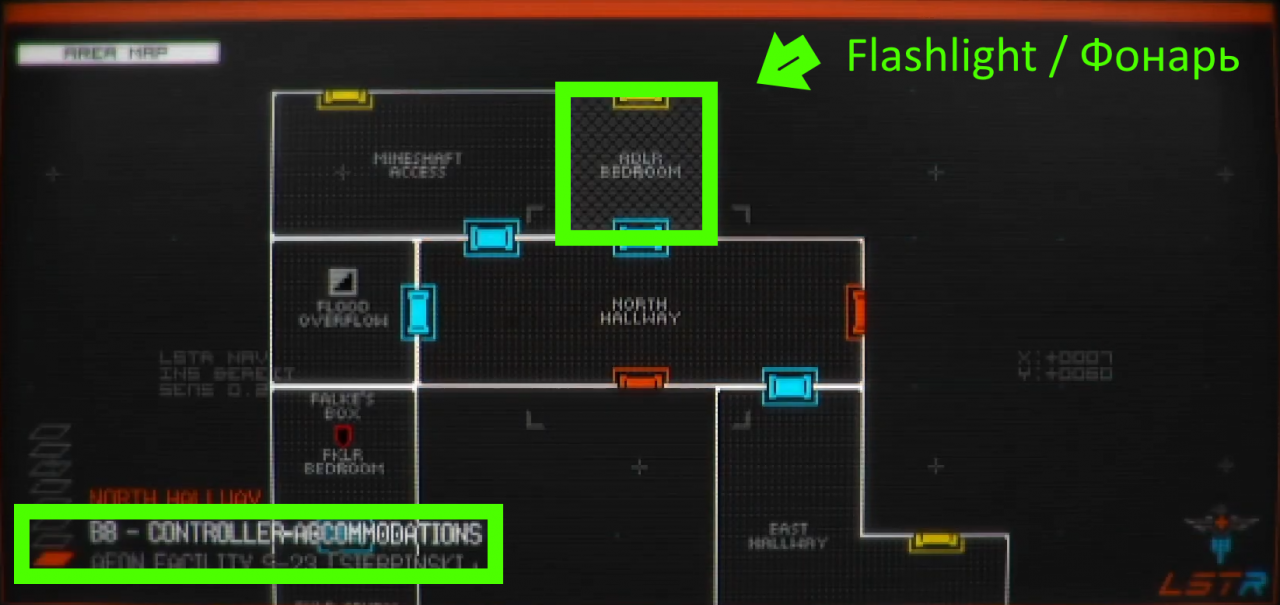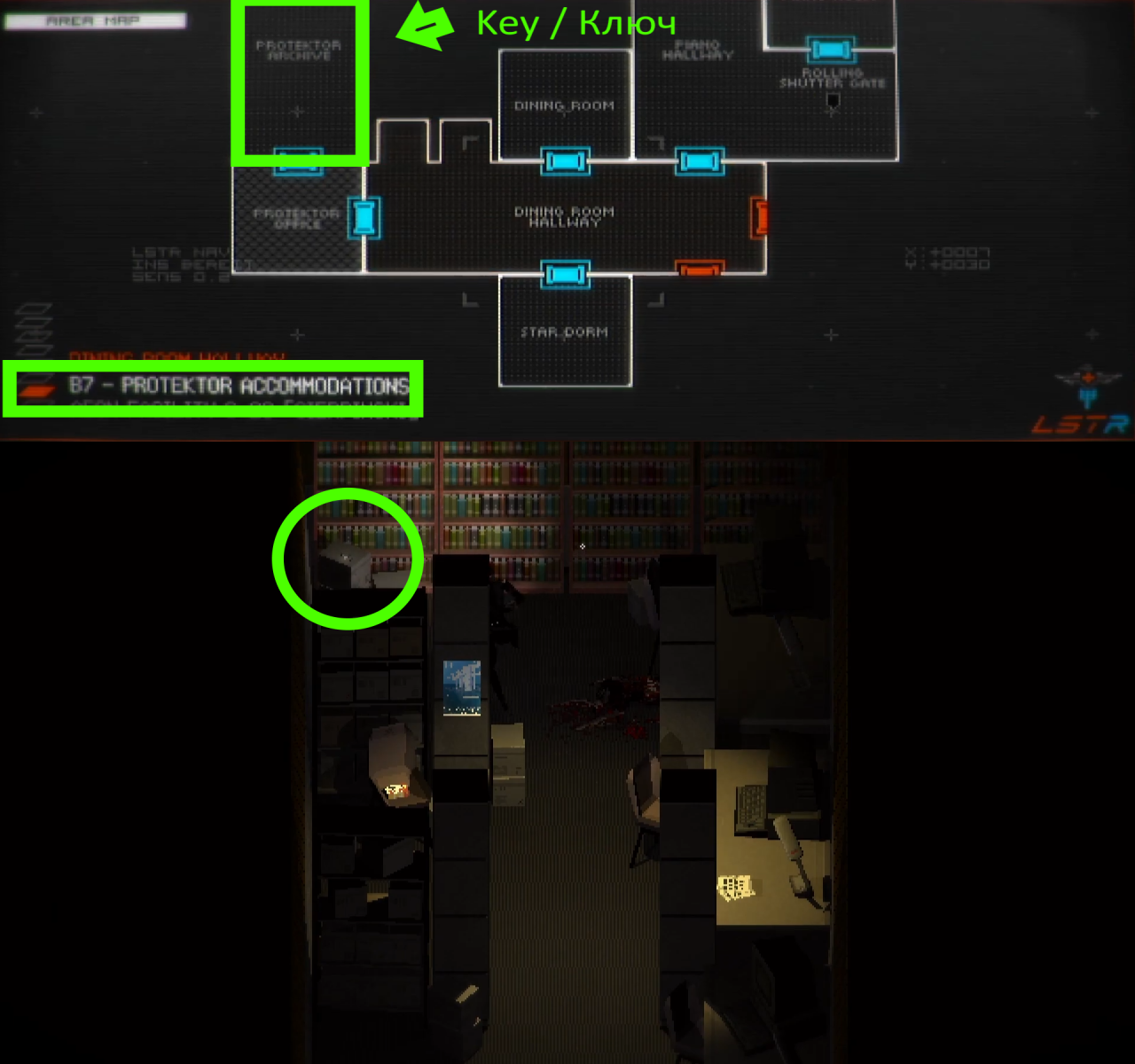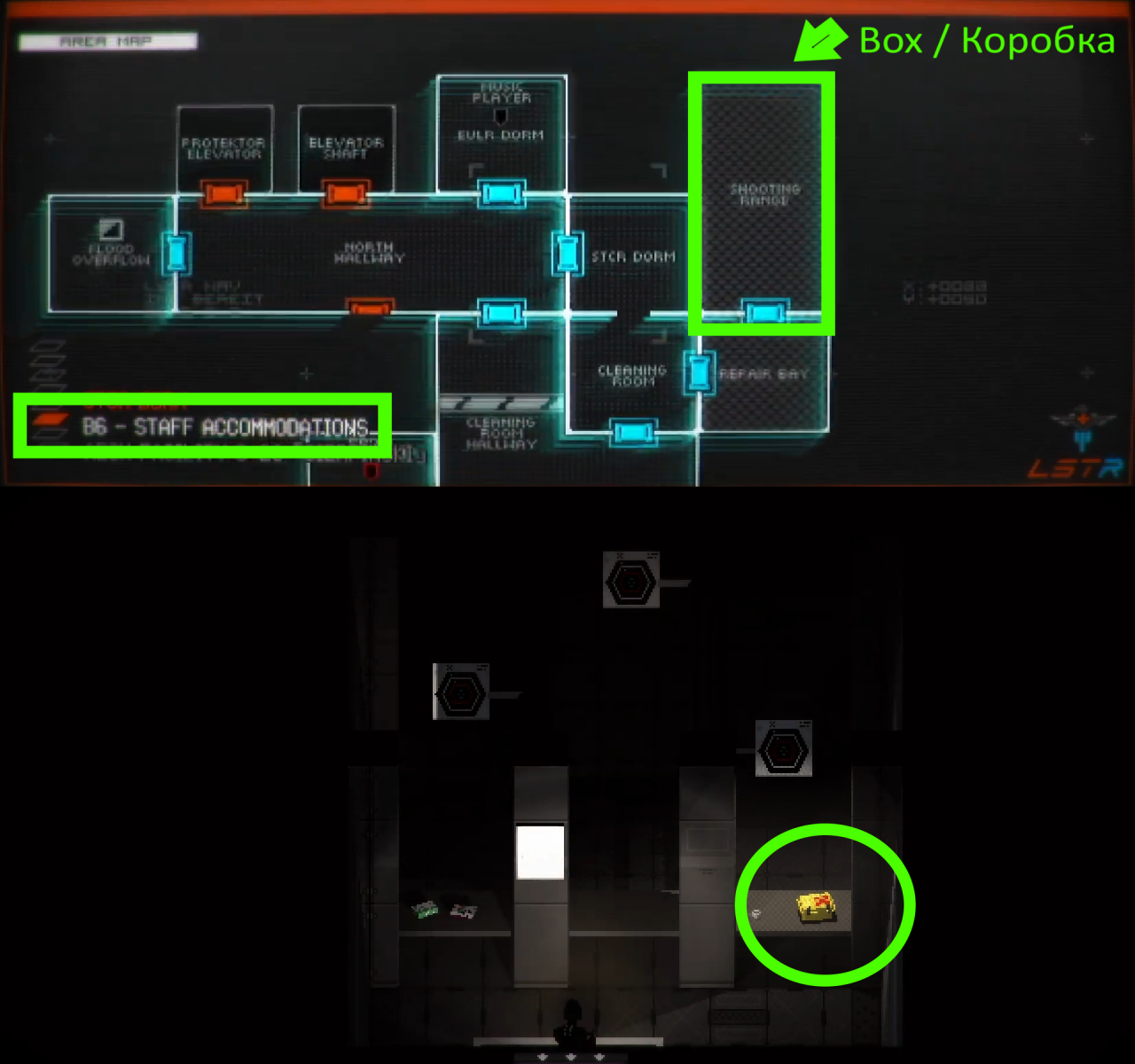 NITRO

Level "Below the Mine". There is no map for this location. You need to find a bottle of ammonia and take it to the girl. In return, you will receive a weapon and an achievement.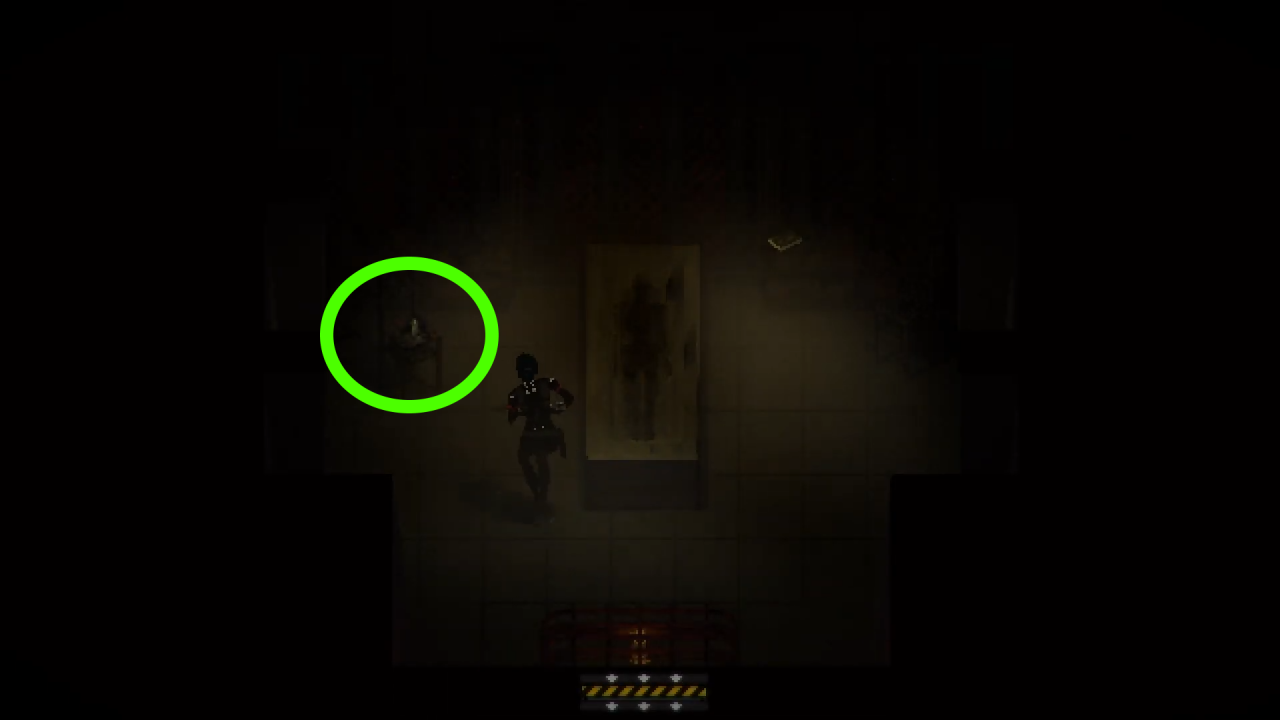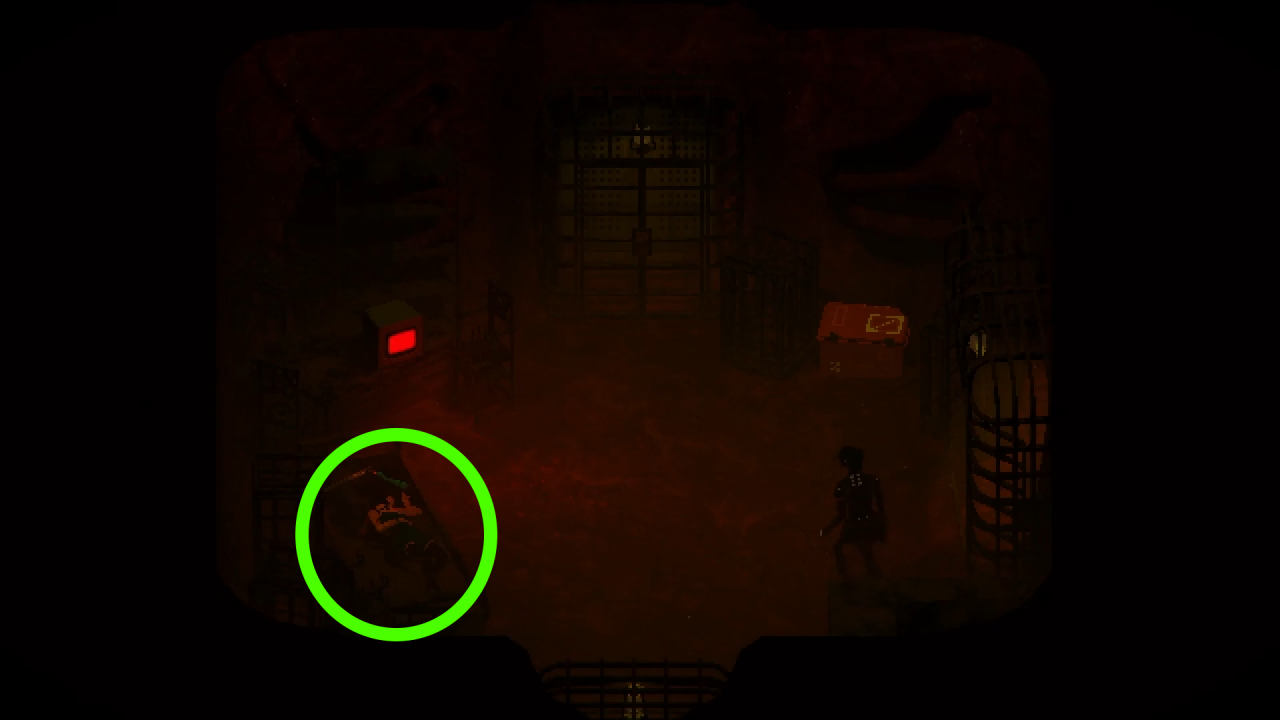 ÜBERLEBEN

You must complete the game on Survival difficulty.
ACHTUNG

You will receive this achievement automatically after you open all the others.
More Guides: