Season 10: Fix & Connect – Guide Showing all Maps Watchtowers Upgrades and Vehicles available!
Description what to find here!
British Columbia – Duncan Bay
Vehicles 2 – ANK MK38 / White Western Star 4964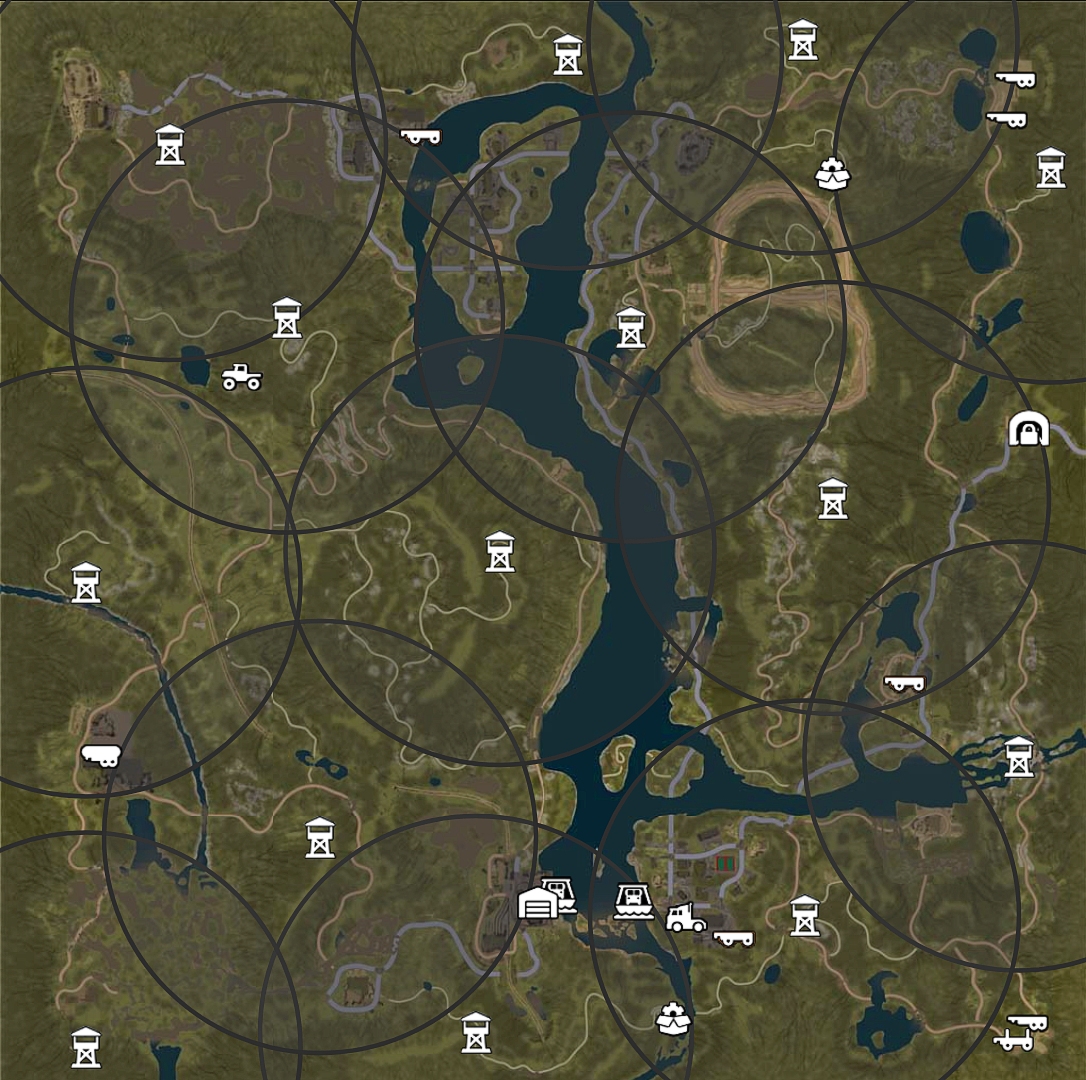 British Columbia – North Peak National Park
Vehicles 1 – Mack Defense M917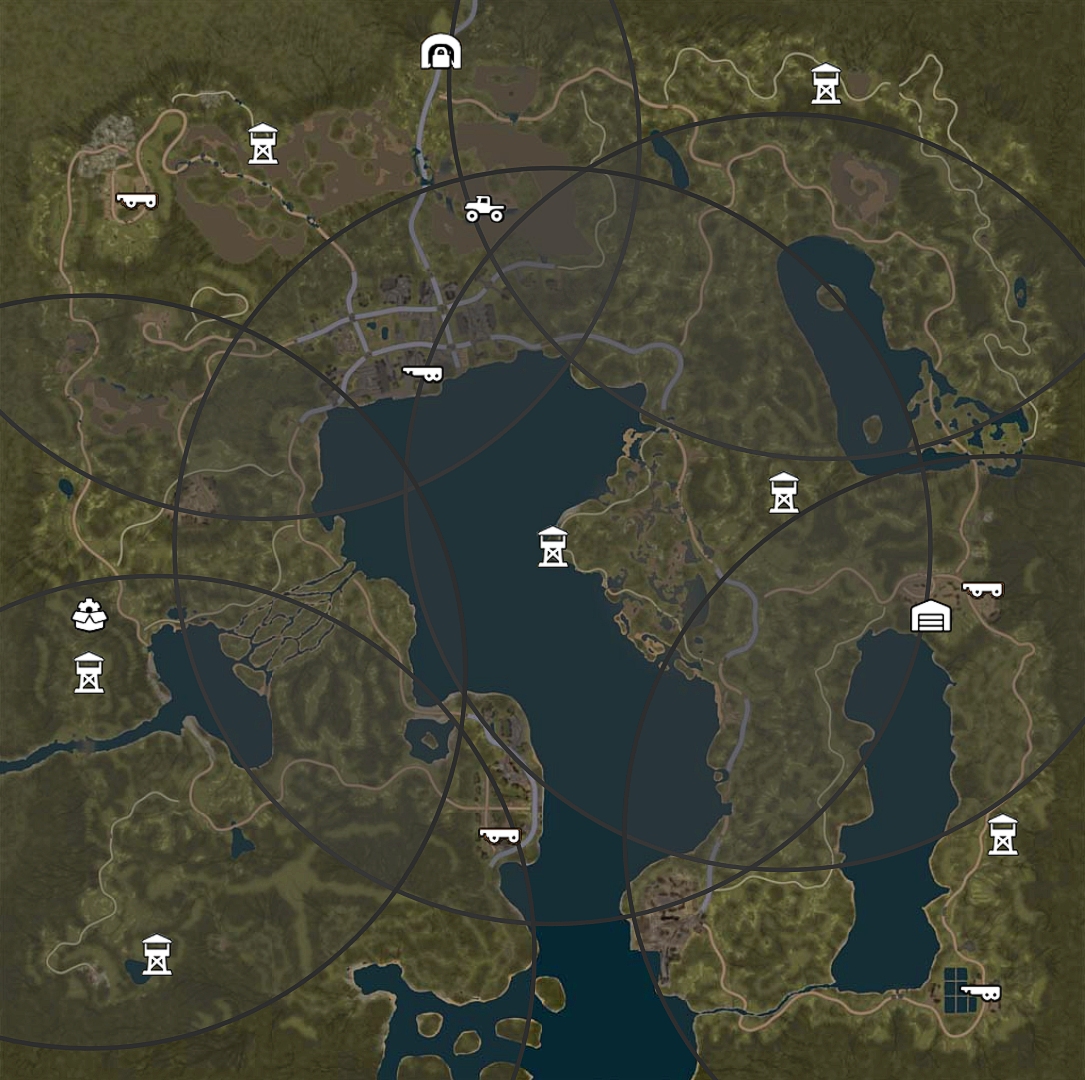 Notes!
I hope this was reliable and helpful
If it was useful please rate!
By Miguel
More Guides: