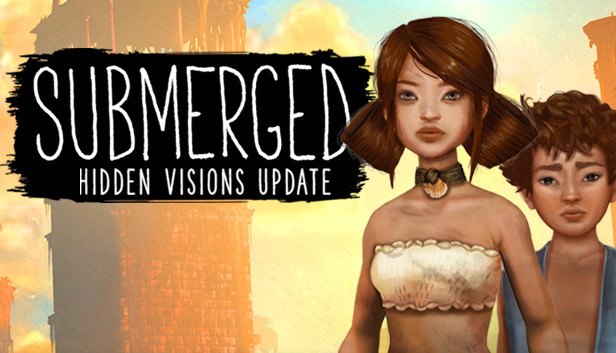 In August 2021 patch 1.1 was released, which, along with some fixes, added additional content "Hidden Visions" (not to be confused with Hidden Depths, which is the game sequel). If you expect this to be some kind of additional story campaign and more real content awaits you, then you are severely mistaken. All you are invited to do is touch 16 fires and see an unusual flower in the end of grind. That's all.
Walkthrough
For this you will not even get an achievement. However this content can be taken in parallel with collecting of locations, animals, pages and details.
Just visit these locations strictly in the order indicated and collect fires.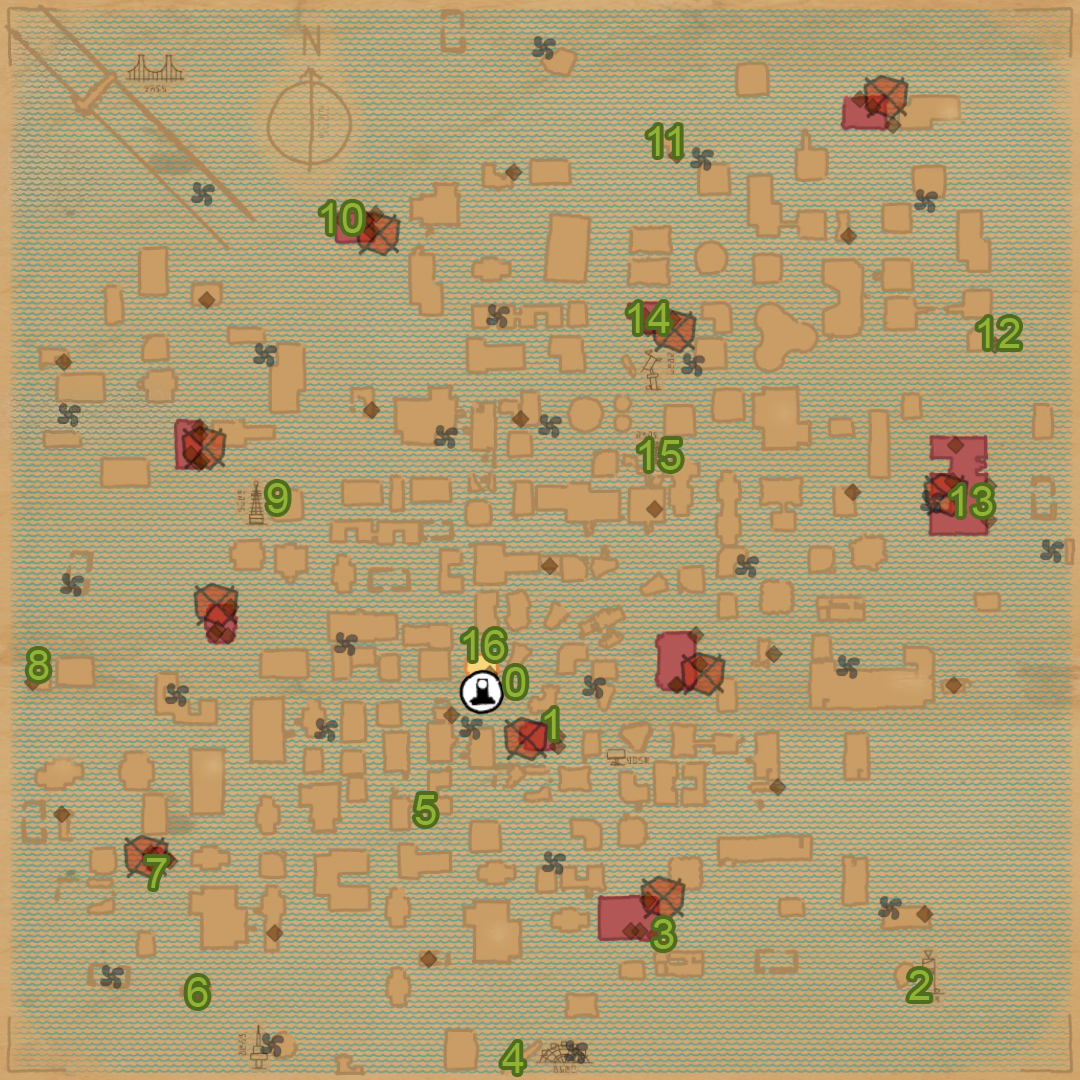 More Guides: