Here is an easy guide created by rainwake on how to find all secrets in The Genesis Order V0.47.
Spoiler Alert!!!
All Secrets Location
Story
Safe
Heather's Bedroom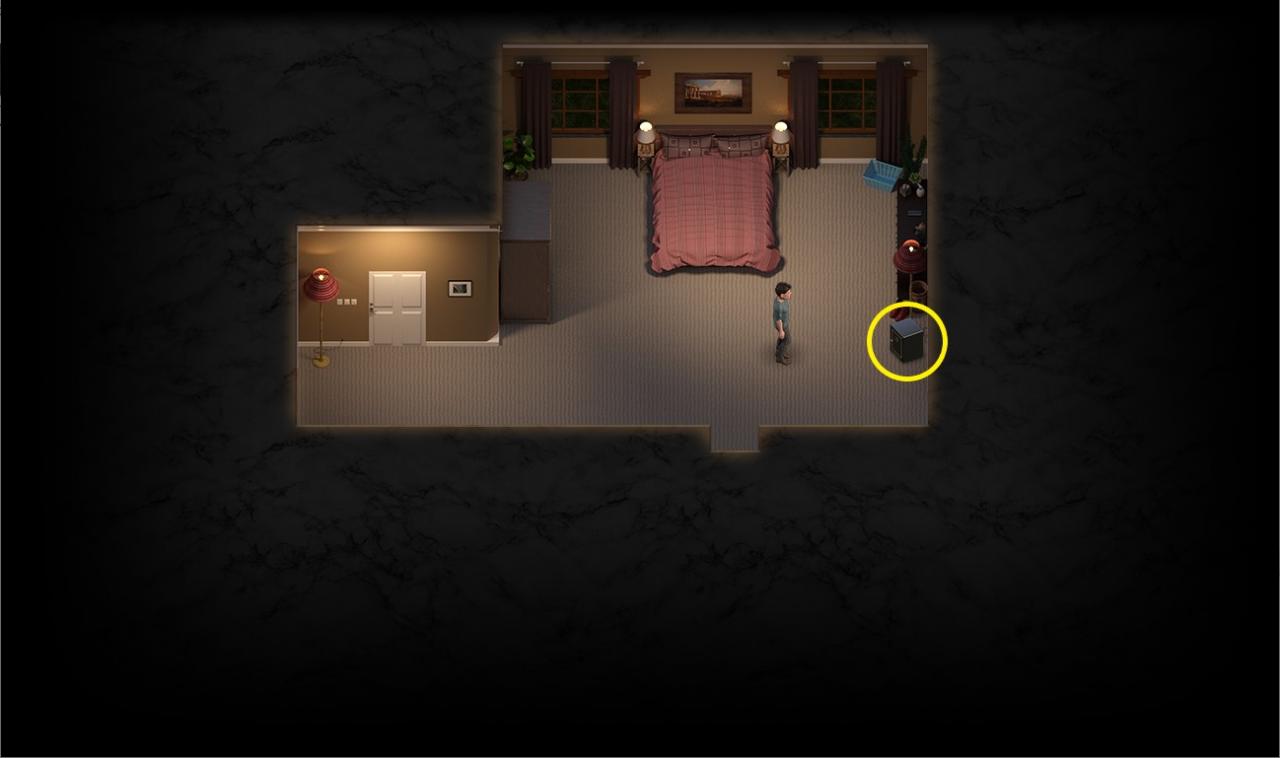 Safe Key
Heather's backyard. There's a possibility you have to find Heather first before you can open the safe. To find Heather, visit Tasha's sex shop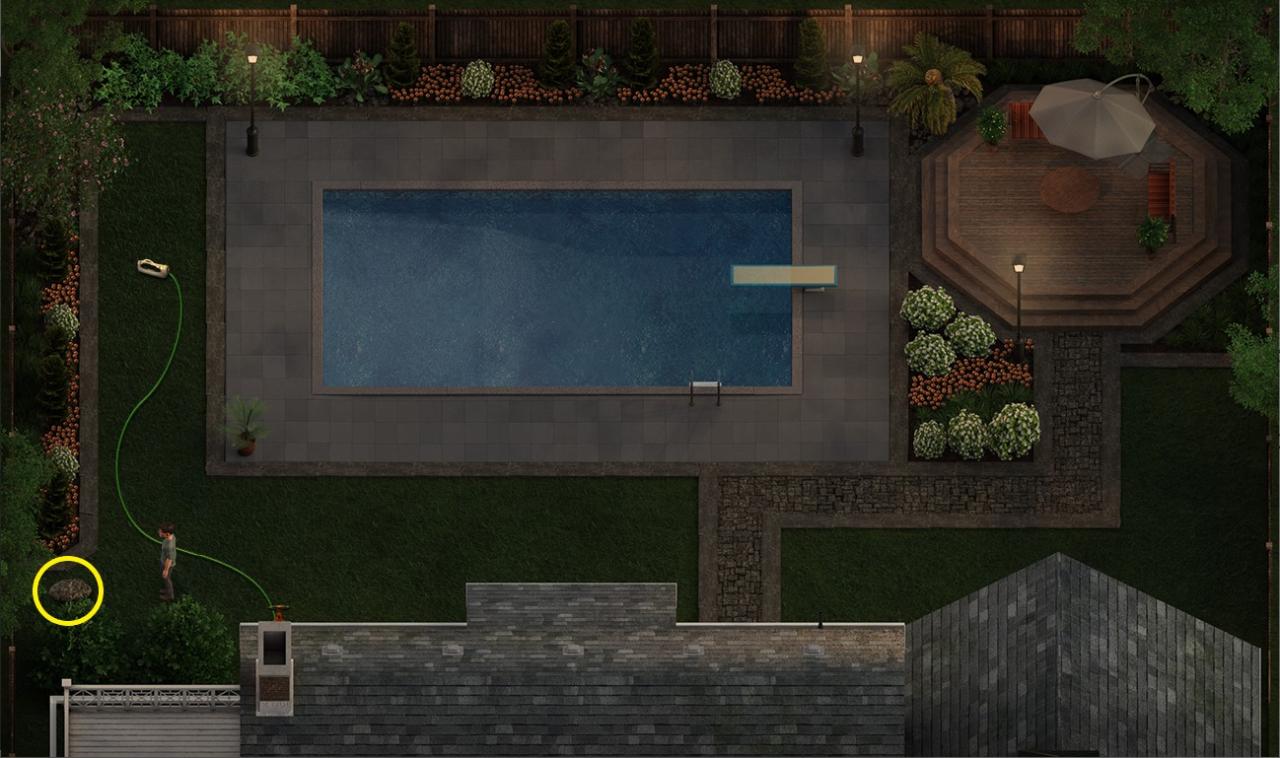 Spice
Farm's barn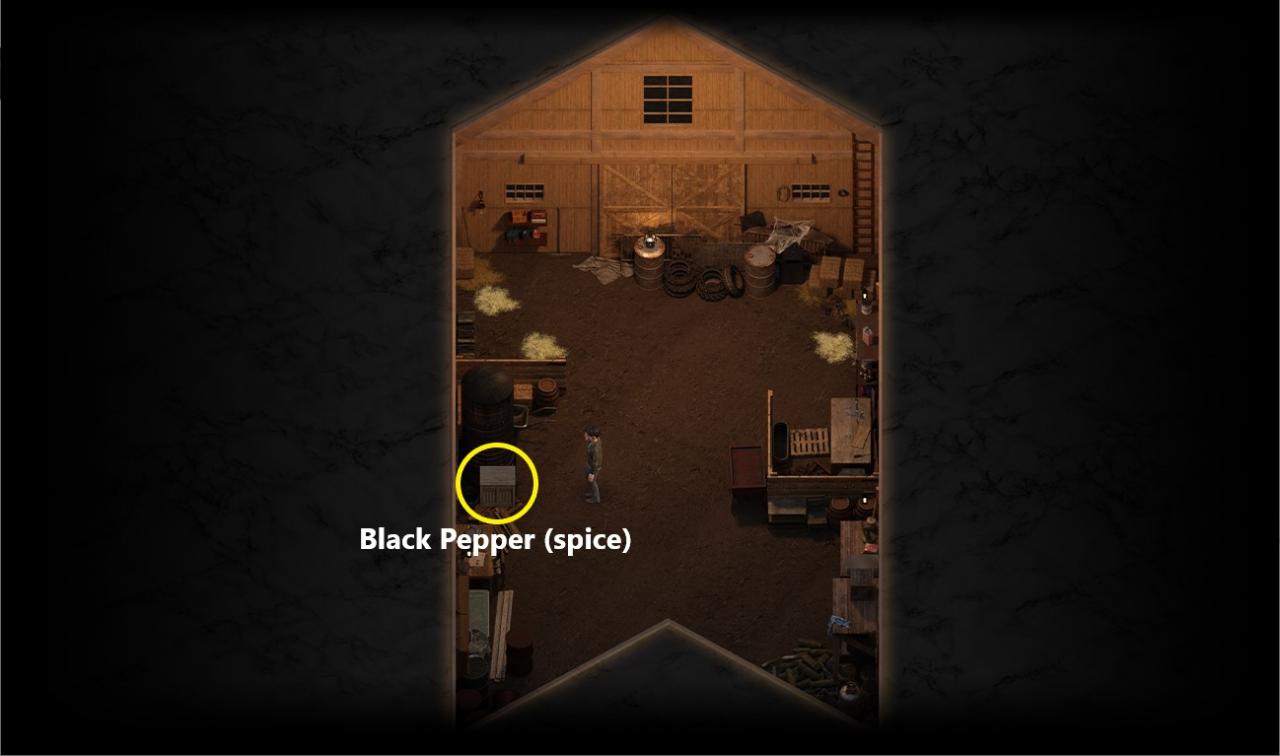 Dumbbell
Hannah's room, only accessible during the time everyone visits the room. You'll automatically walk out, but you can walk back in to grab it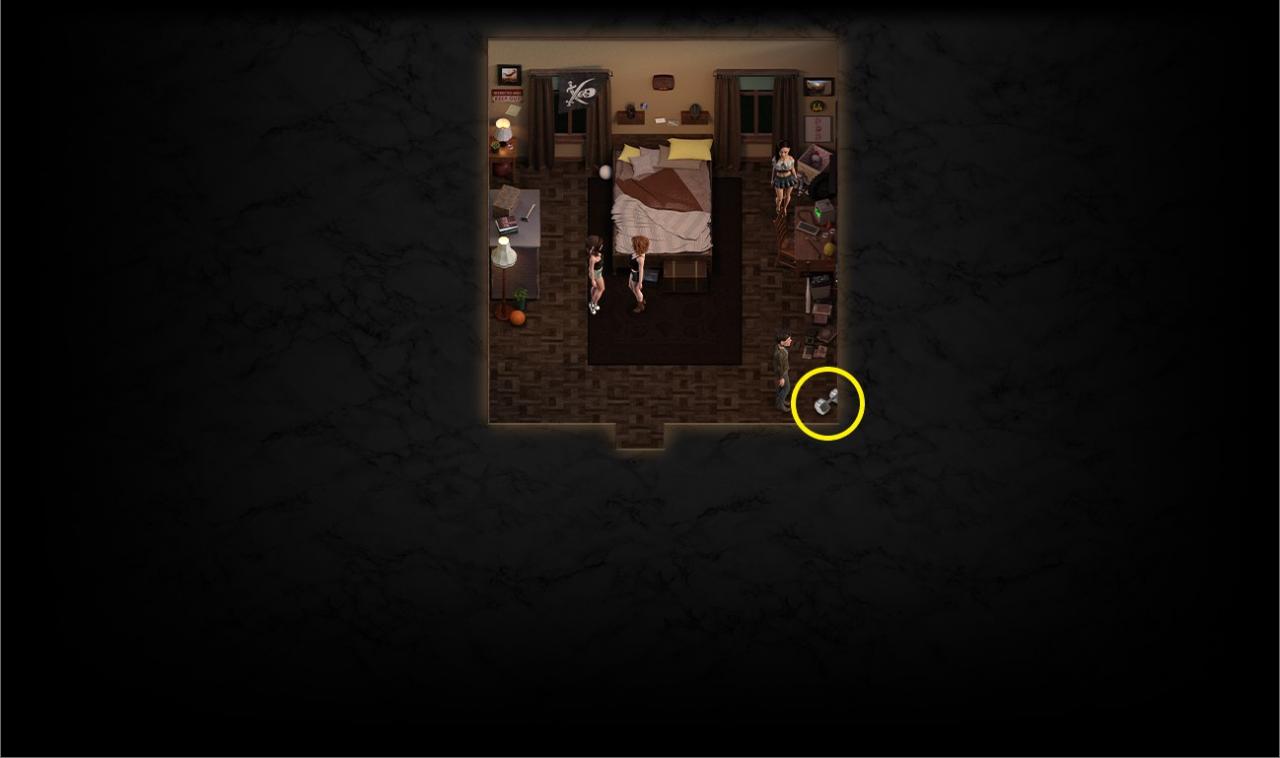 Weedkiller
Weedkiller recipe
Forest. Go up once, then left once.

Glyphosate
In the front yard of Heather's House. It's under a boulder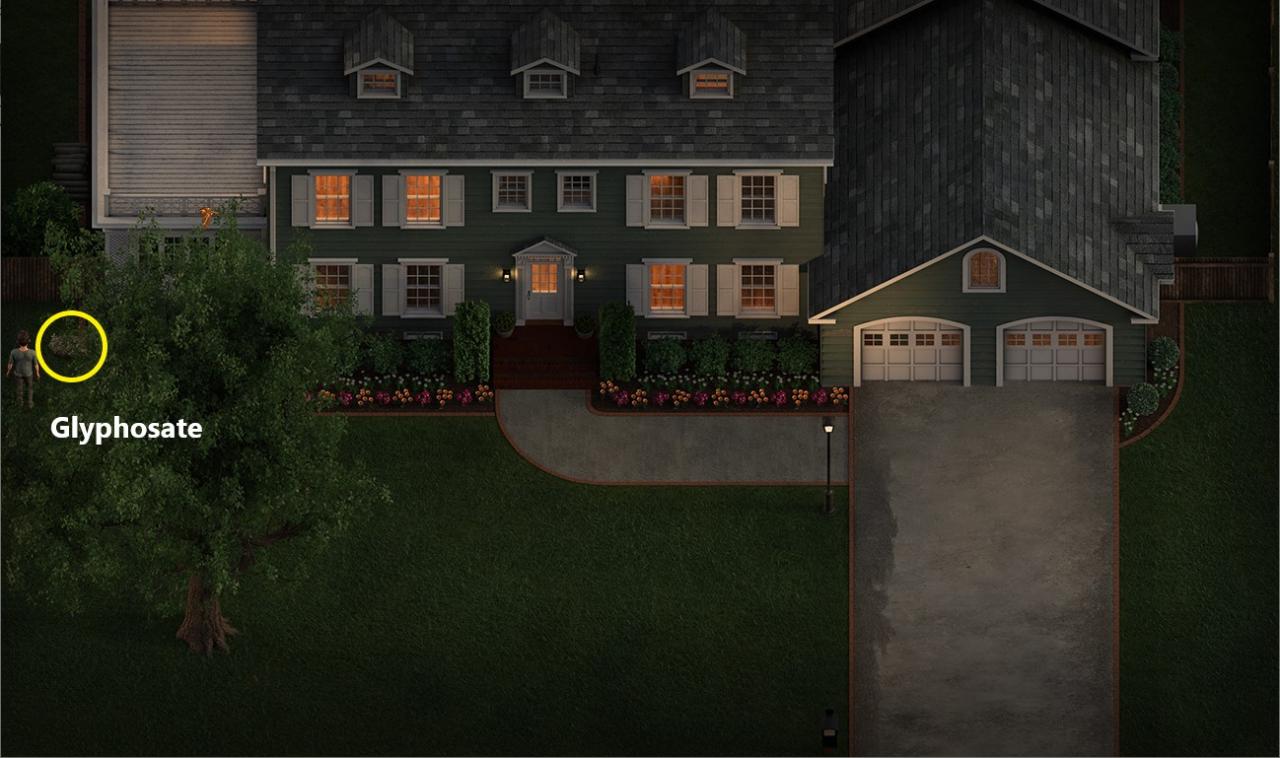 Mecroprop
Farm Fields. Needs Carol's Key to open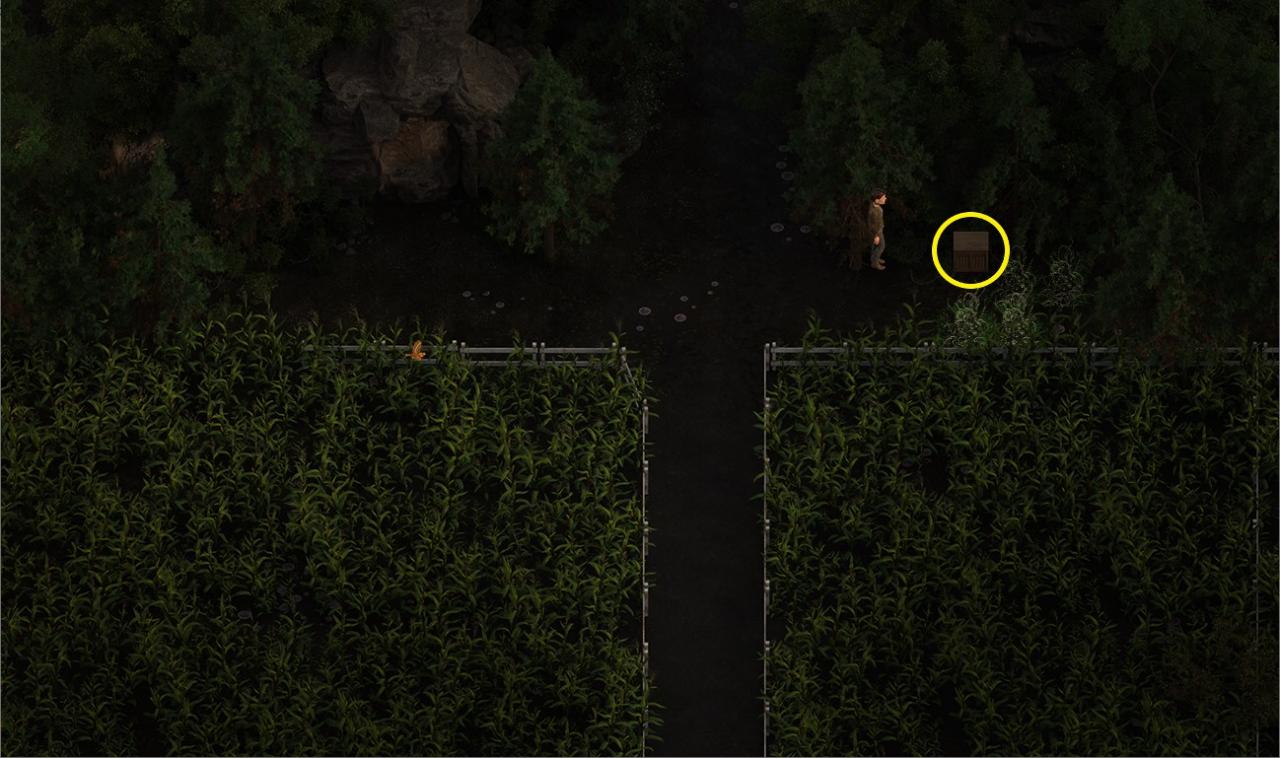 Dicamba
Farm. Under a boulder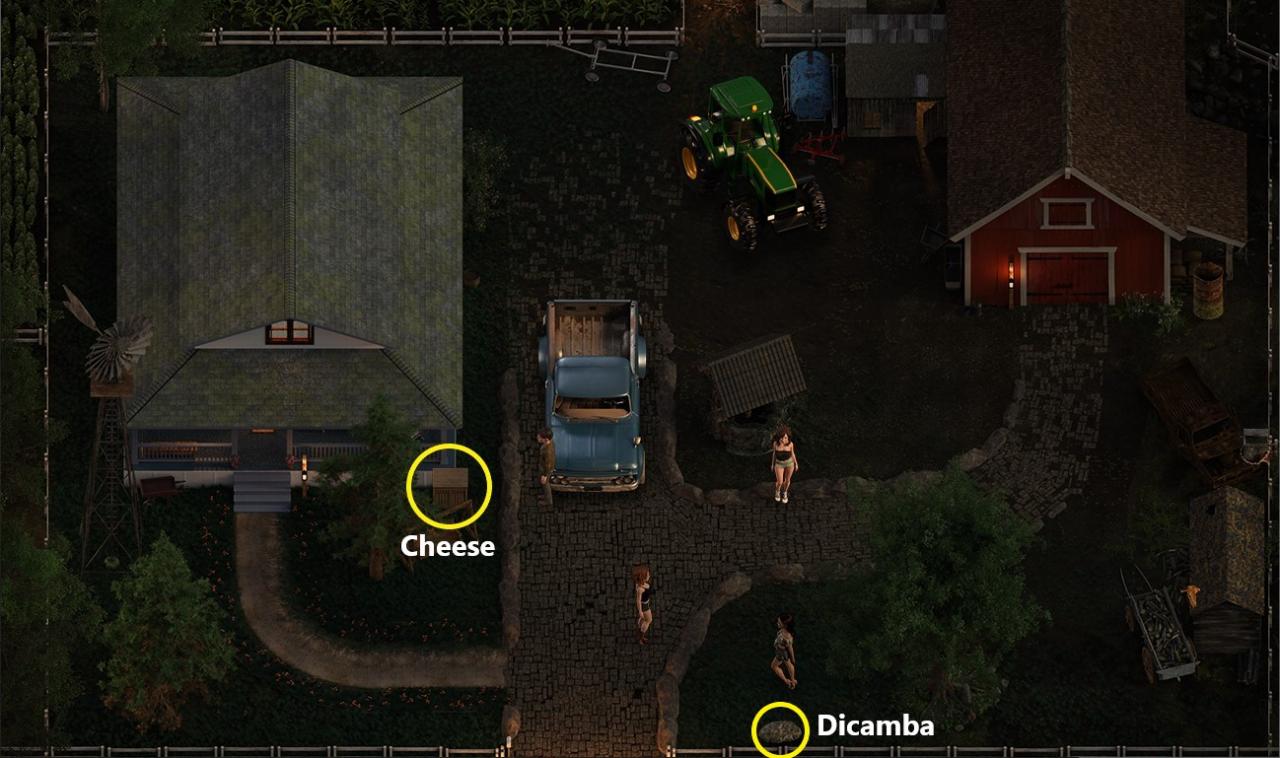 Chest Key
Farm Fields after clearing the weeds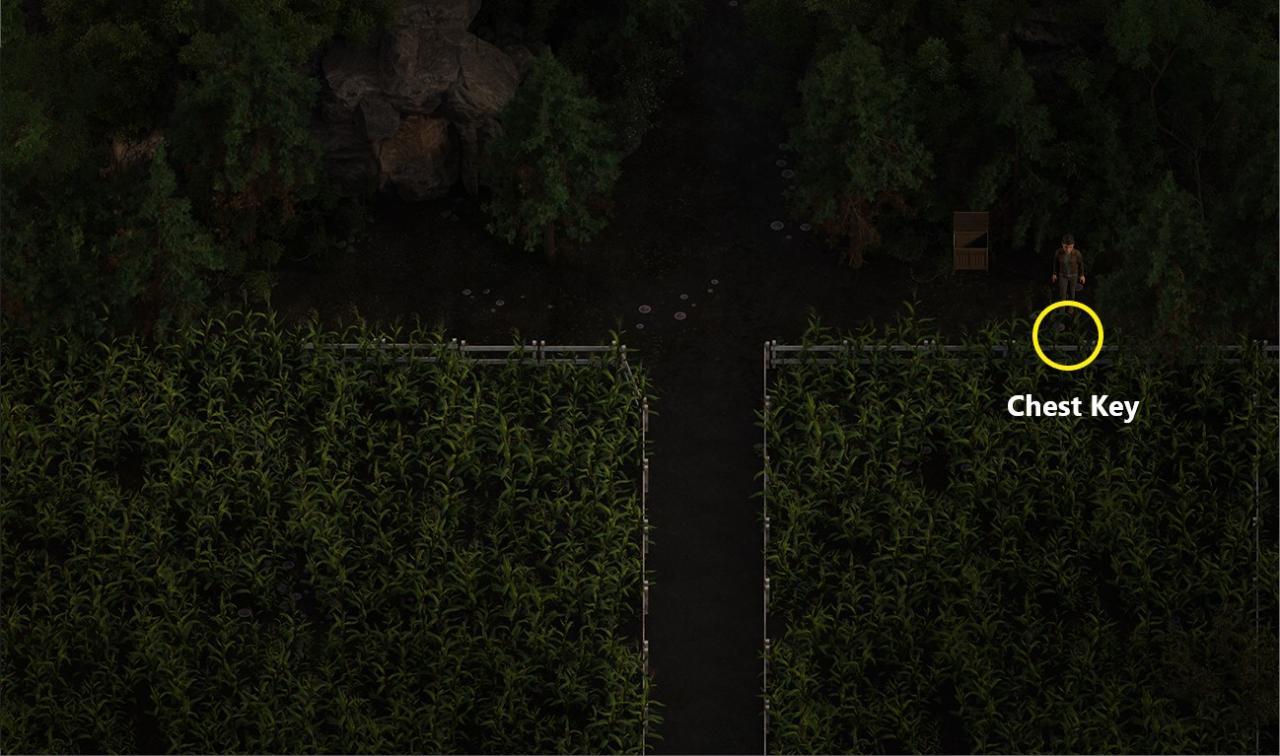 Chest
Forest. Go up once, then go right once. Clear the weeds to reach it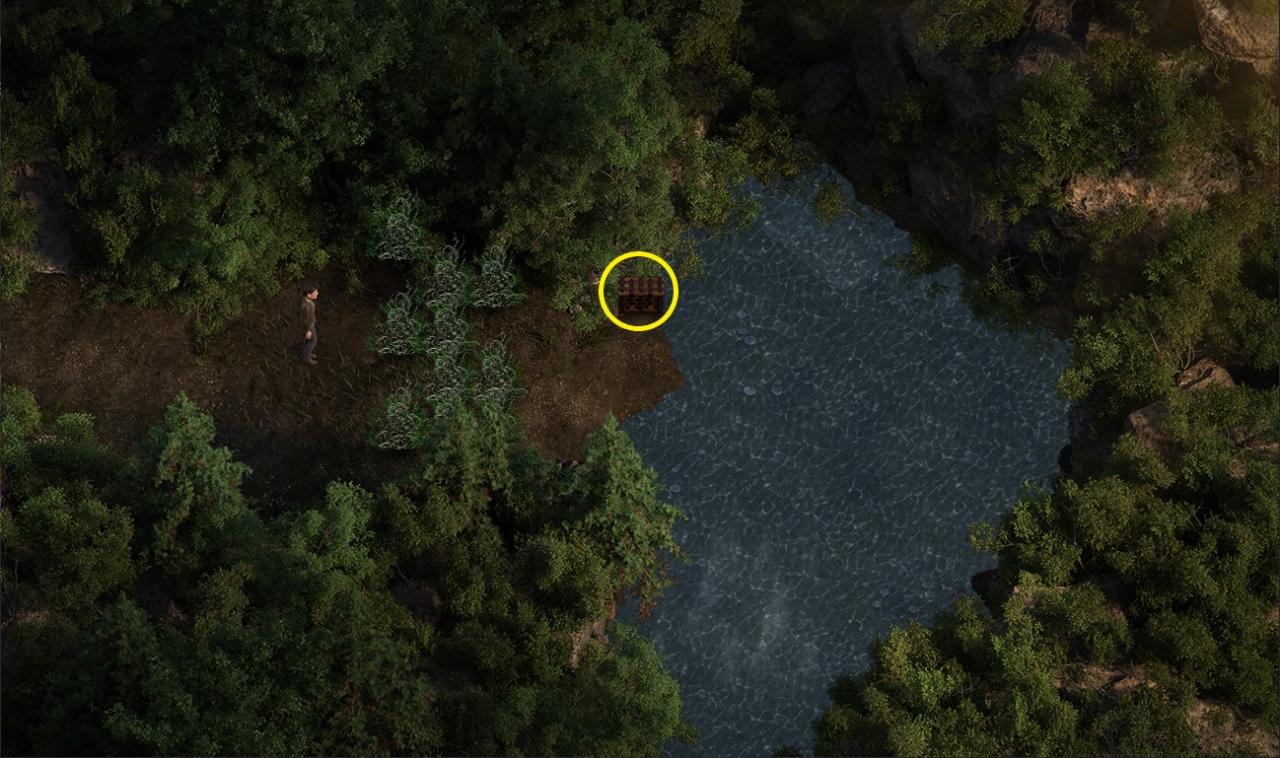 Heather's Profile
Heather's House second floor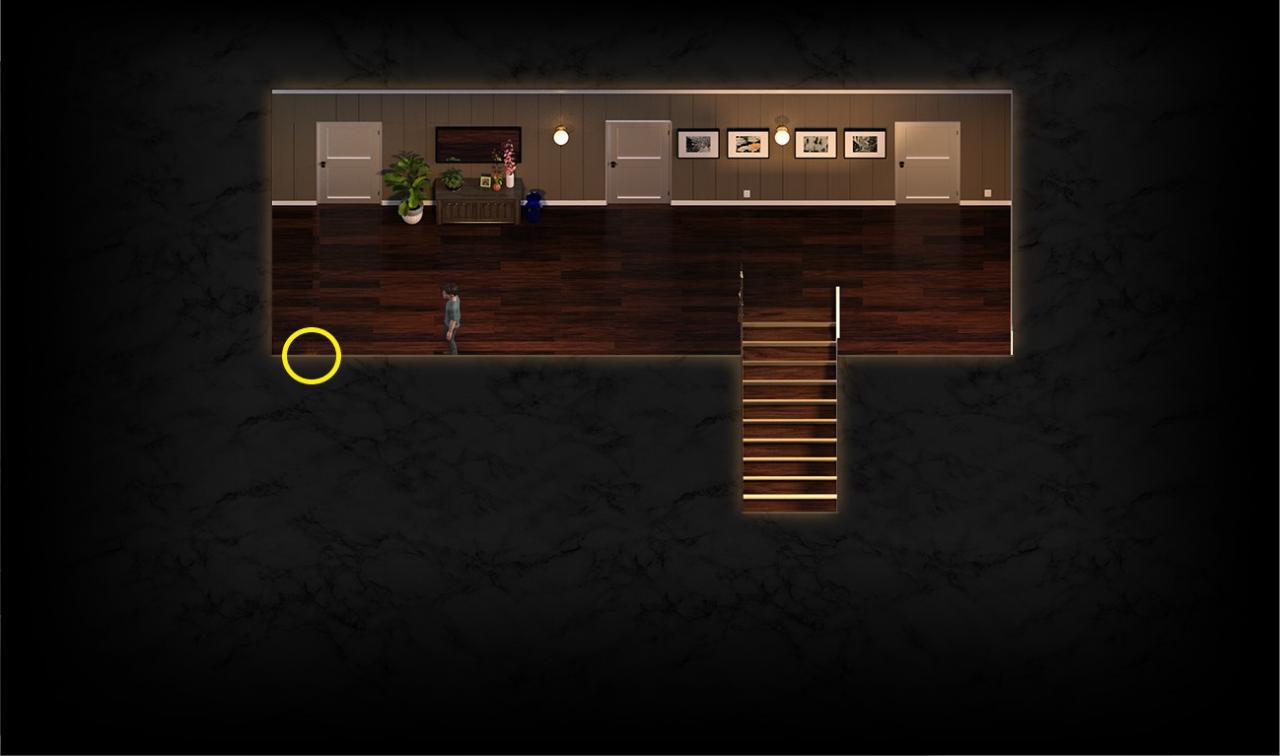 More Guides: