Learn where to mine different ores
Where to Mine Different Ores
Iridium
Iridium can be mined with a T1 ore extractor when placed down in the iridium cave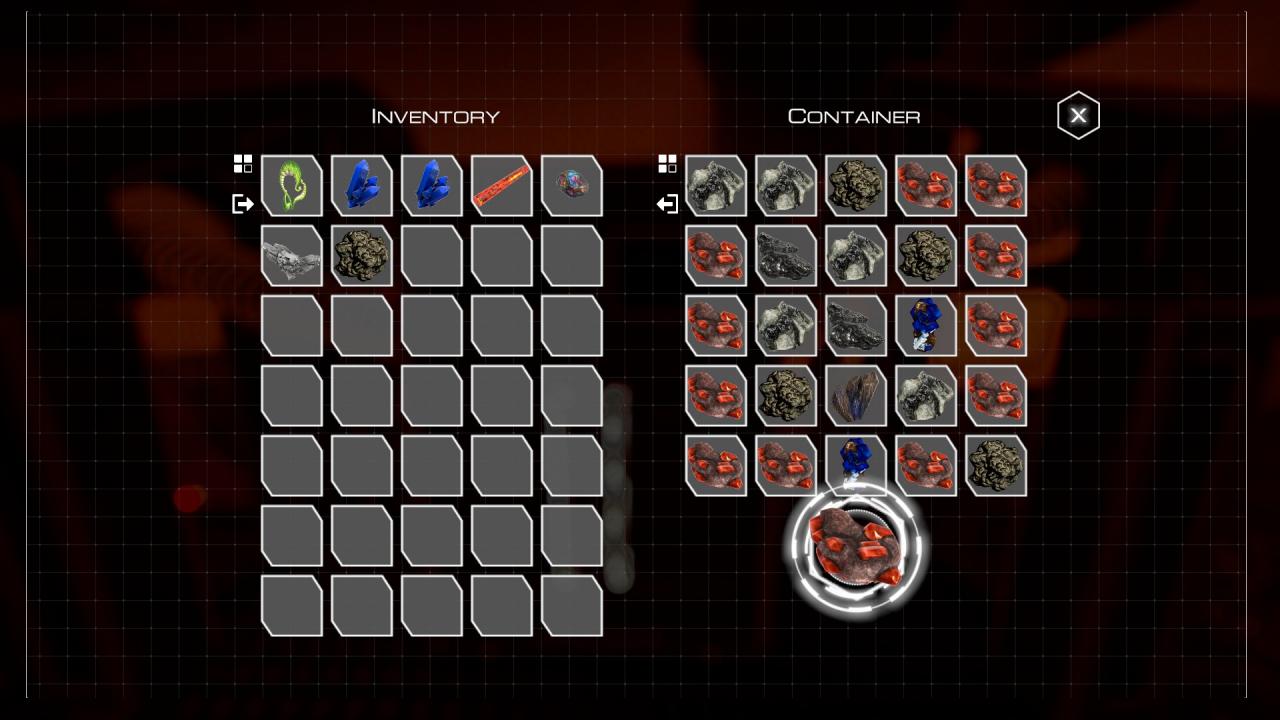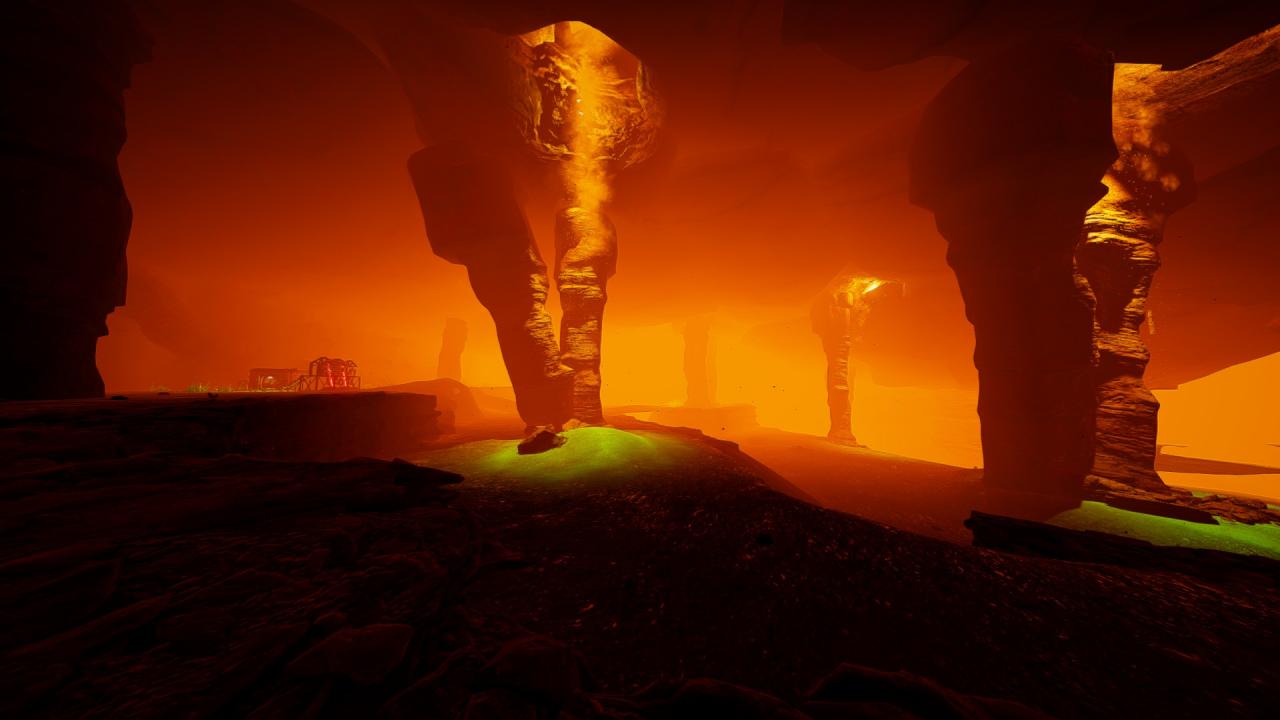 Cave is just under this dust cloud. this will also lead you to the Sulphur area and Osmium area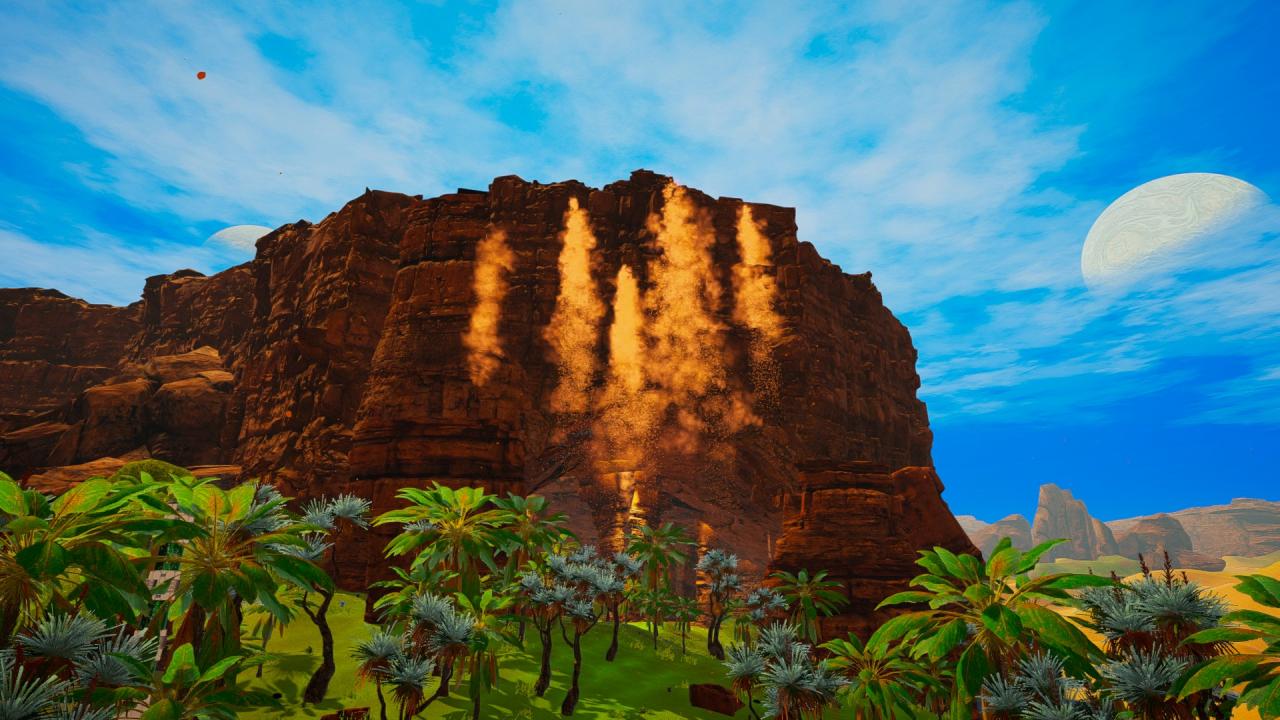 Aluminium
Aluminium can be mined with a T1 ore extractor anywhere in the biome with large grey rocks.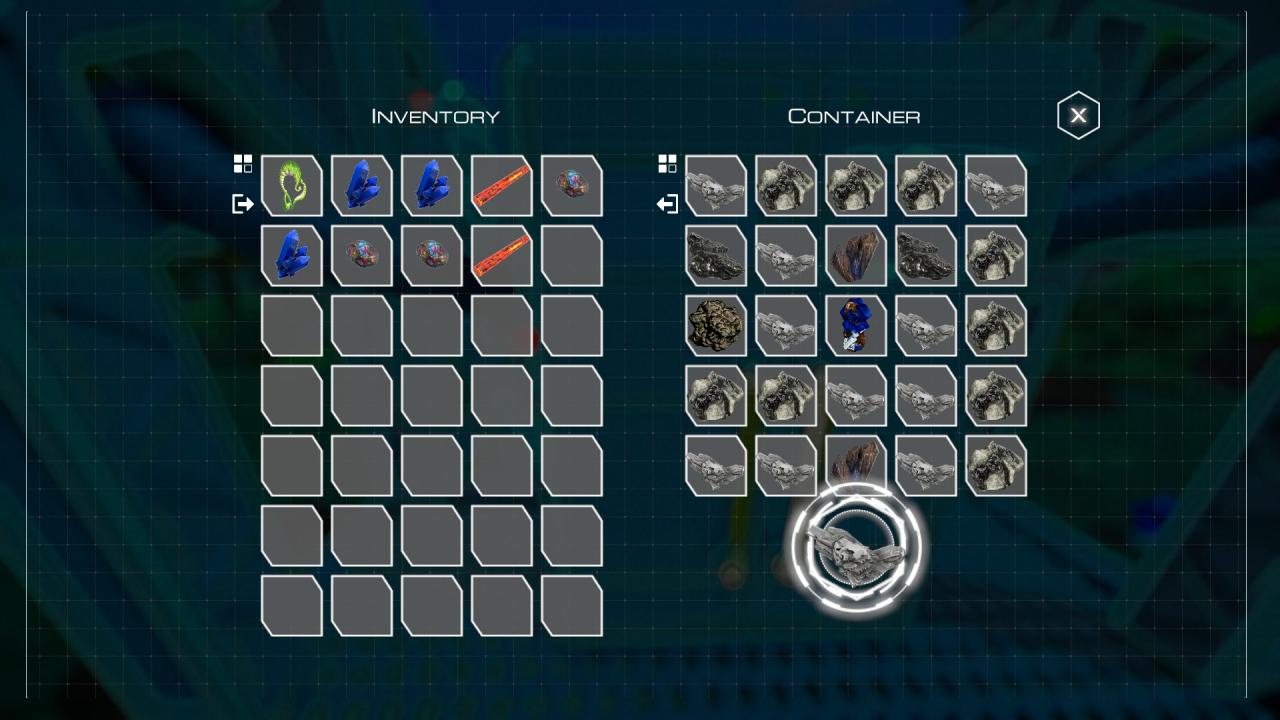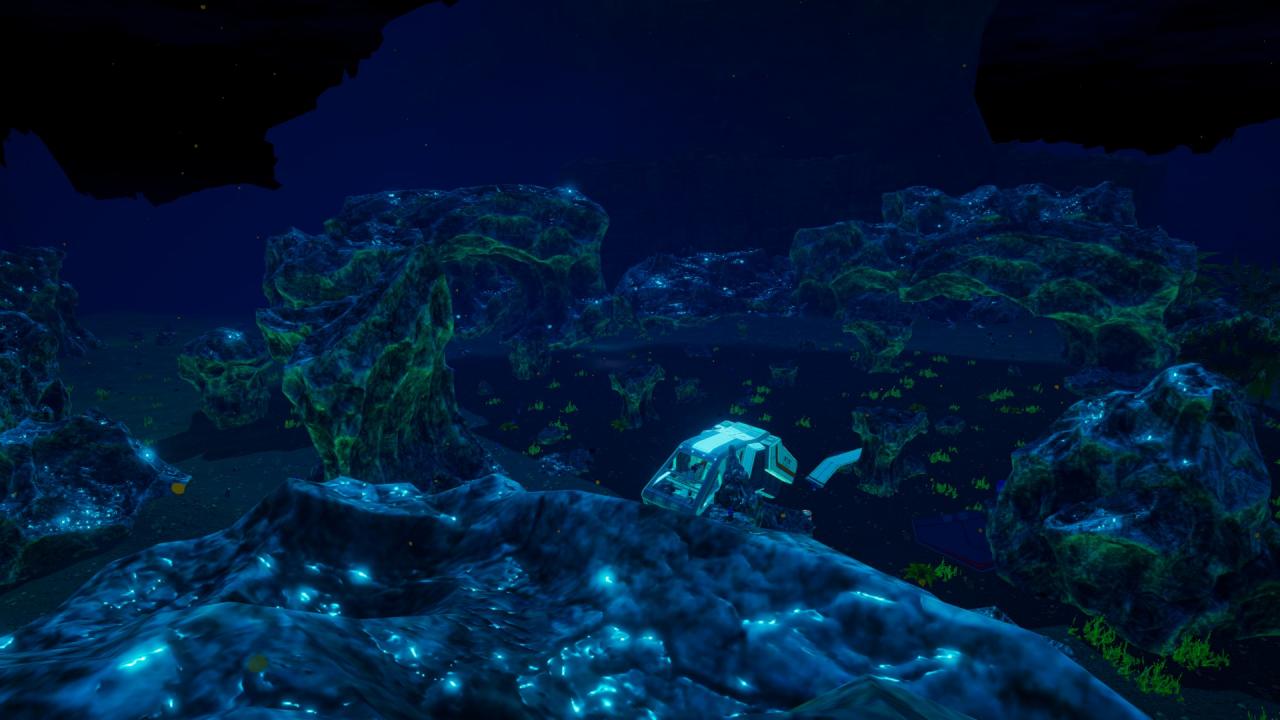 Sulpher
Sulphur can be mined with a T1 extractor in the gas covered area.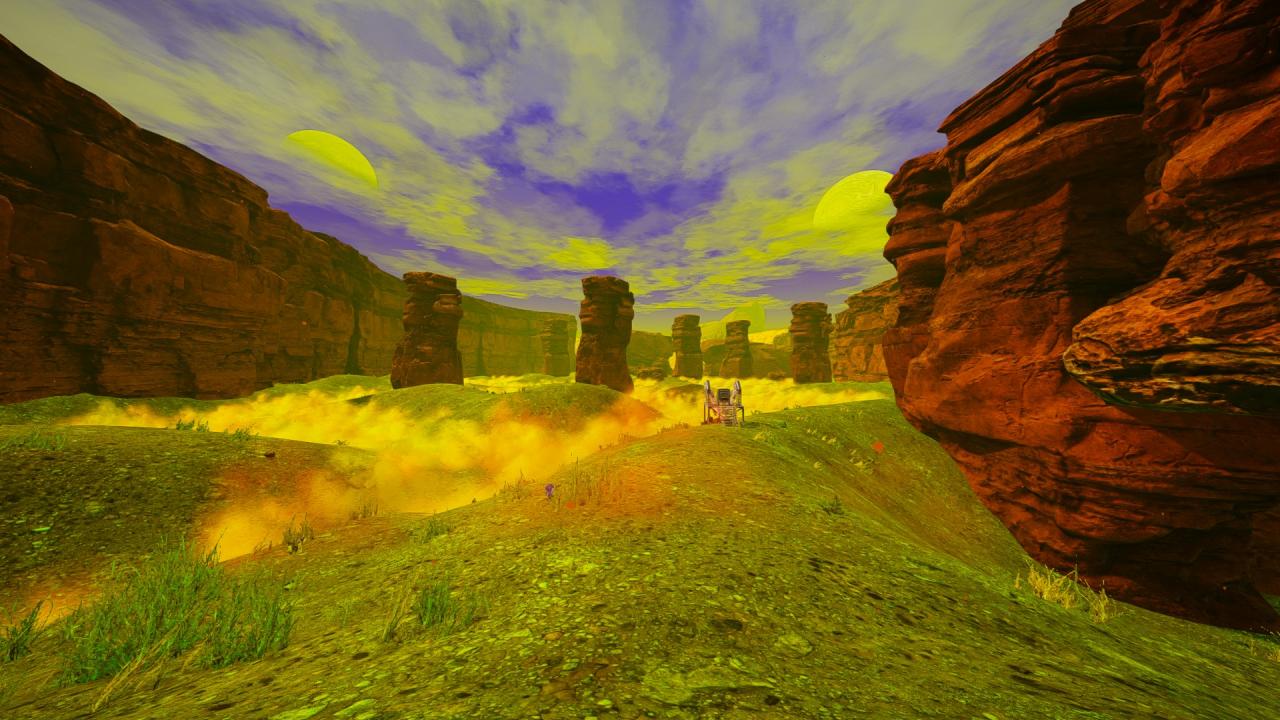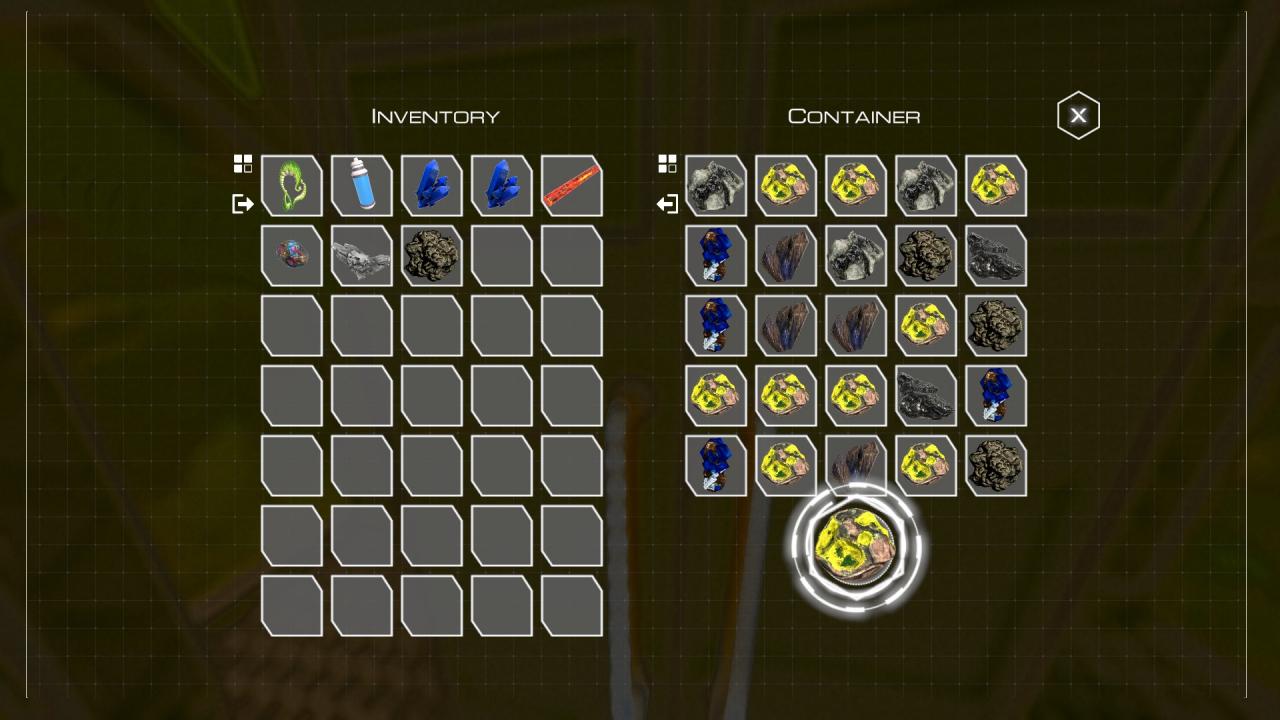 Osmium
Osmium can be mined with a T2 ore extractor in the osmium caves. The easiest cave i found to put one in is just off of the gas filled area where you mine sulphur.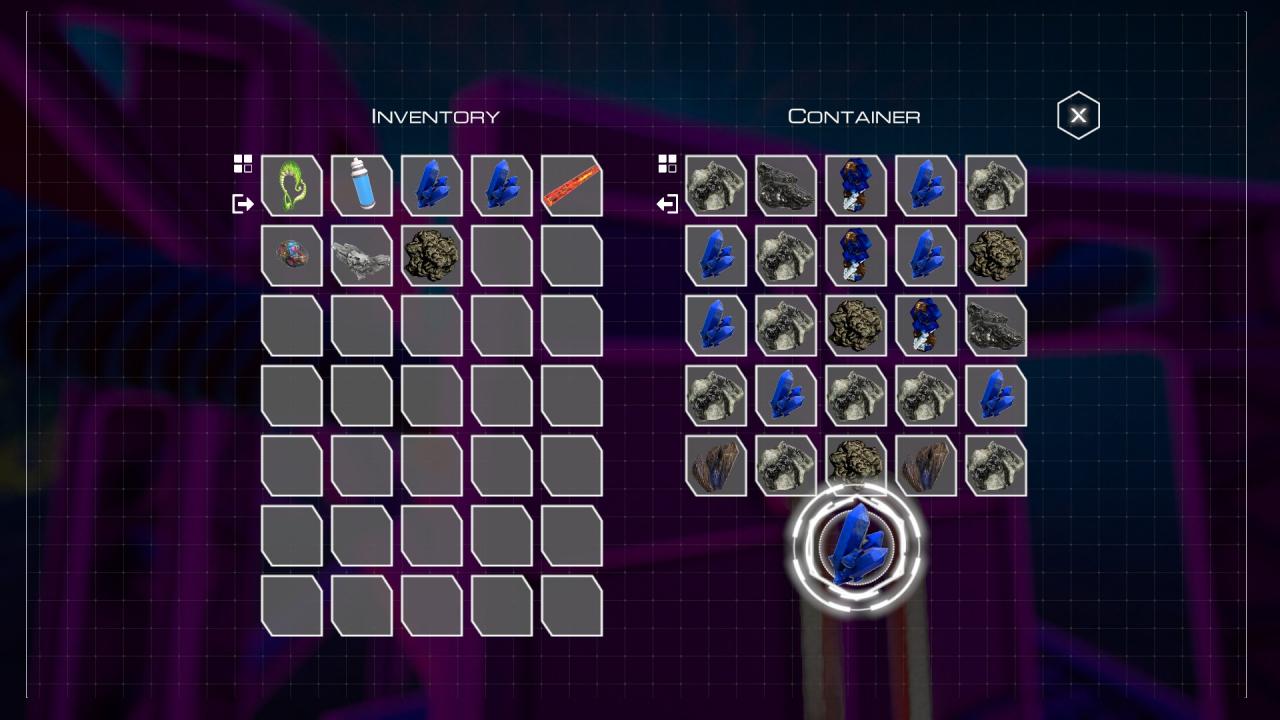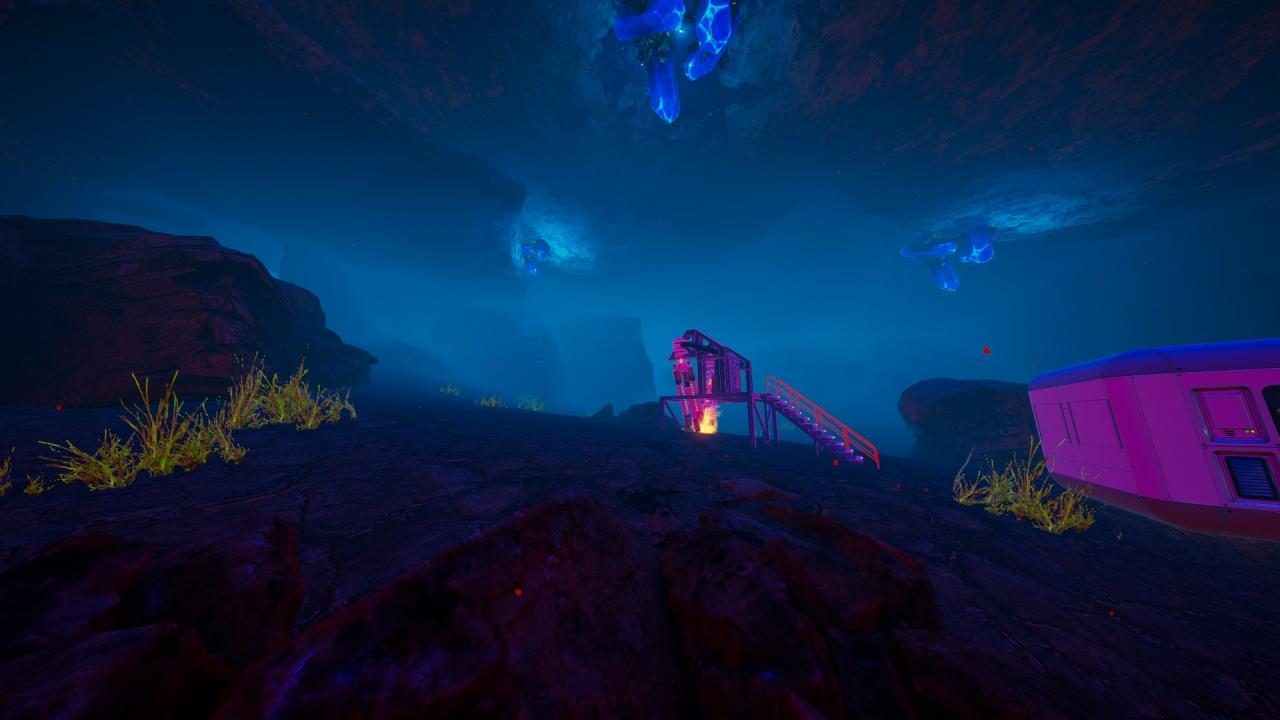 .
Uranium
Uranium can be mined with a T2 ore Extractor in the uranium cave.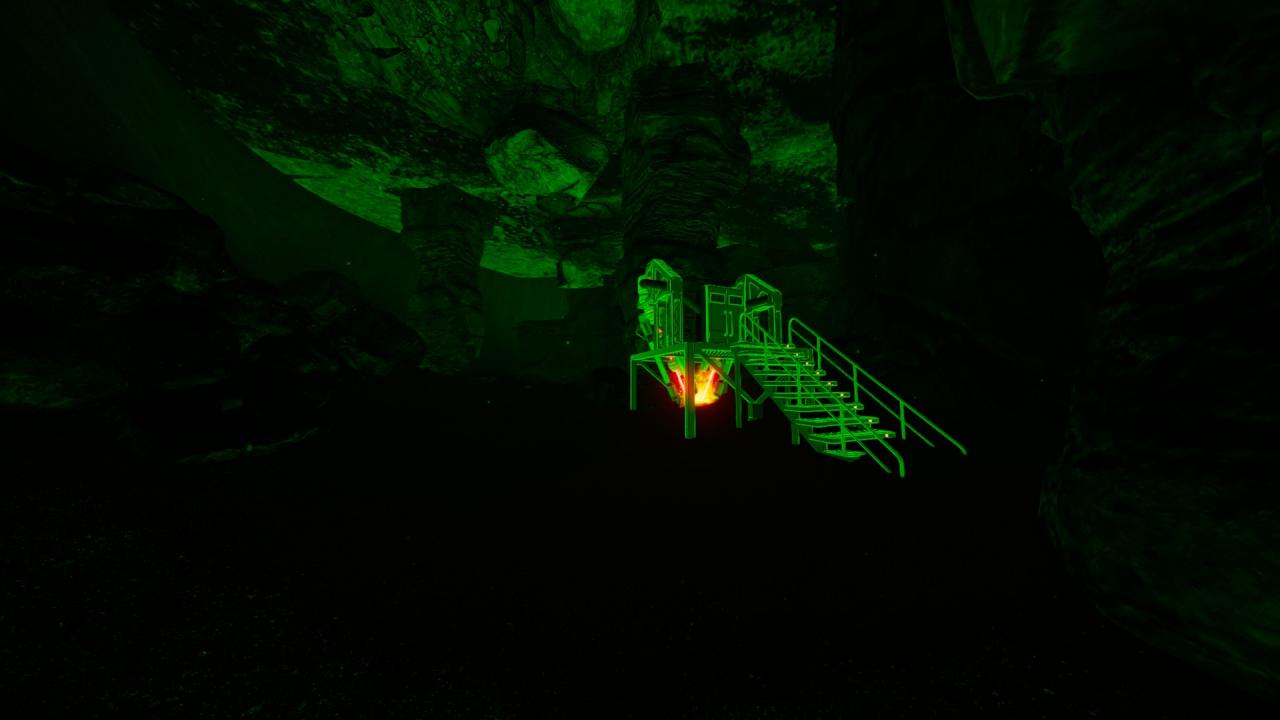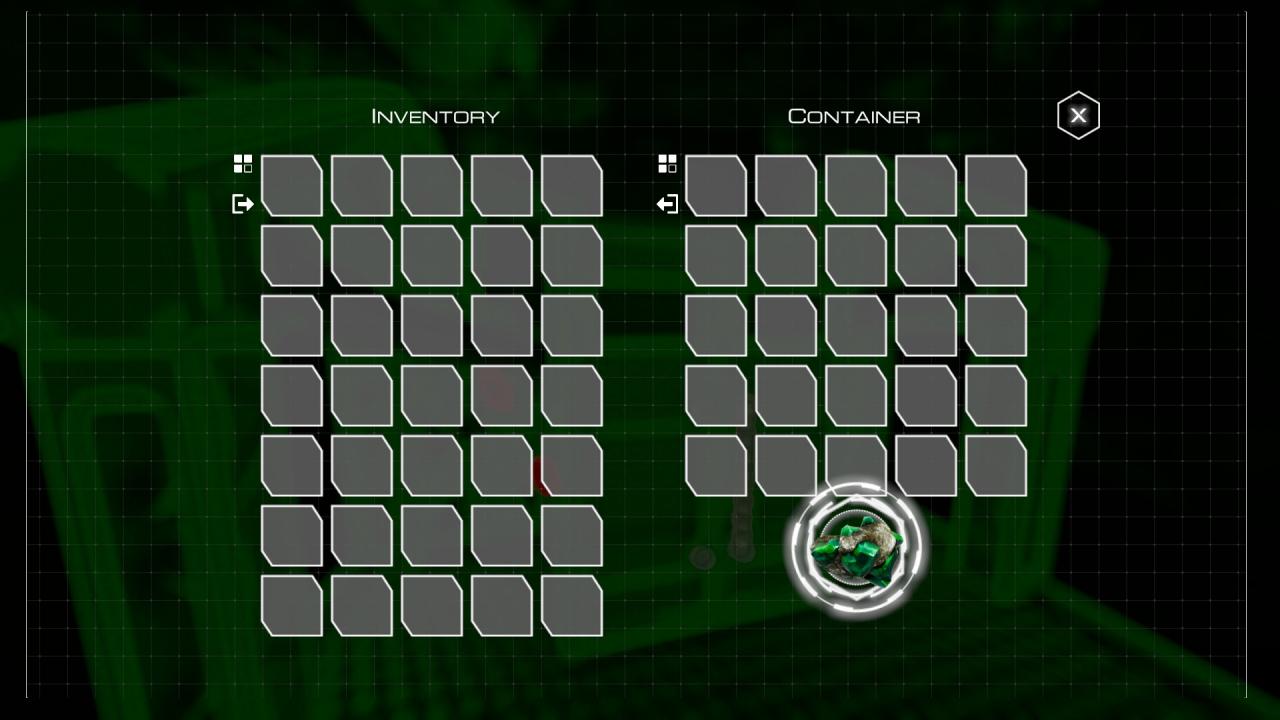 Its a bit tricky to find, so first you start in the rock spire biome.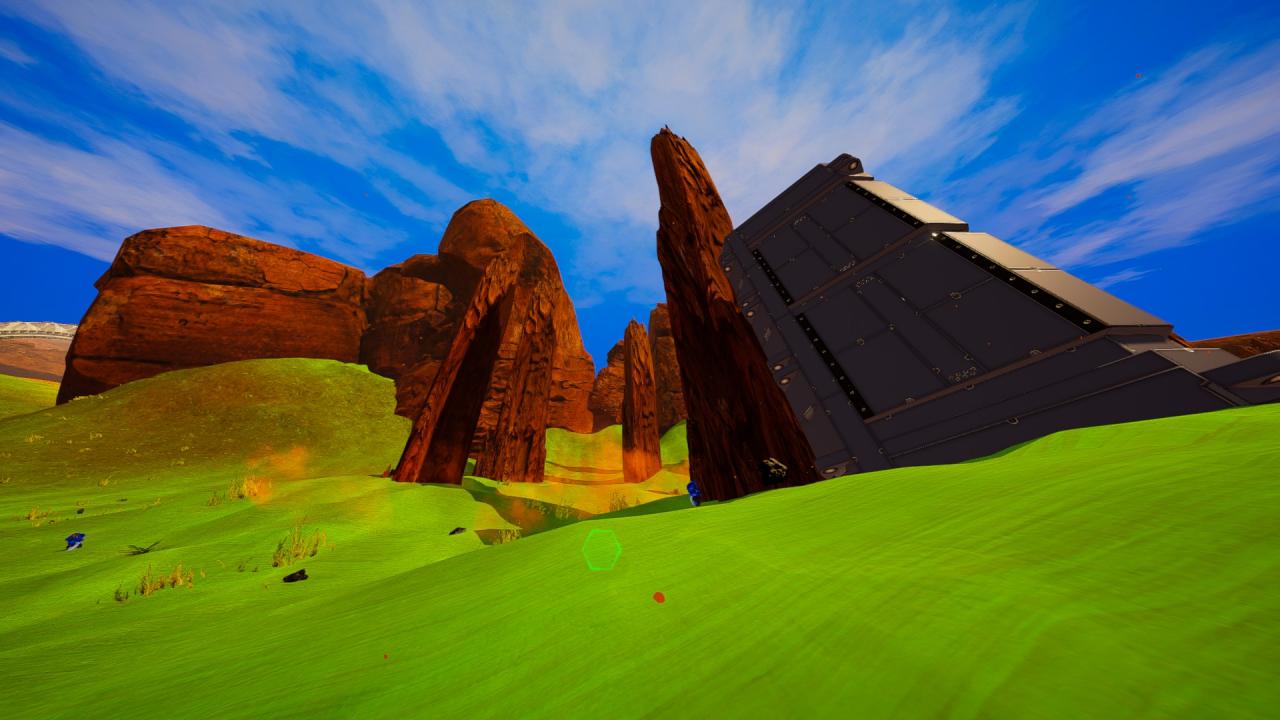 You then find this crevasse and follow it.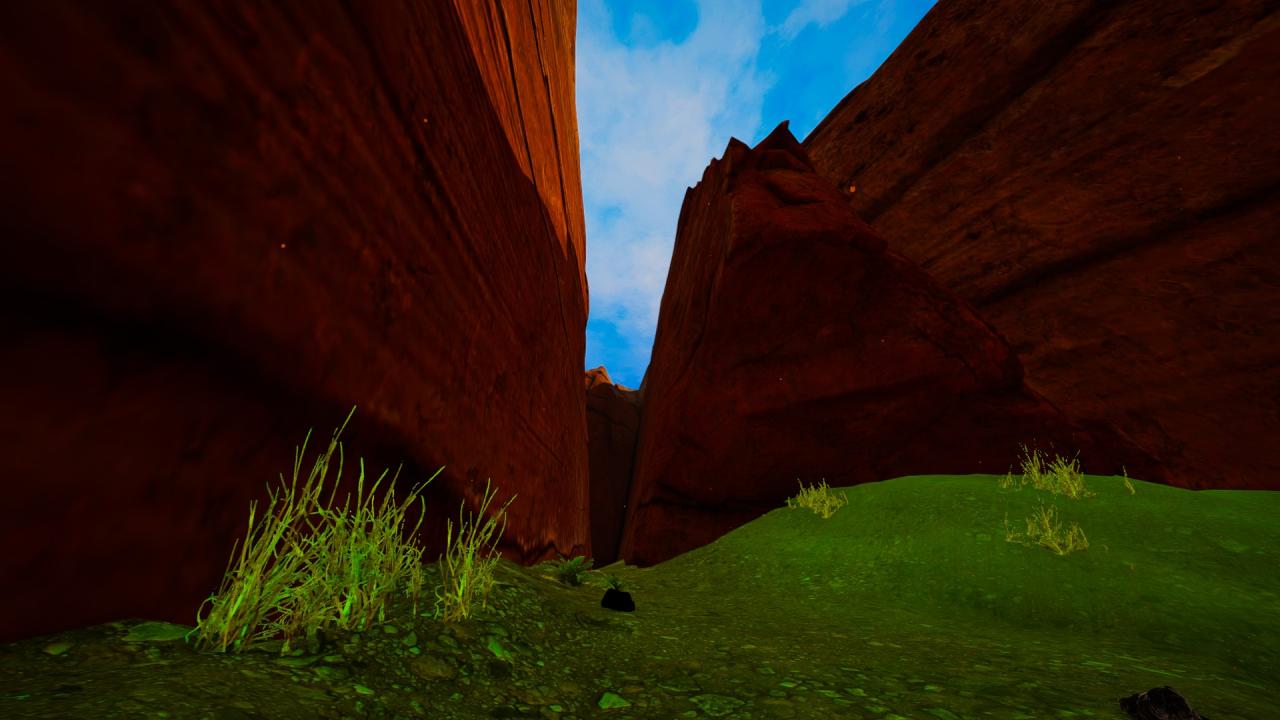 On the other side of the crevasse the cave is almost directly straight and a bit to the right.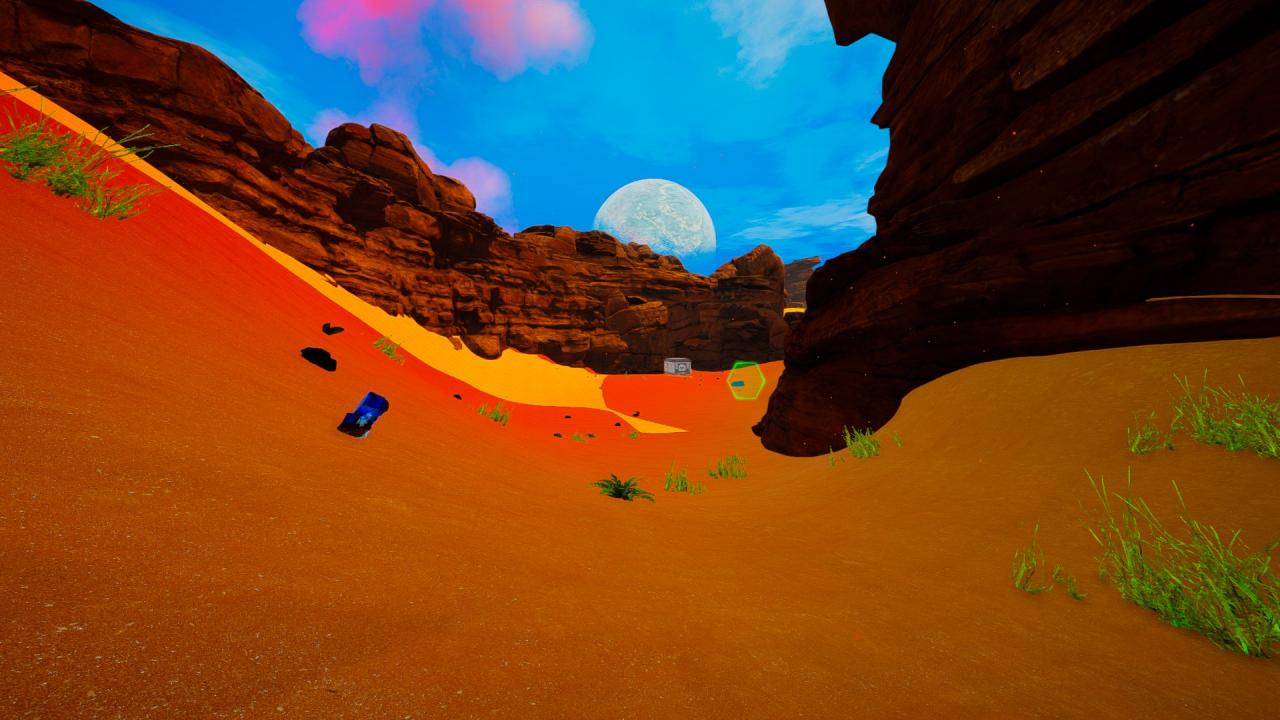 For people who find it easier to follow coordinates, entrance is at 580:35:-655
Super Alloy
Super alloy requires T2 ore extractor and can be mined in super alloy cave.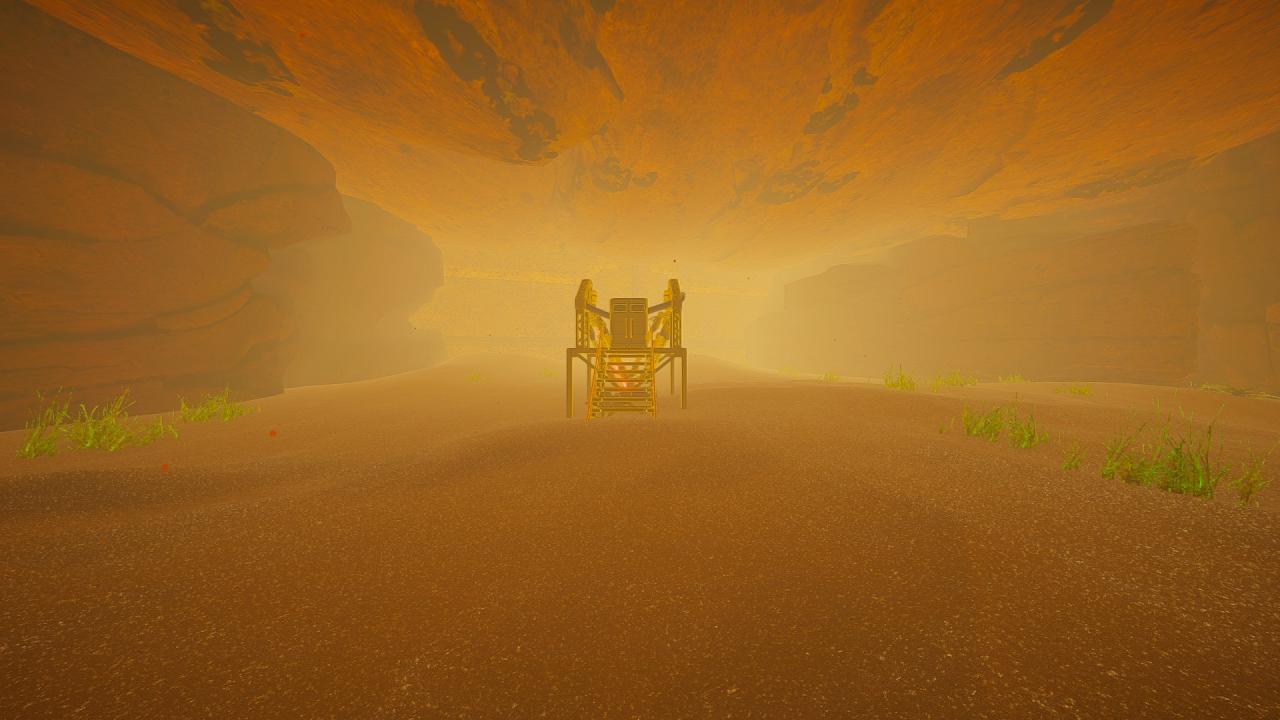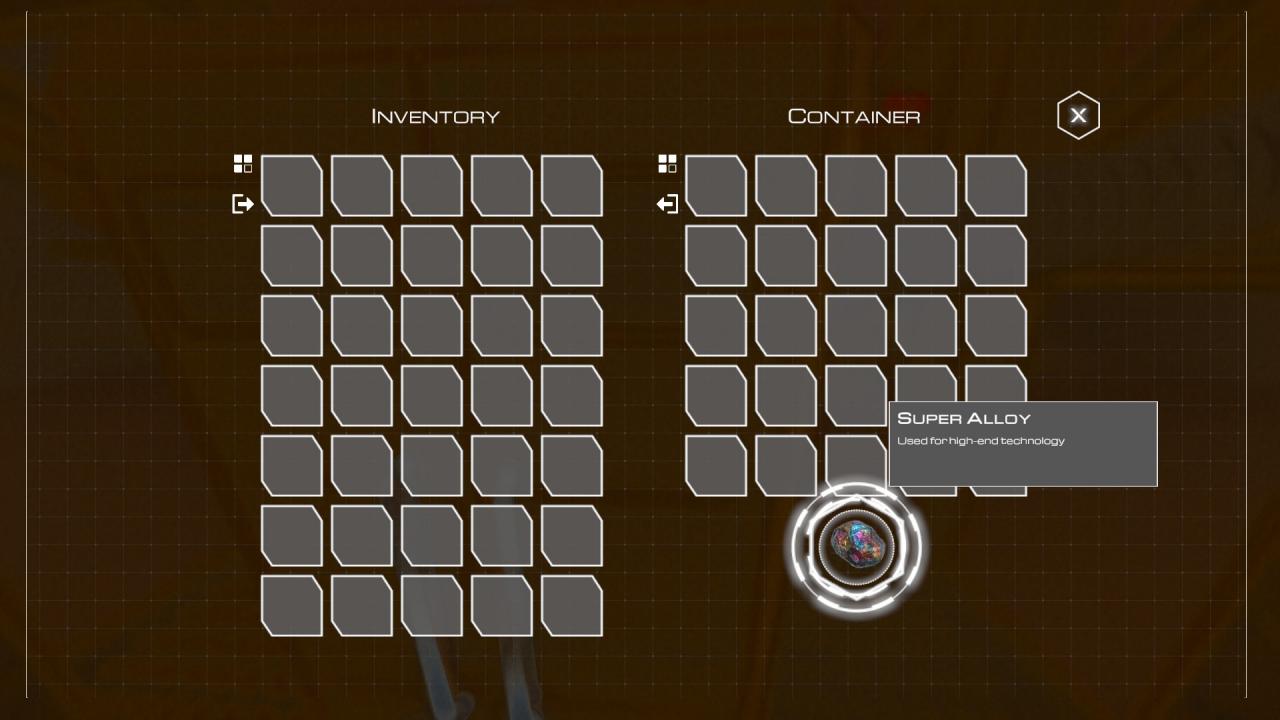 To find, go to the nose of the big ship and head in the direction im looking.
 youll find this cave entrance and can set up extractor inside.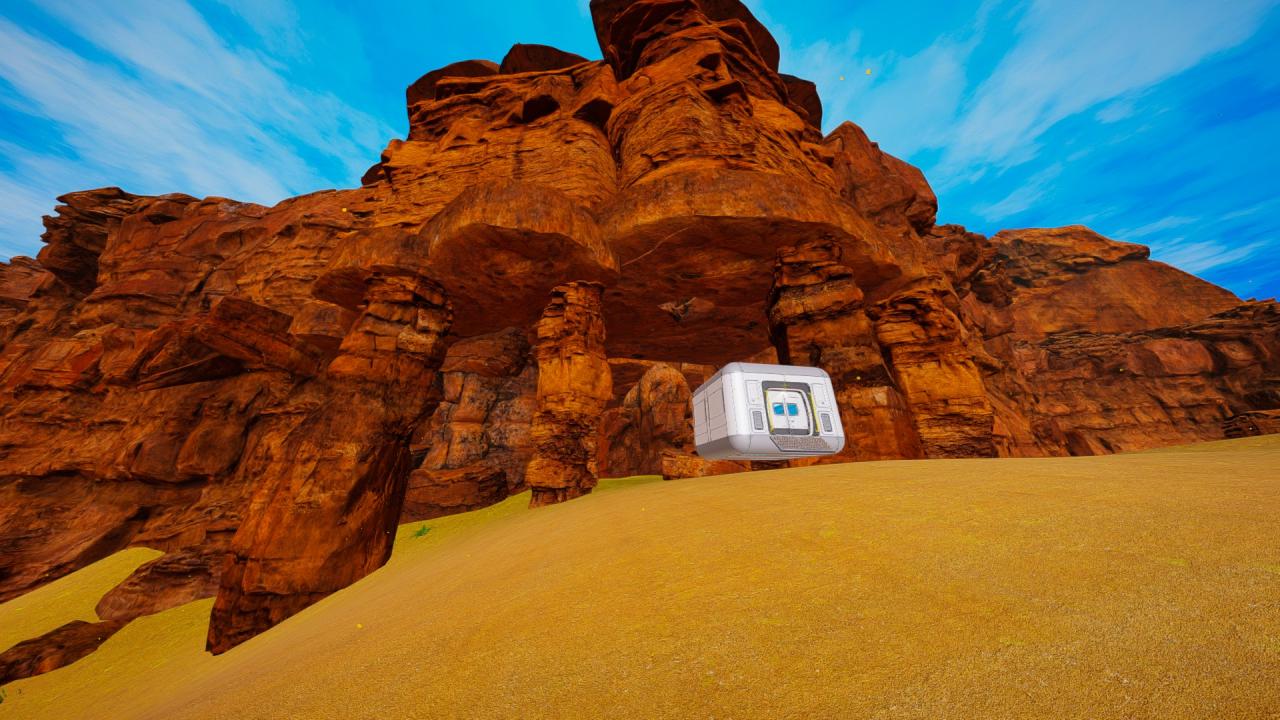 For people who find it easier to follow coordinates, entrance is at 1065:65:1700
More Guides: