Here is a simple tutorial with screenshots on how to copy file from Ubisoft to Steam.
How To Transfer the Game From Ubisoft to Steam
Step 1

Find Folder Division 2 in Program FIles/Ubisoft Game Launcher/games/Tom Clancy's Division 2/
Step 2

Cut Folder Tom Clancy's The Division 2 and Paste or Move in \SteamLibrary\steamapps\common
Step 3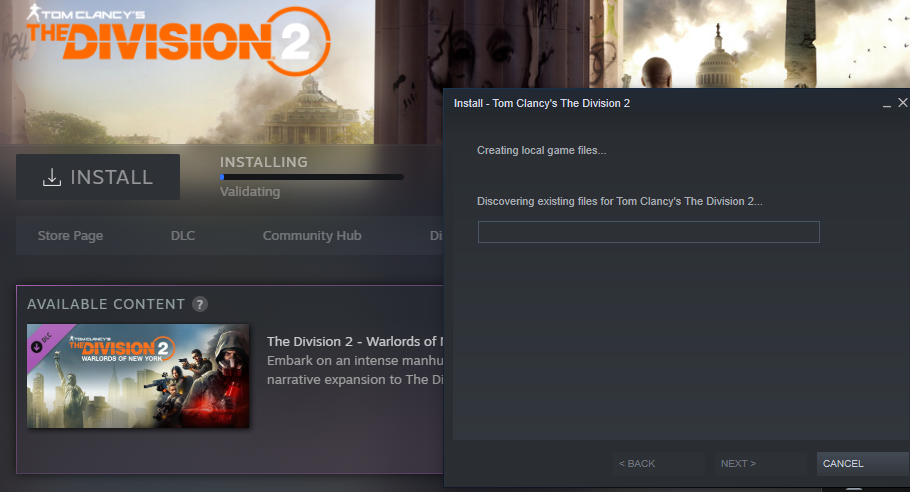 Download Game. Make sure instal game in Steam Folder
Step 4


Step 5

Press Play
Step 6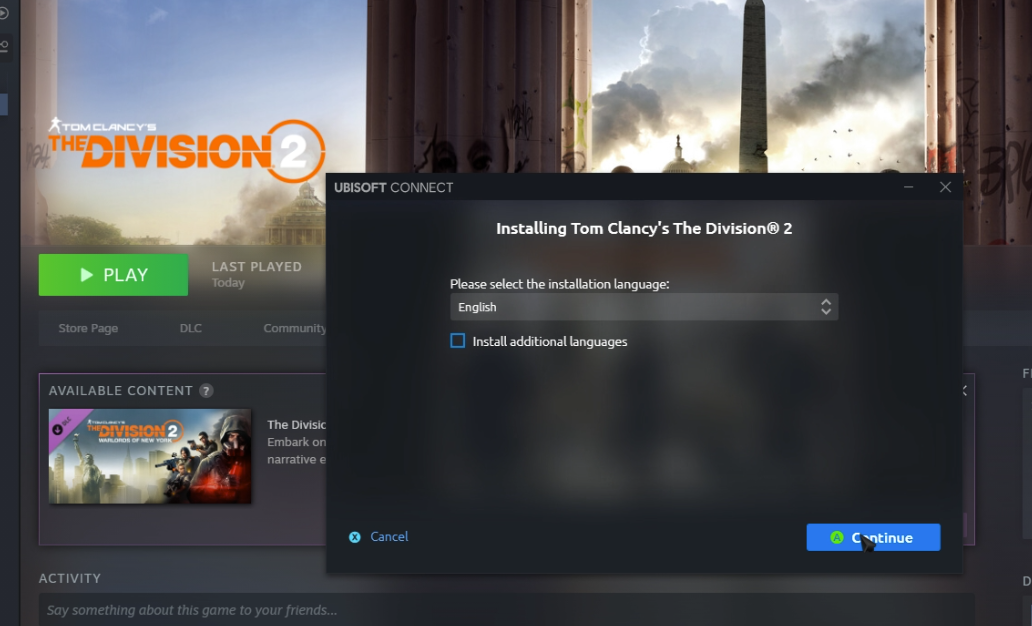 Continue
Step 7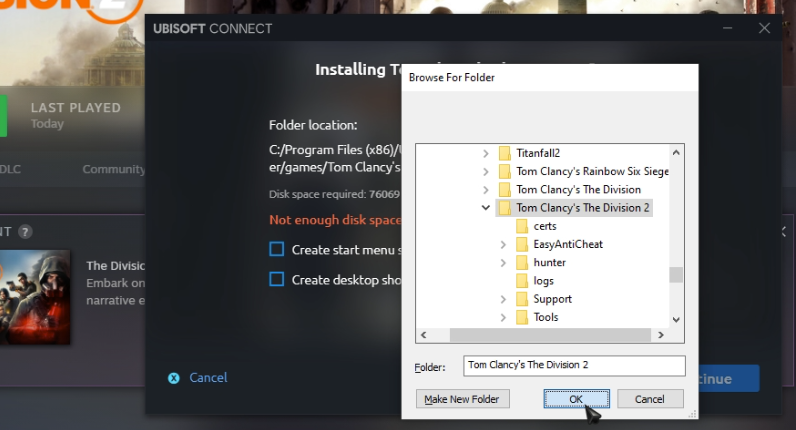 Change Instaling Location To \
SteamLibrary\steamapps\common\Tom Clancy's The Division 2
Step 8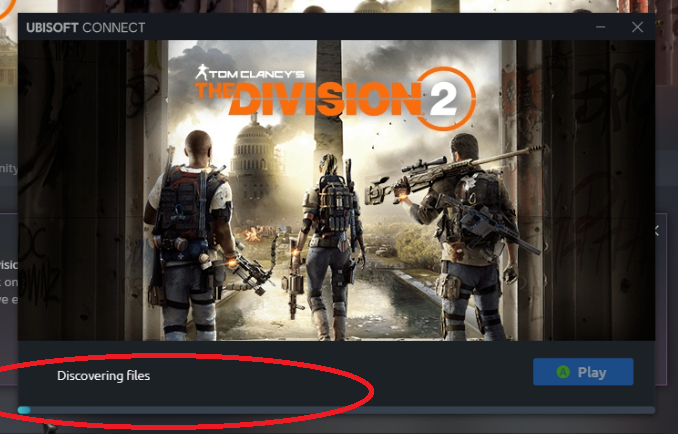 Wait…
Step 9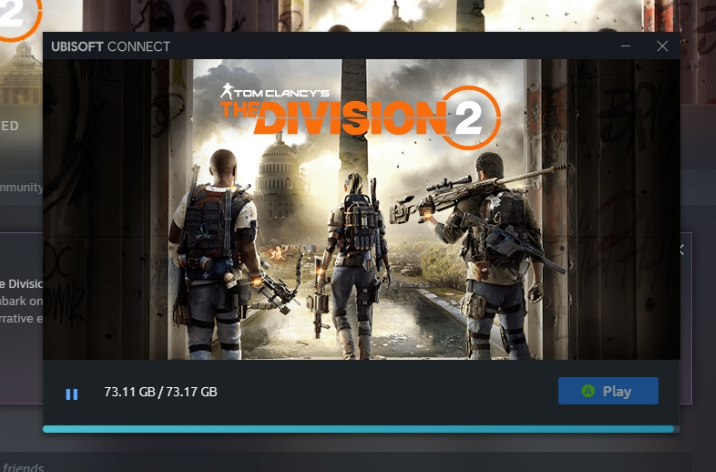 Finish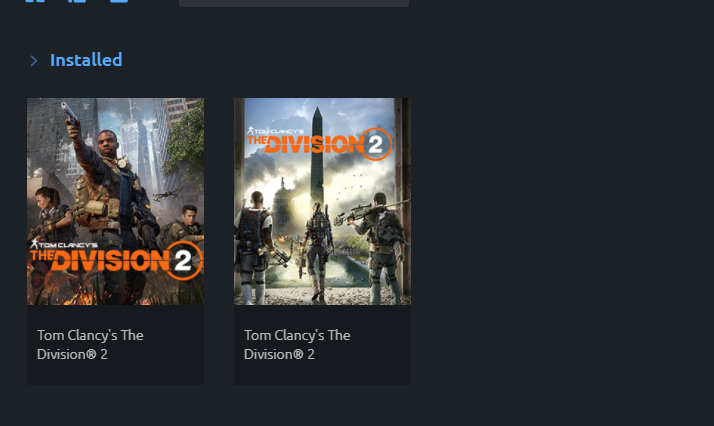 Enjoy.
More Guides: