Looking to sit idly by and let Munch do all the work?
A Quick Run Down
To get there:
First, one must have gotten to the Dragon Castle.
Second, once you get into the food catering chamber you can climb your way up near the World's View Balcony.
Once you are here sit close to the food cannon near the entrance to said balcony.
You should be far enough away that the cannon's food will have spaces in it for you to churn it into exp.
If at any point you happen to get too full / pop respawn and repeat.
Falcon Express + World Map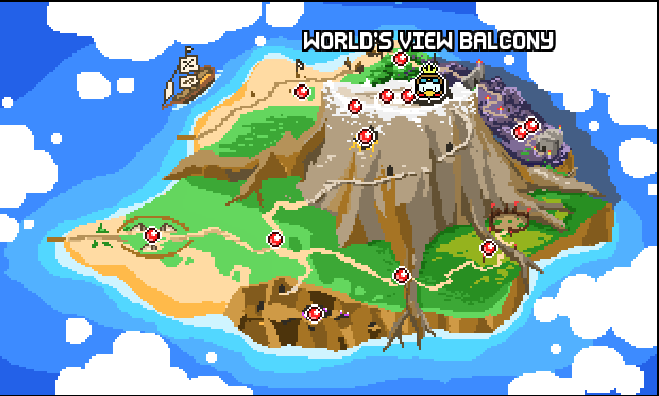 Here is the Falcon Express area
Here is the World Map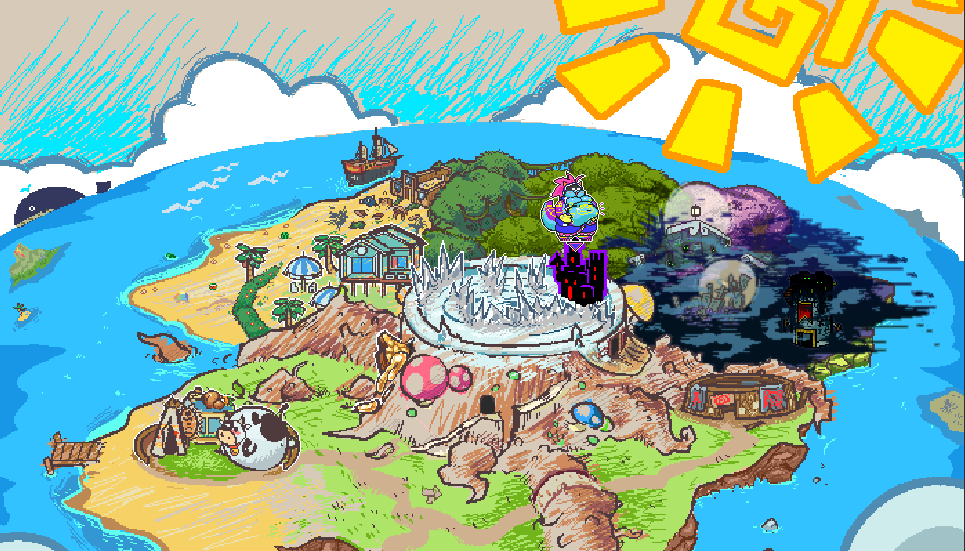 The Location To Feast!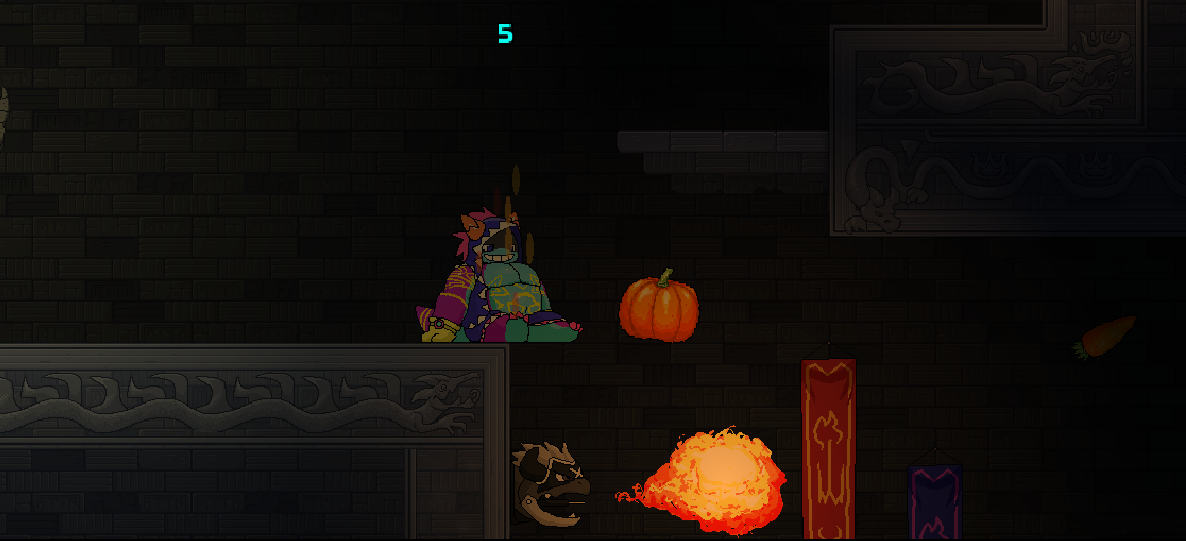 Sitting here may offer some super good help while farming EXP
Here is the location on the map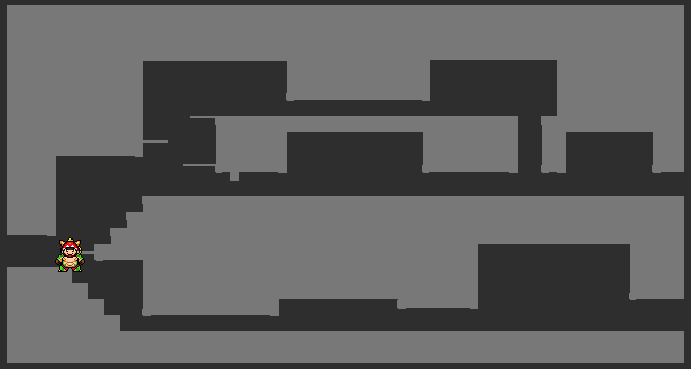 More Guides: