Maps and in-game locations to find all 10 collectibles added in Lost River DLC.
Collectibles (Scent View)
Collectibles can be found in scent view by following red question mark particles to their source. In order to be counted for the achievement, you must pick up the collectible by holding down space when the item is highlighted with a green bite indicator.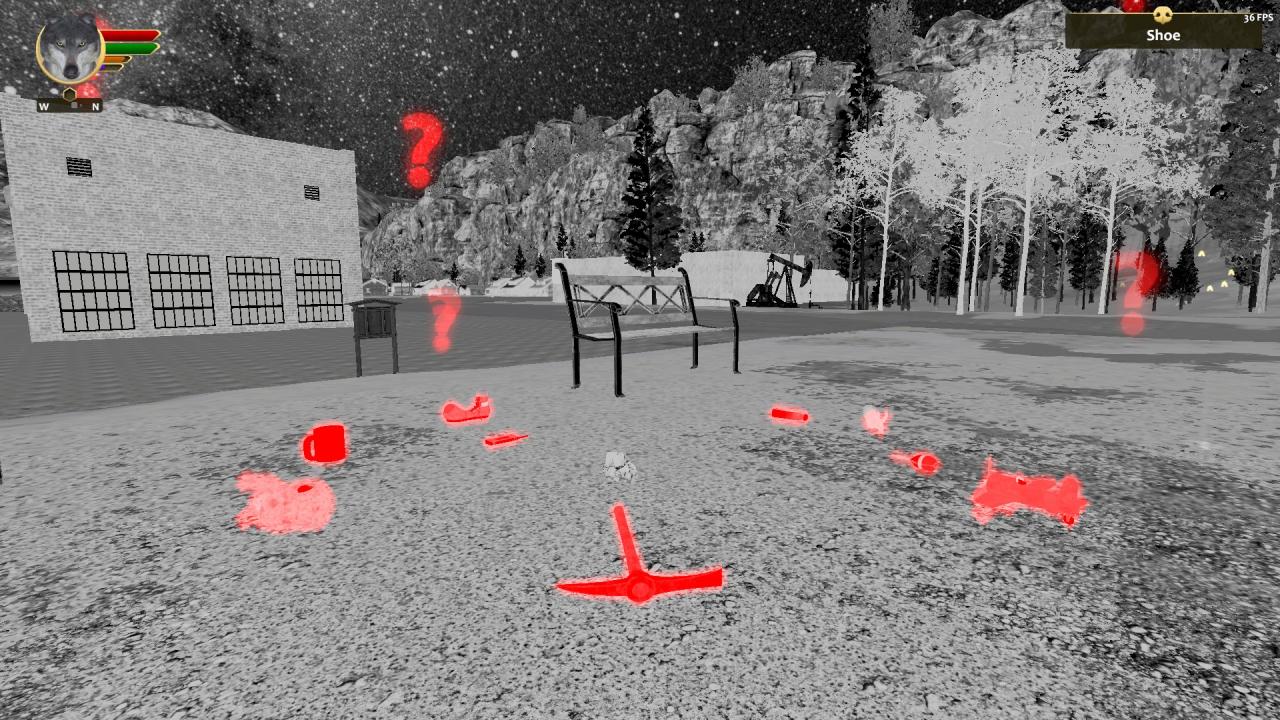 Coffee Mug
There are multiple coffee mugs available to be found in Lost River. Two locations are shown here – one near the monument in the town of Lost River and another under the fire watch tower in the Back Forty.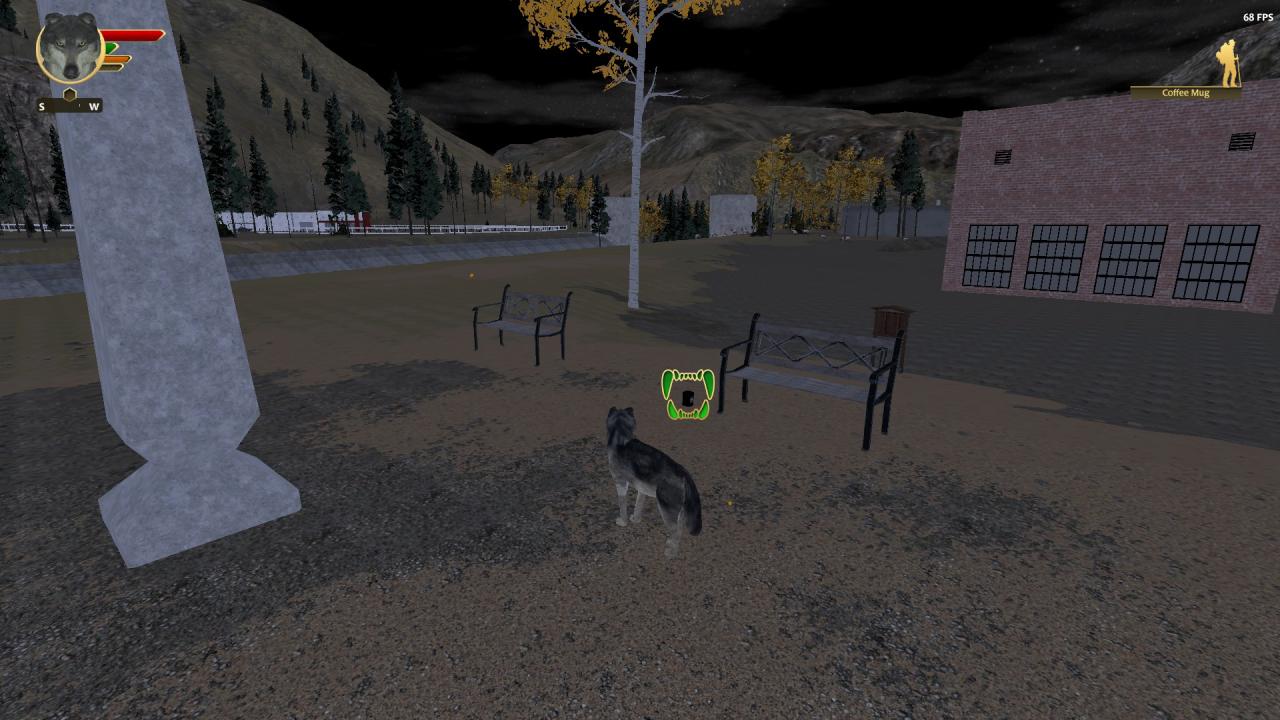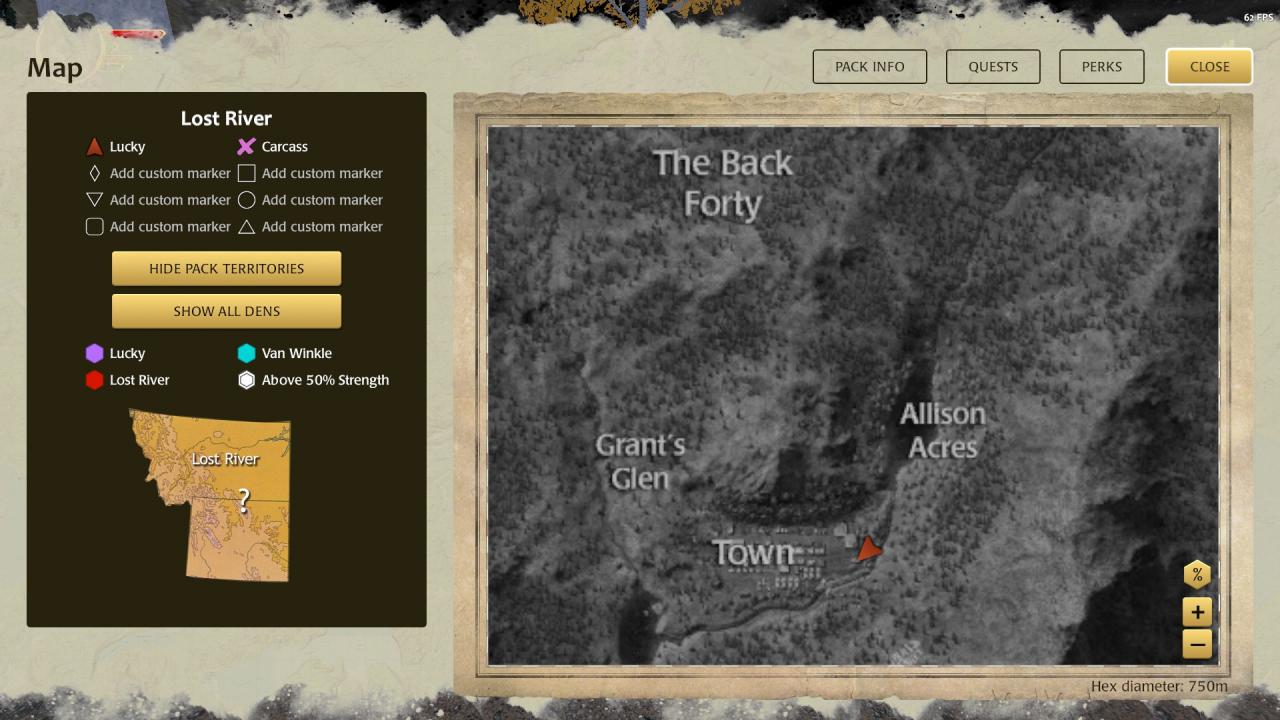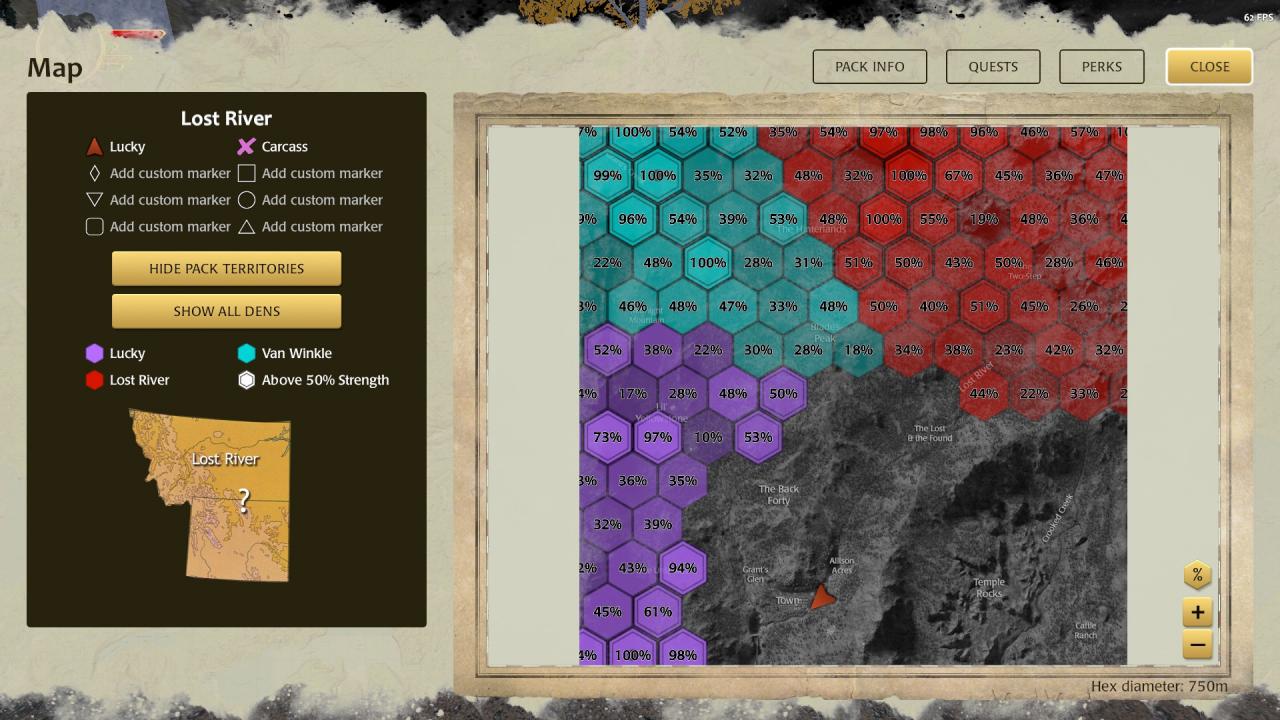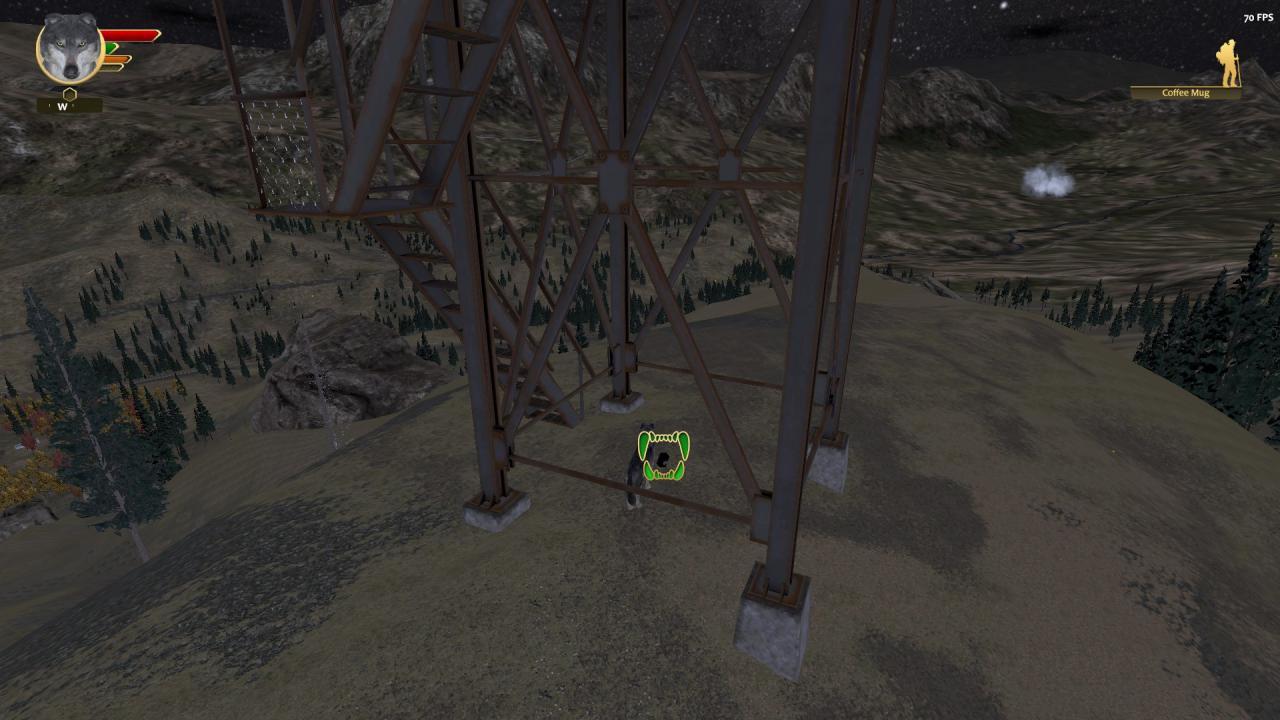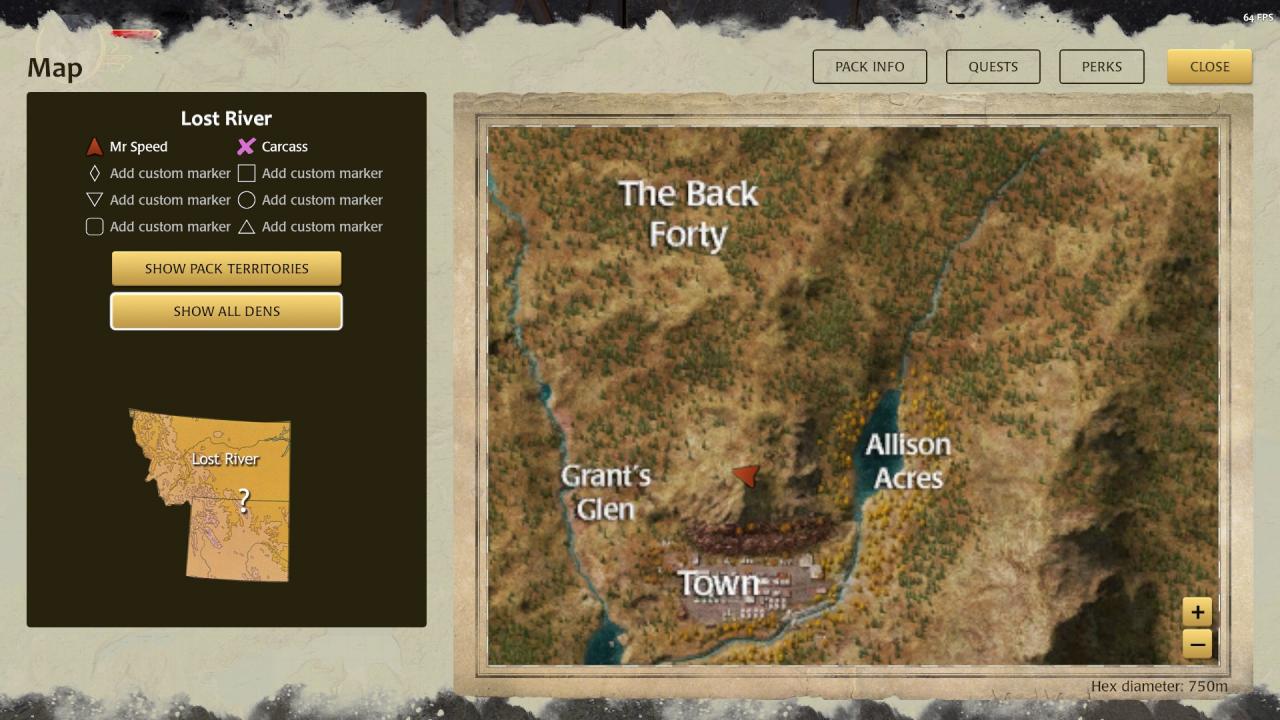 Doll
The Doll can be found near the Baer/Bare/Bear cliffs above the town of Lost River.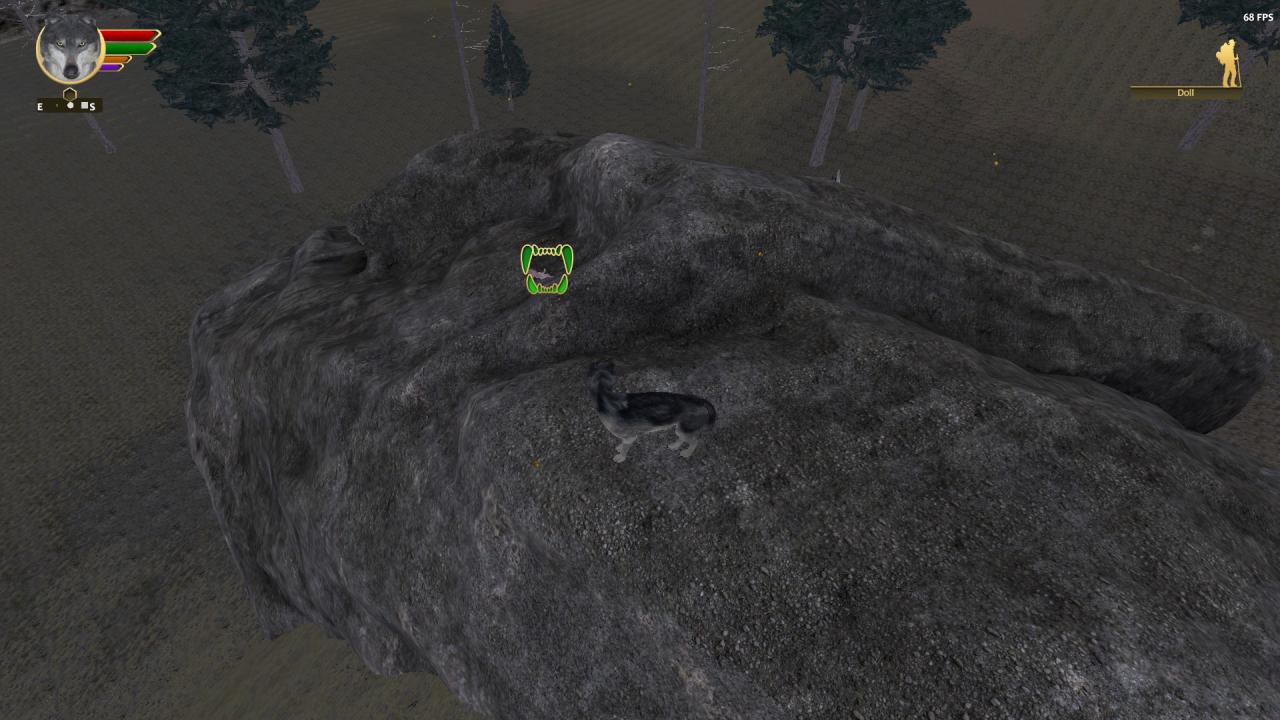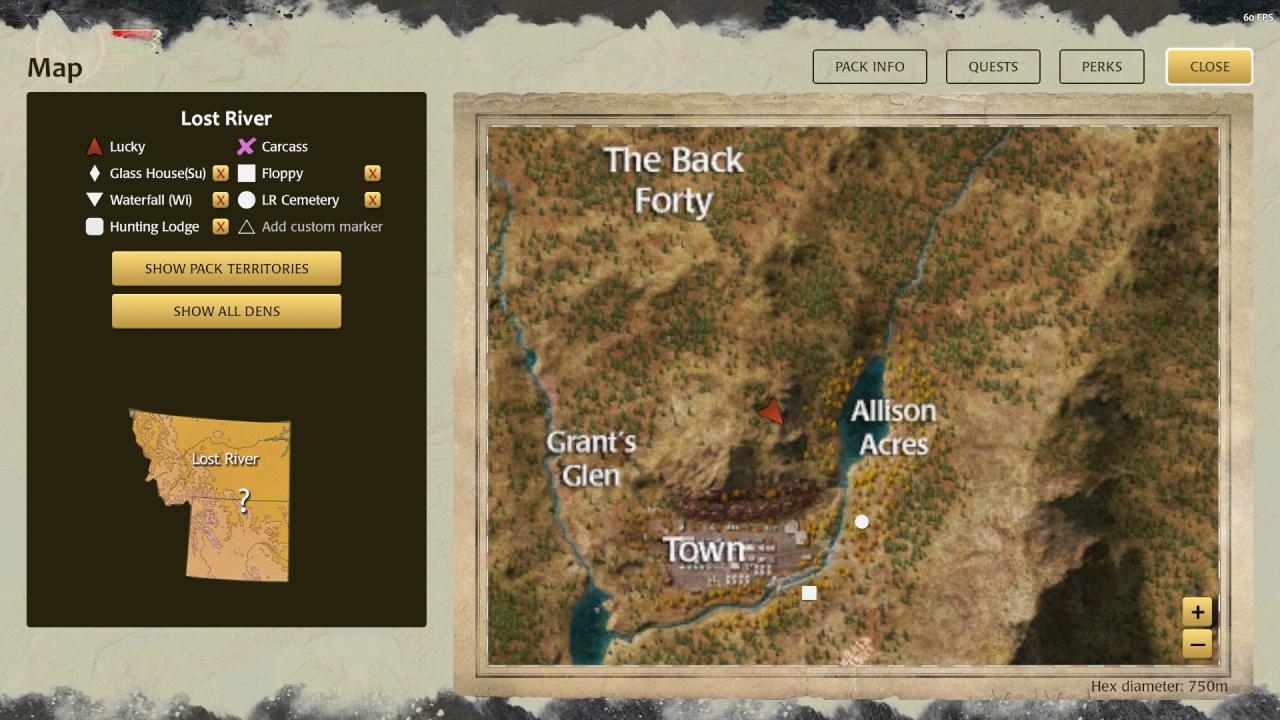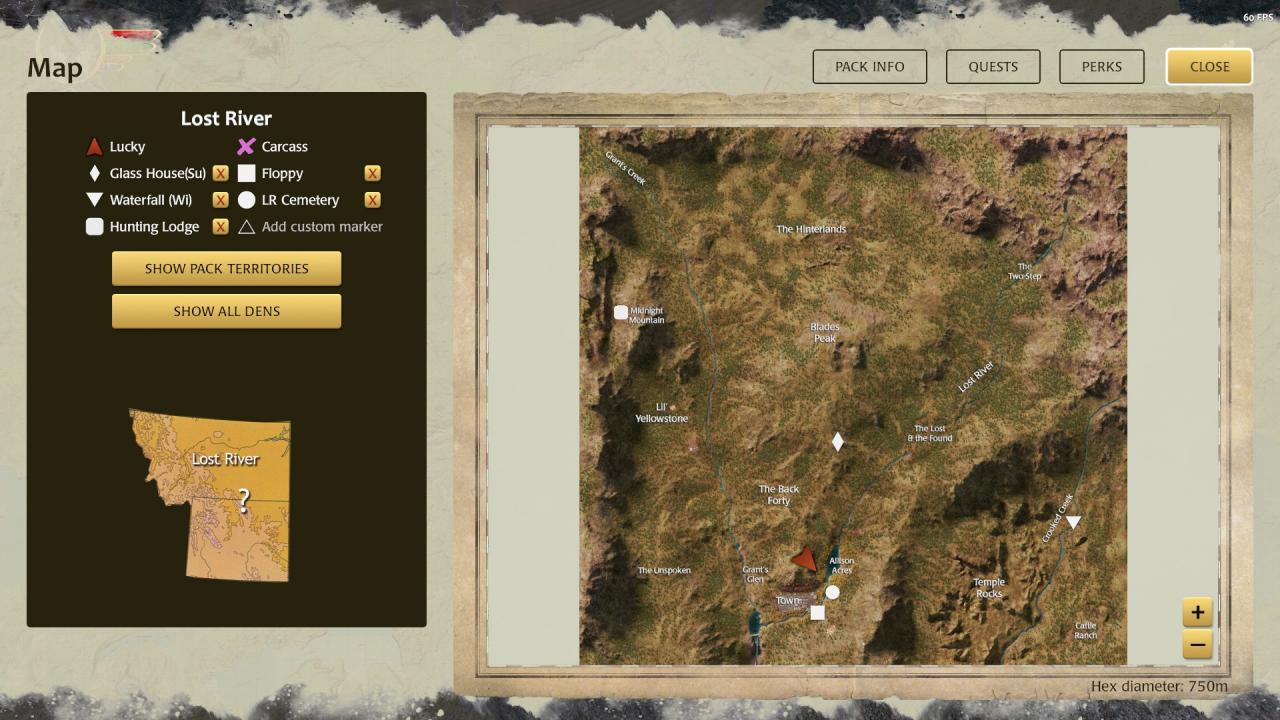 Geyser Tonic
There are multiple Geyser Tonics available to be found in Lost River. One location is in the ghost town area in Temple Rocks.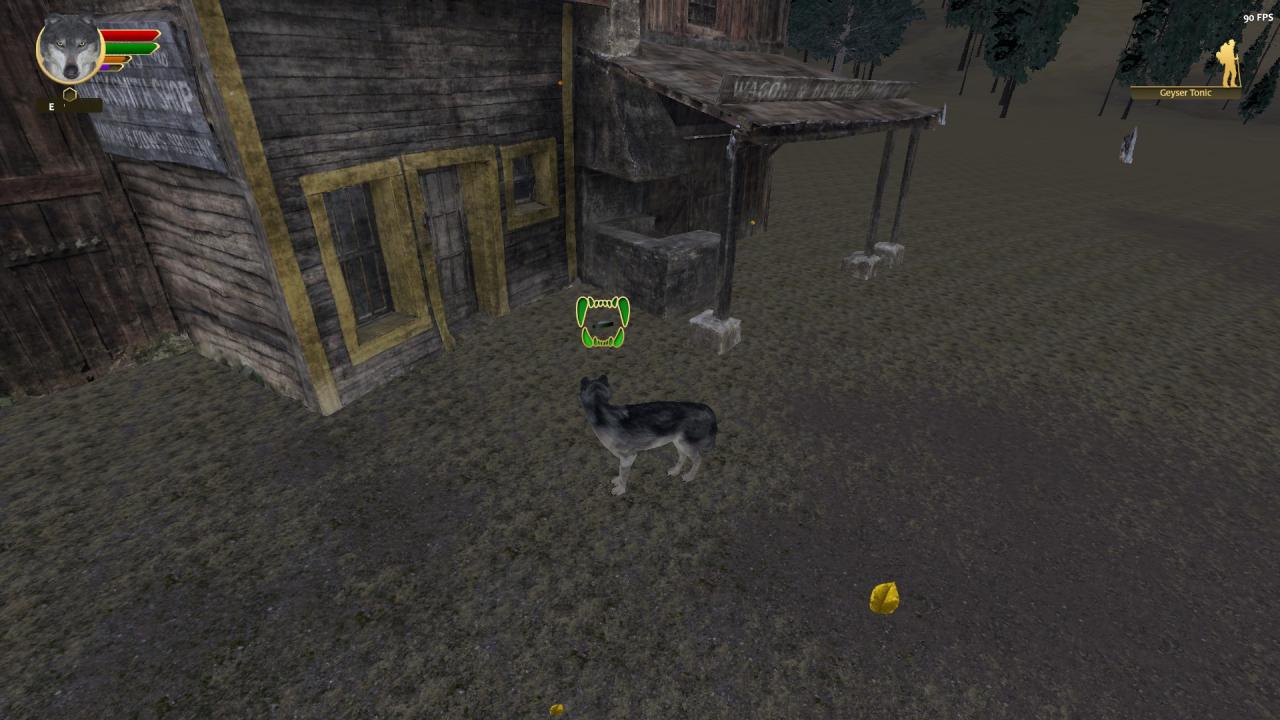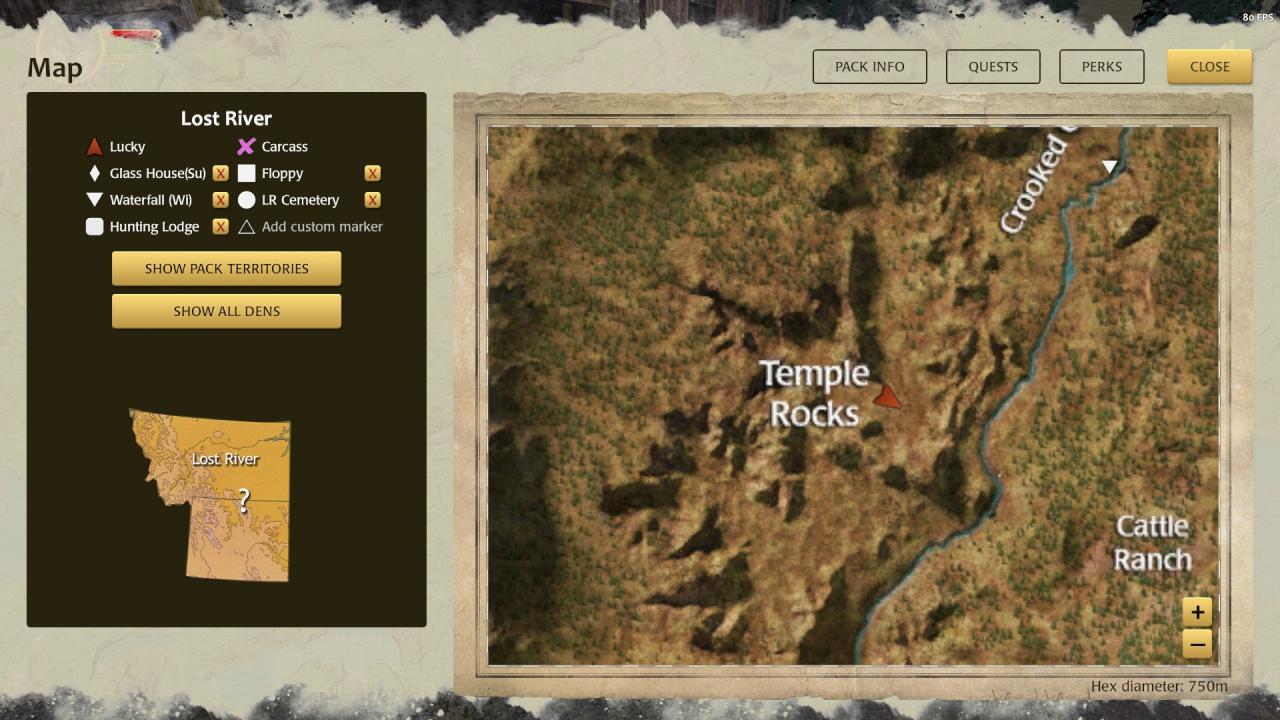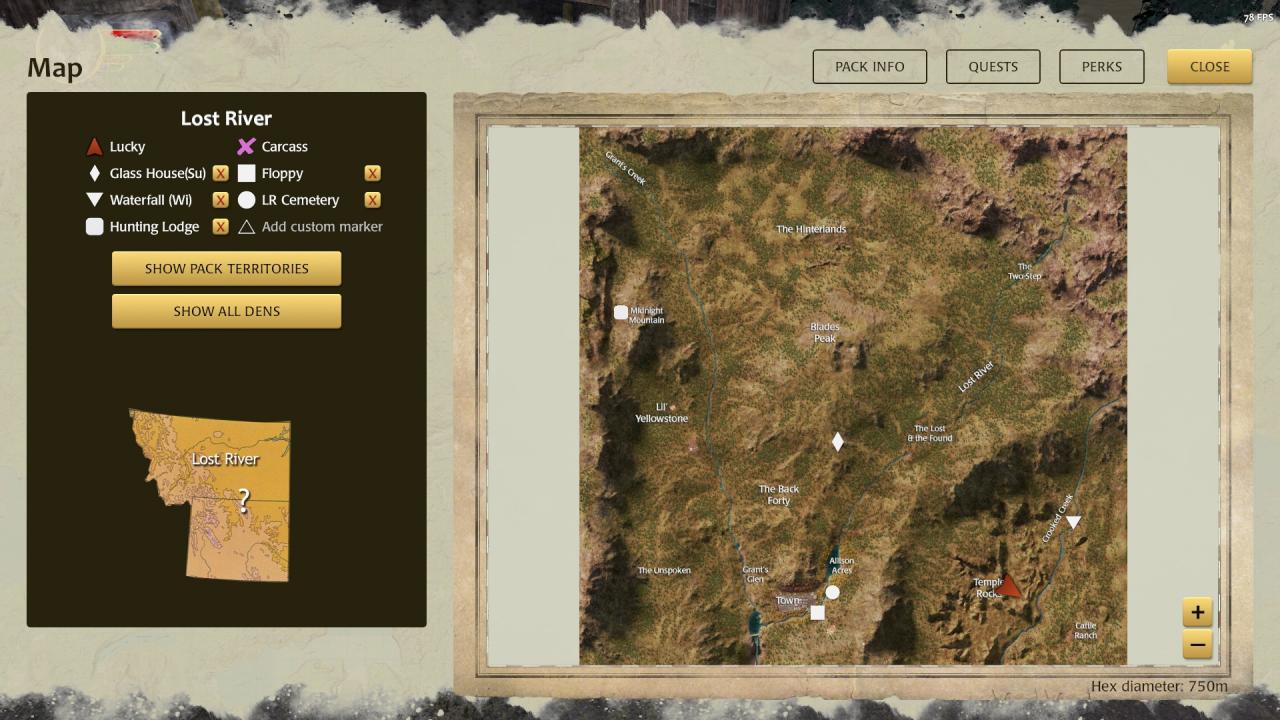 Maraca
There are multiple locations to find the maraca in Lost River. One is below the glass house in the hills of the Back Forty.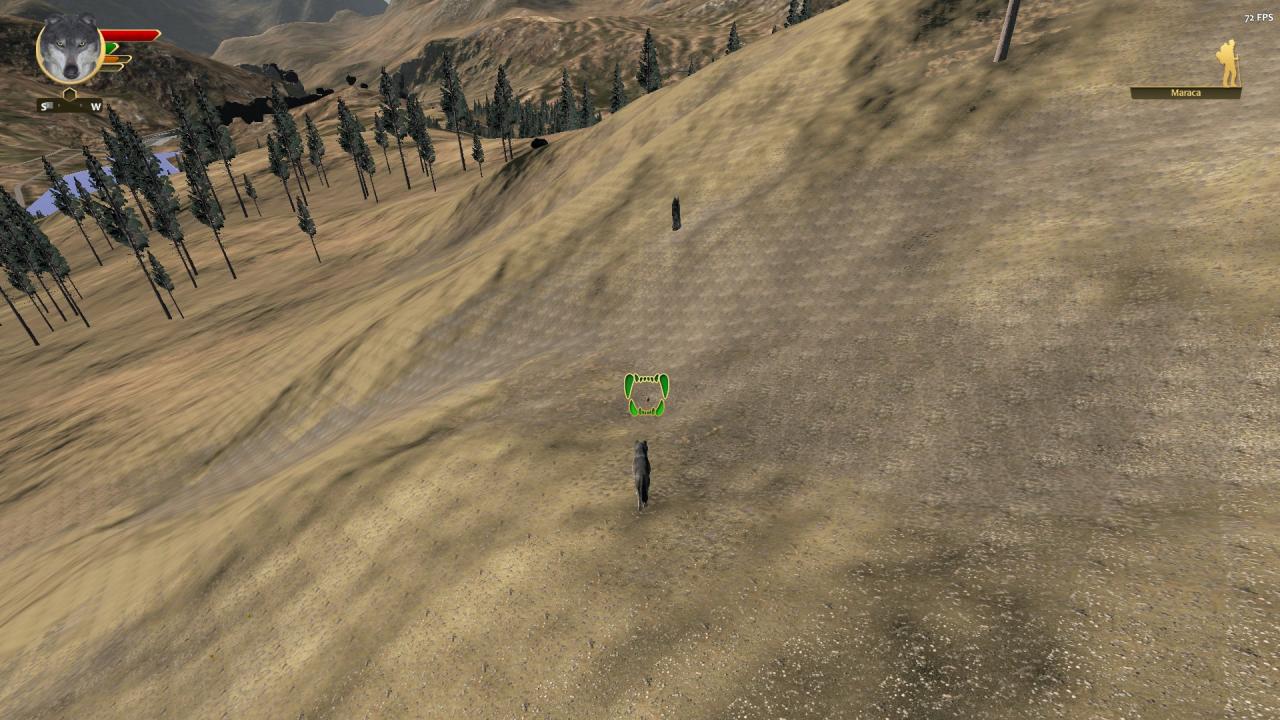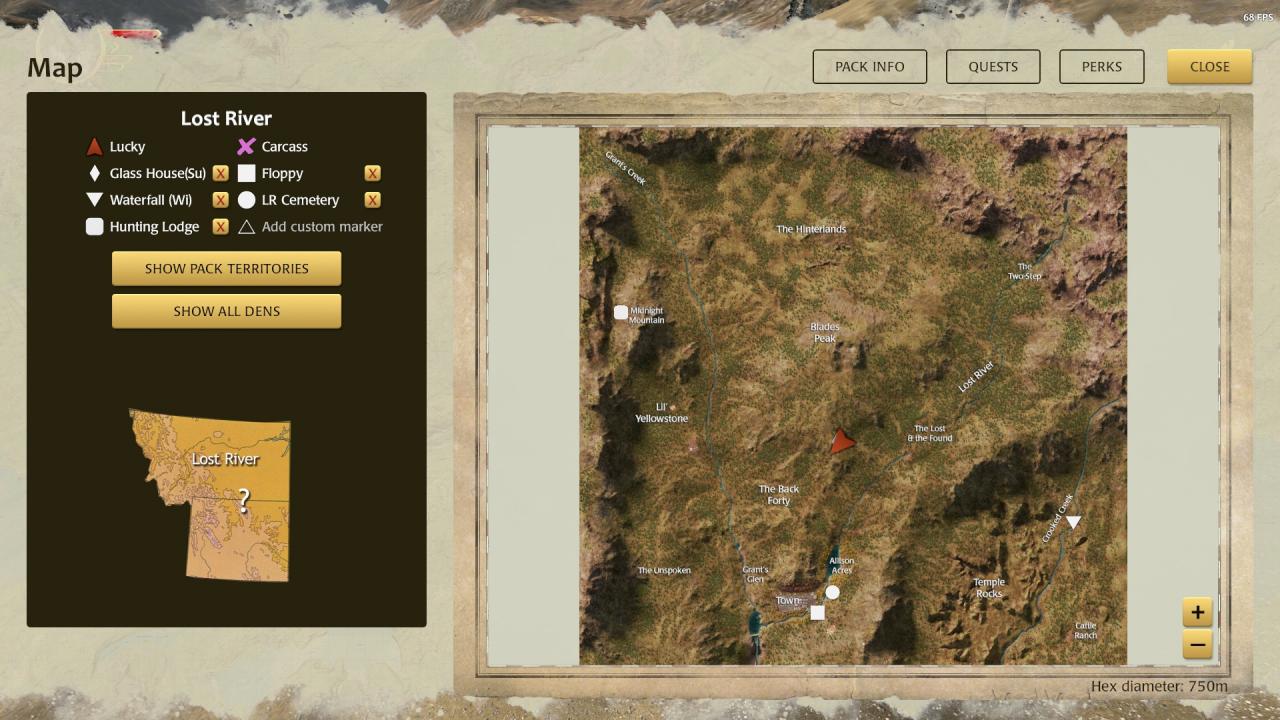 Pick Axe
The pick axe can be found in the hills beyond the Temple Rocks ghost town.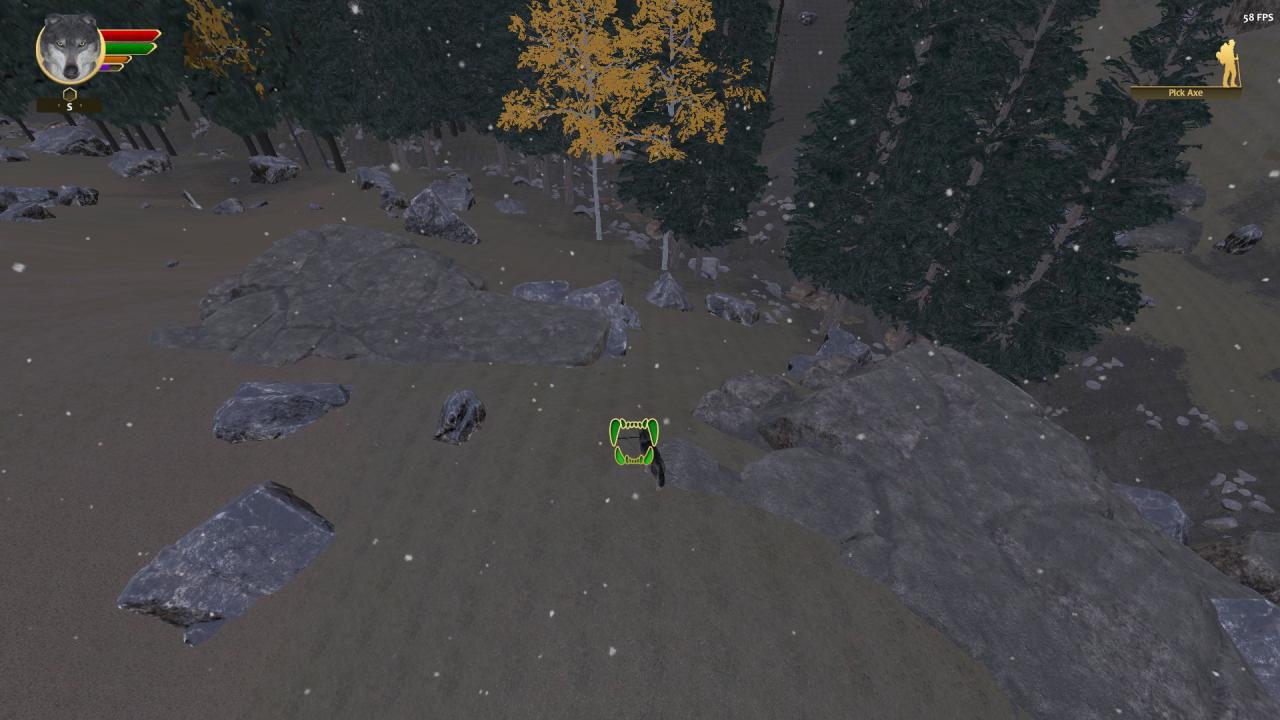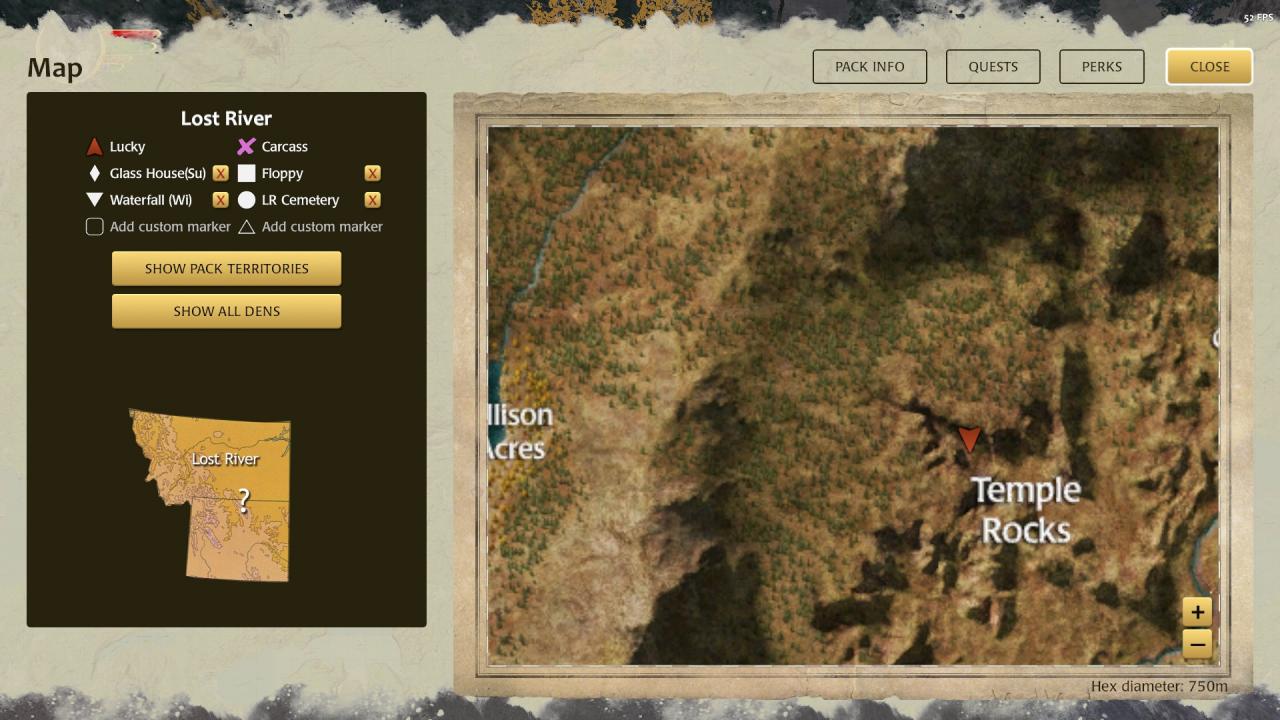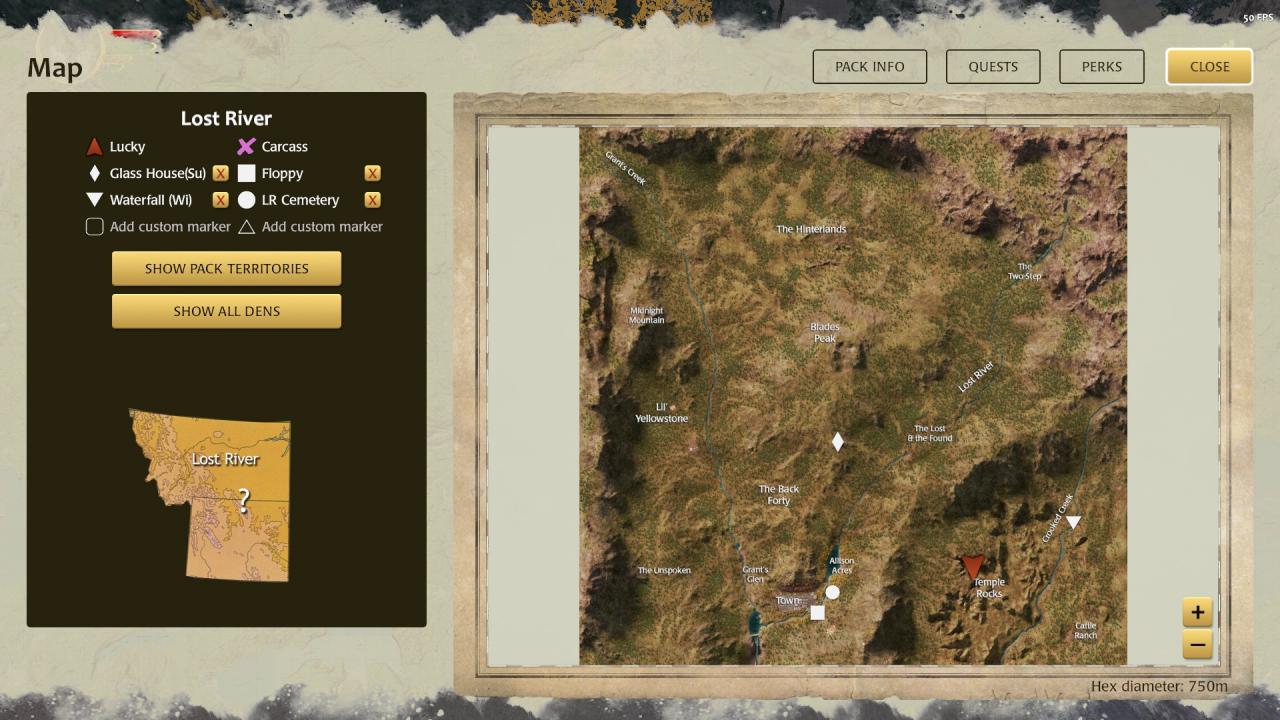 Pink Dinosaur
The pink dinosaur can be found at the foot of the hills near floppy's cage.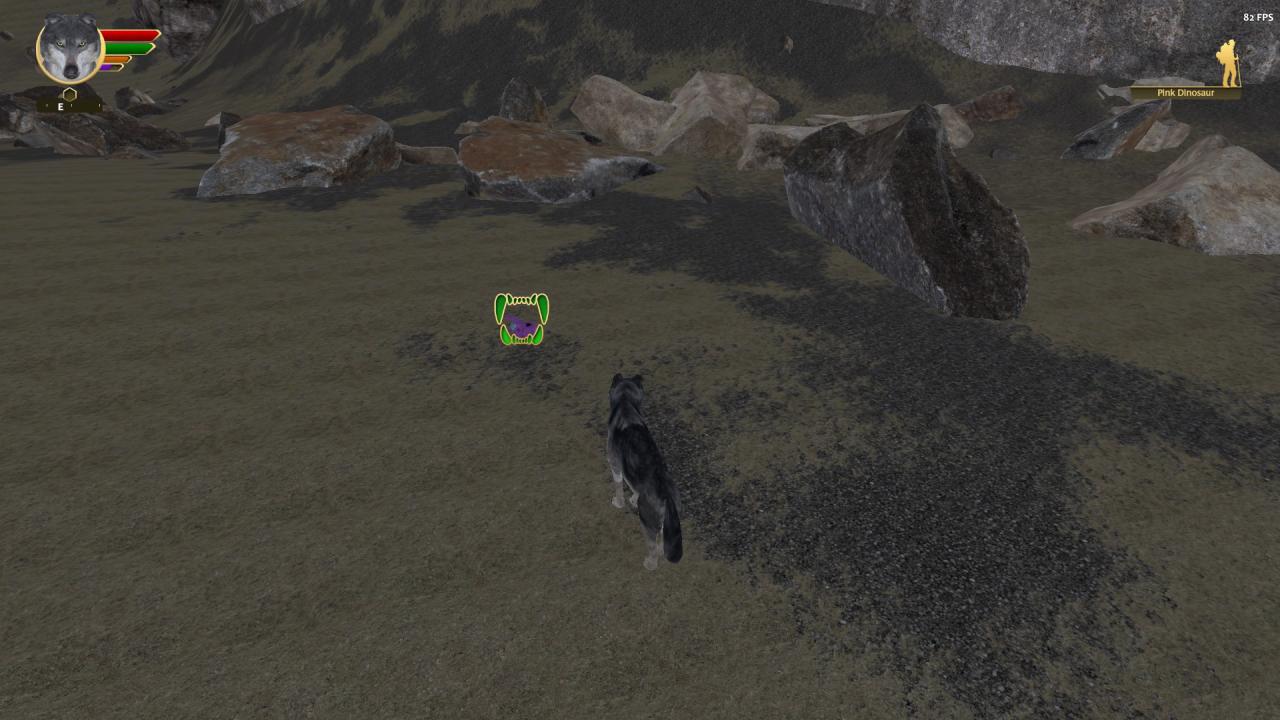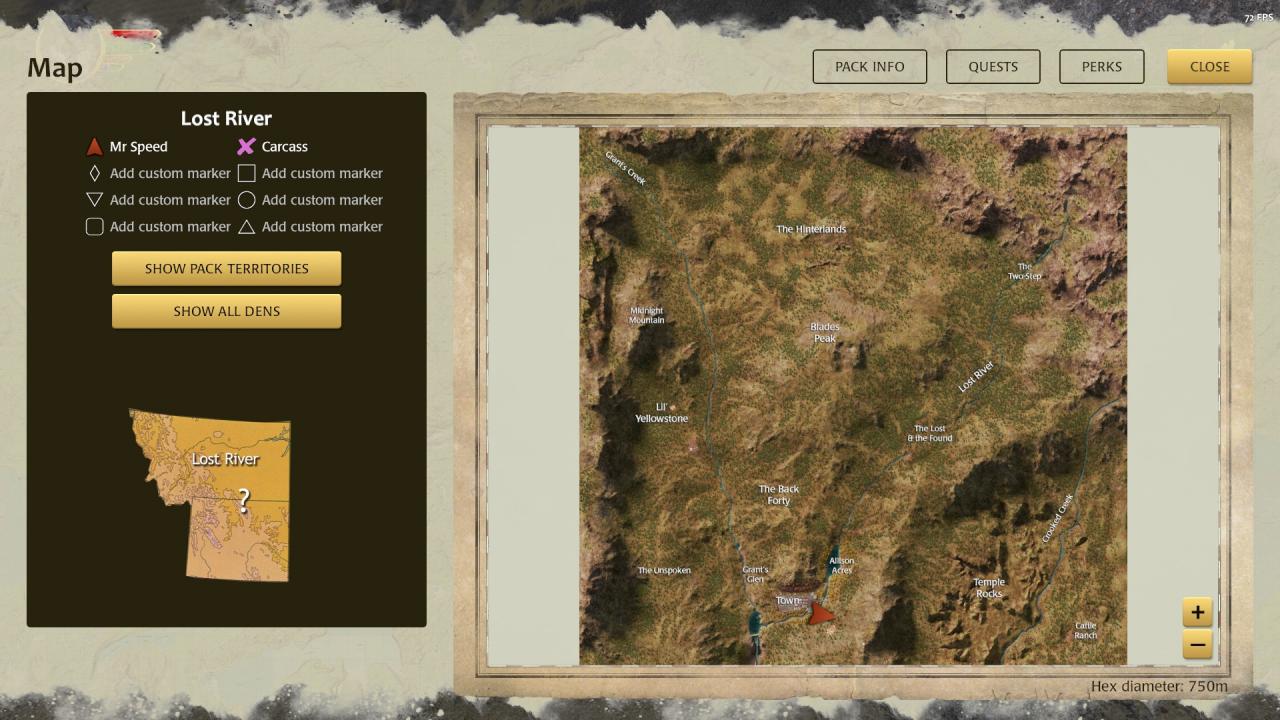 Pyrite
!! As of the writing of this guide, pyrite DOES NOT emit red question mark scent particles, nor does it glow red in scent view. You will need to be extra vigilant to find it in the landscape. !!
Pyrite can be found in the dry riverbed between Temple Rocks and Crooked Creek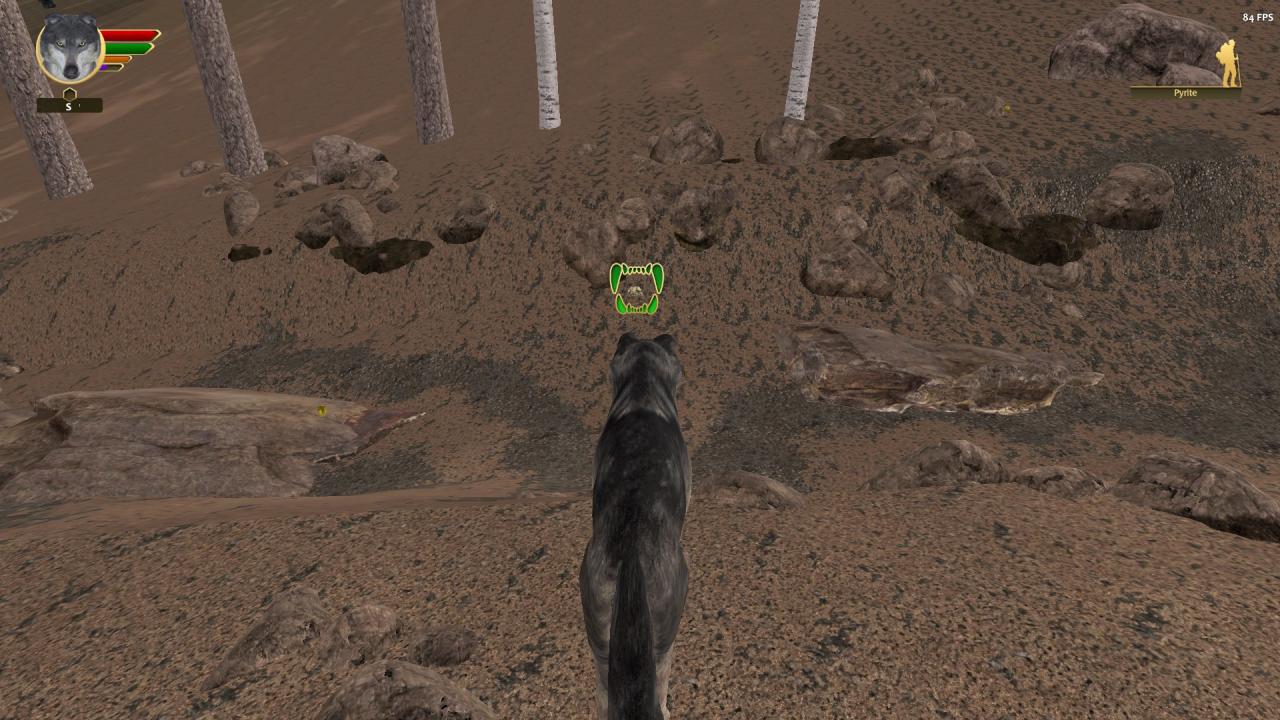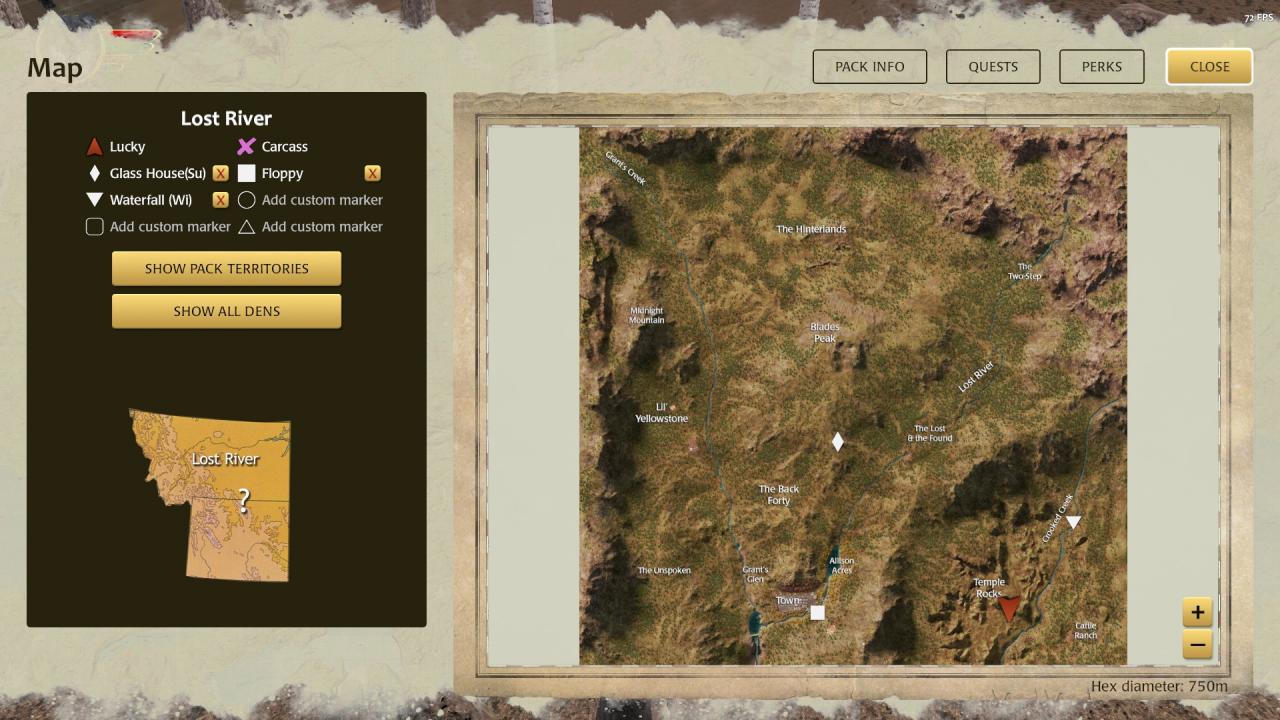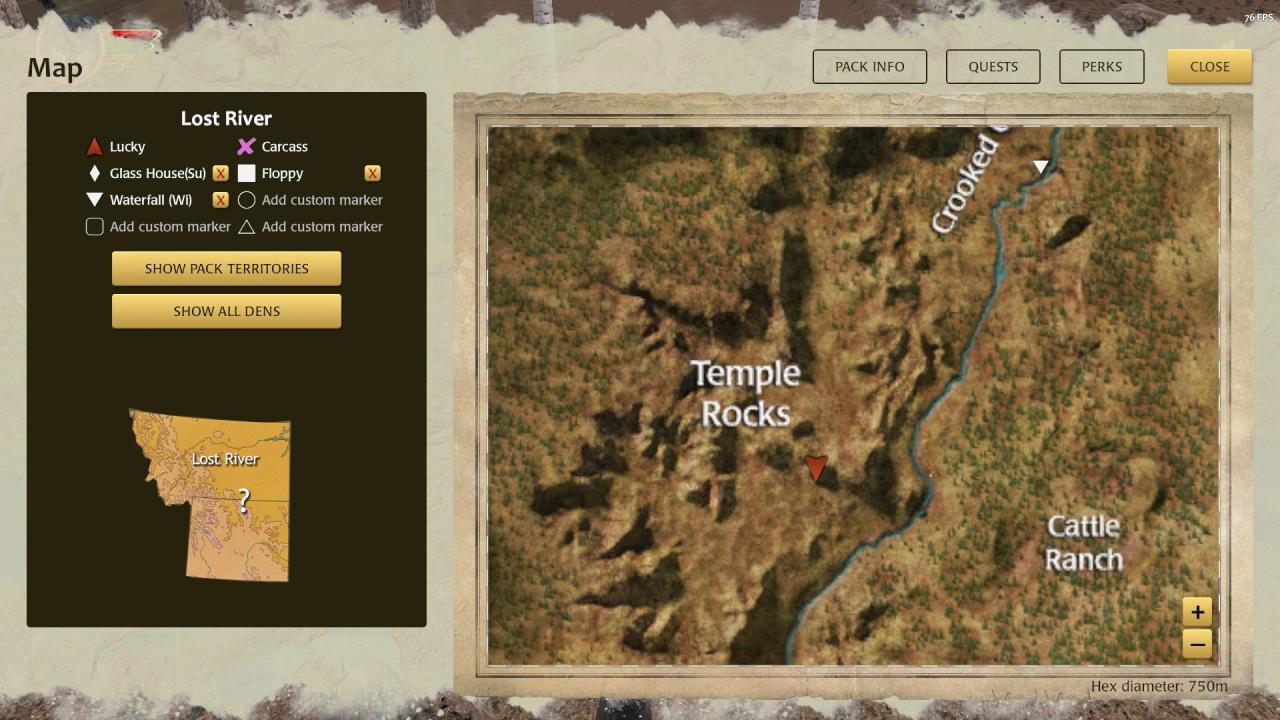 Shoe
The clown shoe can be found near the top of Blades Summit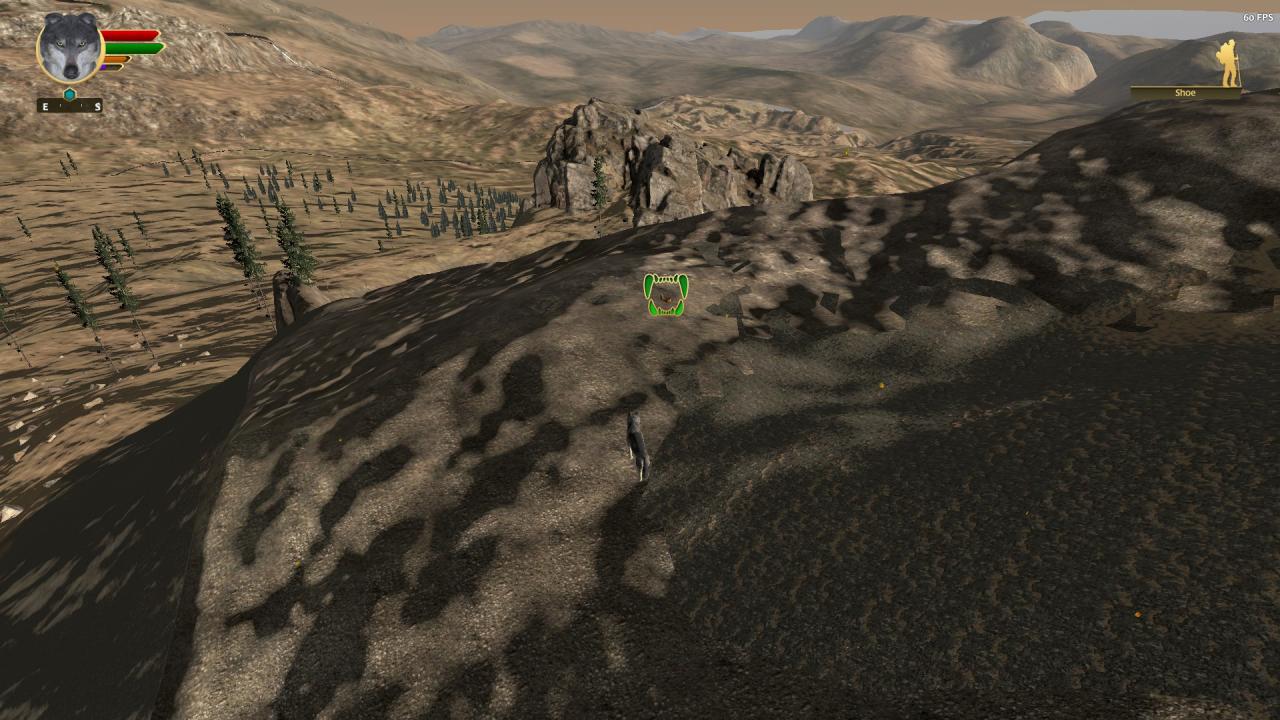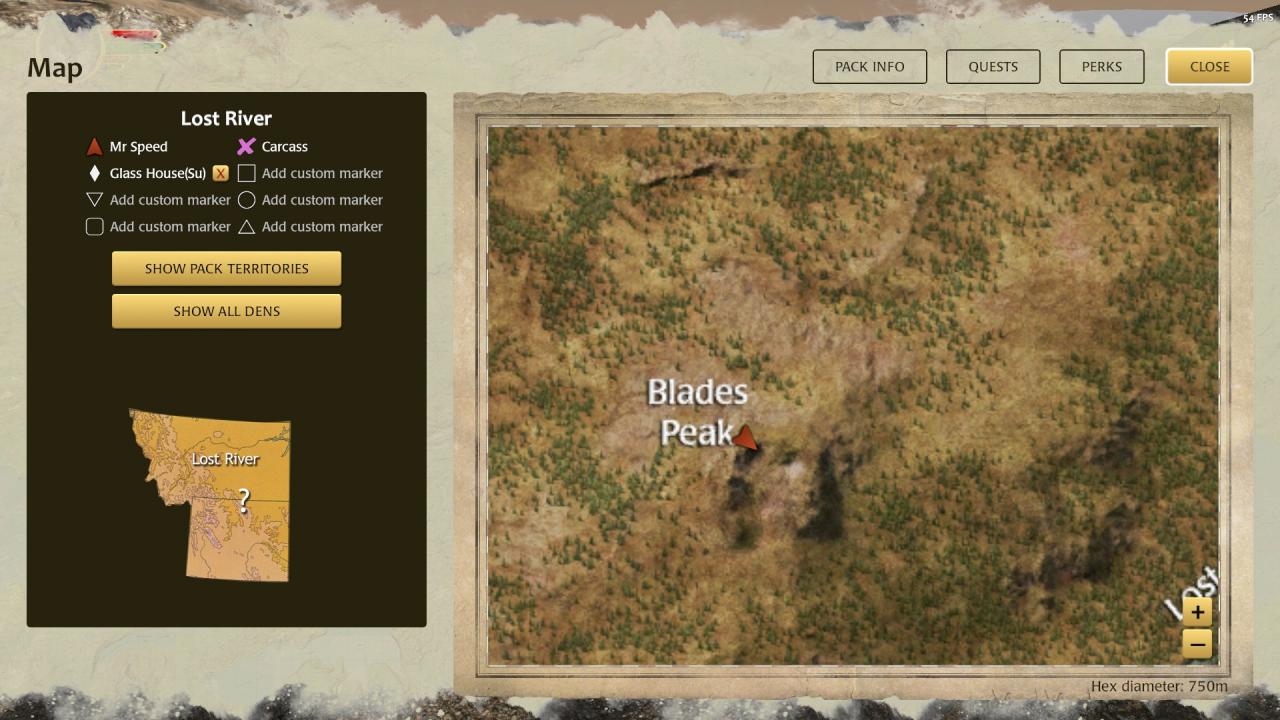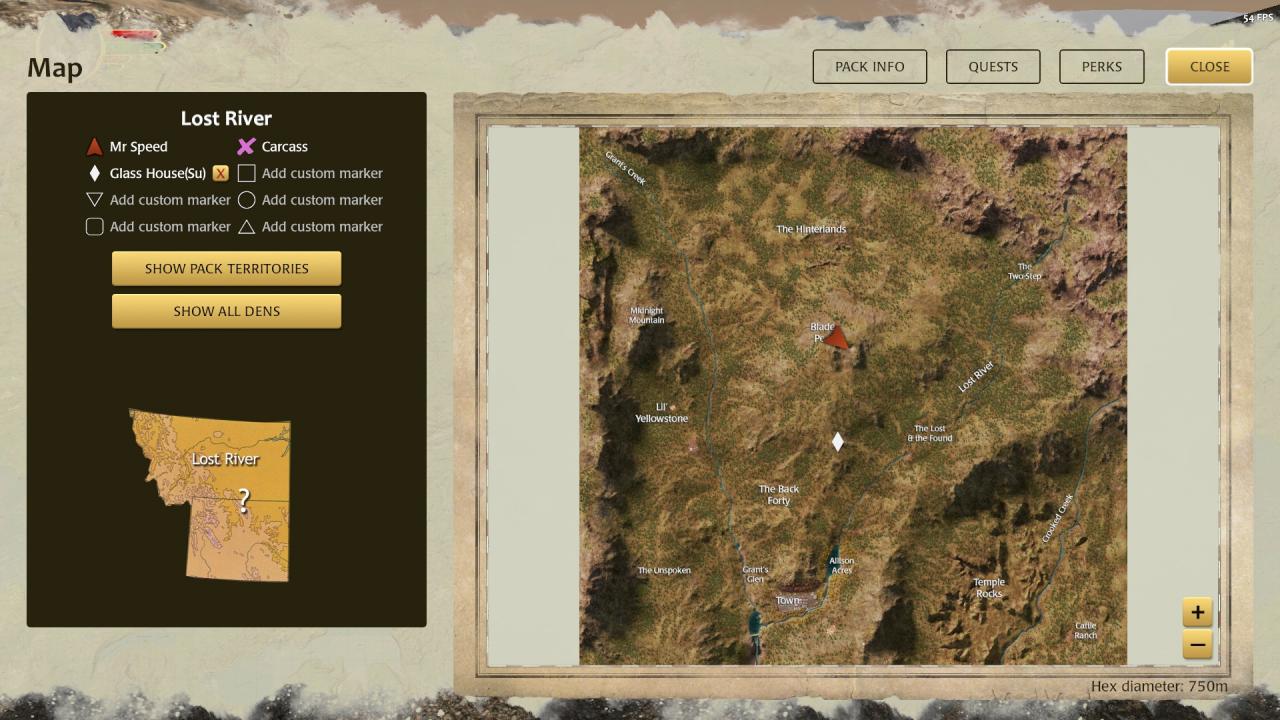 Toy Airplane
The toy airplane can be found near the top of the cliffs around Temple Rocks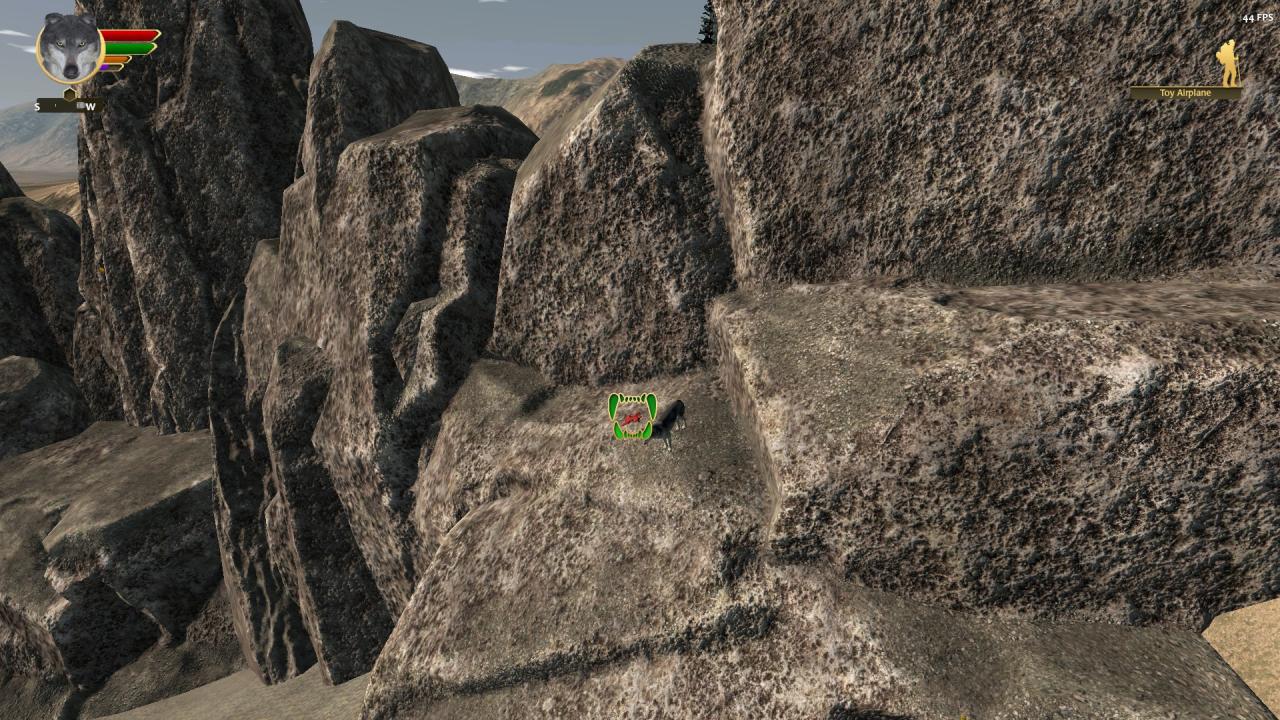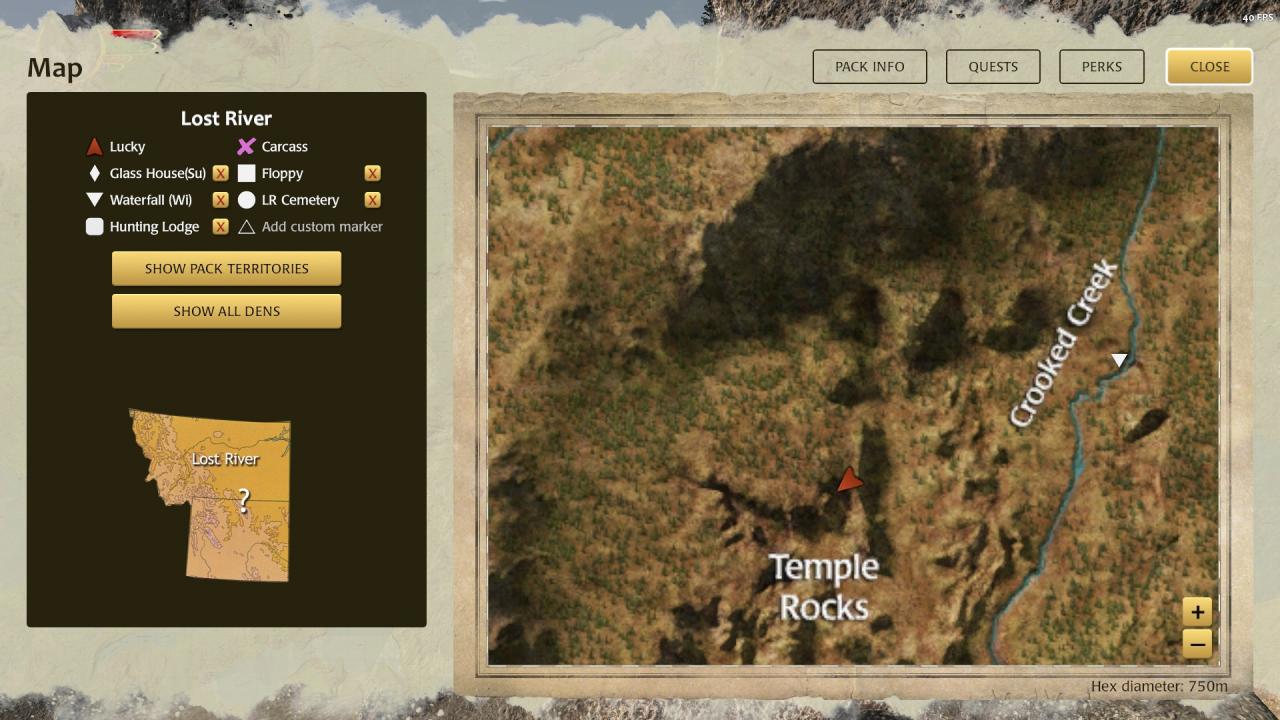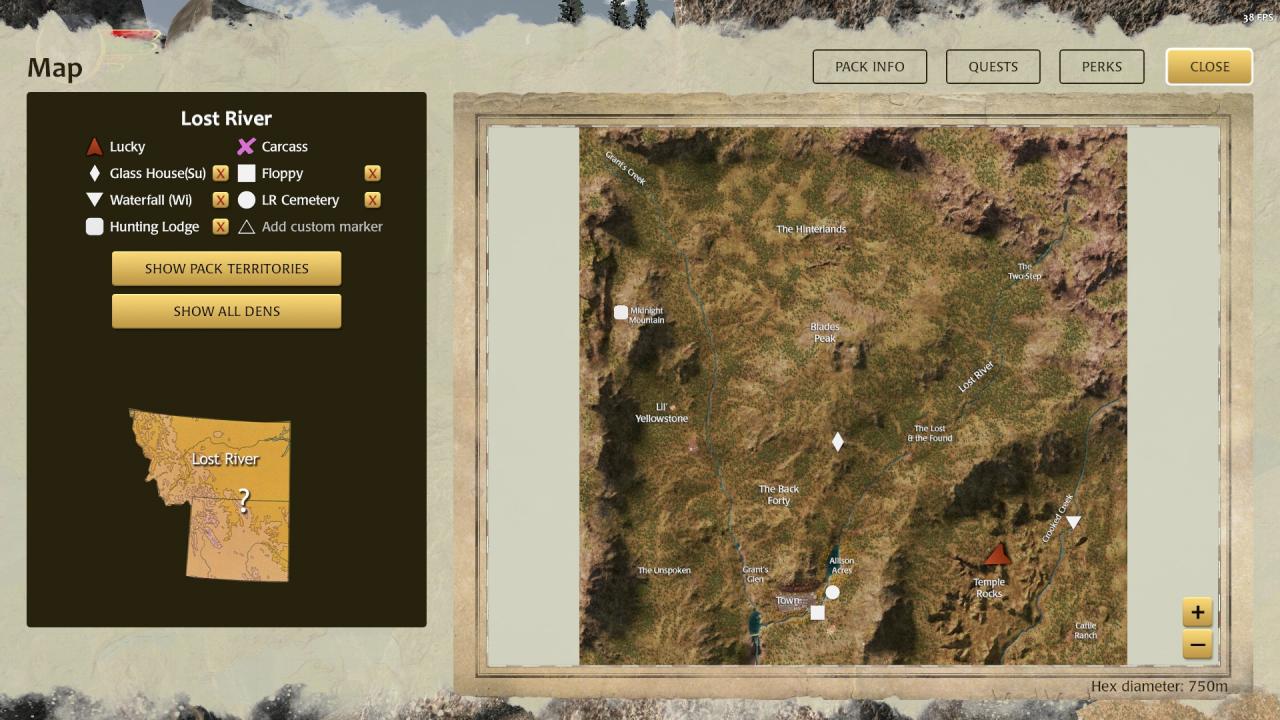 Walkie Talkie
The Walkie-Talkie can be found on a rock above "the lost"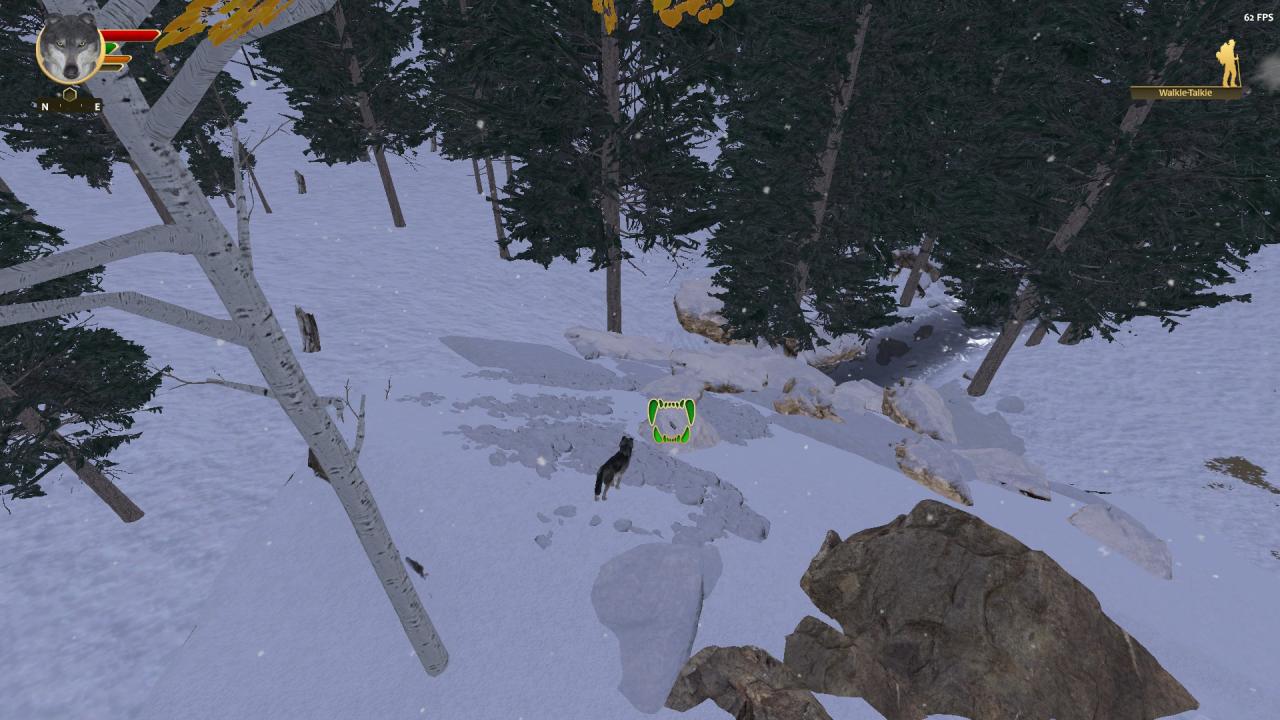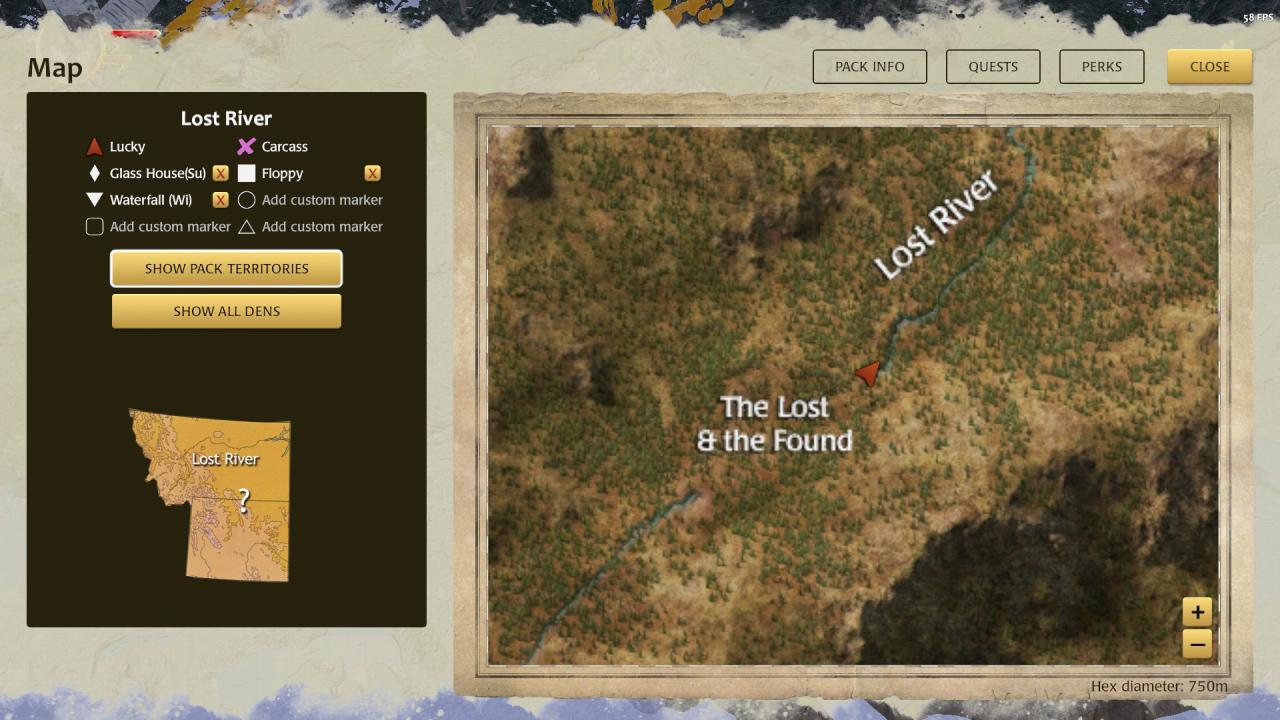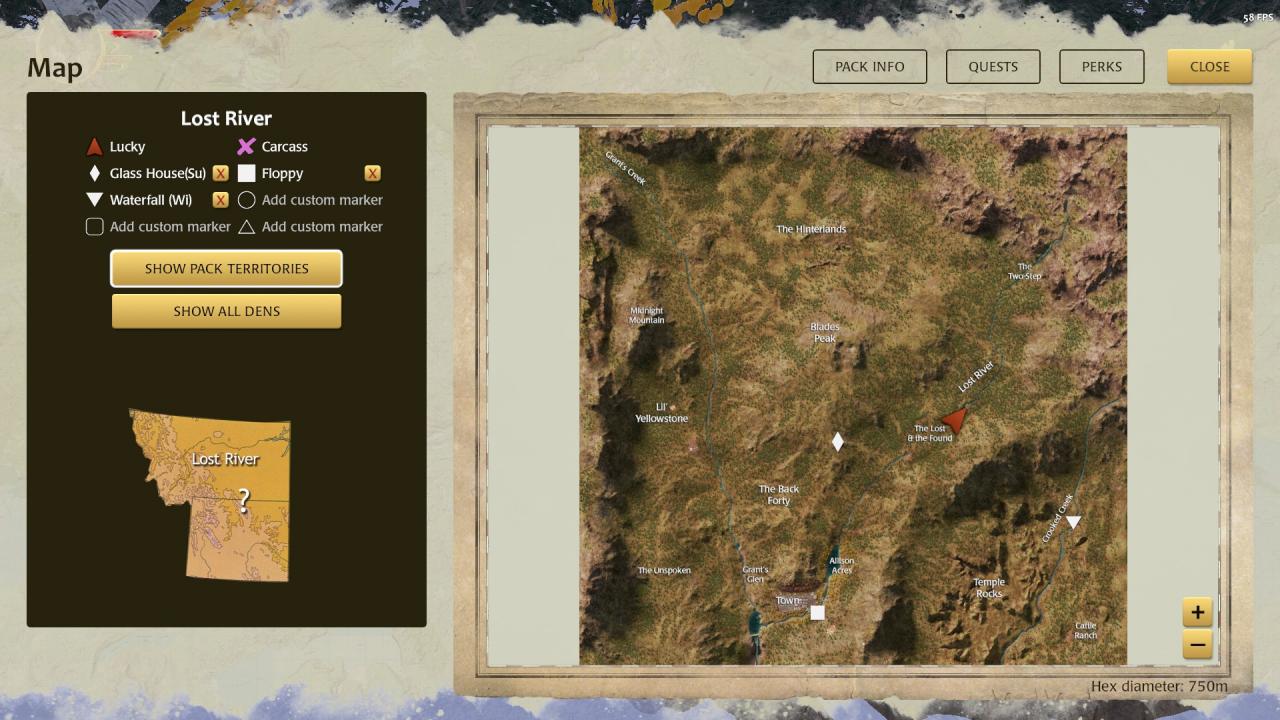 More Guides: