For the true believer's from the beta all the way to release. One thing will make you the best players of back4blood.
Step 1- Acceptance of Barbwire
Accept that the barbwire is the most powerful tool at your disposal, besides the guns.
Step 2- Barbwire Acension
Now that you are equipped to handle the world outside your safe room,
time to prepare
.
Begin praying to the R N G – G O D S and hope you get the upgrades for your offensive slot.
You should hope to upgrade the barbwire as soon as possible, everything else is pointless.
Step 3 – Denial of the Non barbed Cleaners
After achieving maximum upgrades to barbwire, you should convince all non-barb cleaners to correct themselves.
Tell your allies the the Barbwire will guarantee safety to the ridden and allow safe passage to turtles.
Those who dont remain with the barbwire shall be slaughtered by the Tall Boi's.
Dont break yourself, only barbwire yourself for maximum wire efficiency.
Step 4 – NEED MORE BARBWIRES
Barbwire Buddies
Now that you've conquered all heretics in your squad, its time to prepare yourself for barbwire.
Maximum Barbwire
Your team should be well equipped to handle all the capacity for barbwire at this point.
If your allies lack the funding to get more, share the bounty of barbwire with them so they too
will be saved by your barbed friendship.
Choose wisely as to when you wish to deploy, for it could cost you your precious bundles of wire.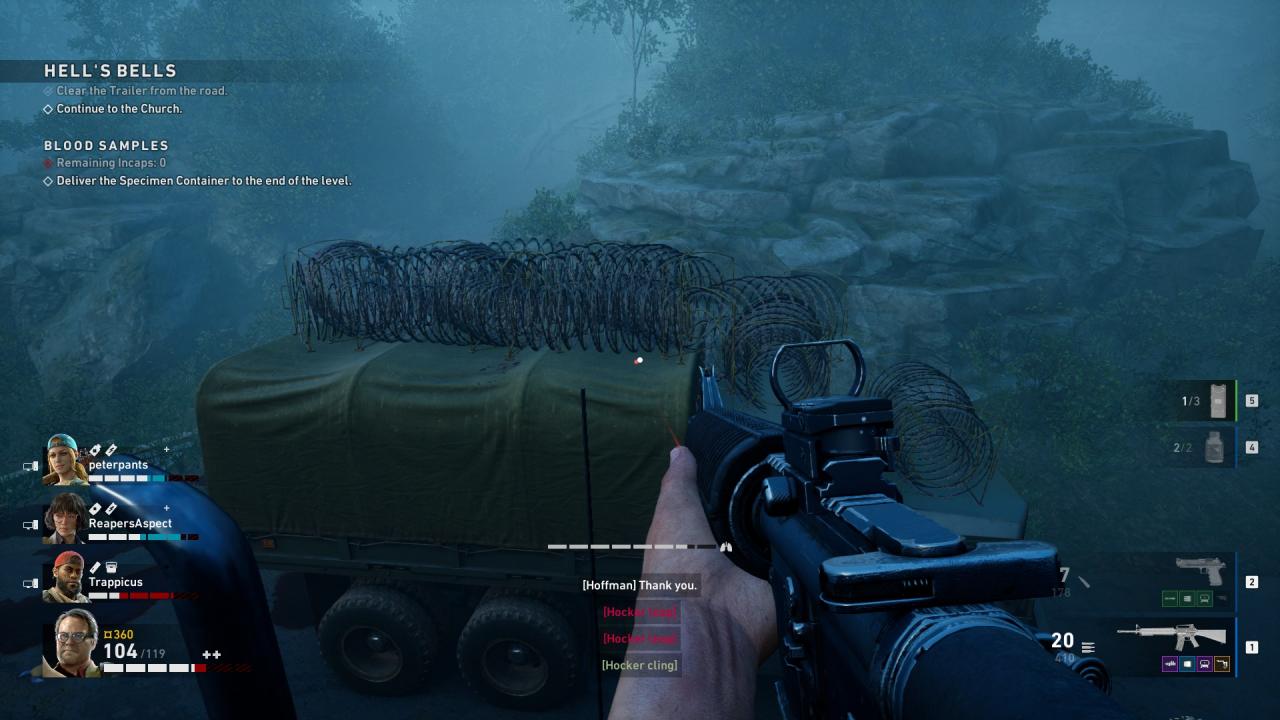 More Guides: