A quick guide to solving the problem with the Nvidia driver when rendering.
How to Fix Nvidia Driver Crash
an example of a problem:

Step by step solution:
1. Open Nvidia control panel.

2. Repeat as shown in the picture.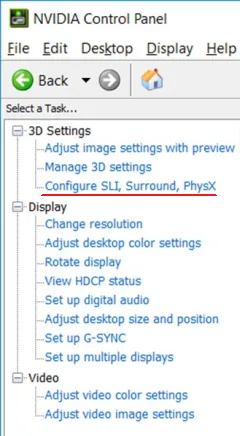 or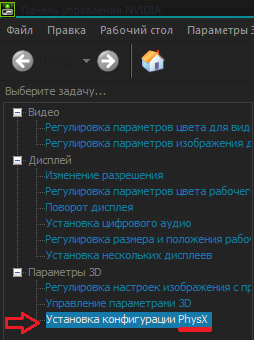 3. Now select your video card, by default it's auto selection.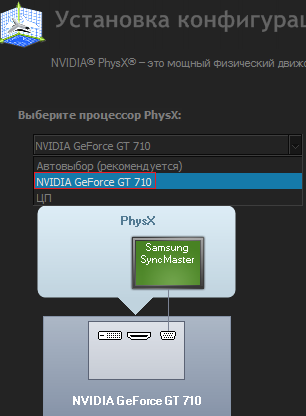 4. After selecting your video card from the list, click apply in the lower right corner.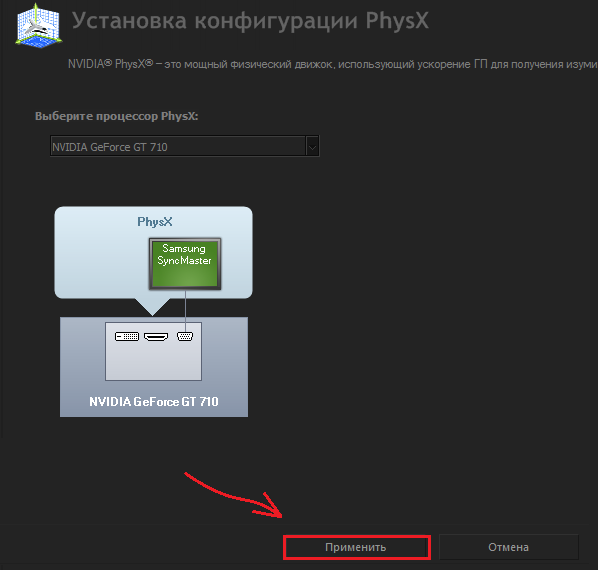 Done! Run the render and make sure your problem is solved. Pls rate this guide, ty all so much.
More Guides: