This guide will help you enable GPU in the blender.
Follow me:
1. 
Open Blender.
2. 
When you open the program, press the edit button and select Preferences.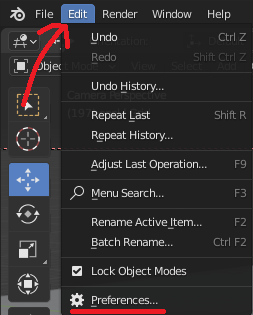 3. 
Click "System" button.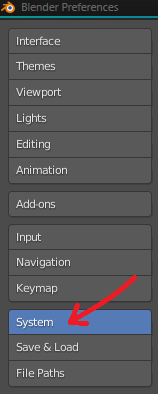 4. 
Click on the button labeled CUDA, if you see the name of your video card then click on the box opposite.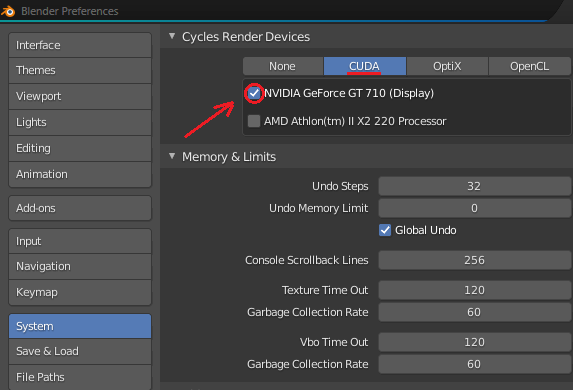 DONE! If you found the tutorial useful, please rate it, have a nice day.
More Guides: