Here is a simple guide on how to boost your FPS in CS:GO.
How to Boost Your FPS
STEP 1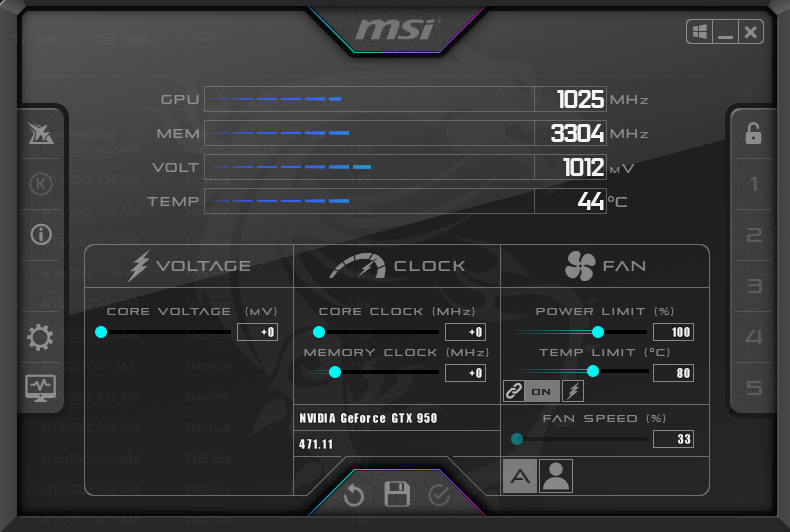 Start by overclocking your GPU.
How to do it?
Go to this link: https://www.msi.com/Landing/afterburner/graphics-cards
After you have downloaded it, install it.
When you have installed it, launch it.
When you have launched it, watch guide how to overclock your gpu (so you have ex. GTX 1650 then type in google GTX 1650 overclocking guide)
After you have overclocked your gpu, make sure to do stress test.
You can do it with MSI Kombustor.
You can download MSI Kombustor from here: https://www.geeks3d.com/furmark/kombustor/downloads/
When you have successfully overclocked your gpu its time to move to the next step.
STEP 2
Now its time to change NVIDIA Control Panel settings.
1. From "Adjust image settings with preview" change "Use my preference emphasizing" to performance.
2. After you done that click "Use the advanced 3D image settings" and apply changes.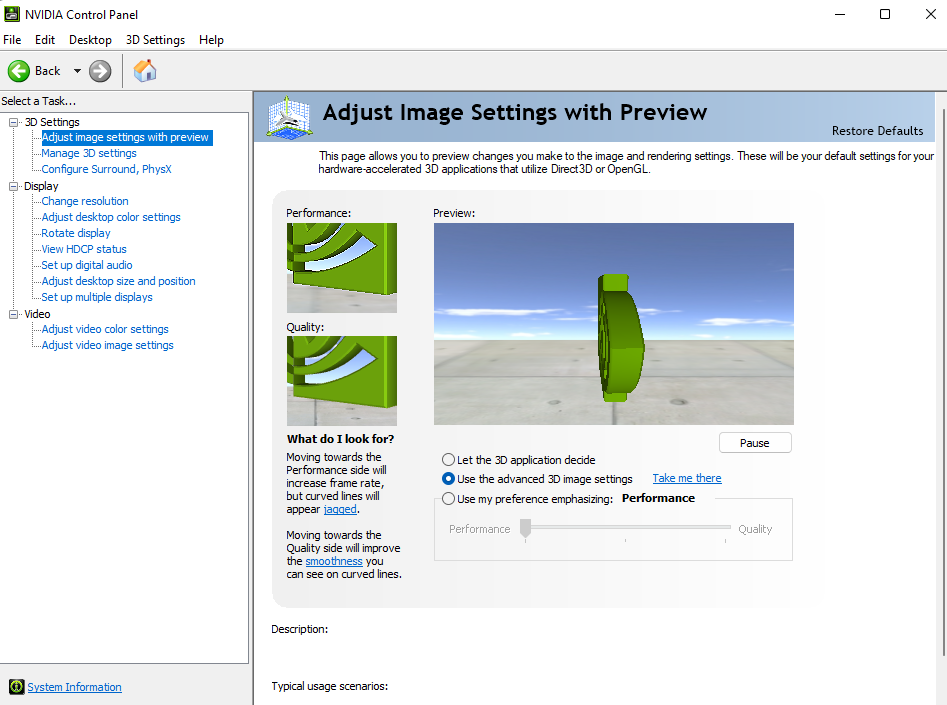 3. Now its time to change 3D settings. Copy everything from my screenshots.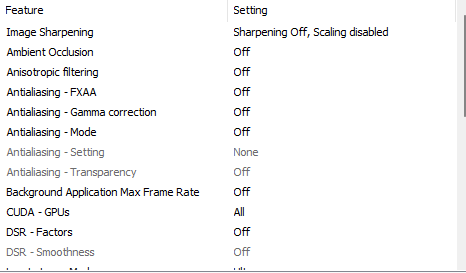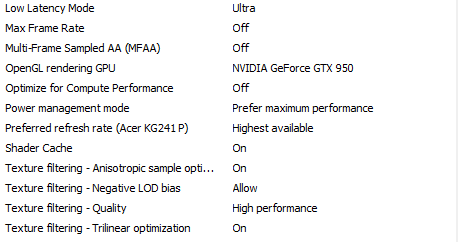 This step is now done.
STEP 3
Now its time to optimize ingame settings.
Again copy my settings to achieve best fps.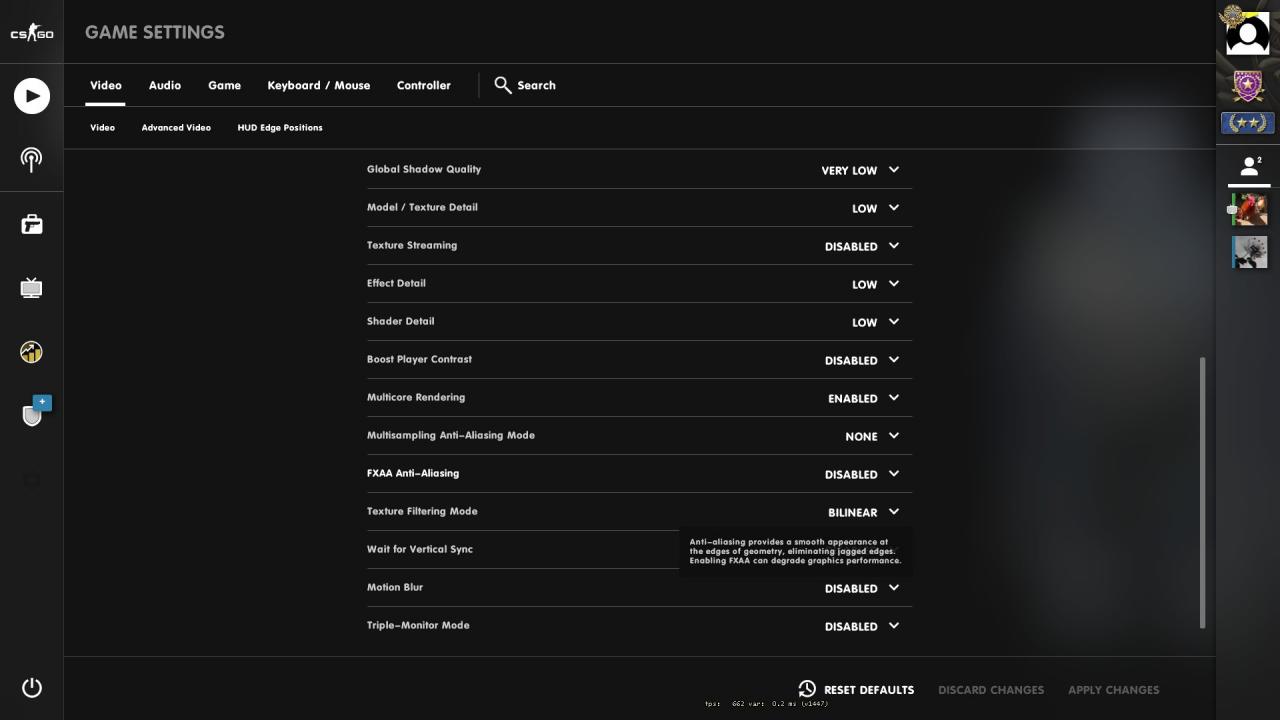 Everything is now done, enjoy your fps 🙂
More Guides: