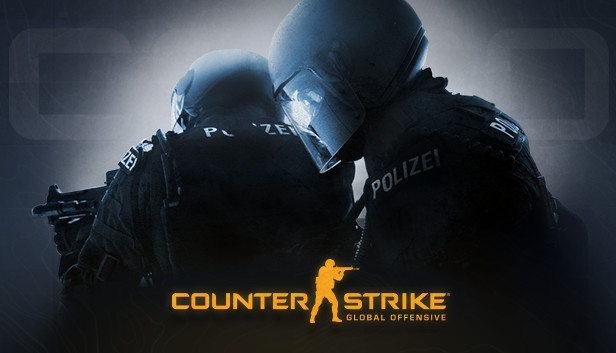 This guide is to help you chose who to pick for the PGL Major Stockholm 2021 Team Pick'em Challenge. I will go very in-depth to analyse each match by giving facts, statistics and my opinion on each team and match.
PGL Major Antwerp 2022 | My Picks
All my choices for the Pick'em challenge will be posted in this section. I'm not a wizard so don't expect me to get every single pick correct so please don't blame me if you get a pick wrong, it is you own choice to pick who you think is going to win.
PGL Major Antwerp 2022 | Main Qualifier
The Challengers Stage:
May 9th – 12th, 2022
16 Team Swiss System Format
Elimination and Advancement matches are Bo3
All other matches are Bo1
The Buchholz system & initial seeds are used to seed matches
Top 8 Teams proceed to The Legends Stage
Bottom 8 Teams are eliminated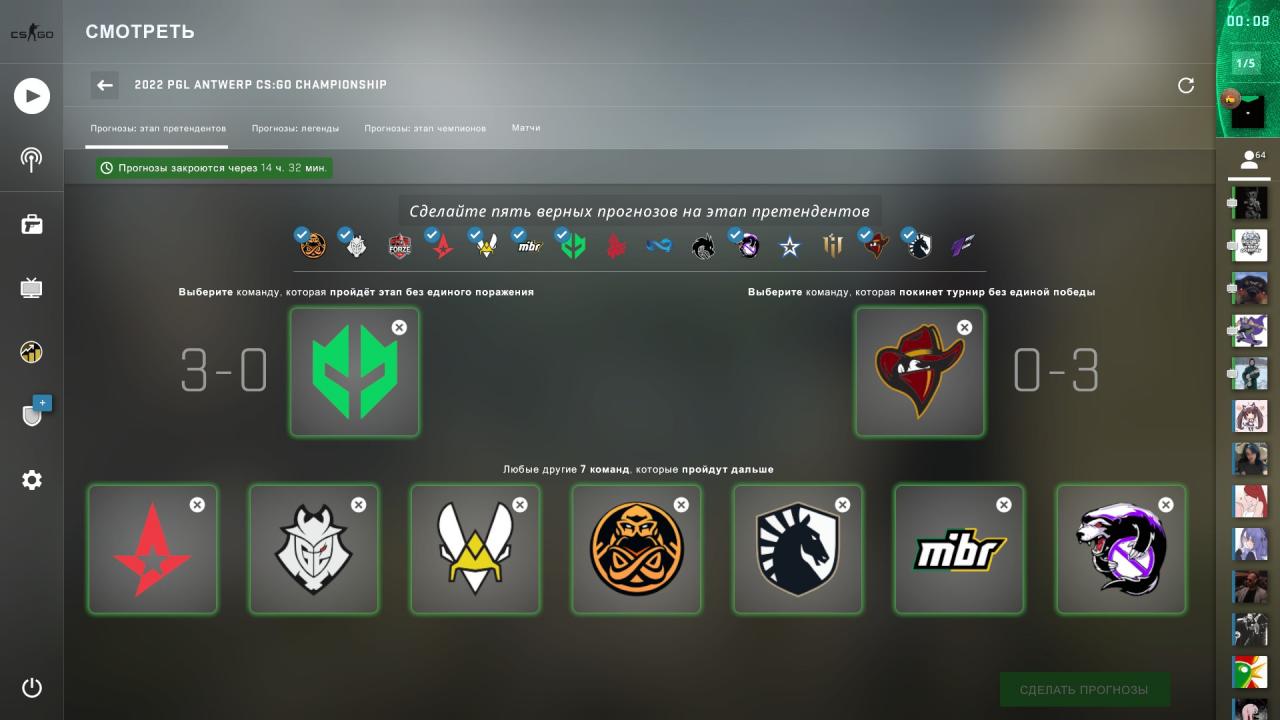 The team that I am going to pick for my 3-0, is not a team that I actually believe will go 3-0. The reason being, that I do not want to waste points. If I were to say pick a team like G2 or Ence to go 3-0, and they ended up going 3-1, I would receive no points for that pick. Instead, I would rather pick them to simply advance so that I get the points as long as they go through. So for 3-0, its best to just go with a wildcard pick.
PGL Major Antwerp 2022 | Group Stage
The Legends Stage:
May 14th – 17th, 2022
16 Team Swiss System Format
Elimination and Advancement matches are Bo3
All other matches are Bo1
The Buchholz system & initial seeds are used to seed matches
Top 8 Teams proceed to The Champions Stage
Bottom 8 Teams are eliminated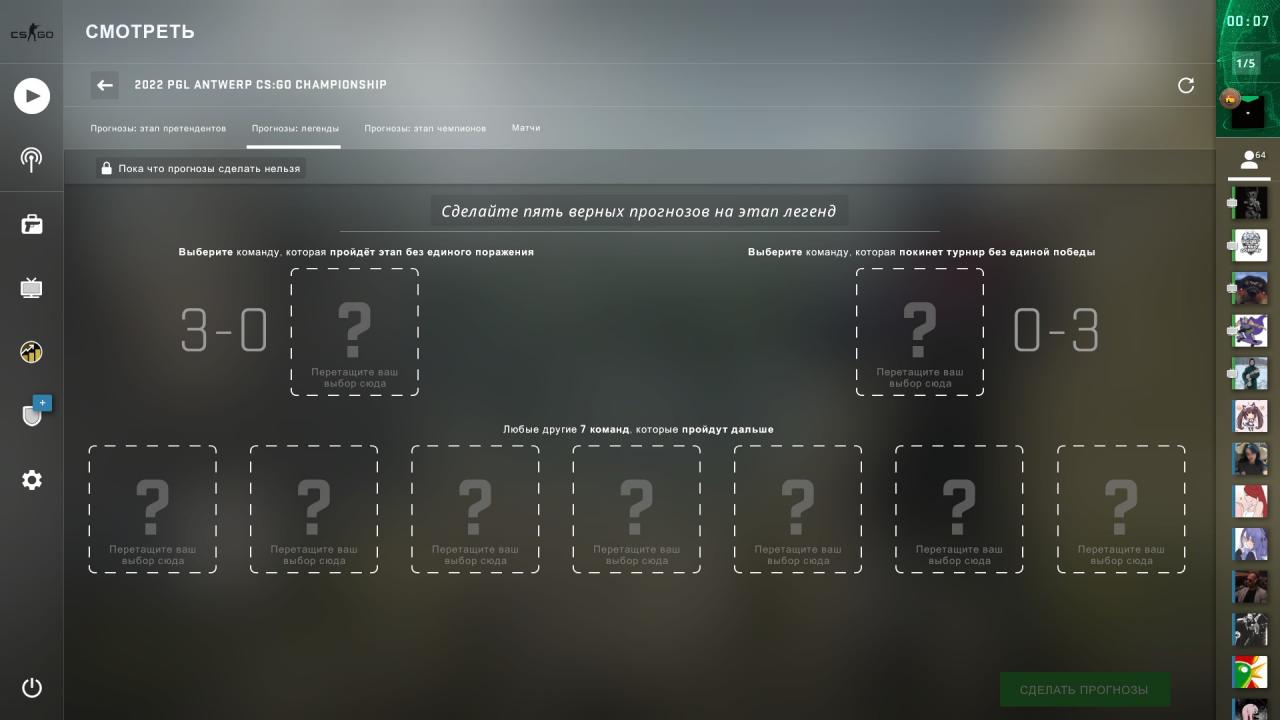 PGL Major Antwerp 2022 | Playoffs
The Champions Stage:
May 19th – 22nd, 2022
Single-Elimination bracket
Seeded using final rankings from The Legends Stage
All matches are Bo3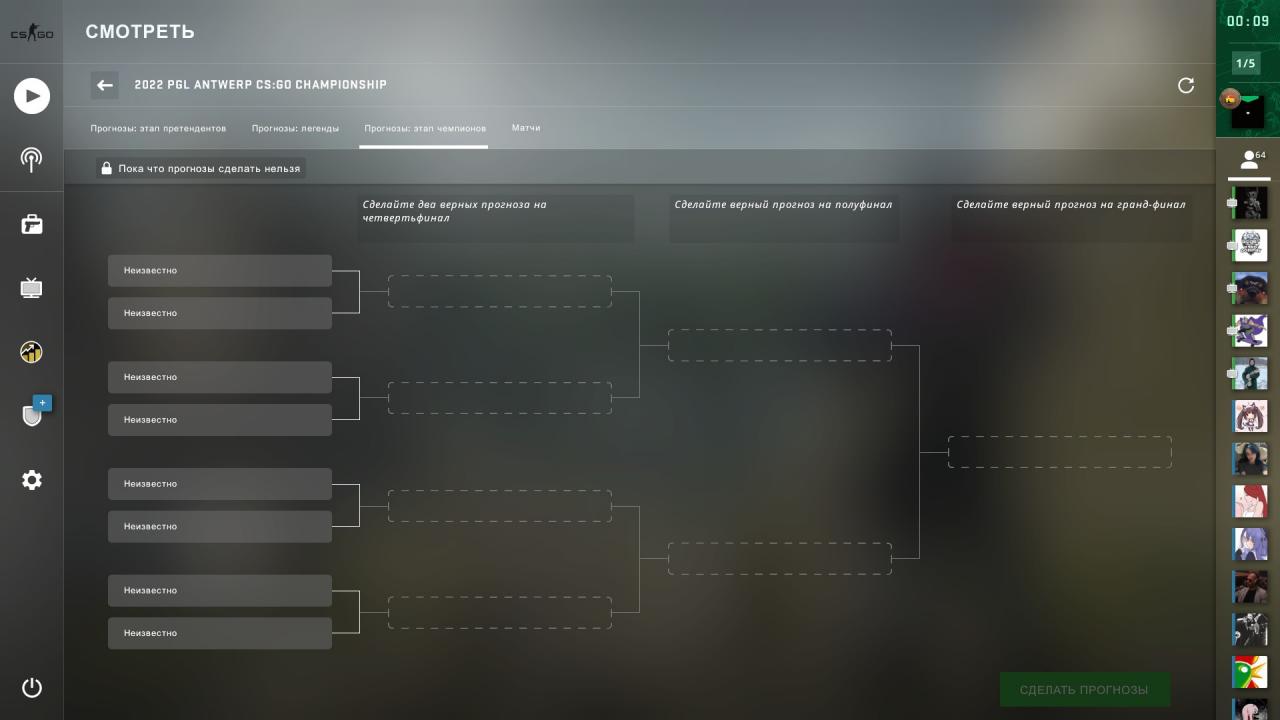 PGL Major Antwerp 2022 | Points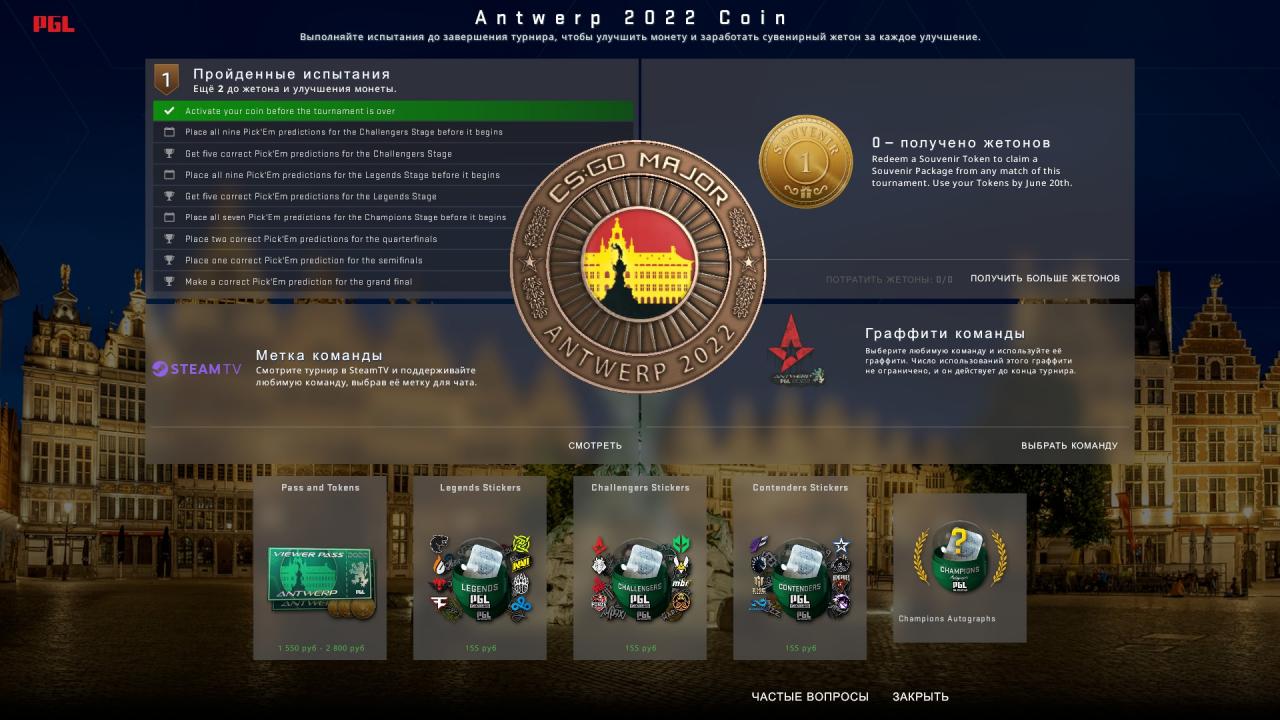 More Guides: