In this guide, I show how and where to find a cowboy hat, because I personally have not found normal manuals!!
Gold cowboy hat
We make a fast movement to the specified teleport.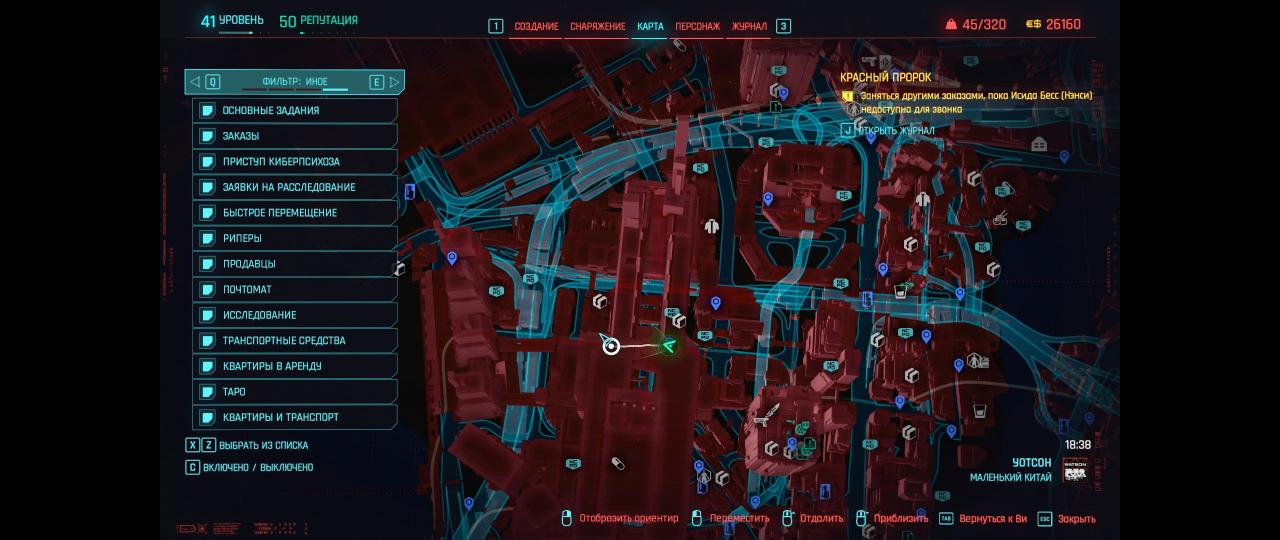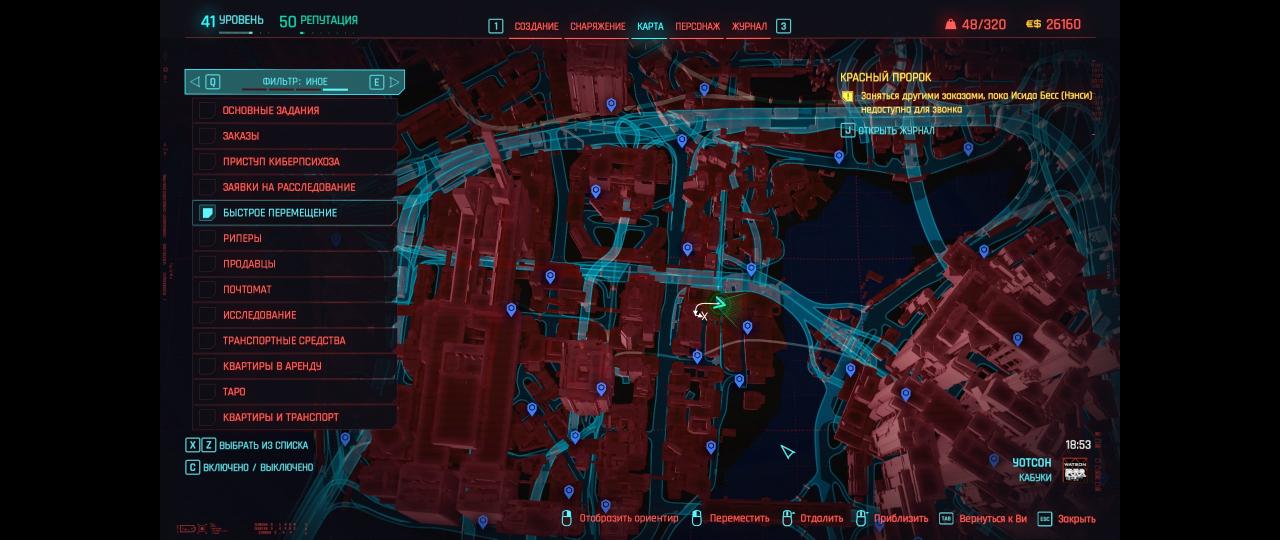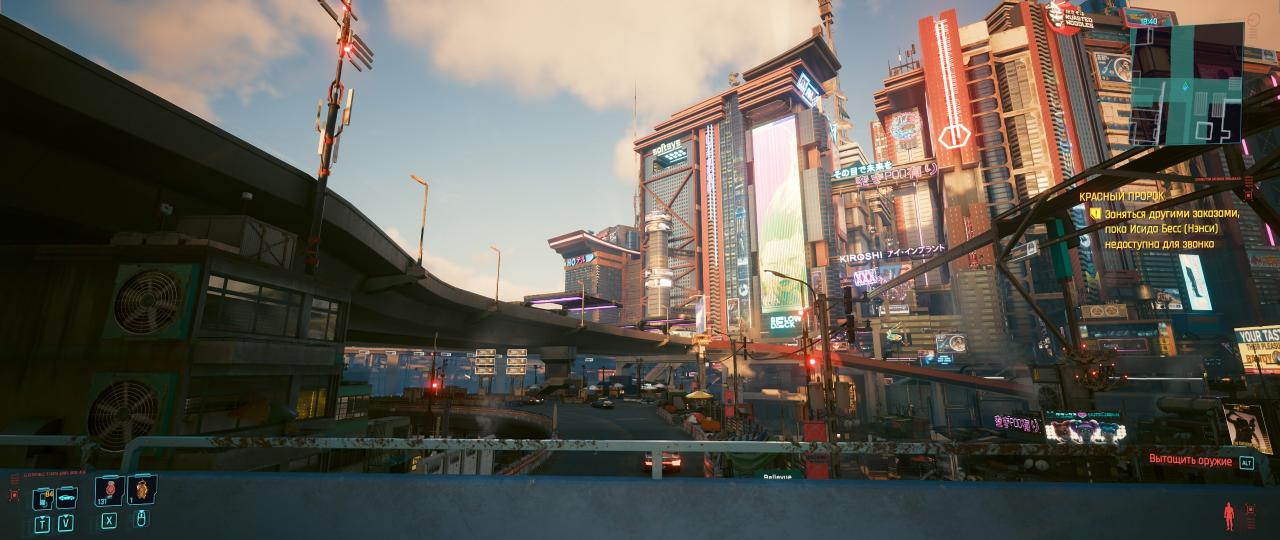 We go down to this staircase.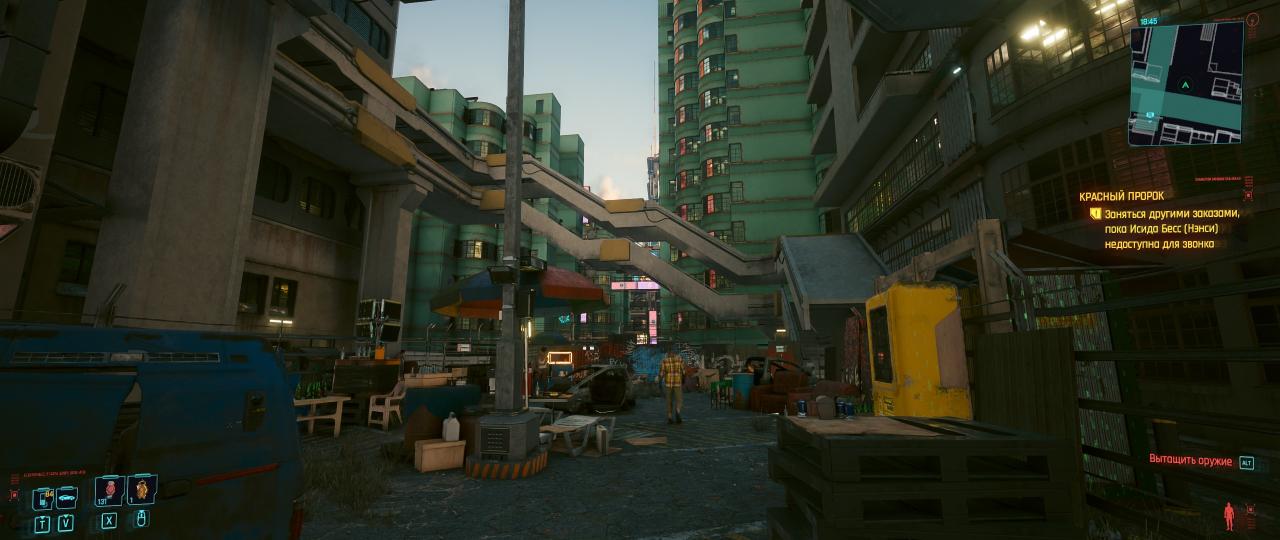 We go up.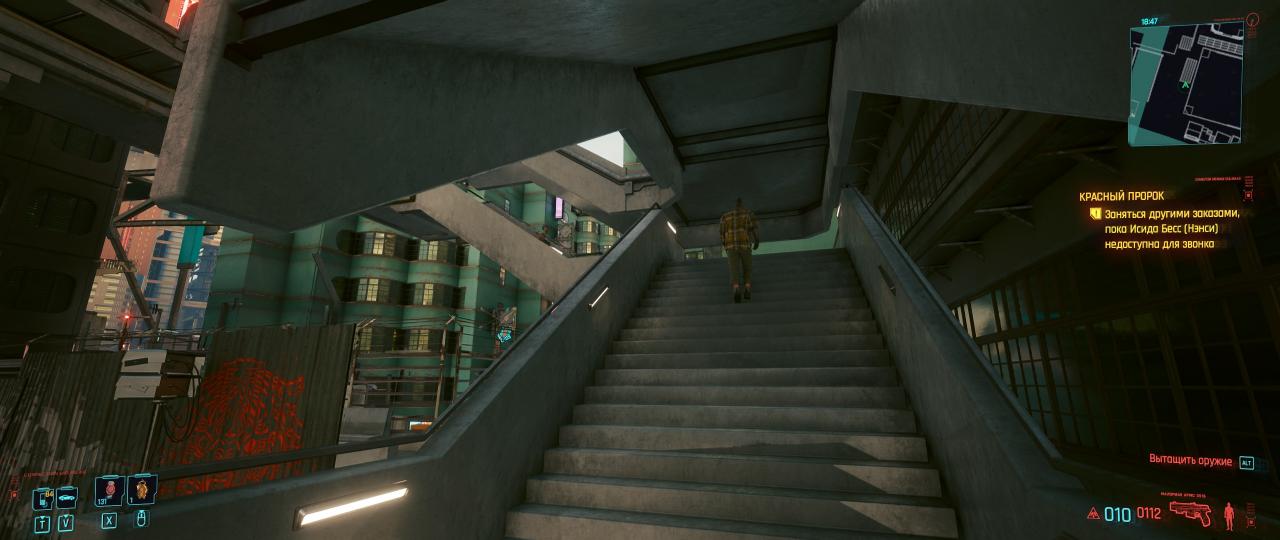 We go left, then left again.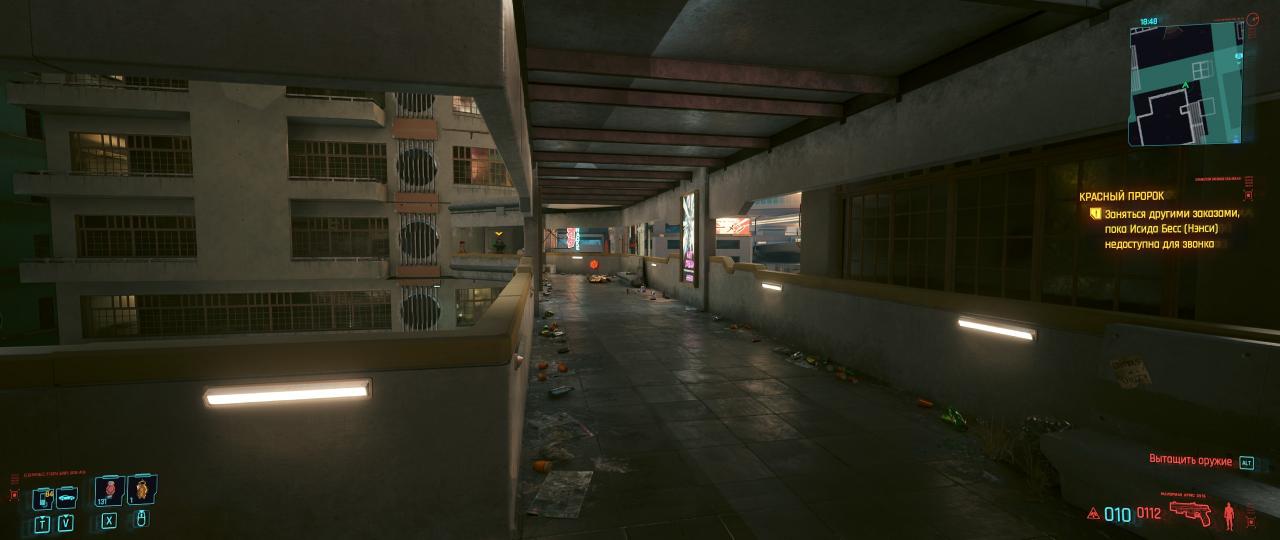 We select a drop from the deathman.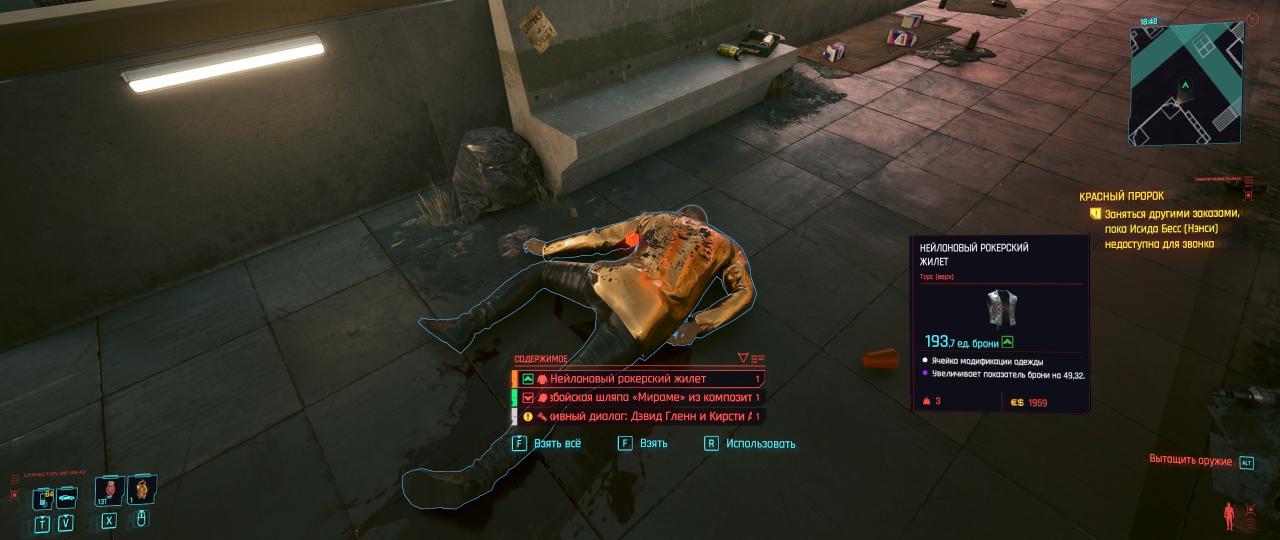 Complite!
More Guides: