This guide aims to help with getting all achievements of Detention easily, considering you've completed or have played the game before and know the general locations/areas of the levels. Nonetheless, I'll keep this guide simple and straight to the point.
WARNING: major spoilers ahead!
Foreign land
This is the first story-based achievement (can be earned by playing through the story mode normally) and is obtained upon completing Chapter 1, when Ray wakes up in front of an old command post with paper planes falling around her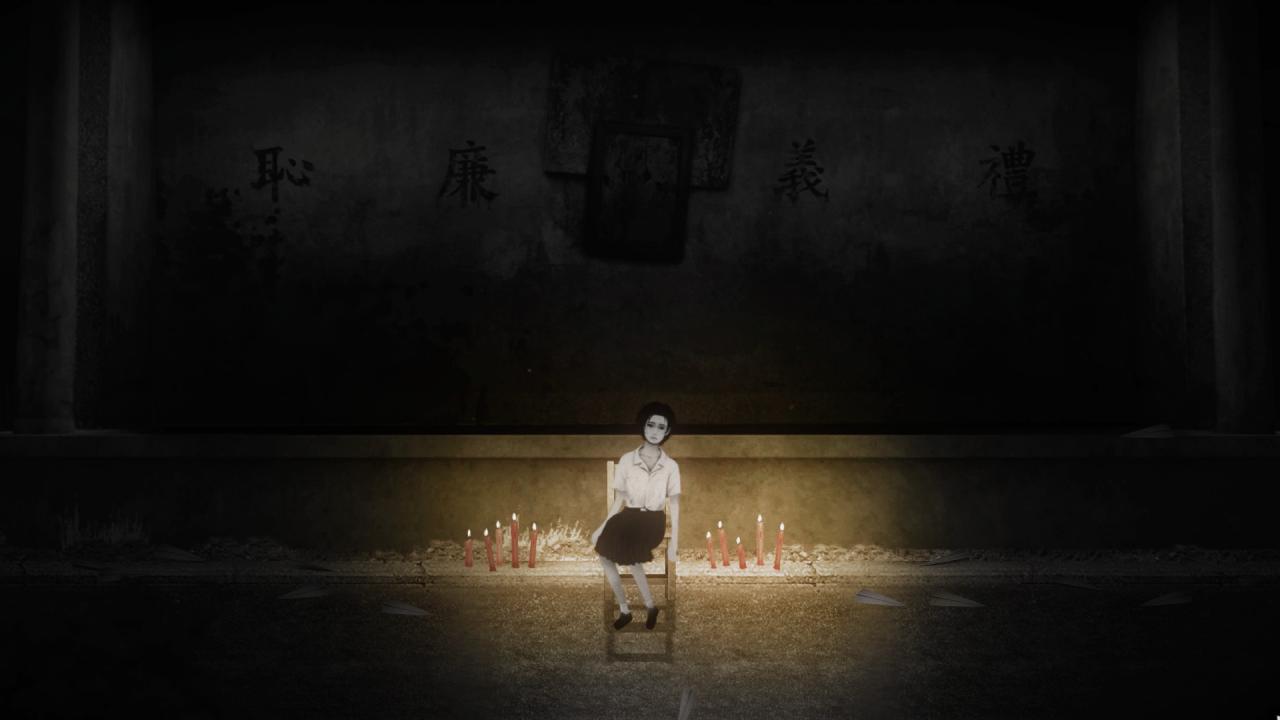 More than a teacher

This is the second story-based achievement and is obtained during Chapter 3 after going to the movie theater with Mr. Chang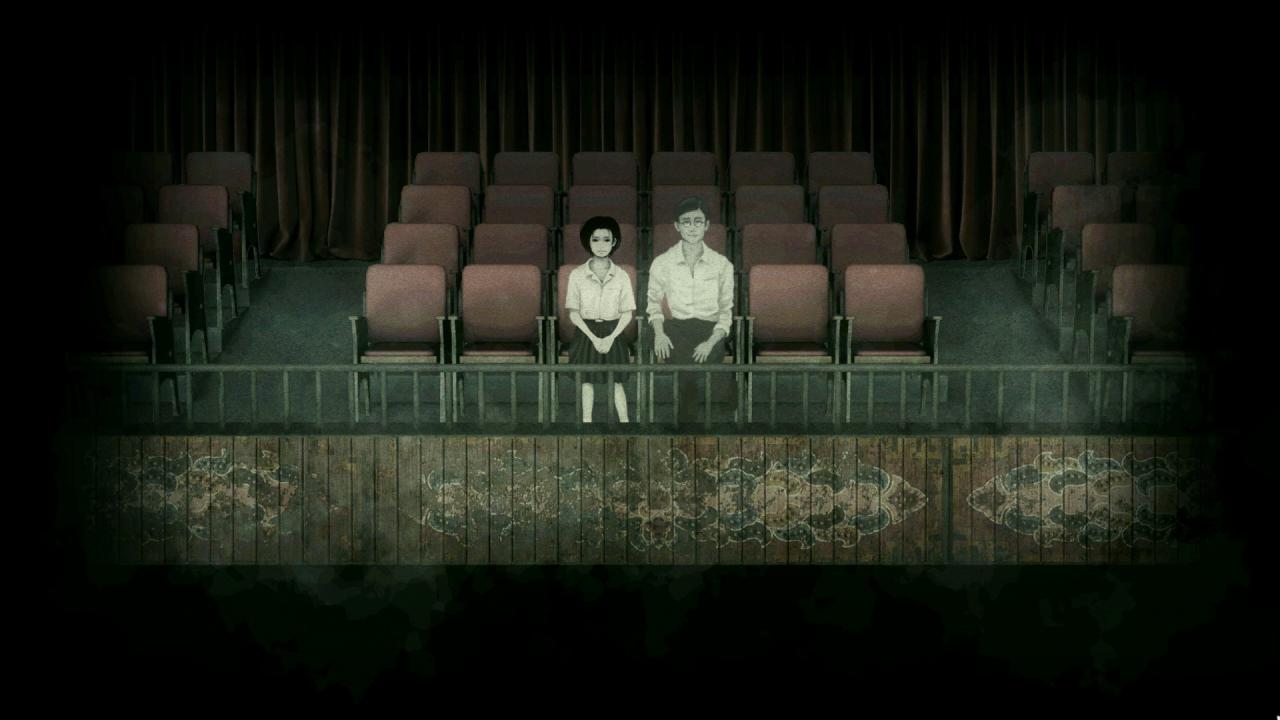 I am who I am

This is the third story-based achievement and is obtained at the beginning of Chapter 4 after Ray talks to her soul

Outstanding observer

Find more than 90% of all observation points.
General tip: hover your mouse all over your screen in all rooms and areas until you see an eye icon and click your mouse. Very straightforward and can be done through the first three chapters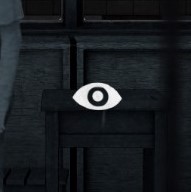 What made you think this would work?

Dial 119 or 110 with the phone.
You can get this achievement in Chapter 2 by entering the first room of the teachers offices building and dialing either 119 or 110 (make sure you pick up the phone so you can dial the number in)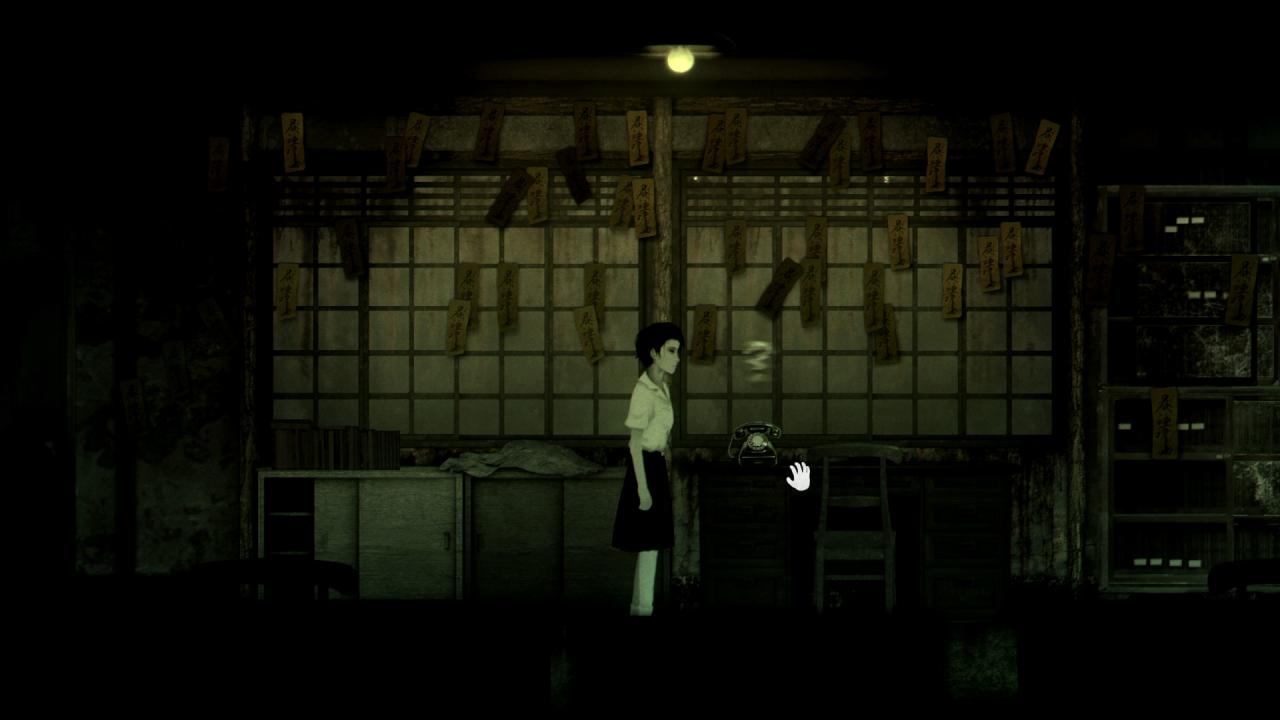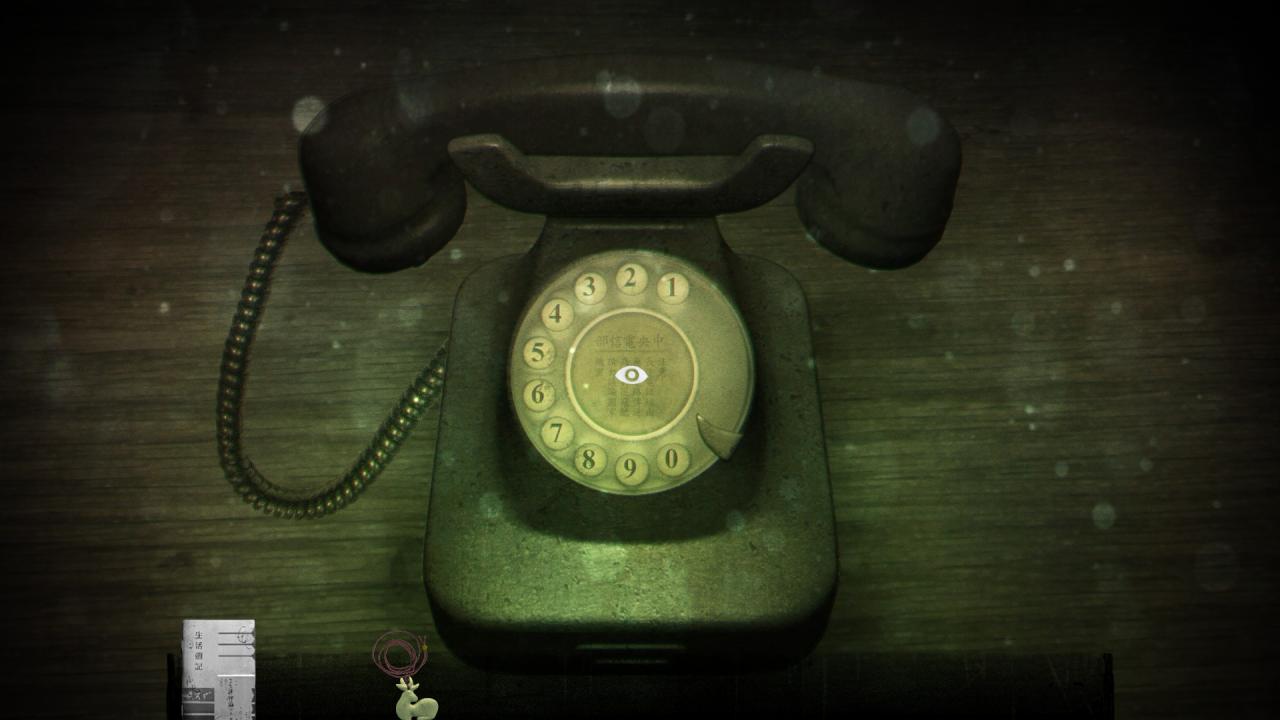 Collector

Picked up all the notes.
There are a total of 23 notes/clues (15 notes and 8 clues) that can be collected throughout the game (not including the two notes that are originally found in Wei's notebook at the start of the game). I will list all notes/clues in order of finding them through the progression of the game.
◎PROLOGUE
▻1/23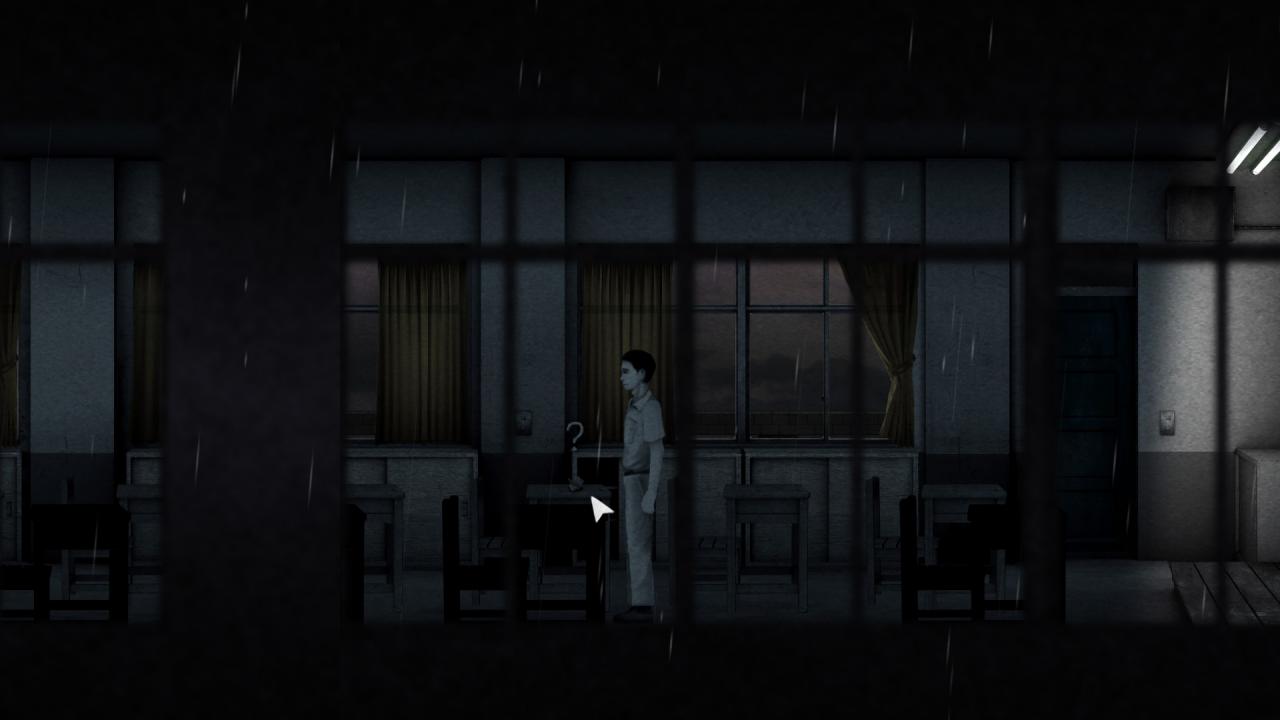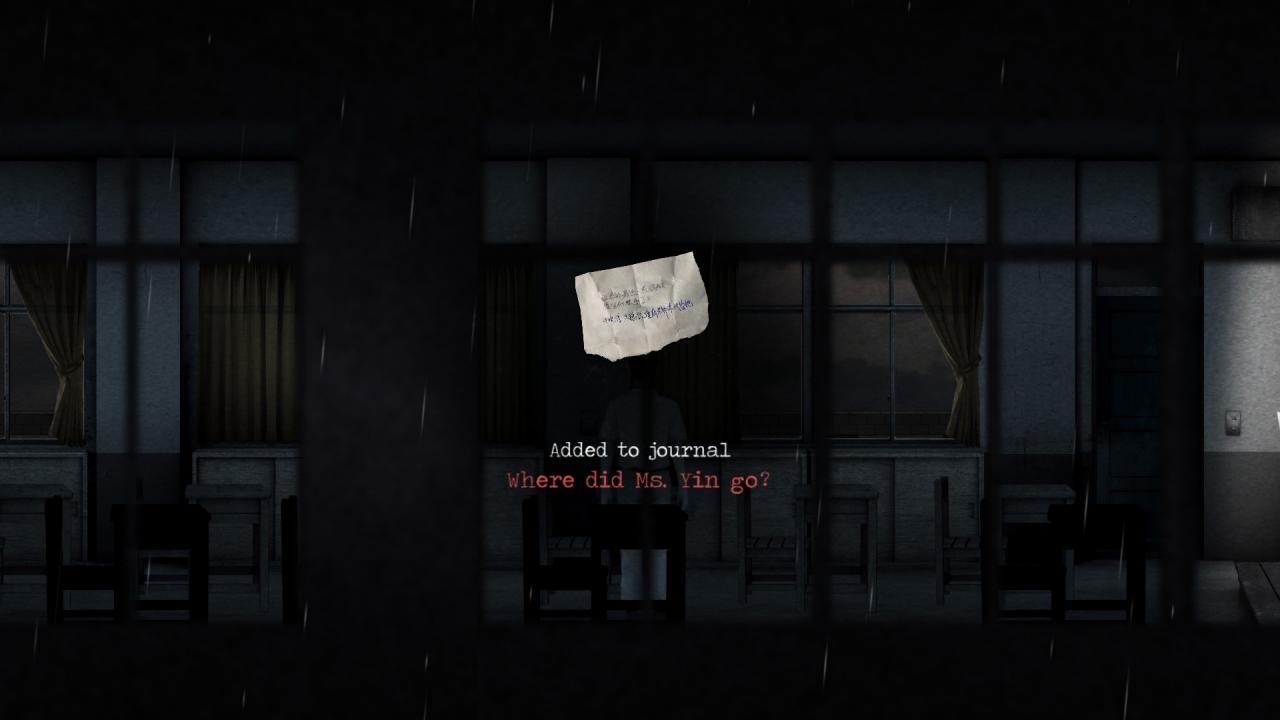 Found on the student table behind Wei at the beginning of the game when he wakes up
▻2/23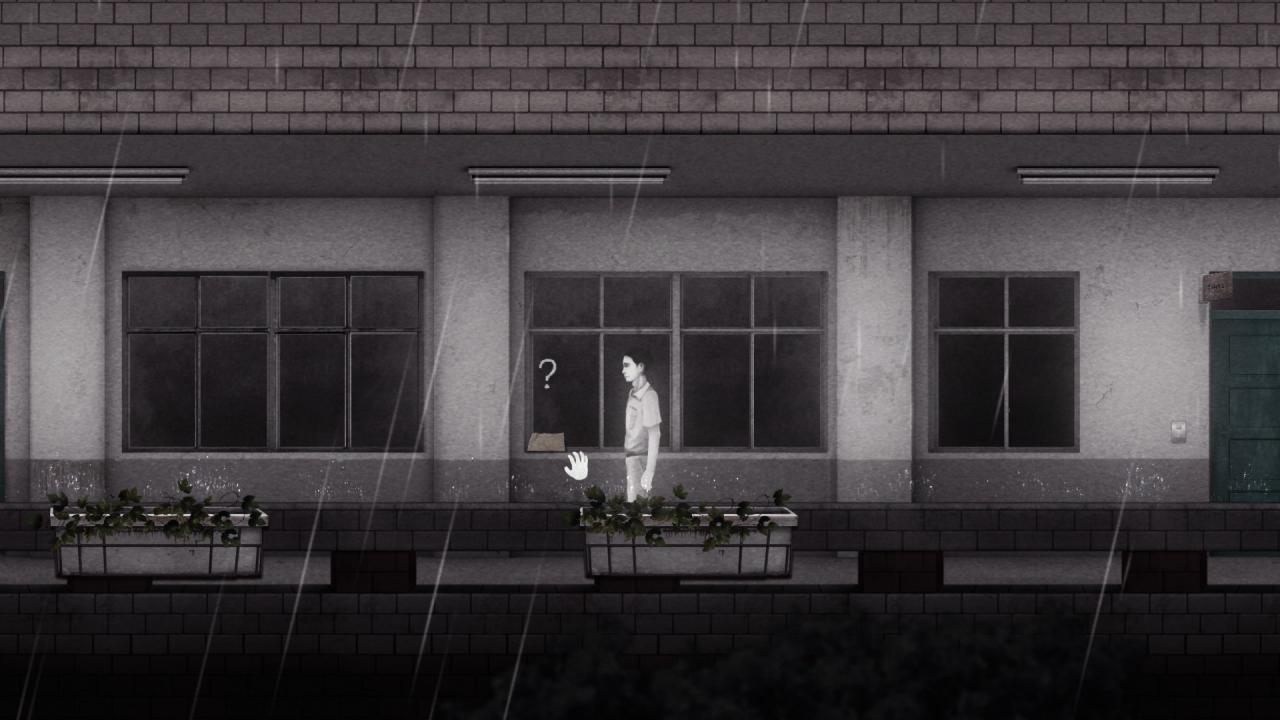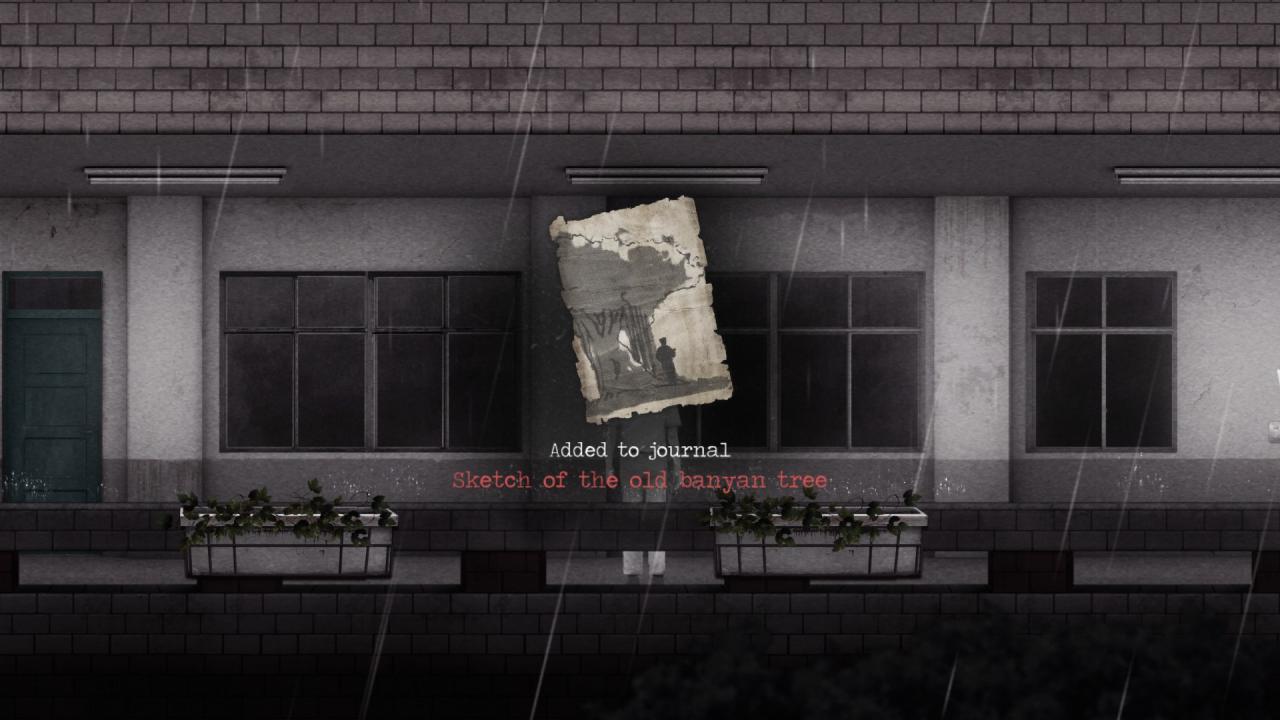 Found on 2F to the left of Wei's cl‎assroom
▻3/23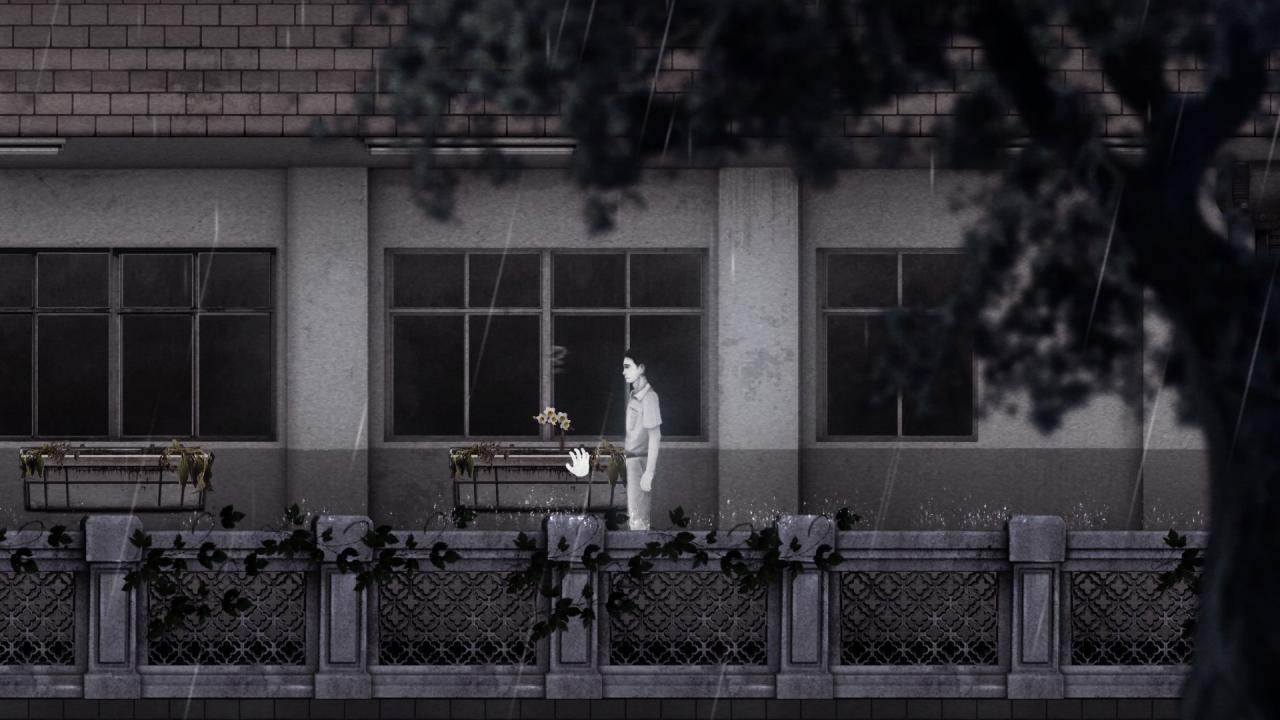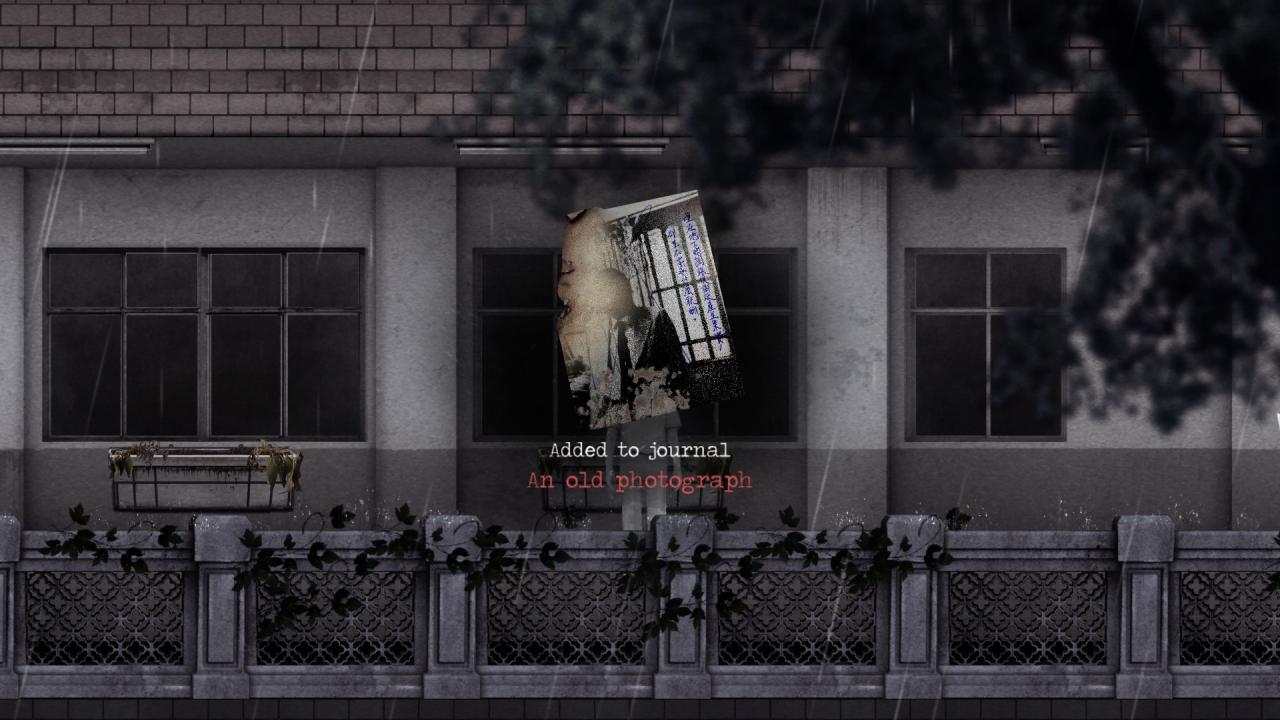 Found on 1F near the principal's office where the white daffodils are
▻4/23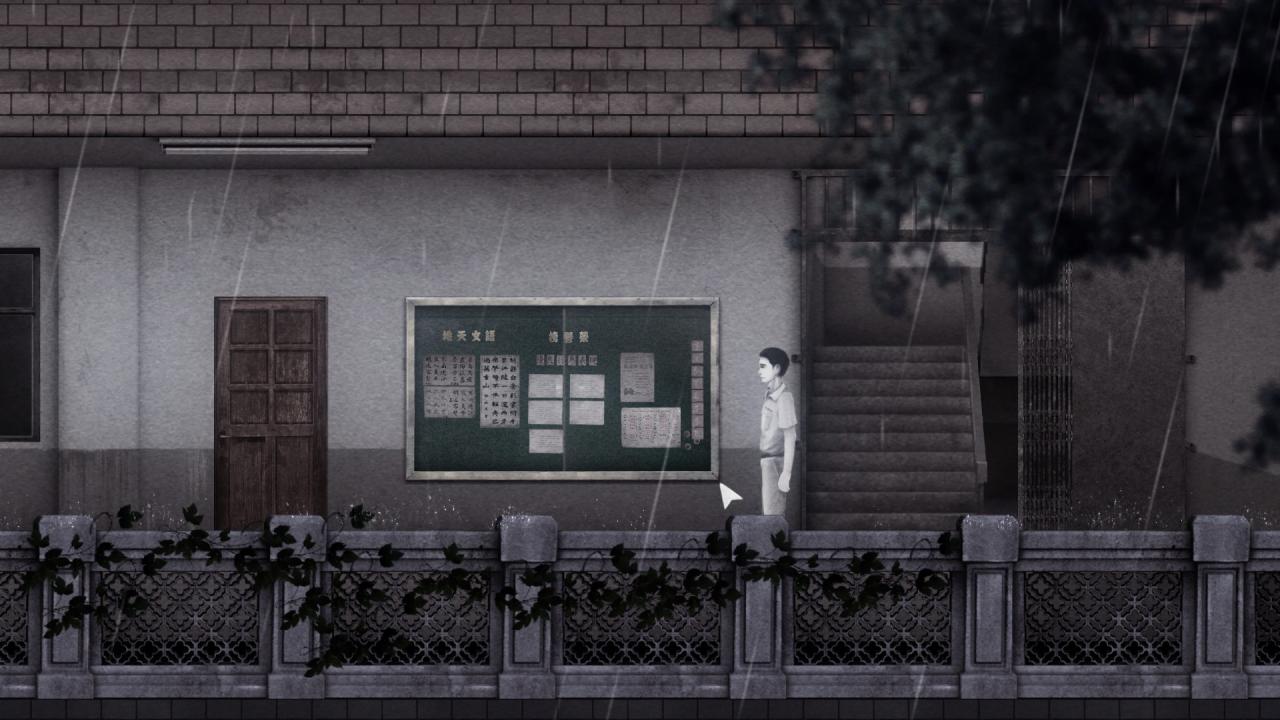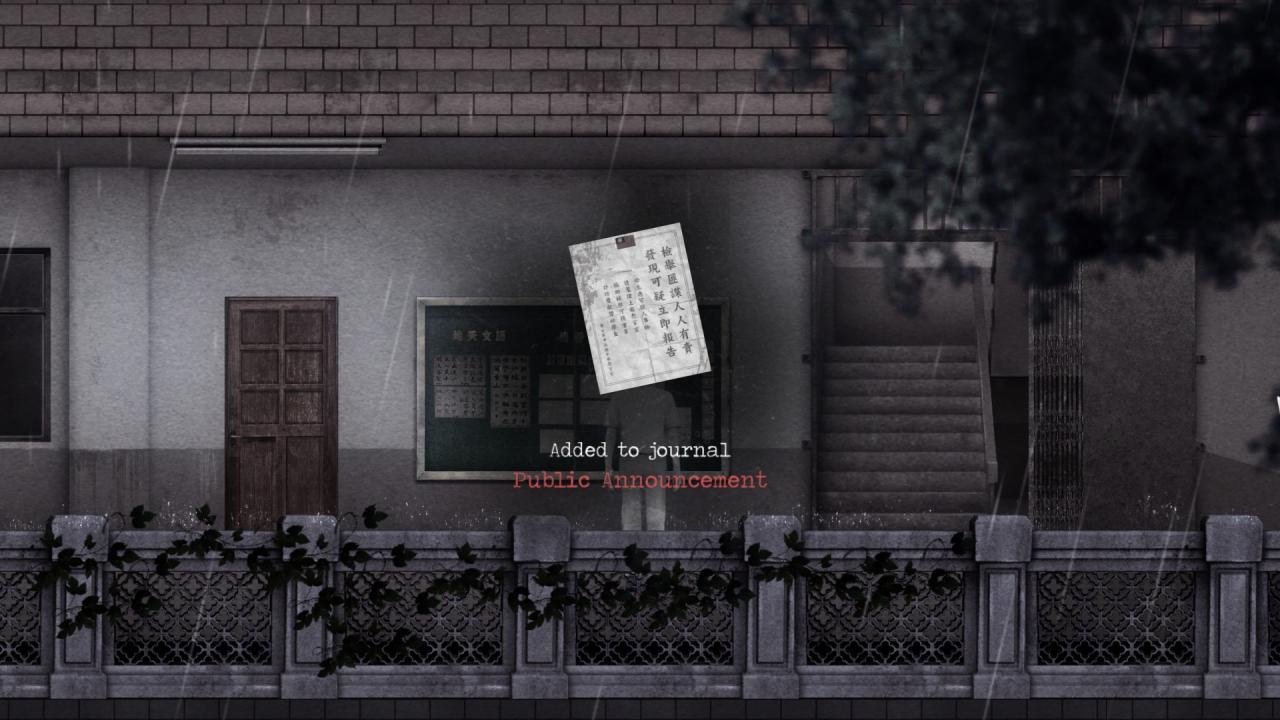 Found on 1F to the right where the bulletin board is
◎CHAPTER 1
▻5/23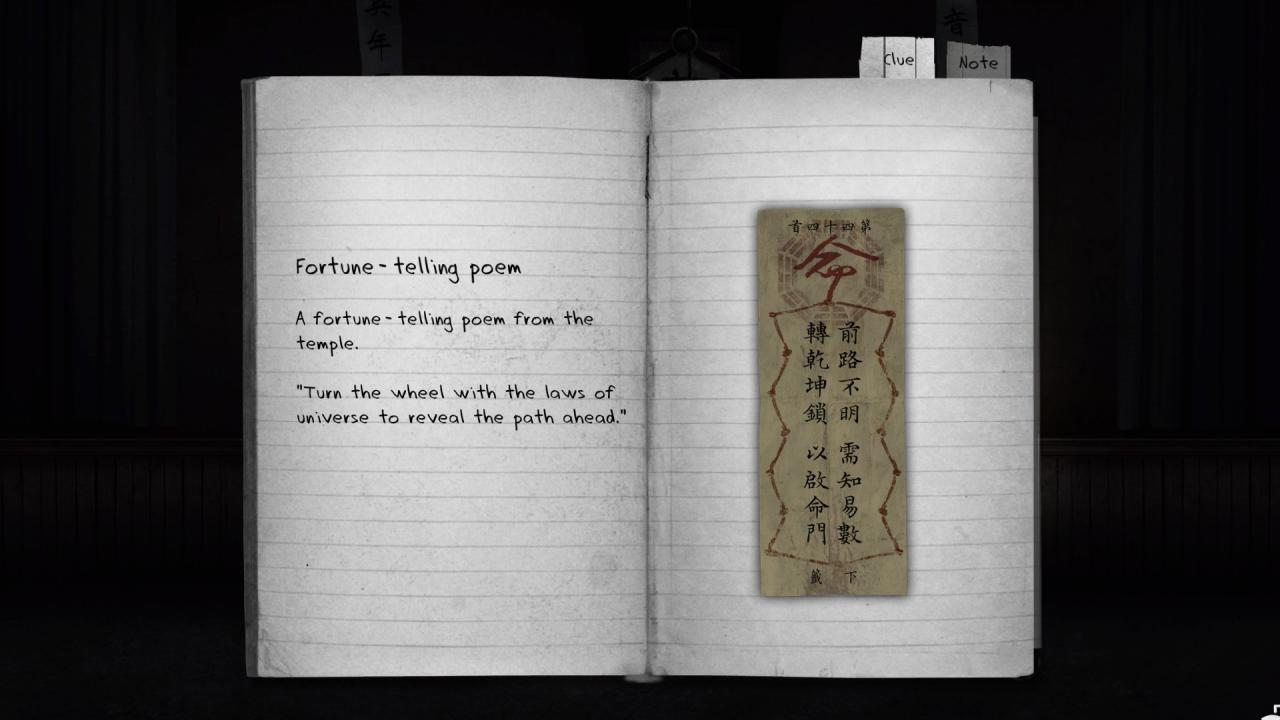 Automatically obtained when completing the prologue and waking up as Ray in the auditorium
*clue #1*
▻6/23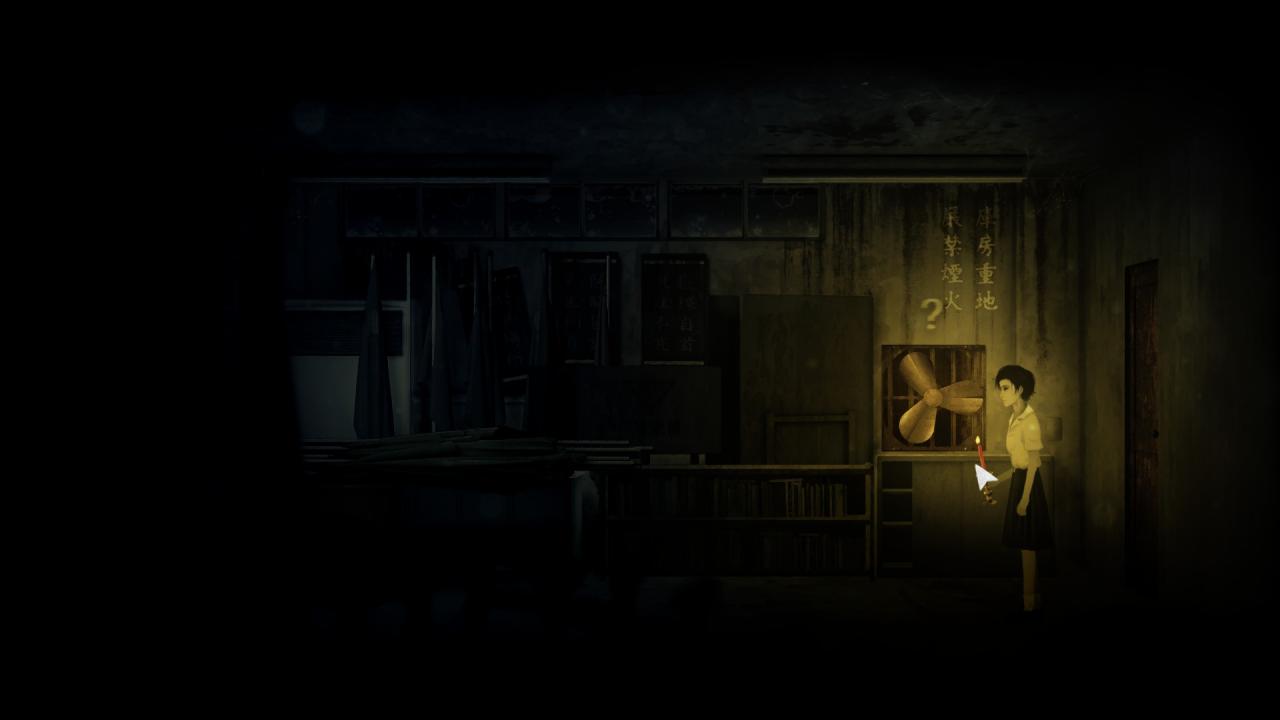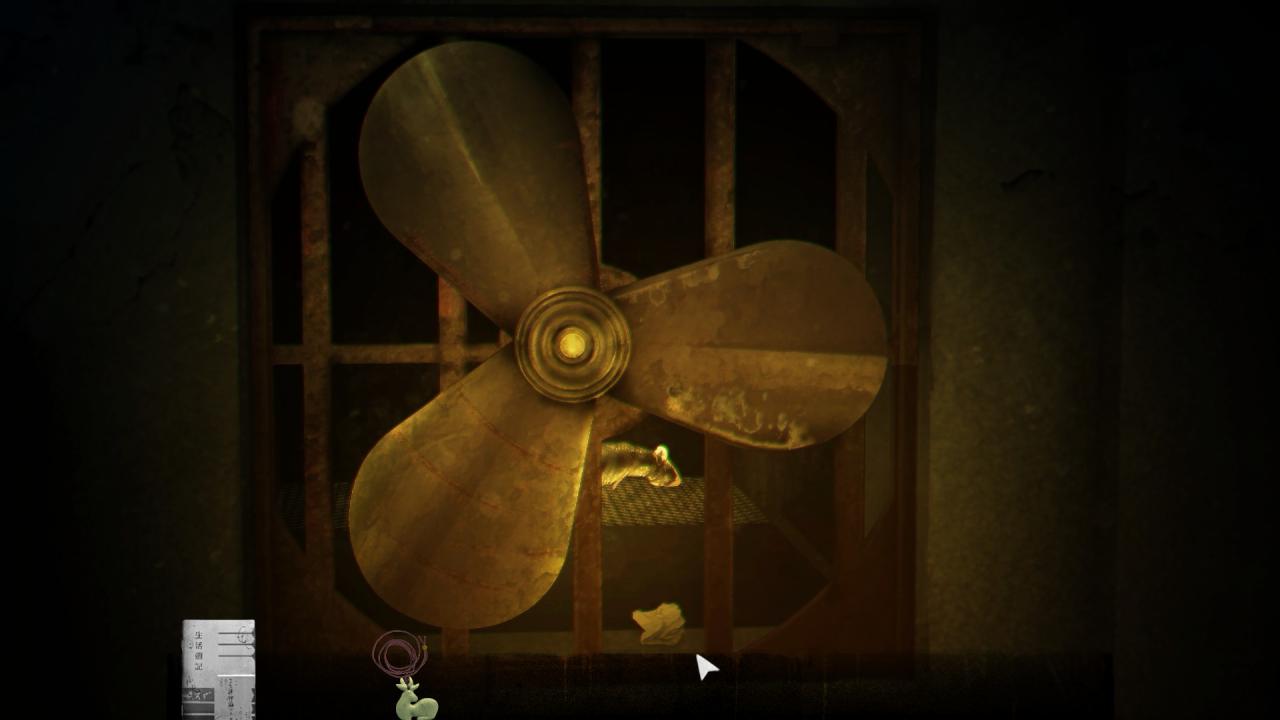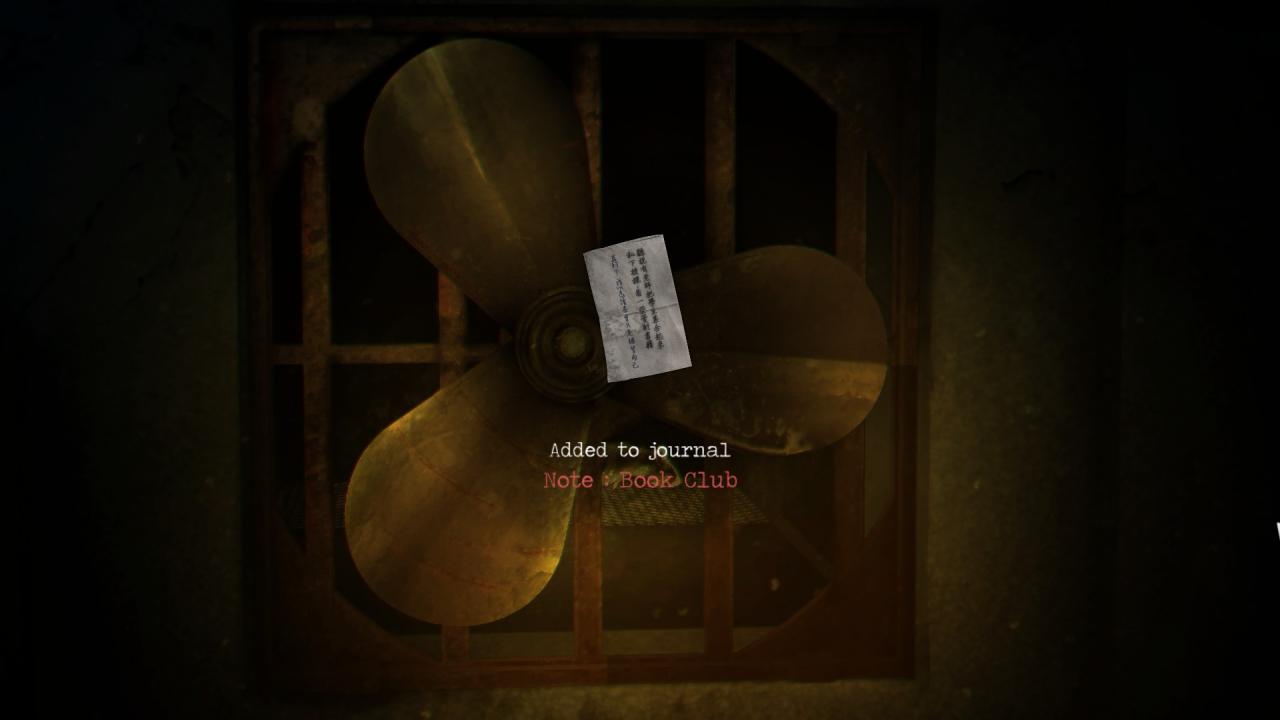 Found in the flag room of the auditorium in the vent, behind the fan
▻7/23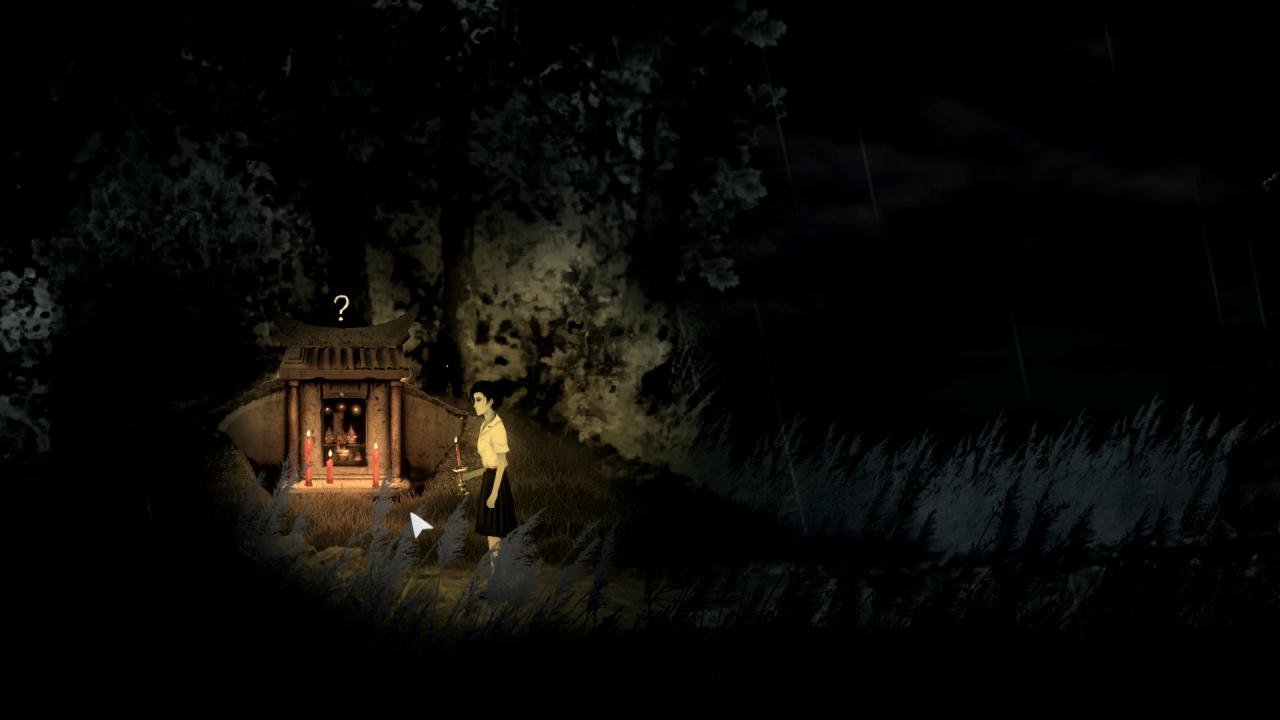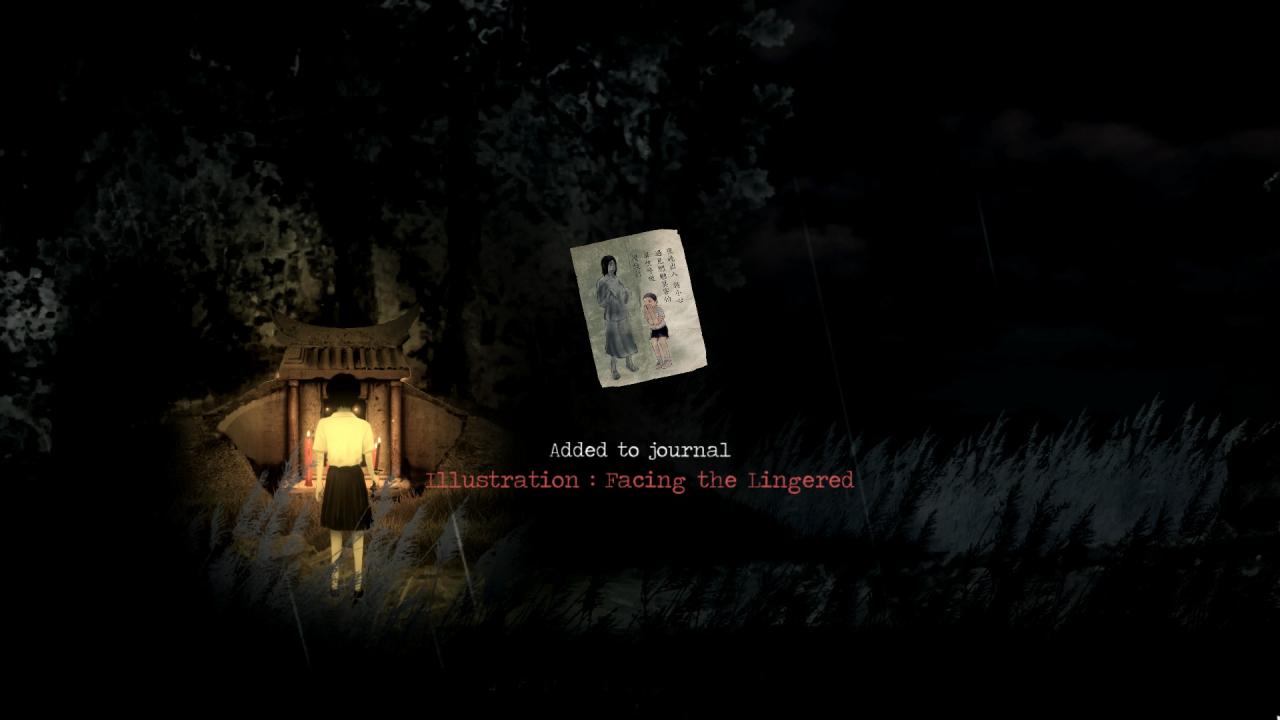 Found on the shrine outside of the auditorium *clue #2*
▻8/23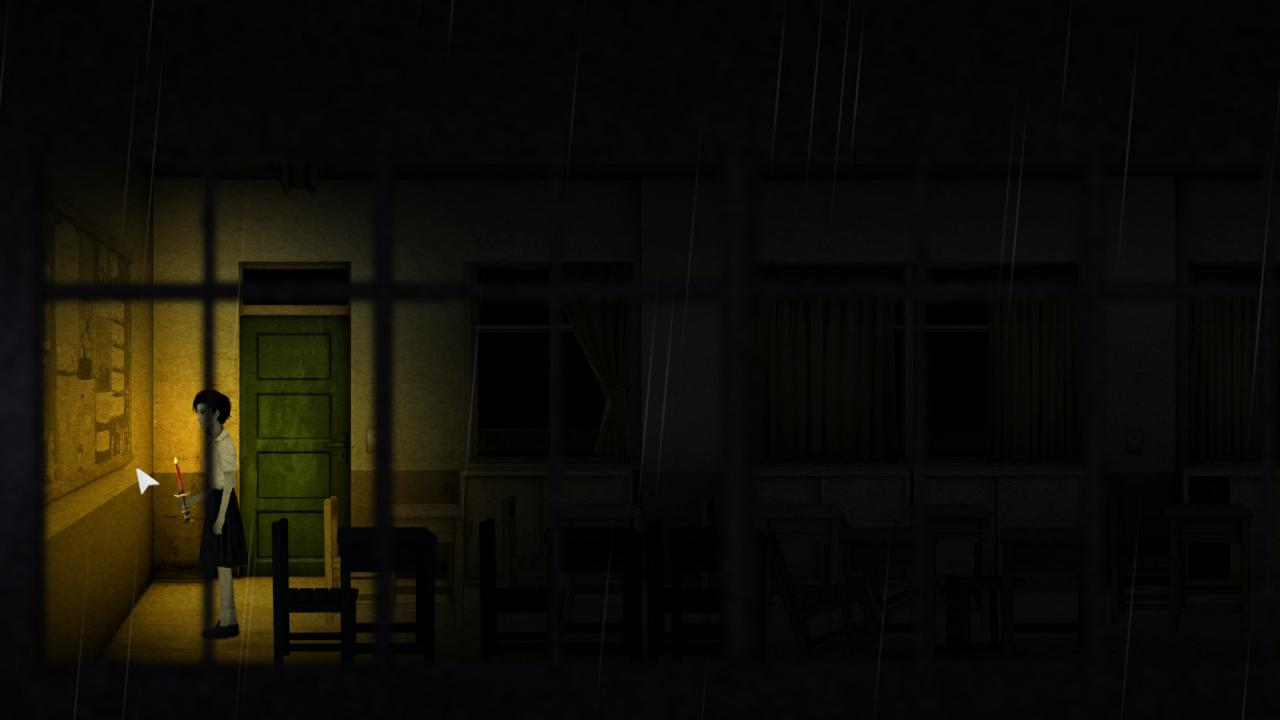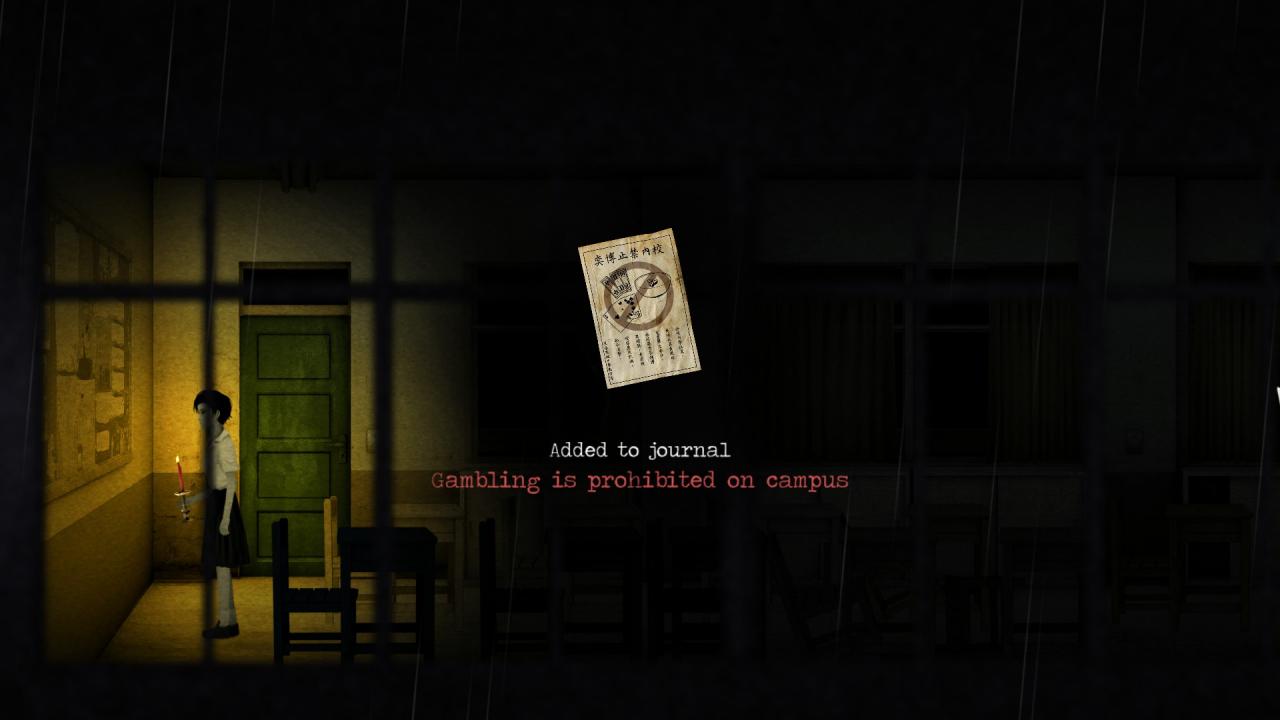 Found on 2F in the back of Wei's classroom on the wall
▻9/23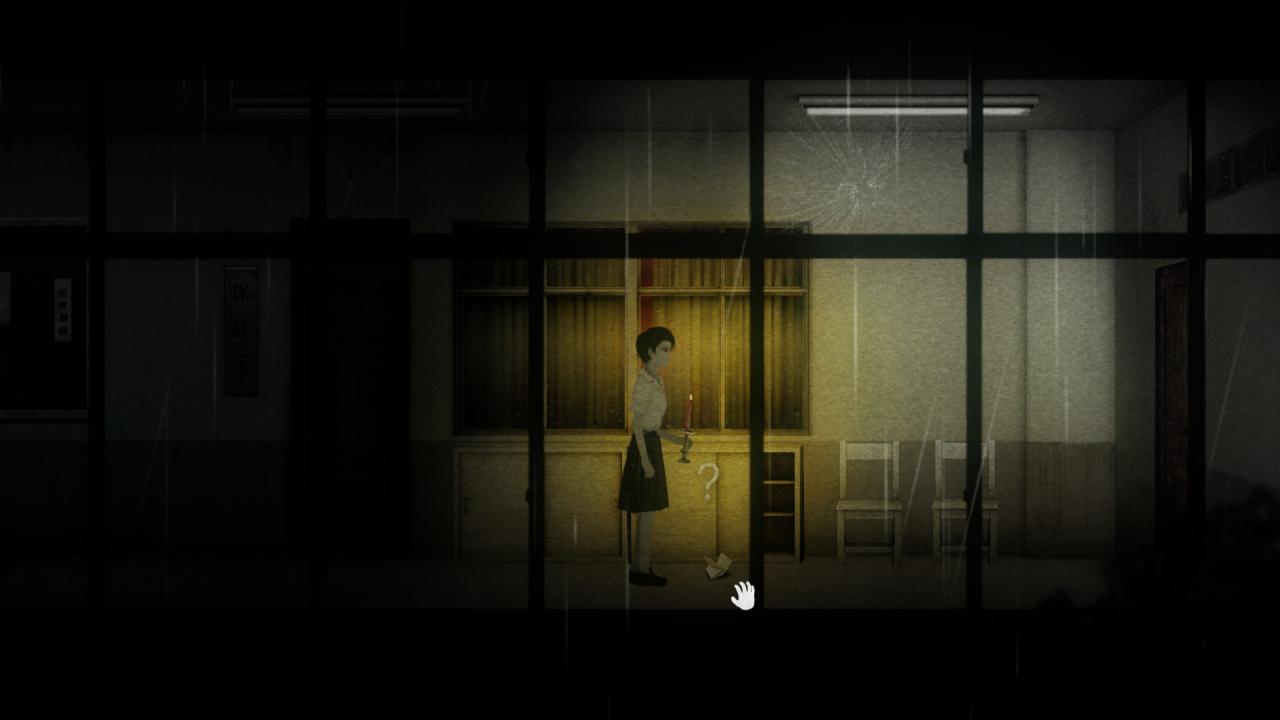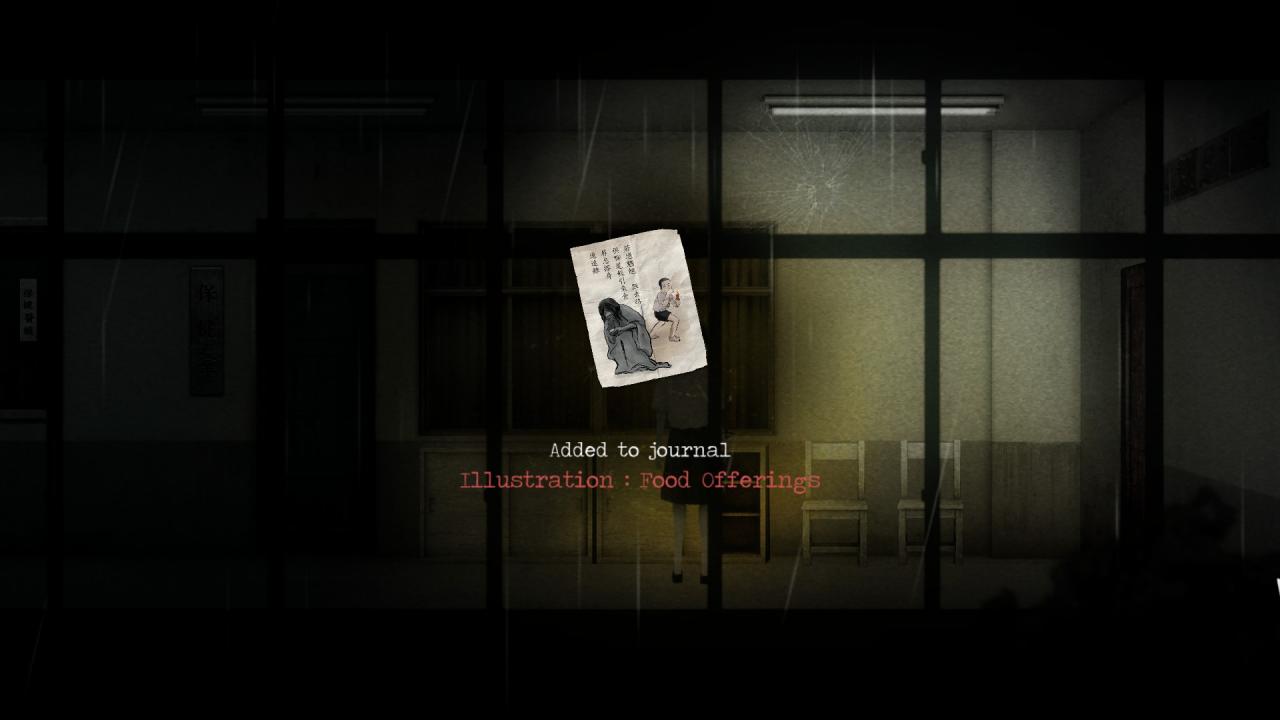 Found on 2F in front of the health center *clue #3*
▻10/23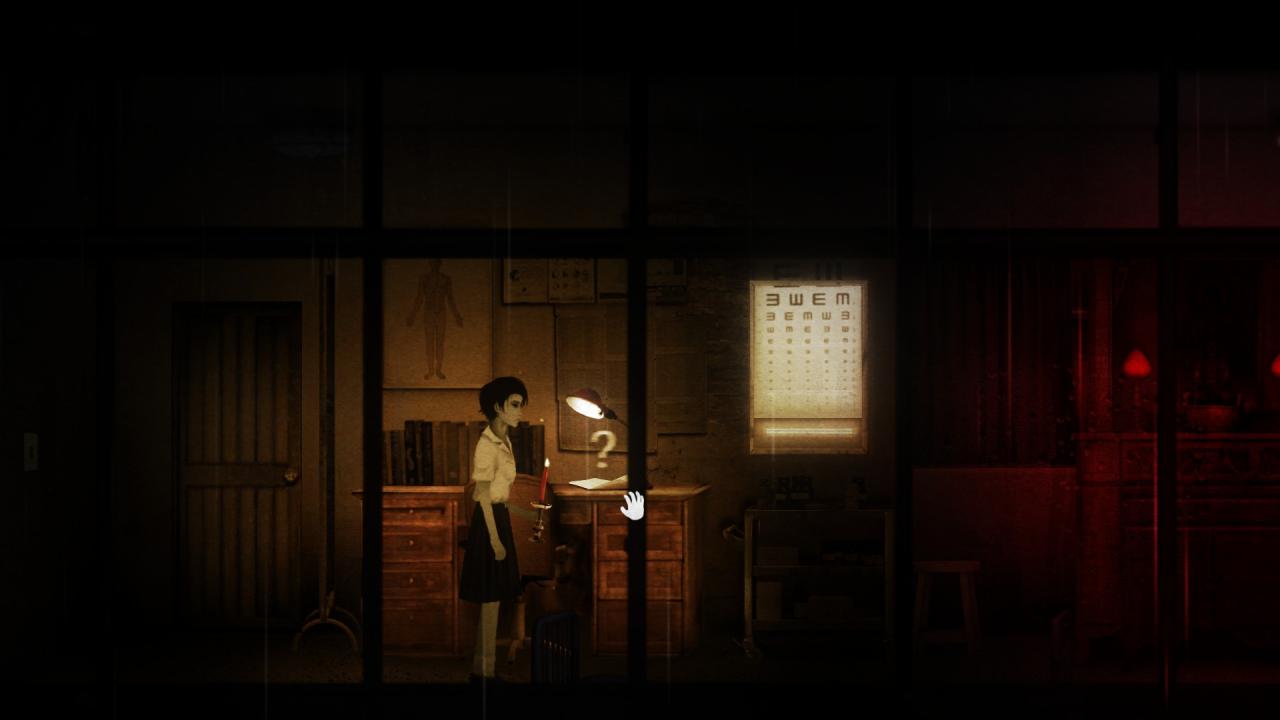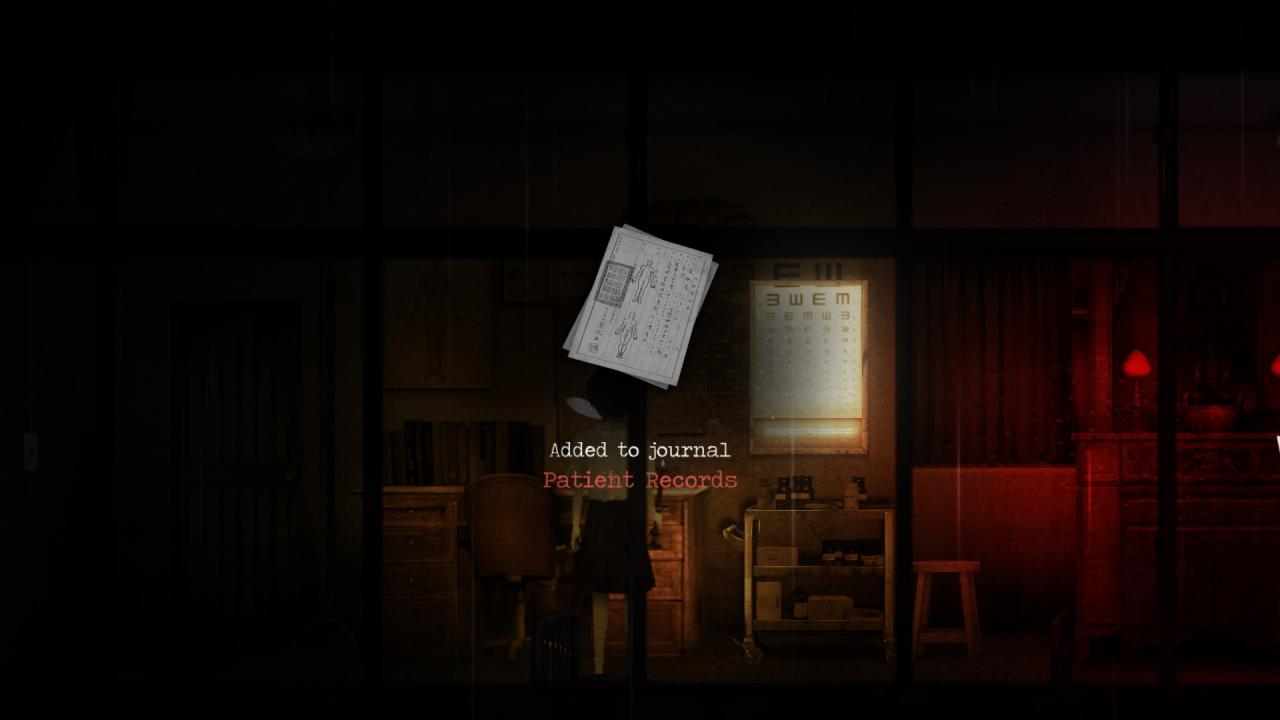 Found on the desk in the health center
▻11/23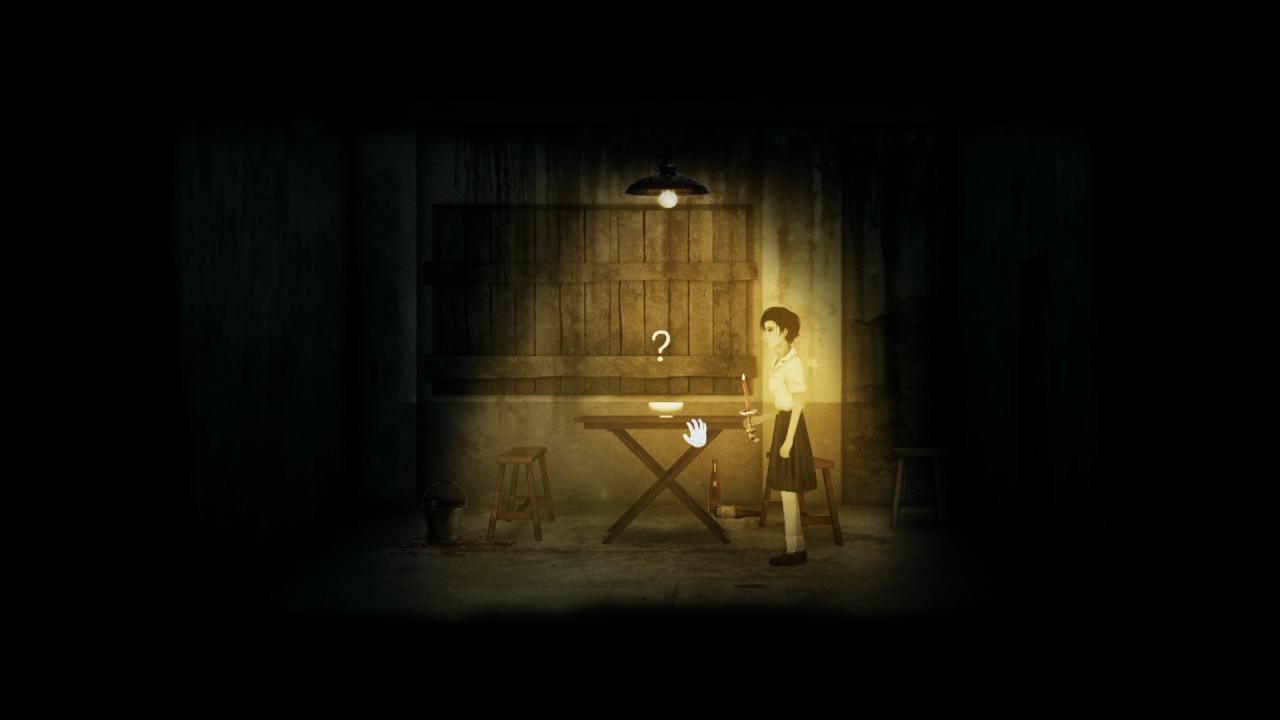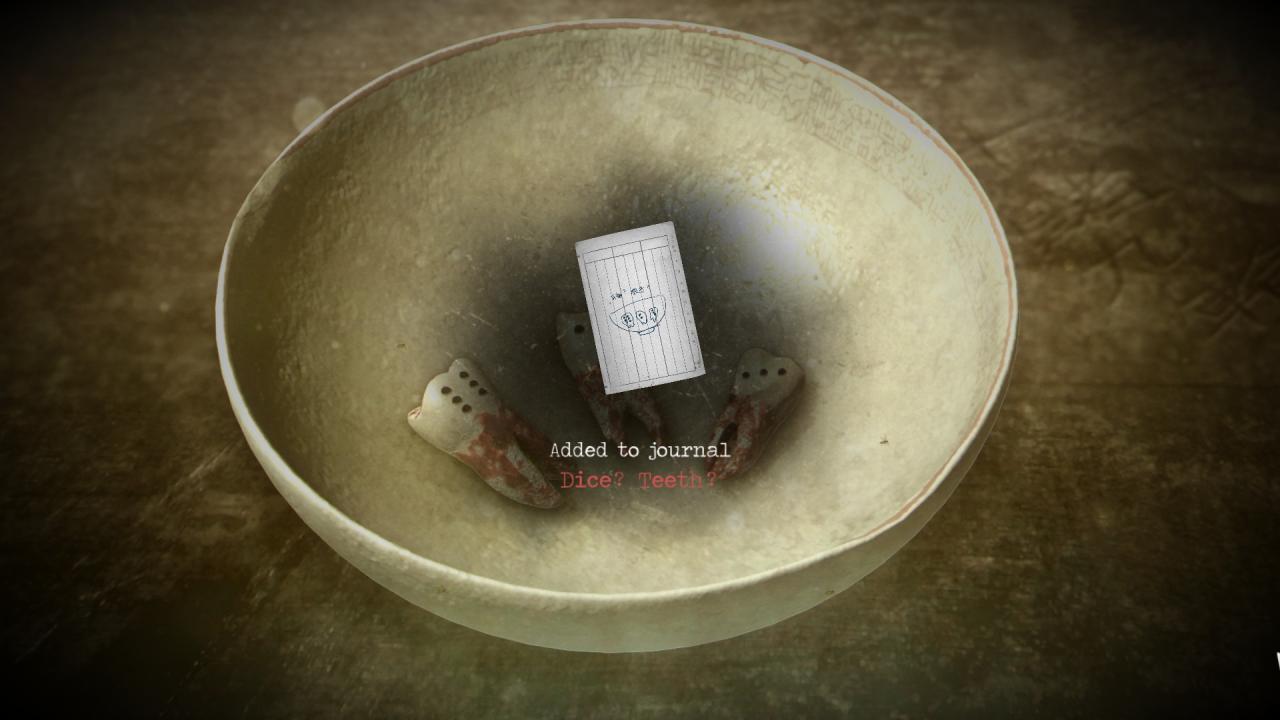 Found on 1F in the gambling room behind Mr. Kao's room *clue #4* (you need to have 3 dice for this note)
▻12/23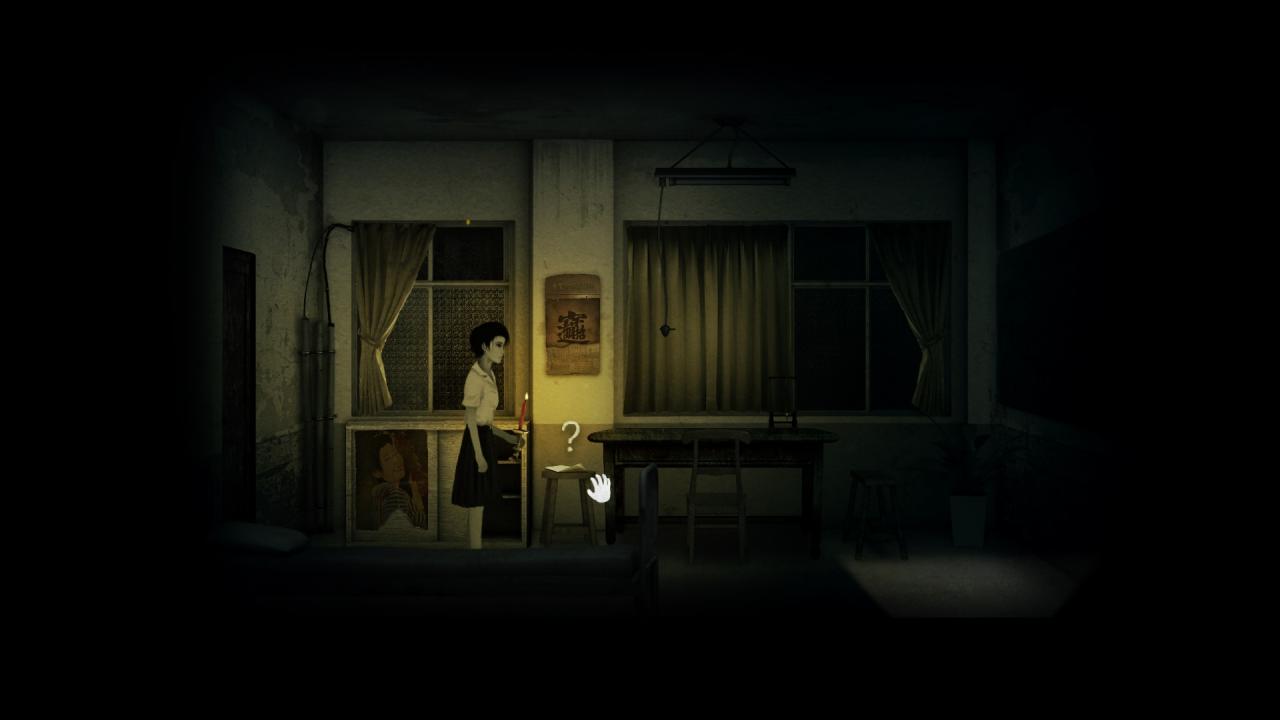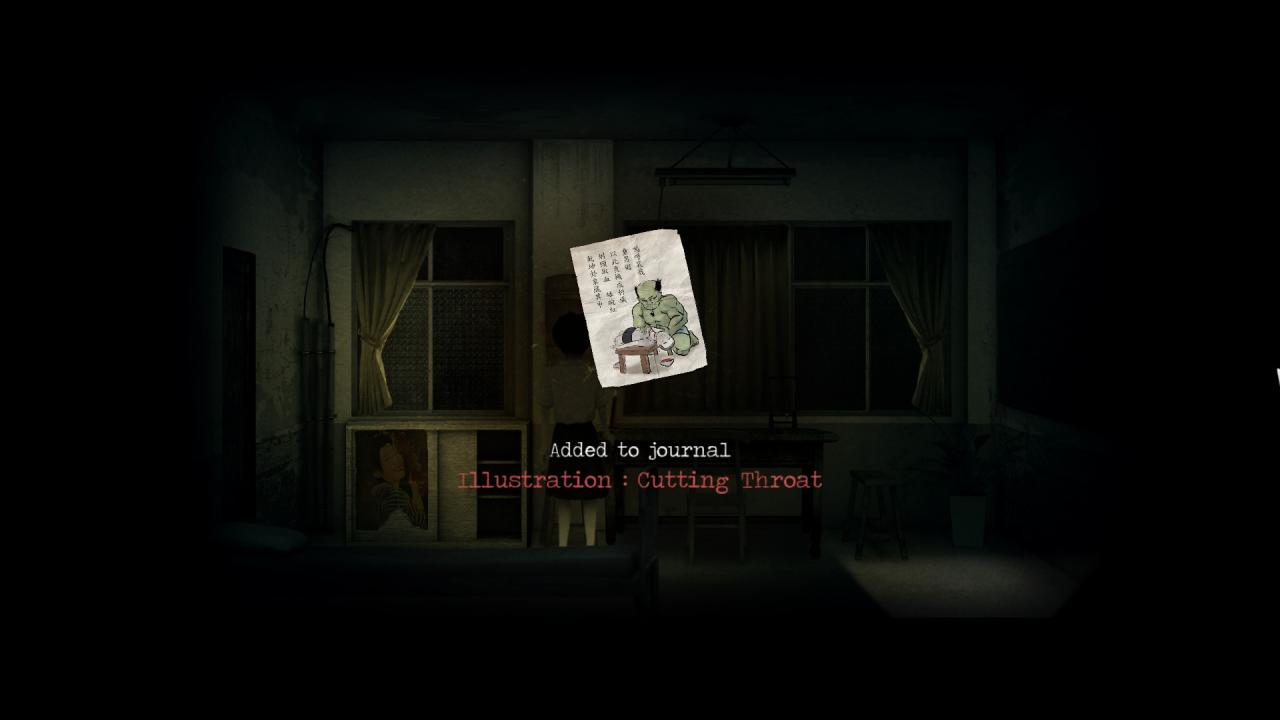 Found in Mr. Kao's room on the stool *clue #5* (side note: this clue appears ONLY after you've gotten the dice/teeth note)
▻13/23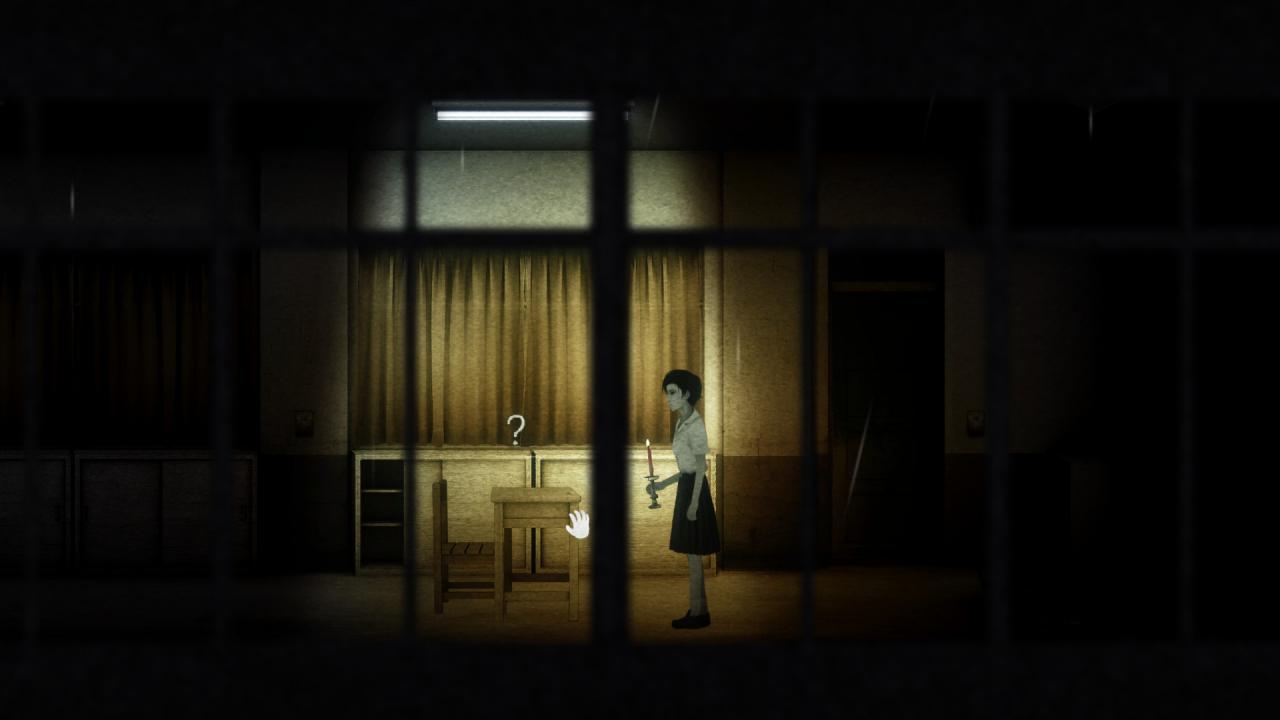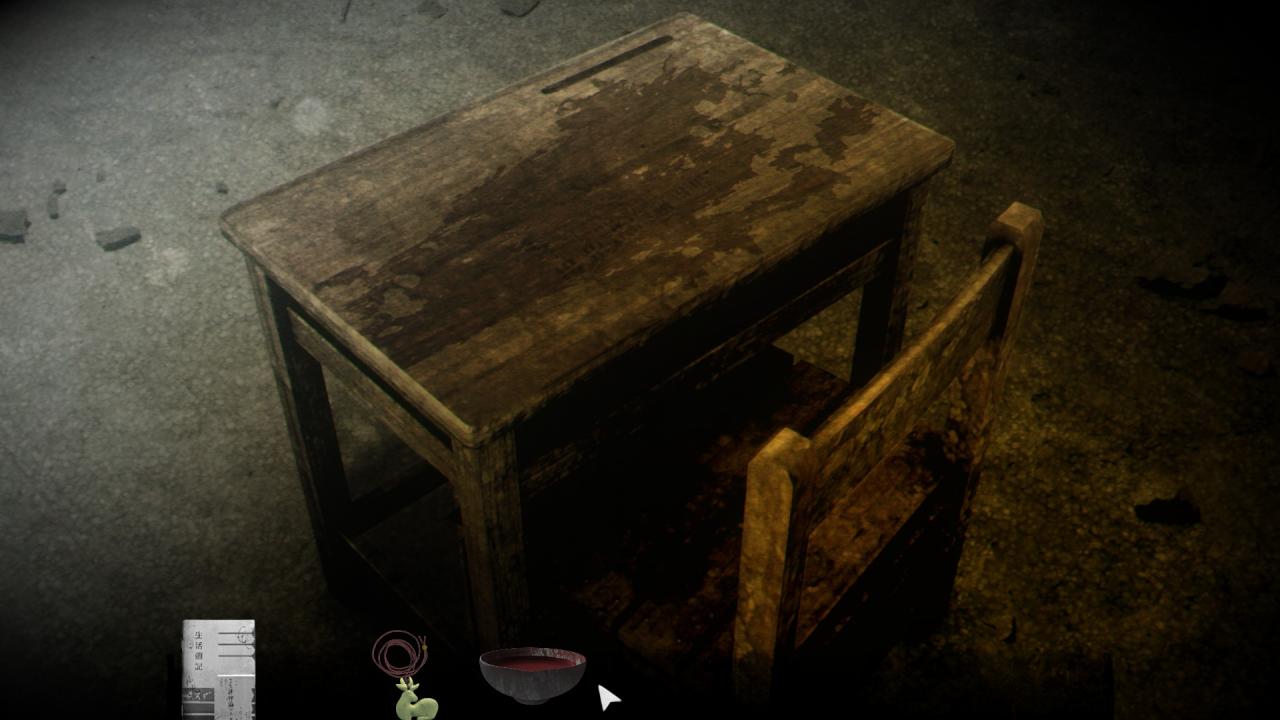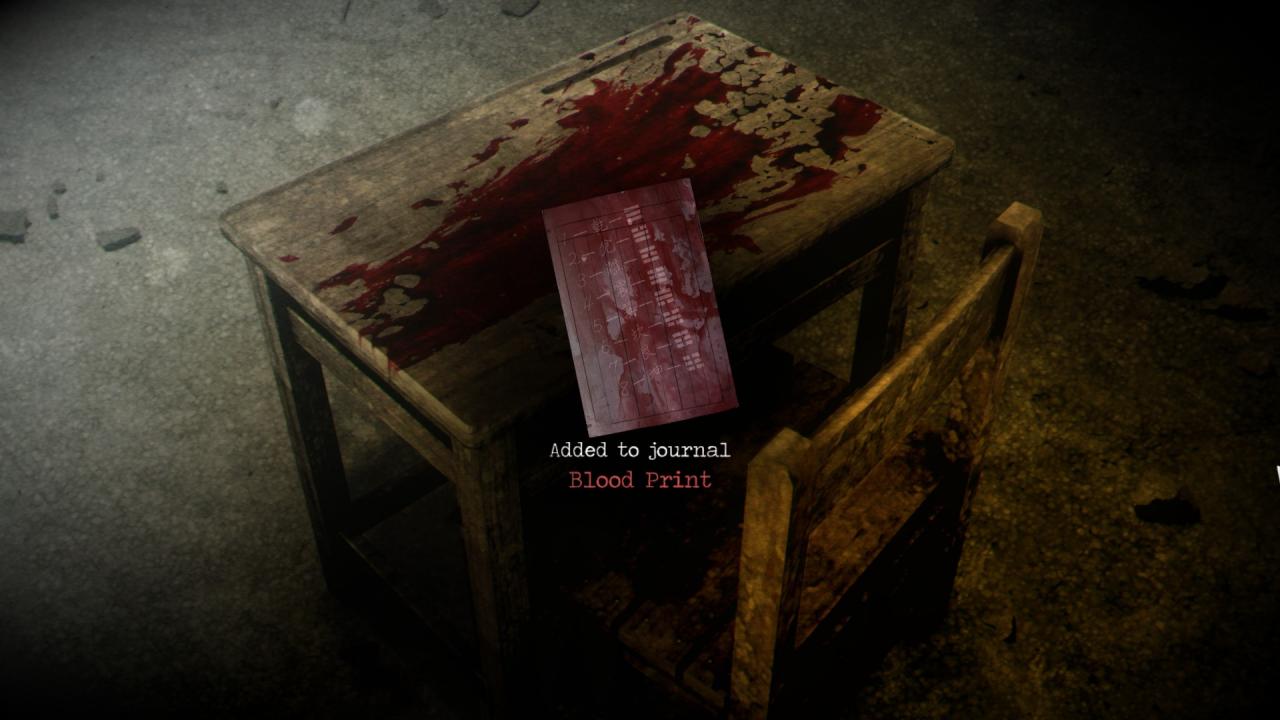 Can be obtained in the classroom of 3F *clue #6*
▻14/23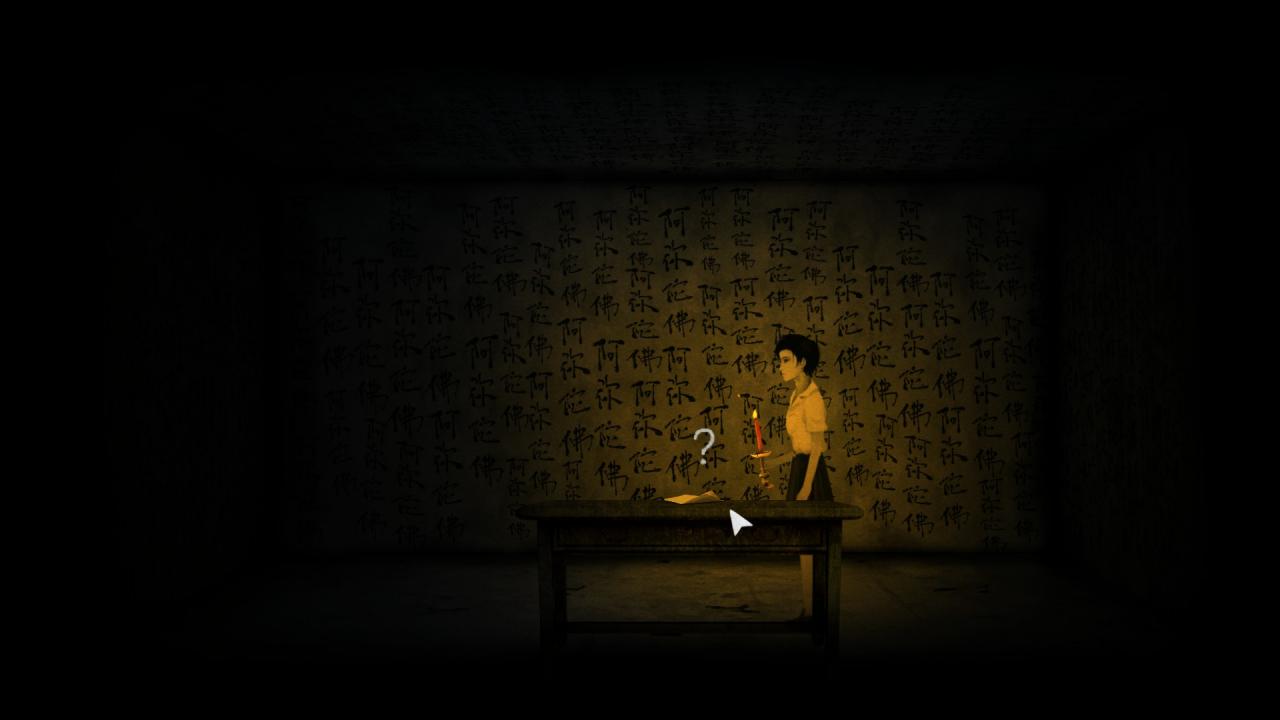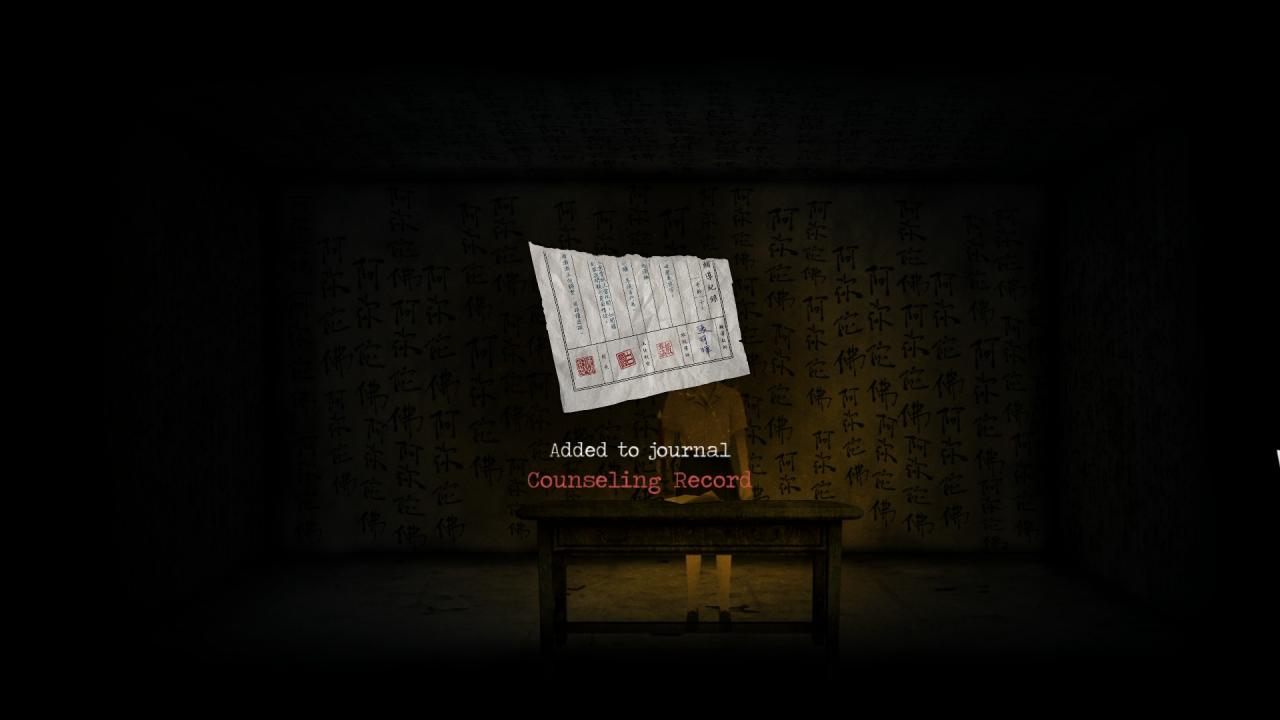 Found on a table after escaping from the ghost of the counselor's office
▻15/23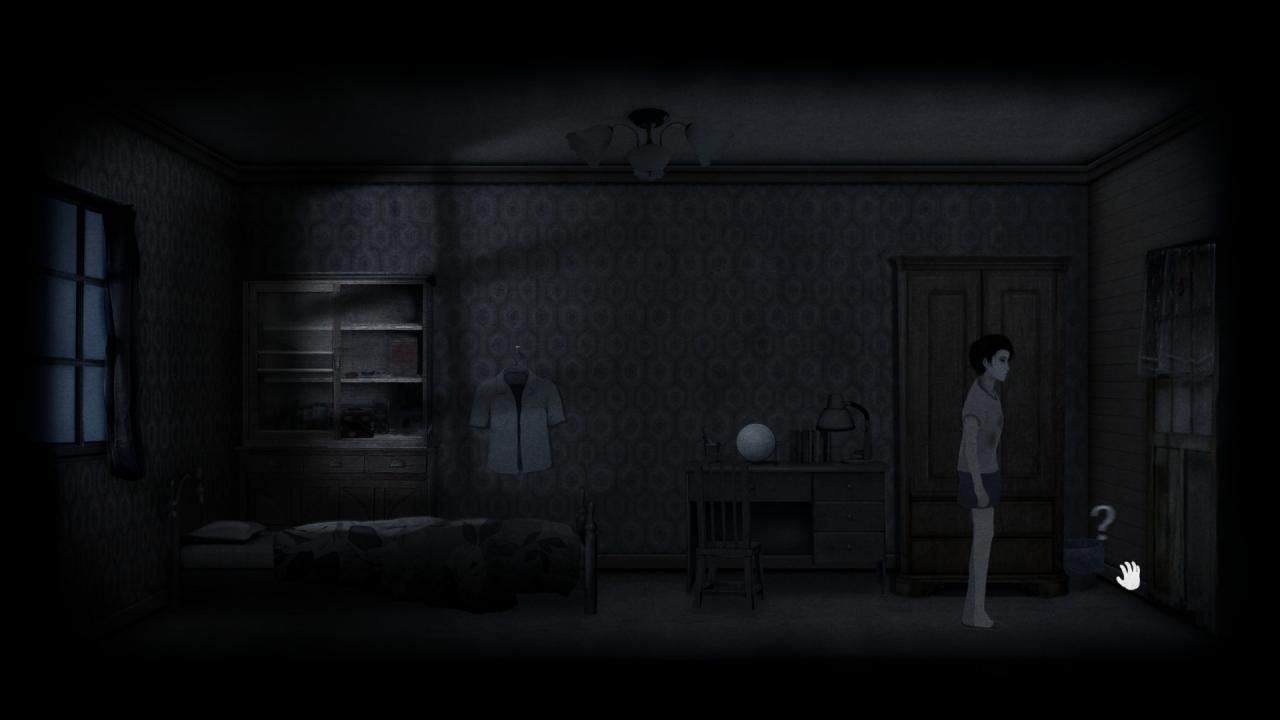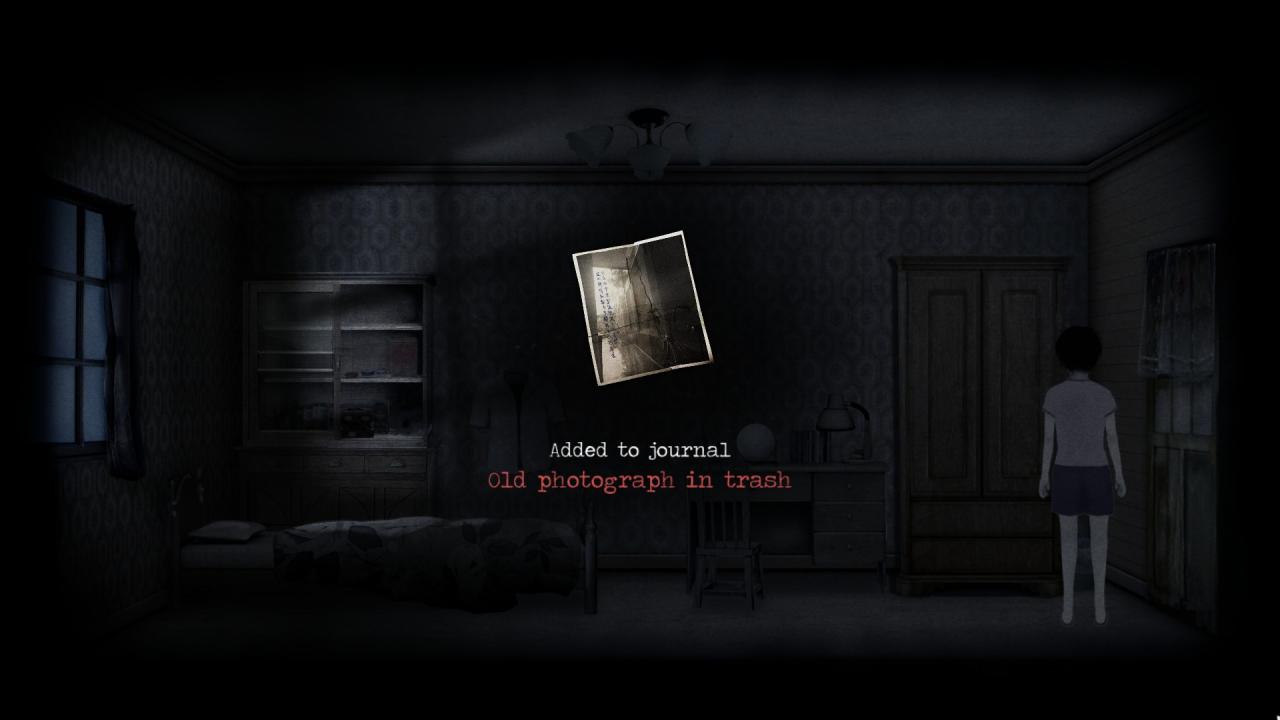 Found in Ray's room in the trash can
◎CHAPTER 2
▻16/23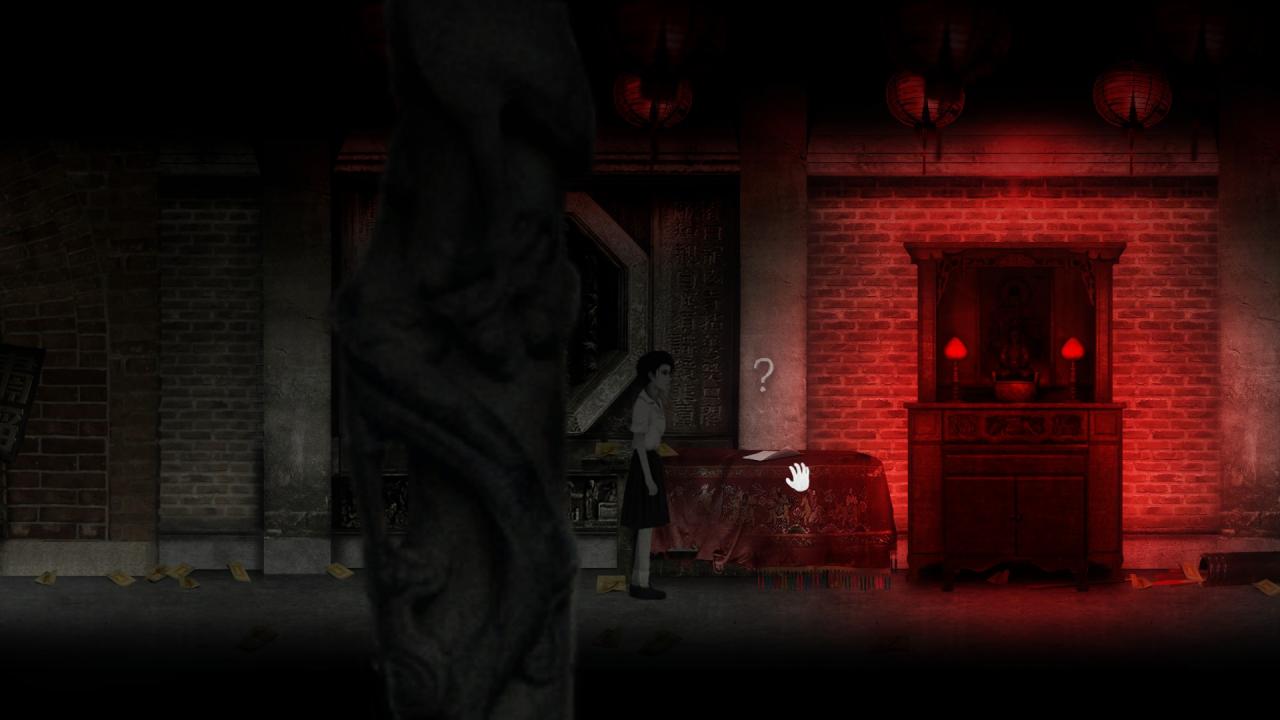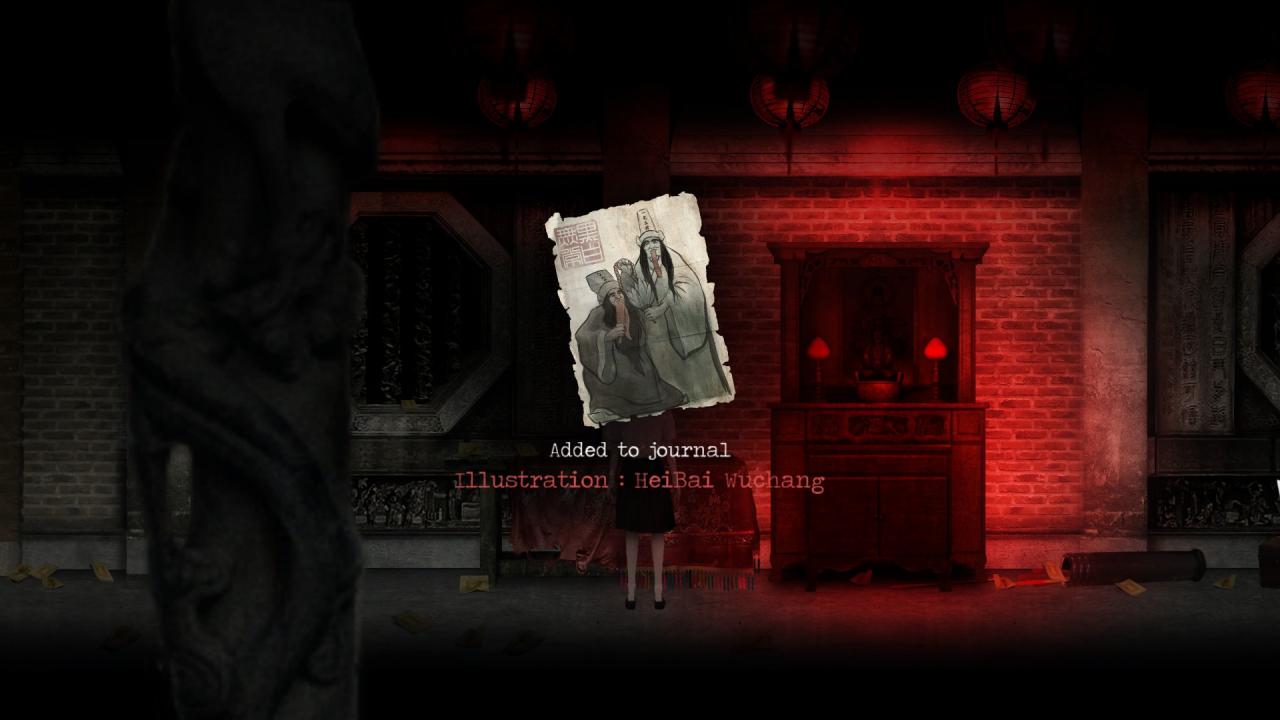 As soon as you enter the school head to the right and you'll find the note near the altar (save point) *clue #7*
▻17/23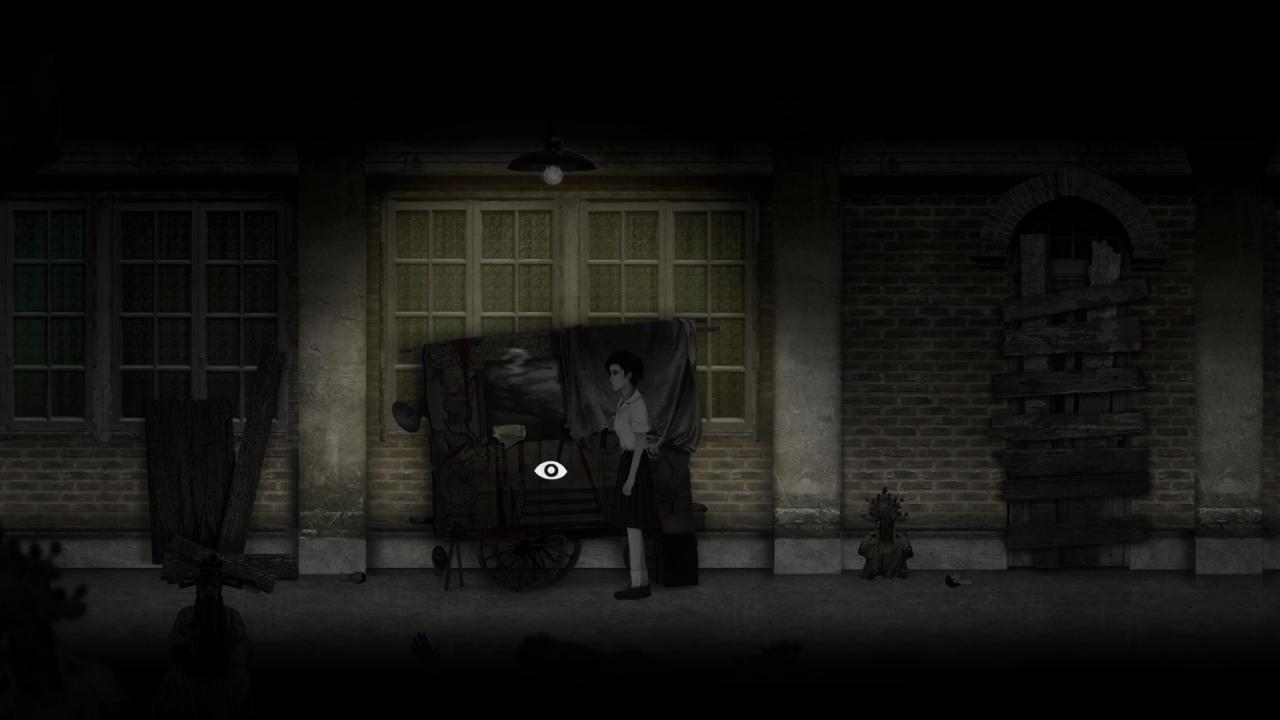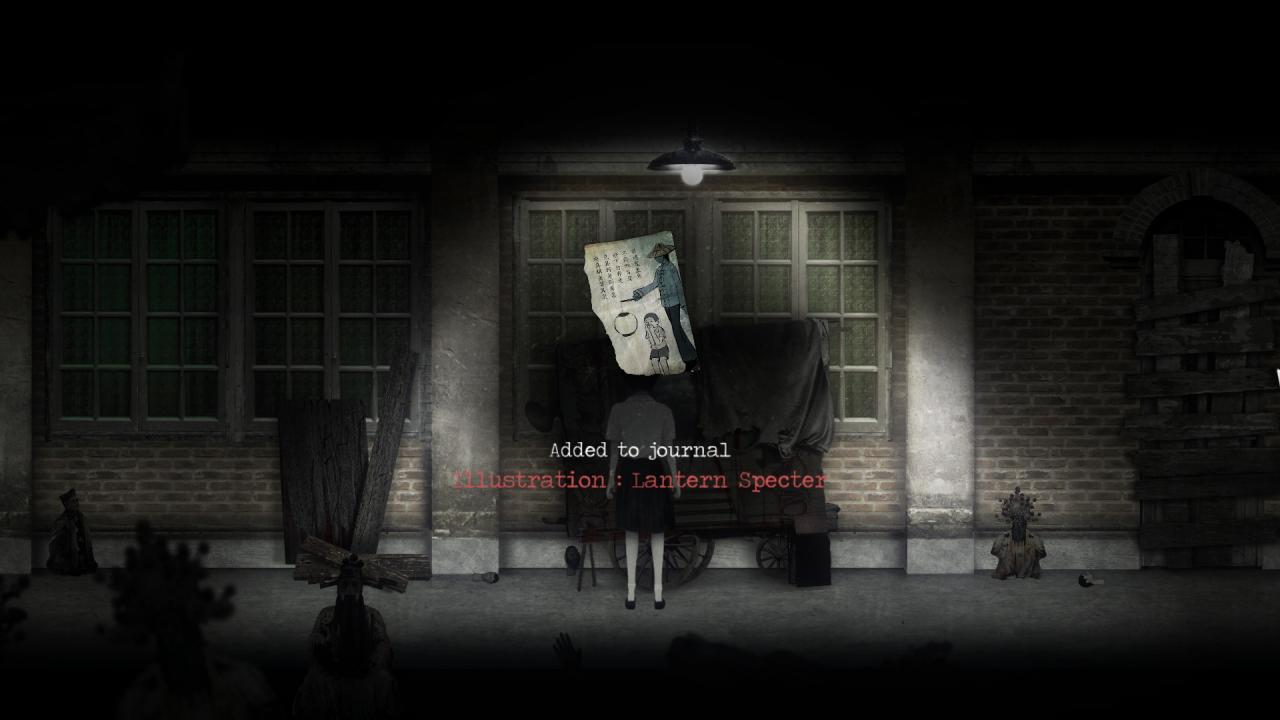 Found on the same floor as the previous note (#16) towards the left on a cart *clue #8*
◎CHAPTER 3
▻18/23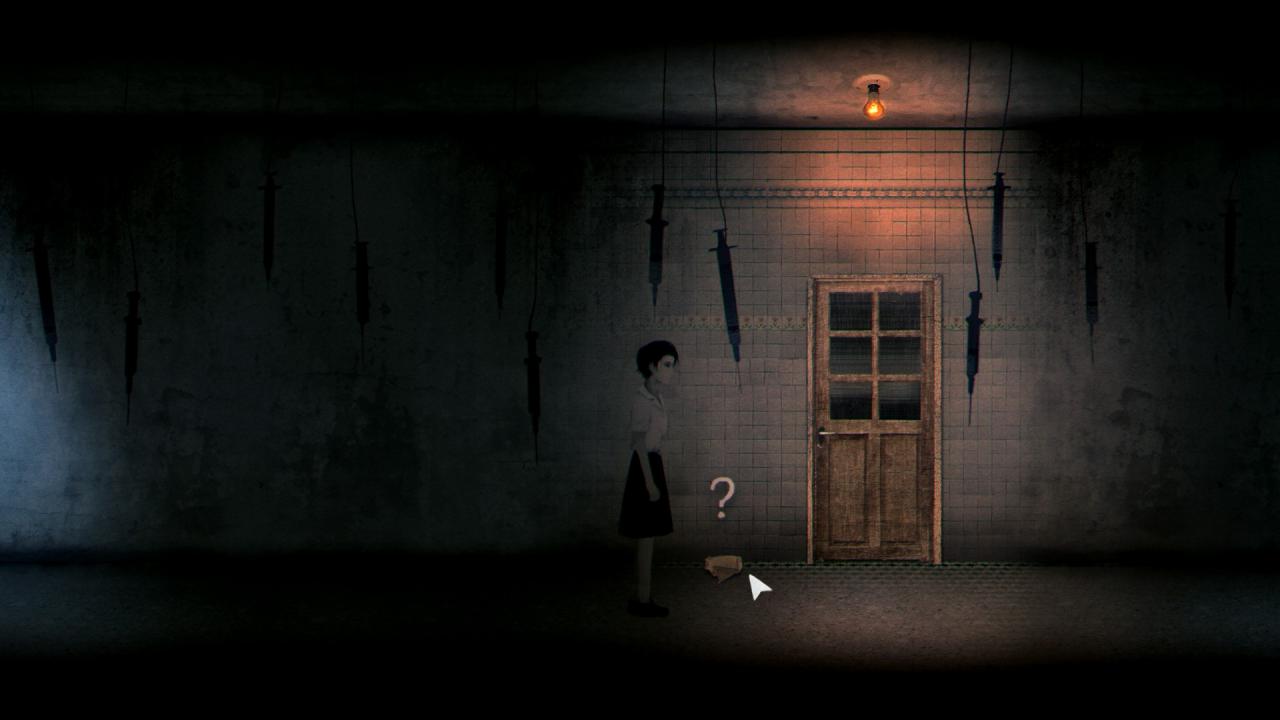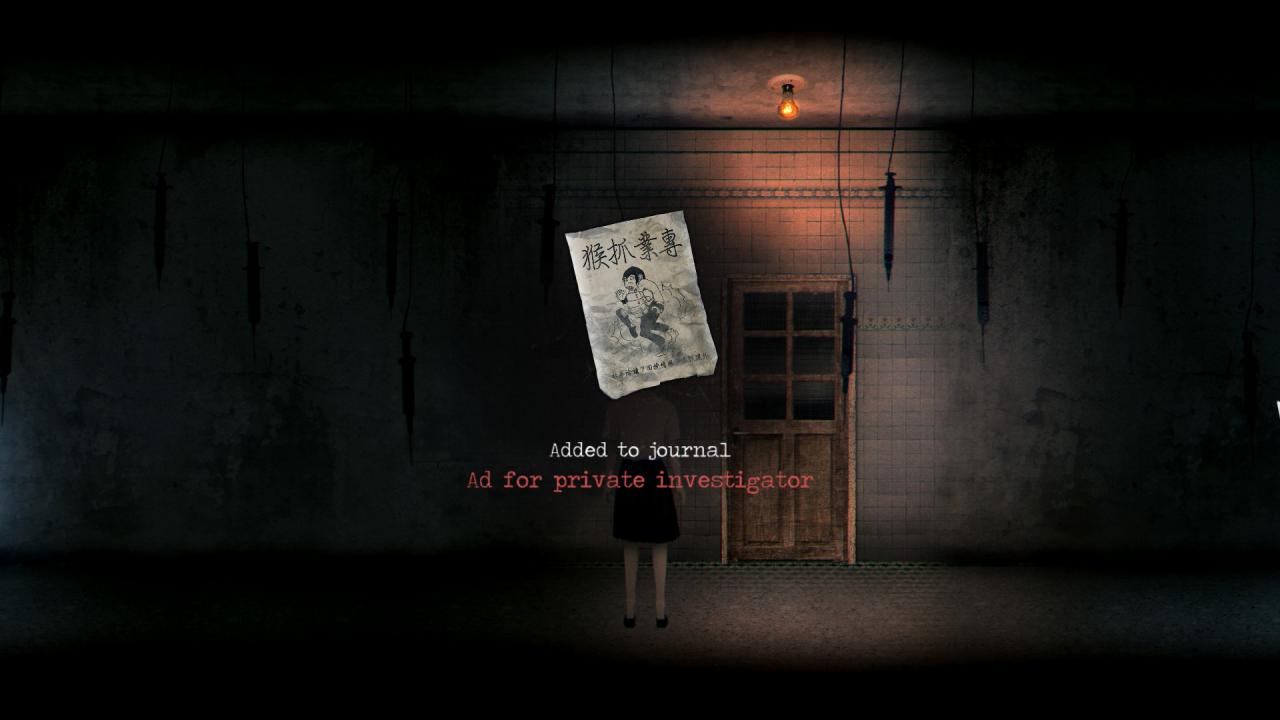 Found on the floor to the left of Ray's parents room
▻19/23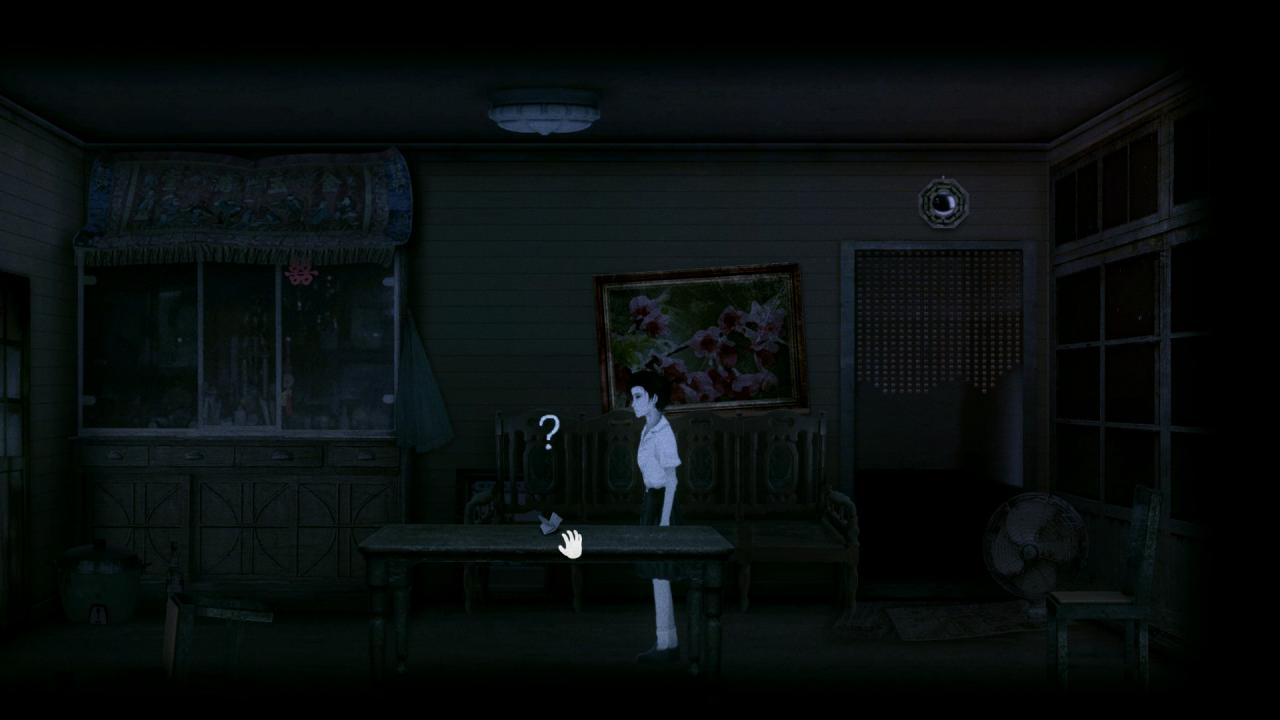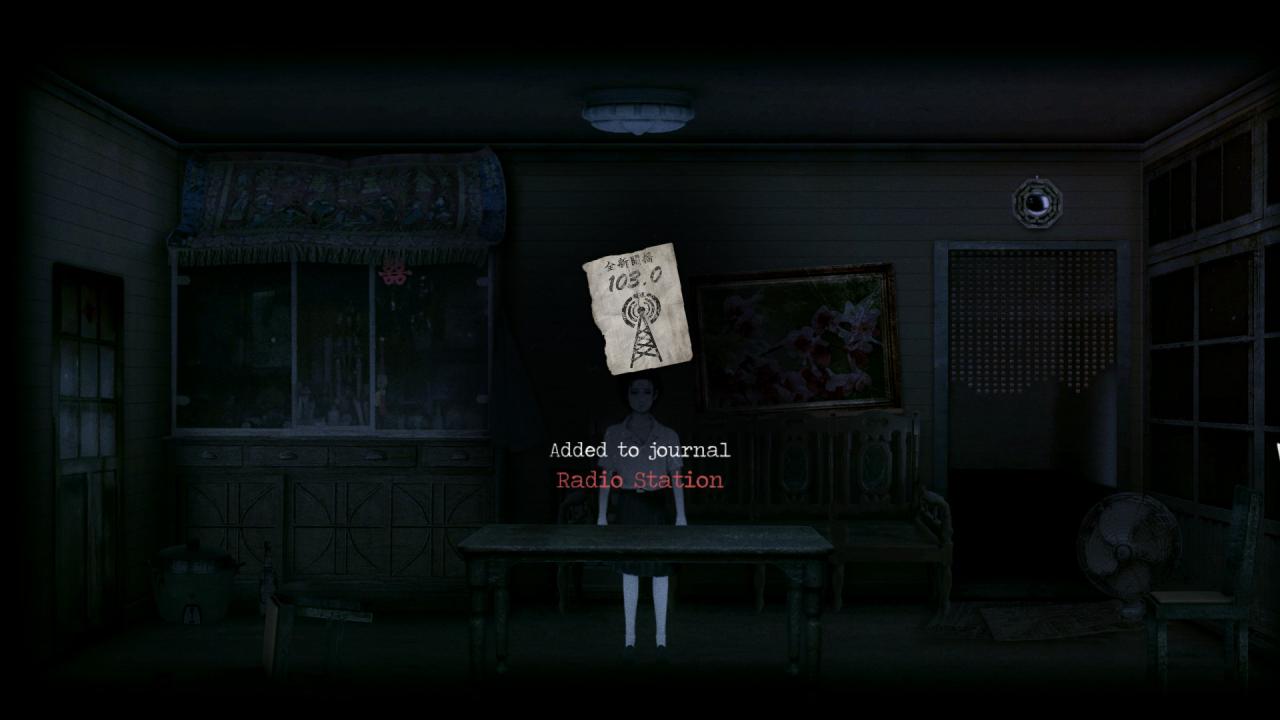 Found on the dining table where Ray's parents were eating (the note appears on the dining table after )
▻20/23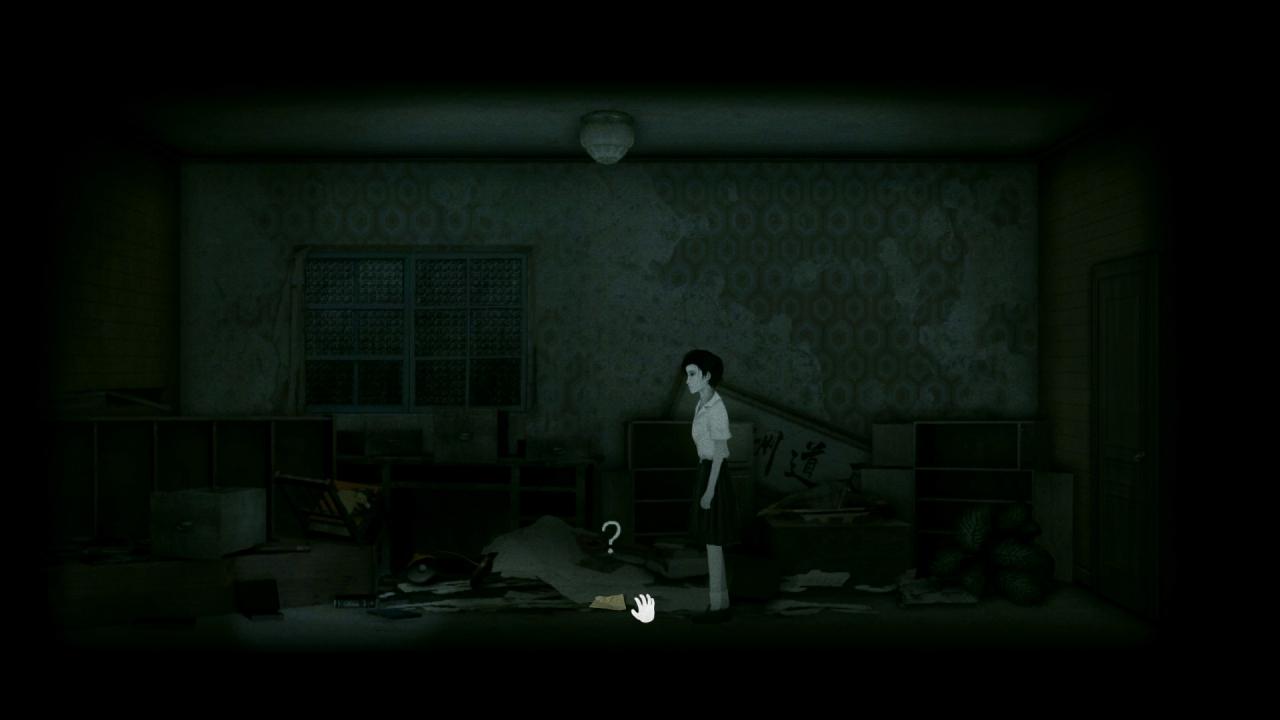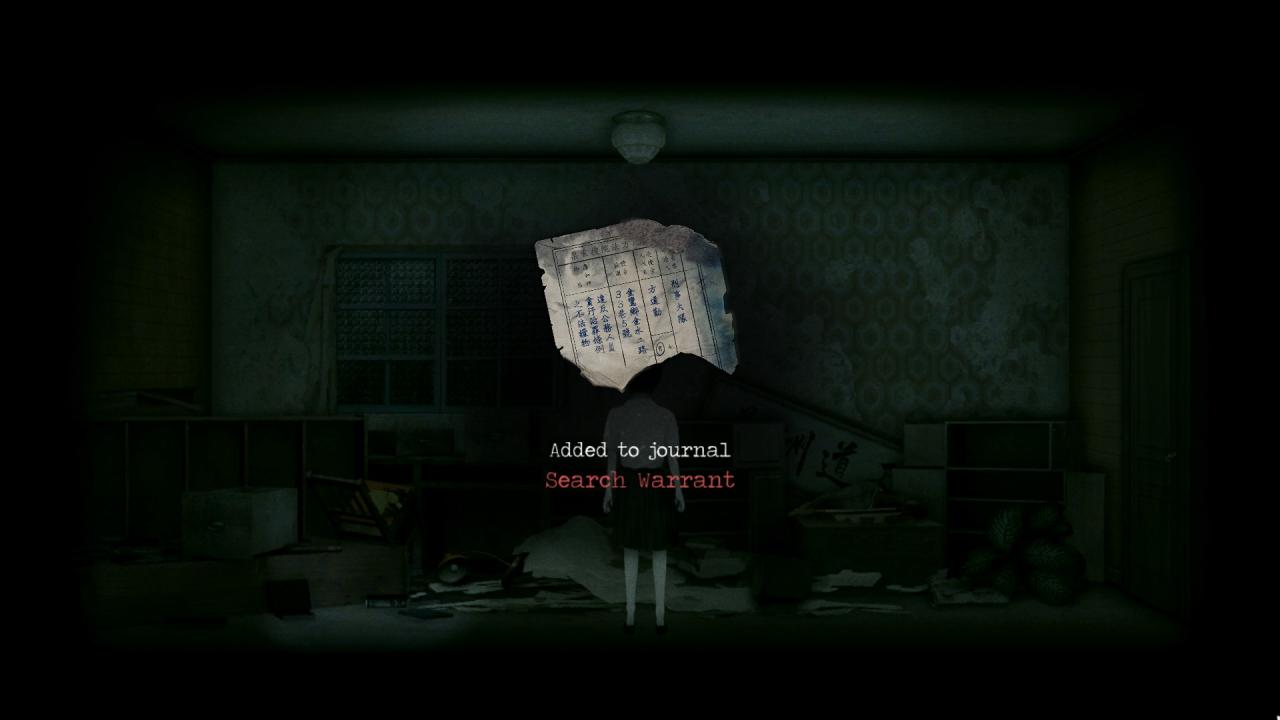 Found in Ray's Father's destroyed study on the floor (appears in the room after )
◎CHAPTER 4
The last three notes can all be found in the rooms of the upper floor of the school after the cutscenes are finished
▻21/23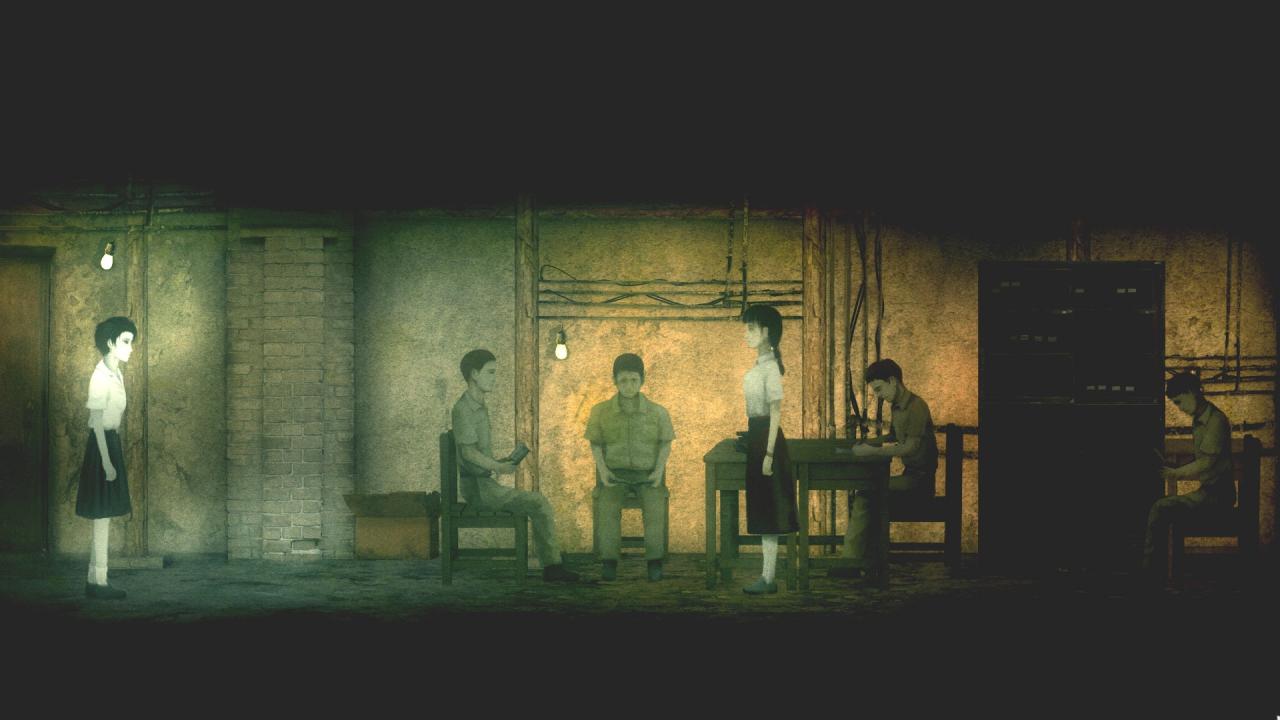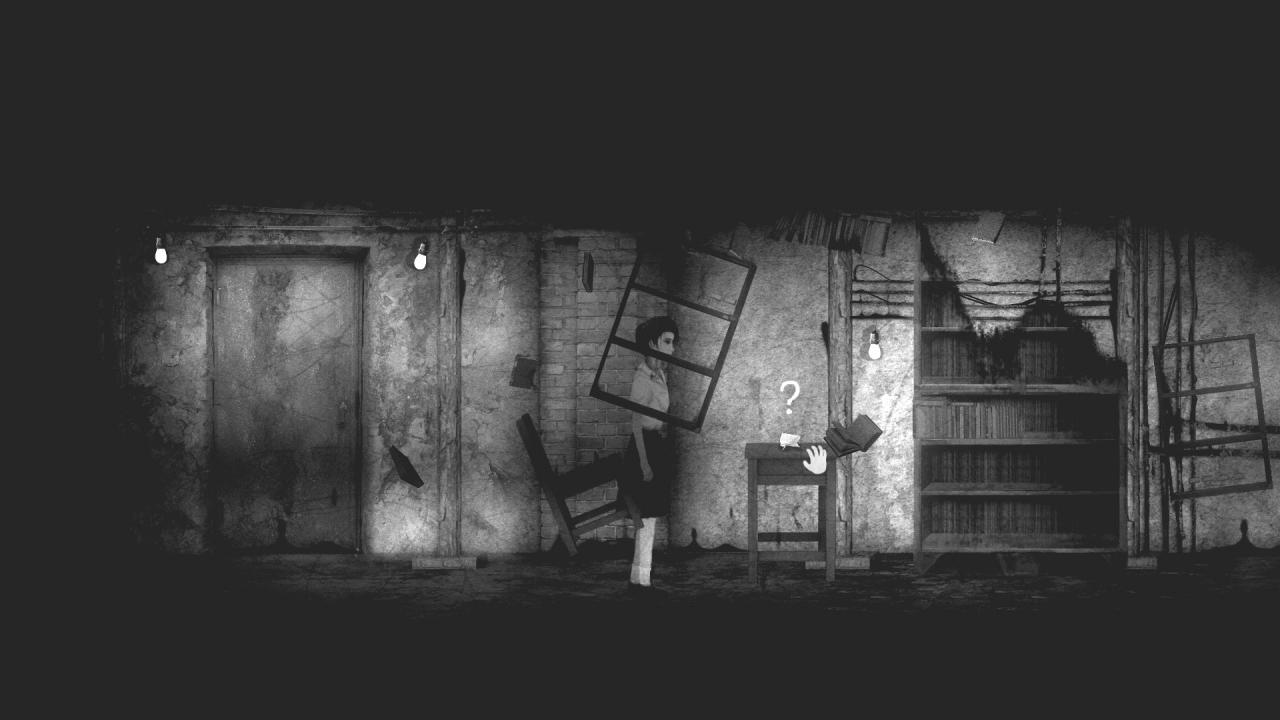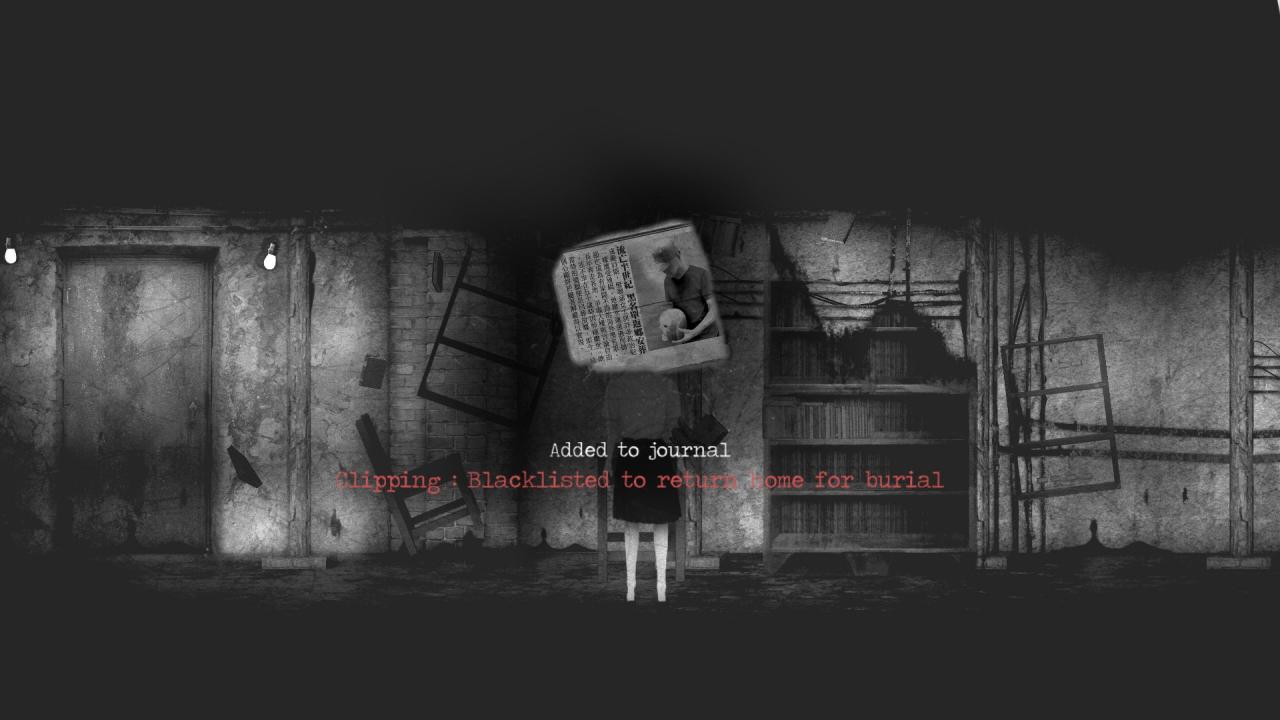 Found on the desk after the secret book club meeting cutscene
▻22/23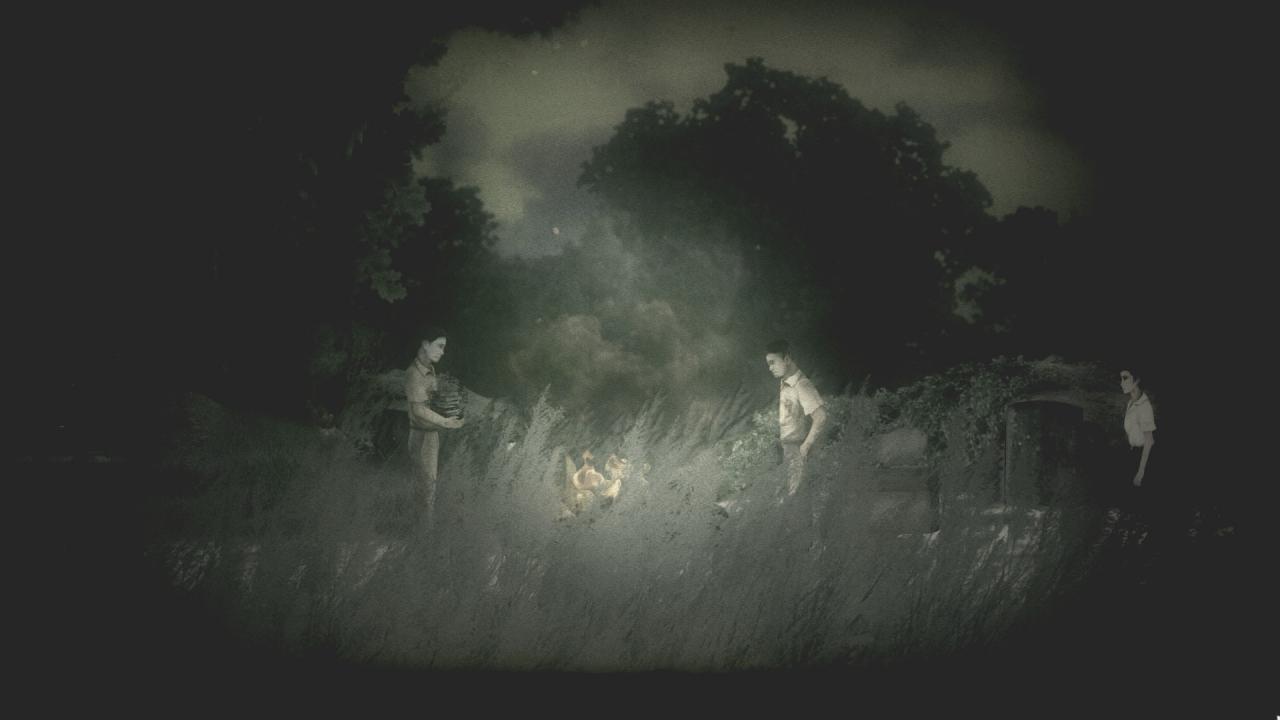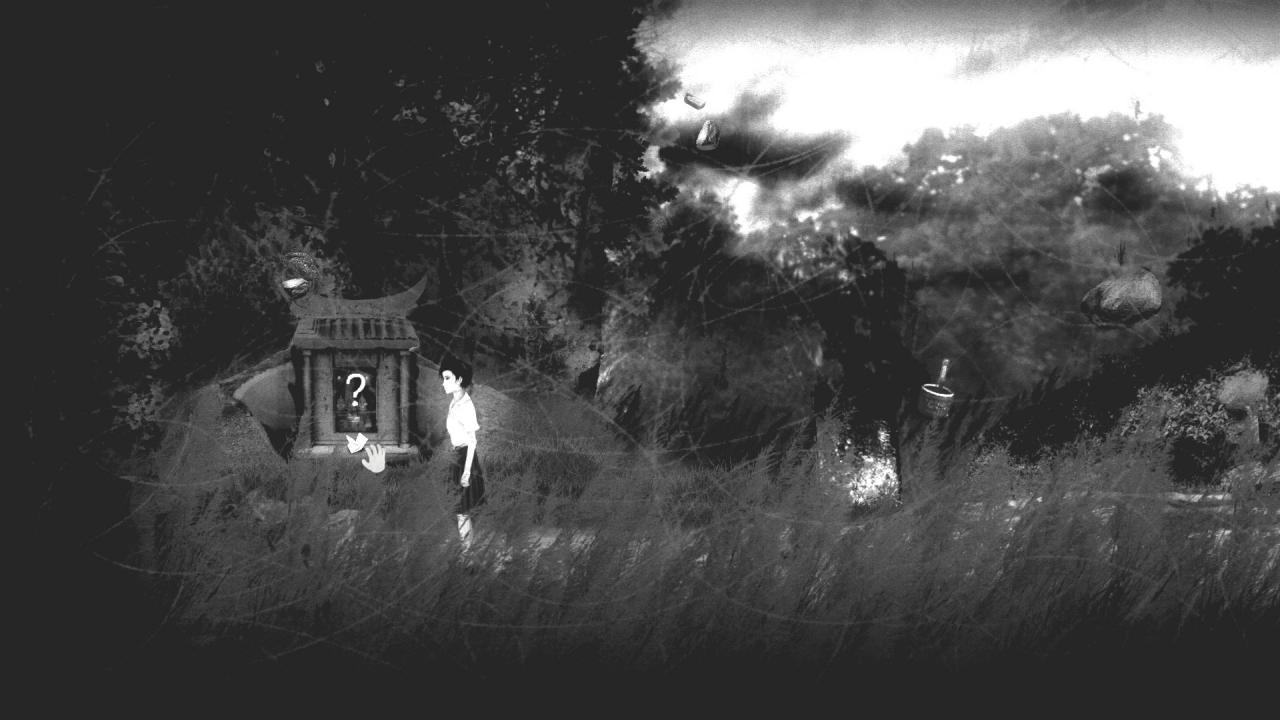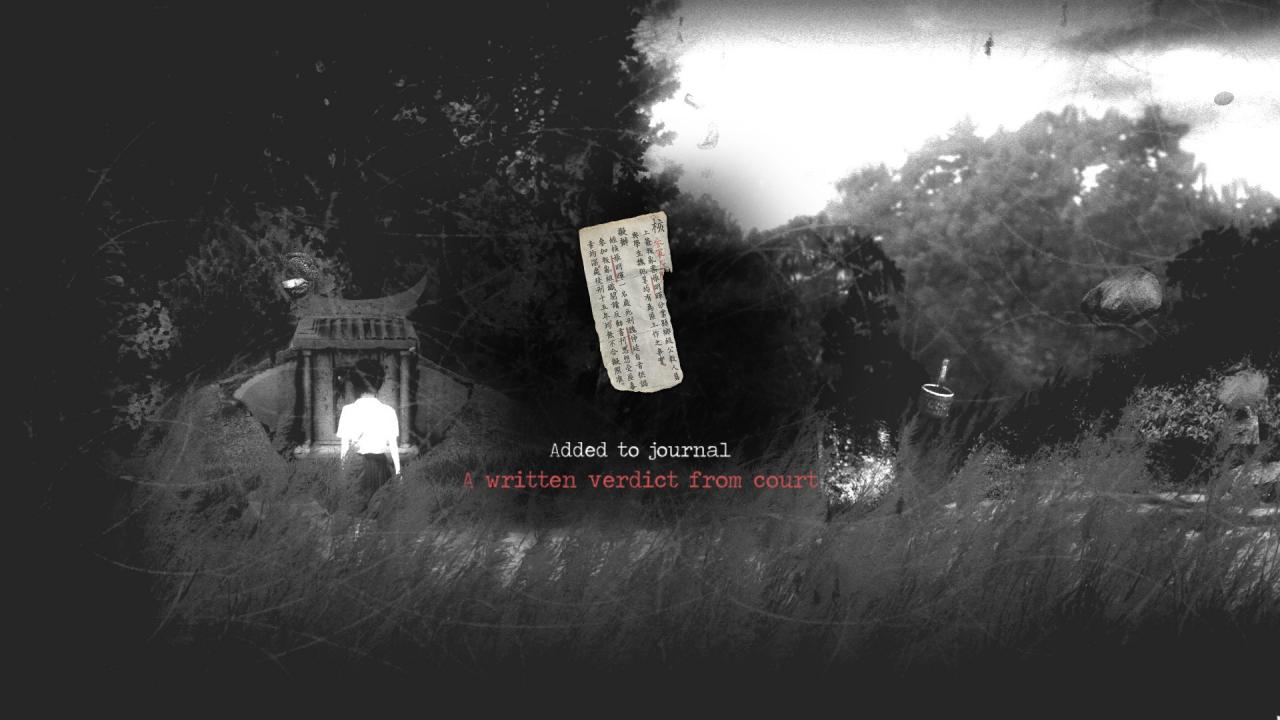 Found all the way to left on a shrine after the book burning cutscene
▻23/23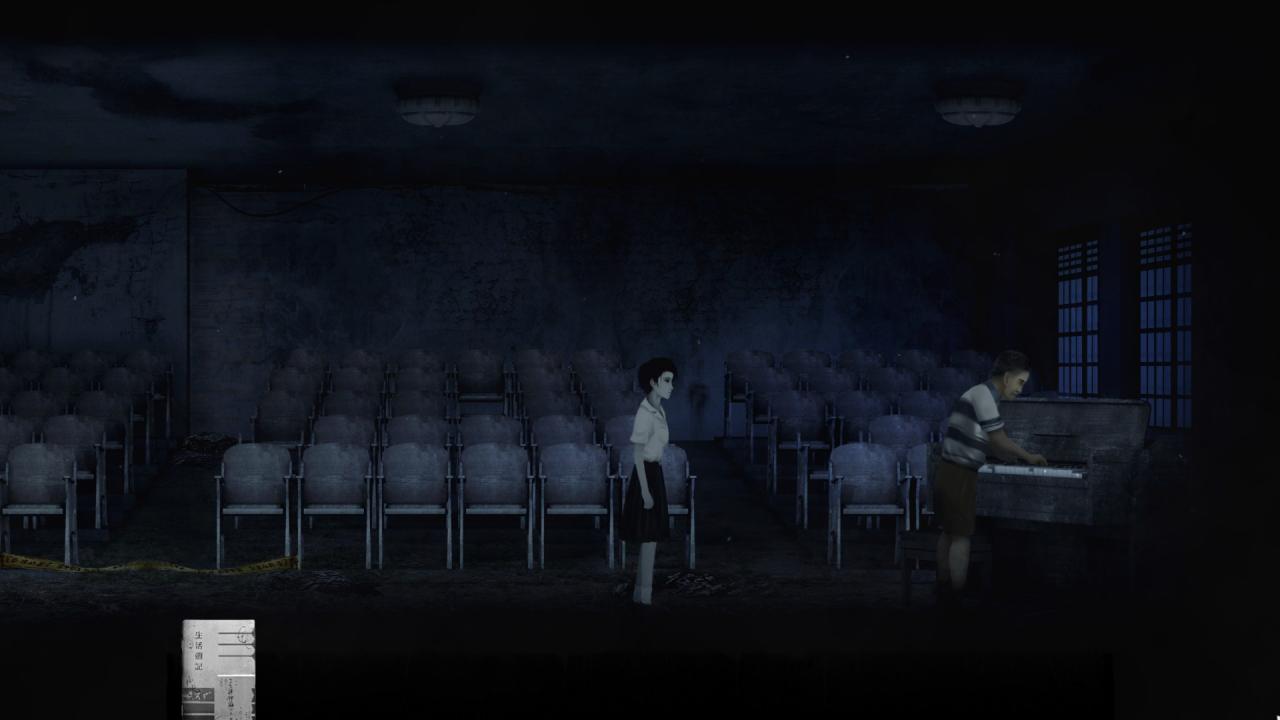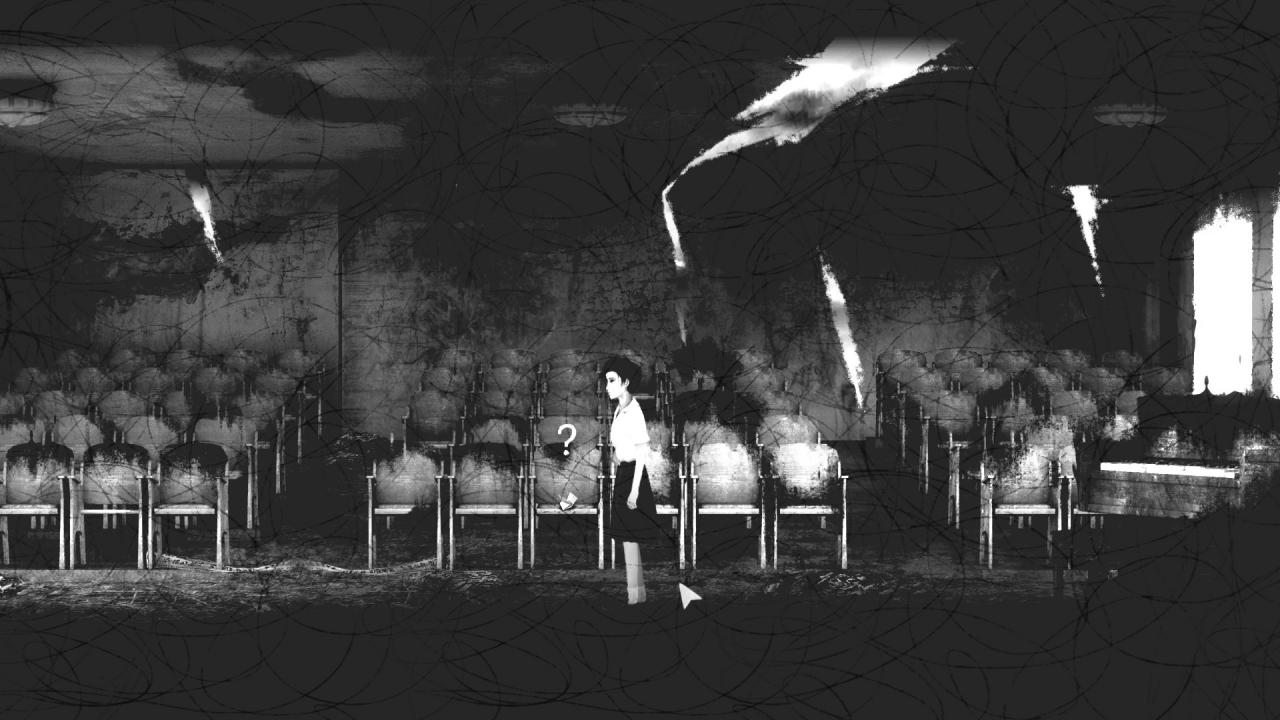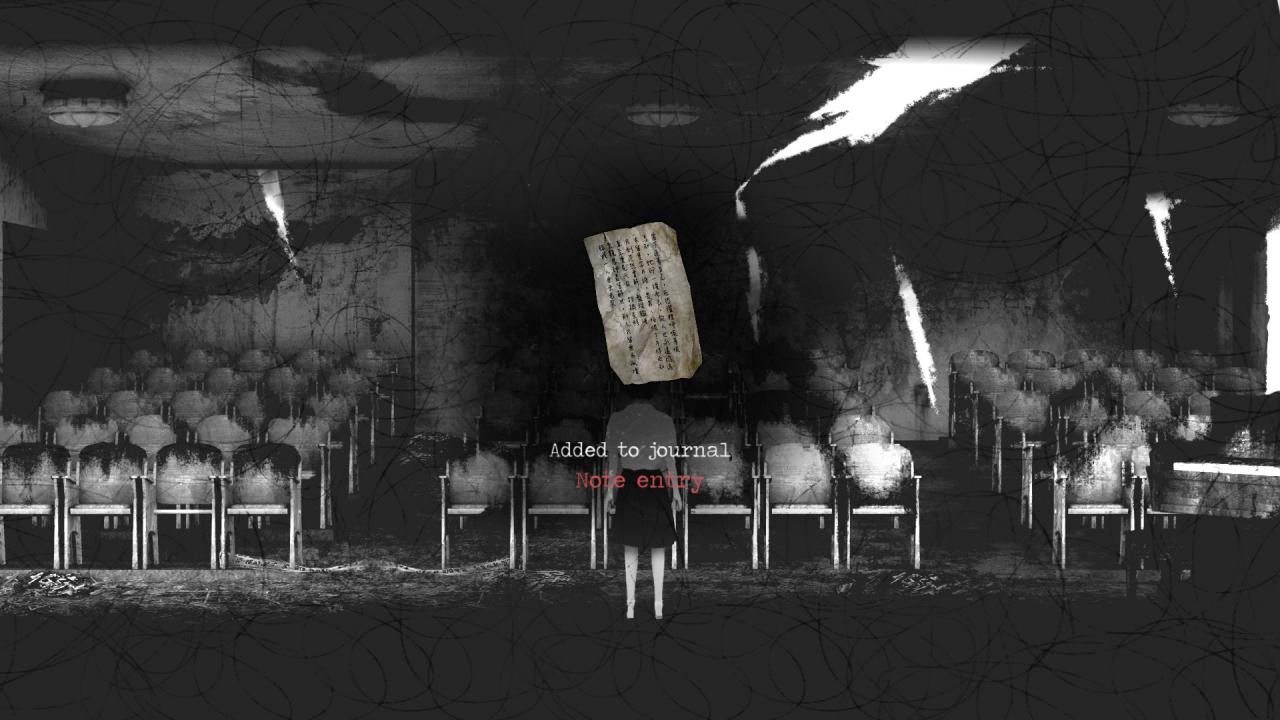 Found on a chair after old Wei plays the piano cutscene
Back to school

IMPORTANT: you need the last 3 notes (#21, #22, #23) for this achievement to work. Look at the "Collector" achievement previous to this achievement to make sure you have them. You also need the "yellowed paper plane". You can get the paper plane after giving the right answers to Ray's souls questions, which will be covered in the next section
To get the good ending and to obtain this achievement, you need to answer the questions of Ray's souls correctly (total of 4 questions)
Question #1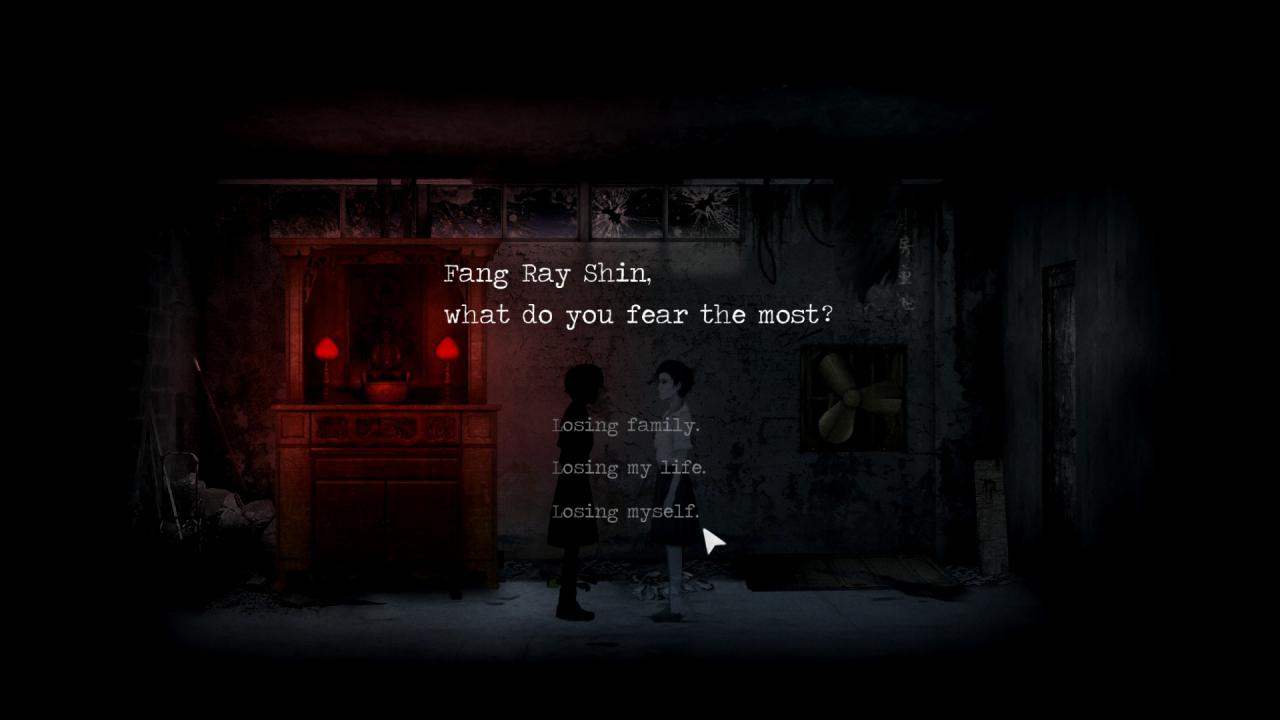 Correct answer: Losing myself
Question #2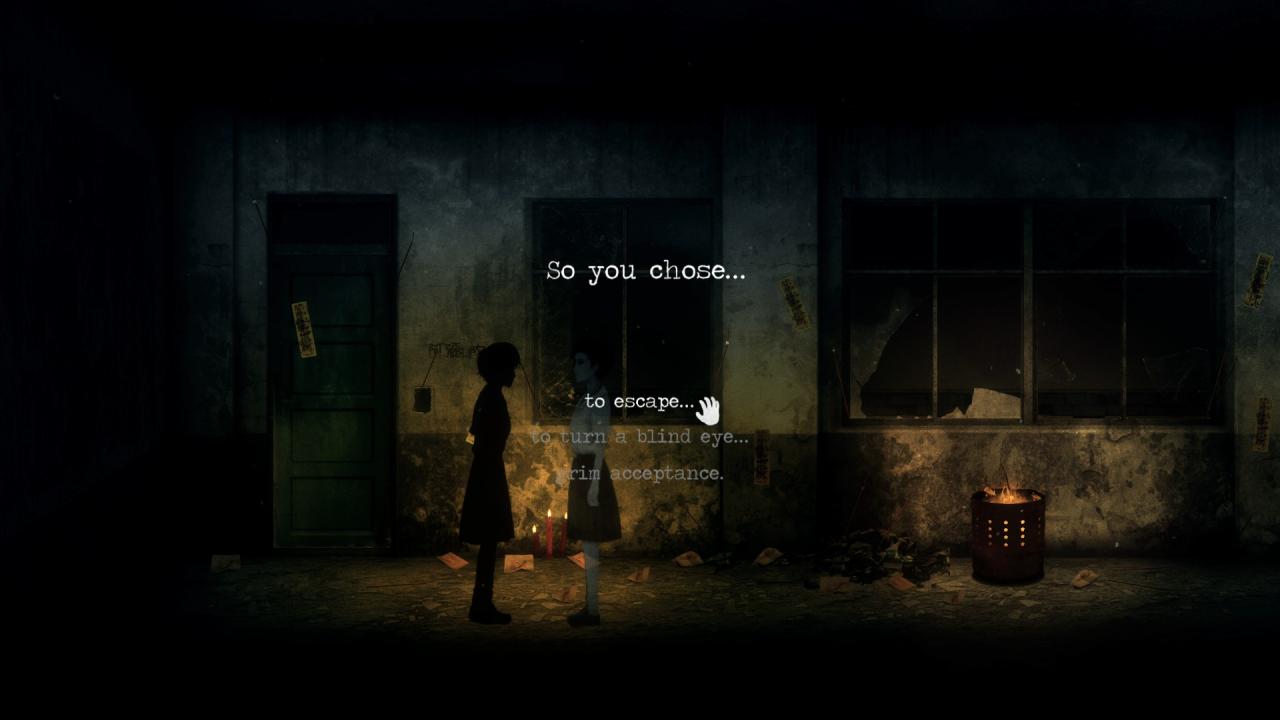 Correct answer: to escape
Question #3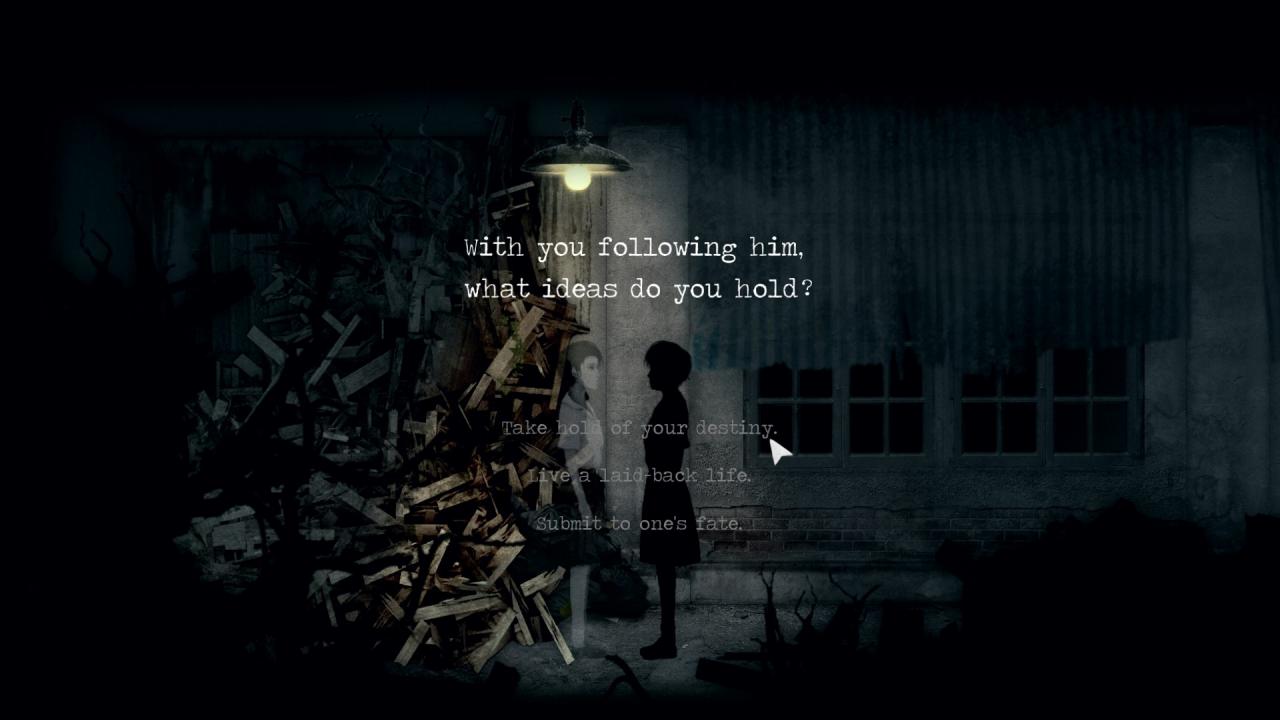 Correct answer: Take hold of your destiny
Question #4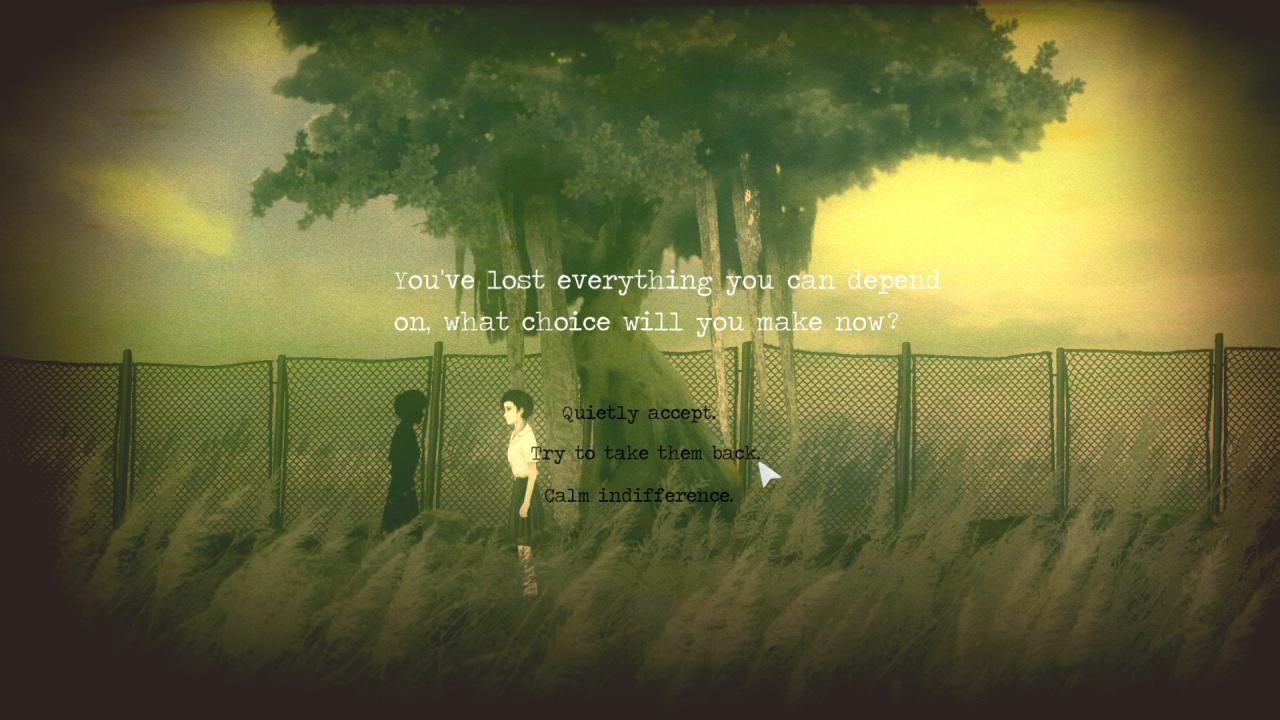 Correct answer: Try to take them back
Yellowed paper plane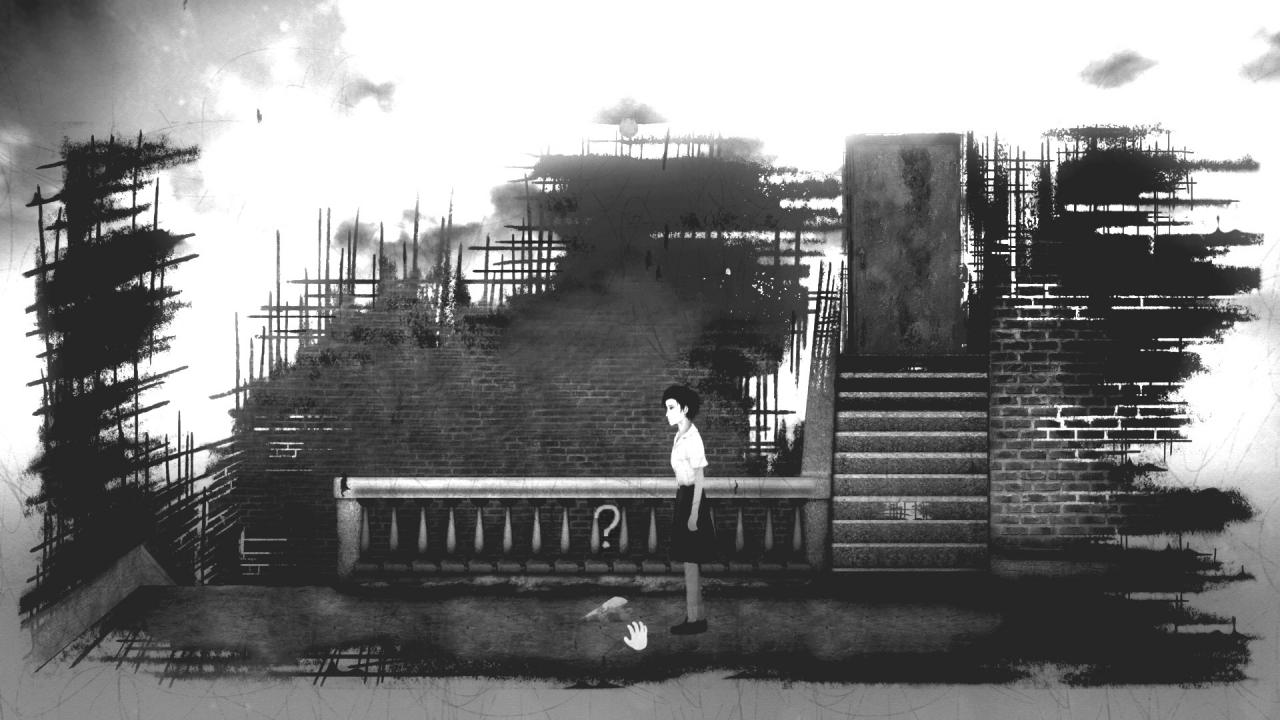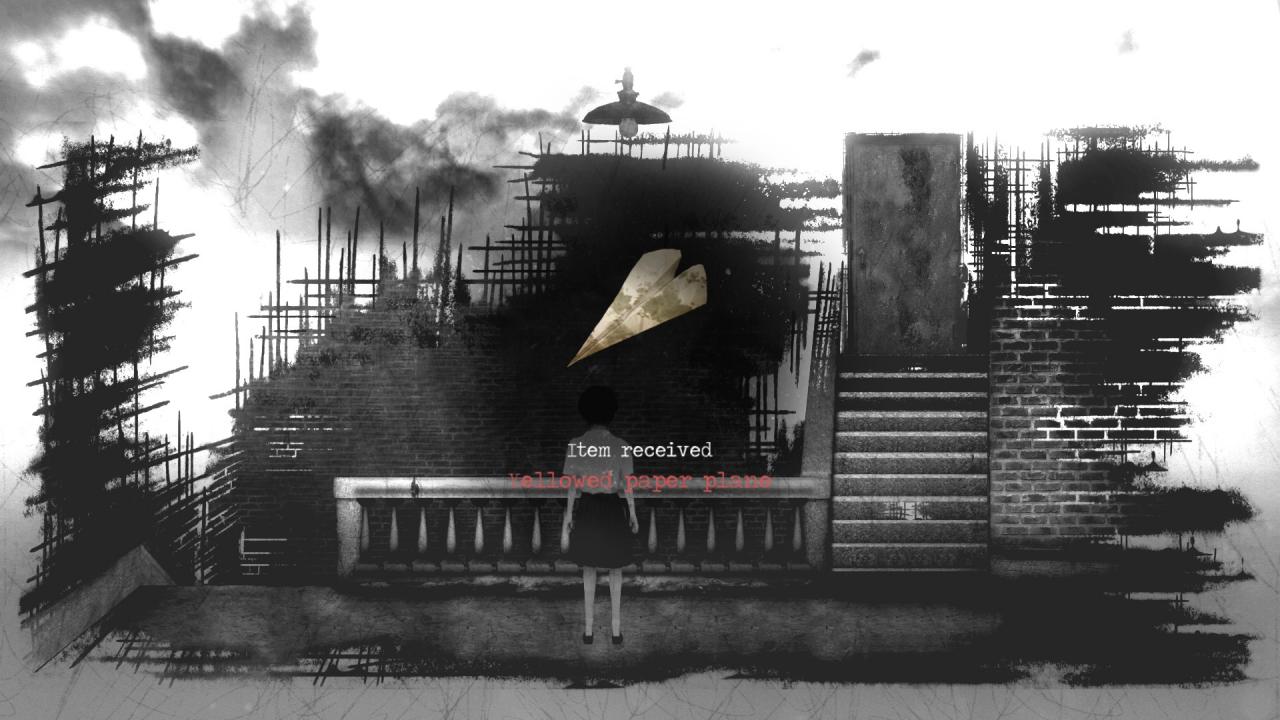 After leaving the roof, and answering all four questions correctly, the yellowed paper plane should be on the floor between the two sets of stairs
Go down the stairs and out the door for a cutscene, then you'll play as Wei after he's been presumably imprisoned for 15 years. Walk to the school and up to Wei's classroom. Wei will sit in his chair and you should get the achievement
Everyone loves you

This achievement can be obtained by getting the bad ending, which you can do by simply giving the wrong answers to Ray's souls (any answer other than the ones I mentioned above for the "back to school" achievement)
Proceed until you get to the part at the roof with old Wei smoking and walk down the stairs. if you see Ray's soul standing in between the sets of stairs as you walk down, then that signifies that you've done it right and you're gonna get the "bad ending"