Using DX11 instead of DX12 for people having issues. Please use offline.
Enabling DX11 in Elden Ring
Please play offline using this method.
1. Navigate to C:\Windows\System32 and in the search bar type D3D12


2. Copy both files, both D3D12.dll and D3D12Core.dll


3. Navigate to your Elden Ring installation folder and paste both files inside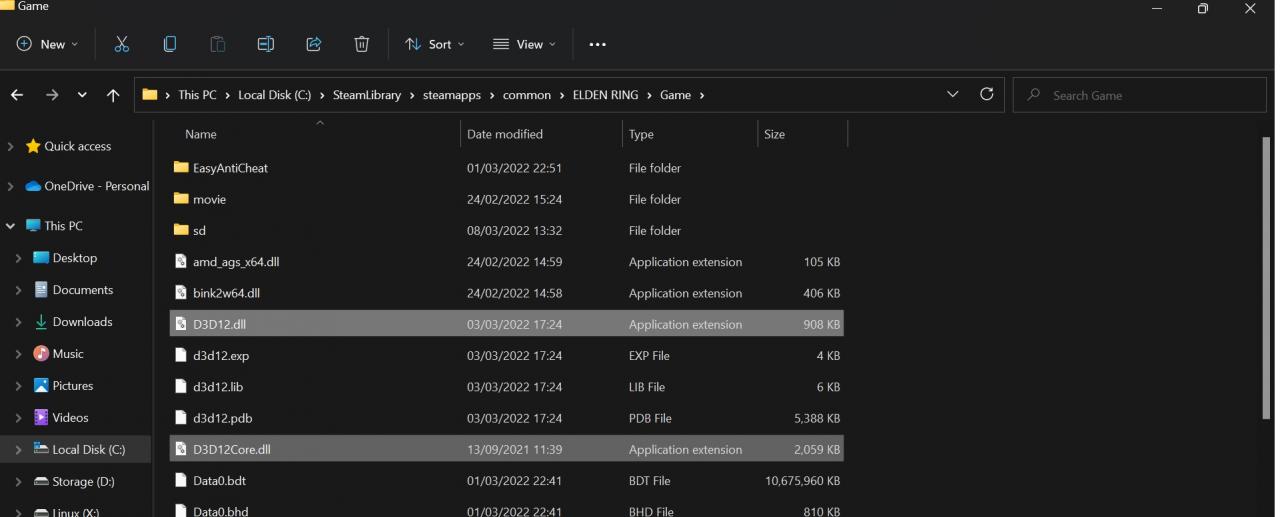 4. Rename D3D12.dll to D3D12_Original.dll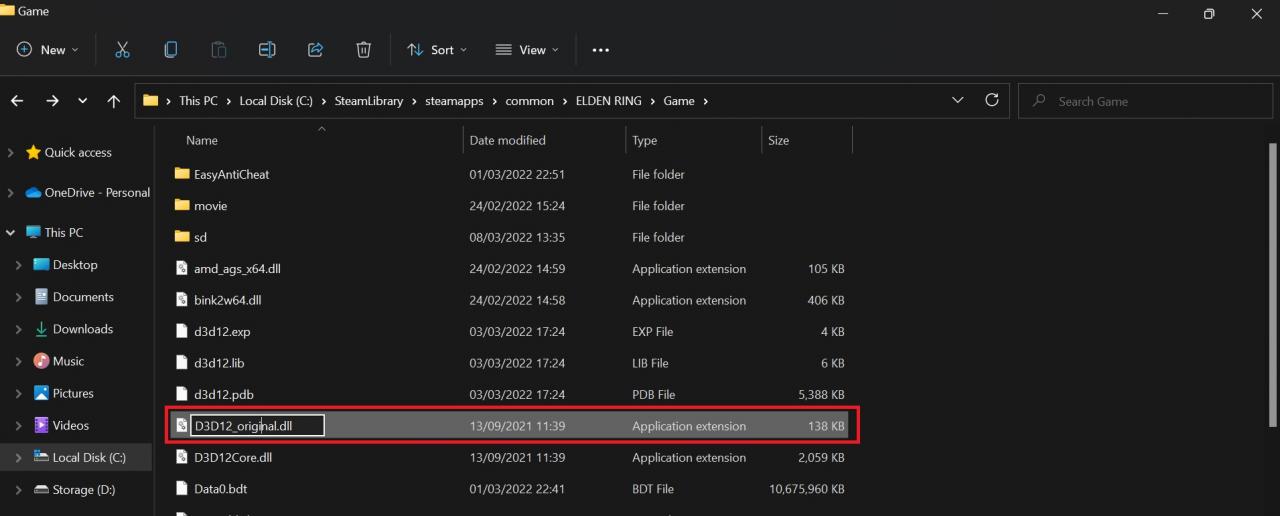 5. Go to Release https://github.com/tuffee88/d3d12ProxyEdrDx11_0/releases/tag/v0.1 and download 01_release_binaries_debug.zip Feel free to do a virus scan if unsure.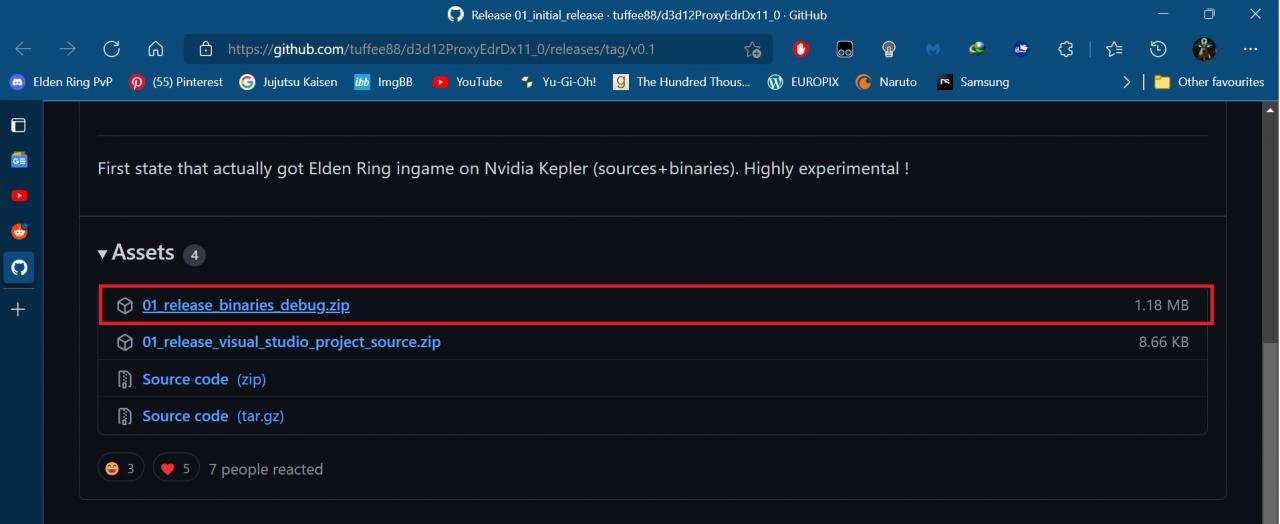 6. Extract


7. Copy d3d12.dll


8. Paste in Elden Ring installation folder


More Guides: