You can use this item to light up dark areas, it is attached to your waist so you can still equip anything from both of your hands.
WHERE AND HOW TO GET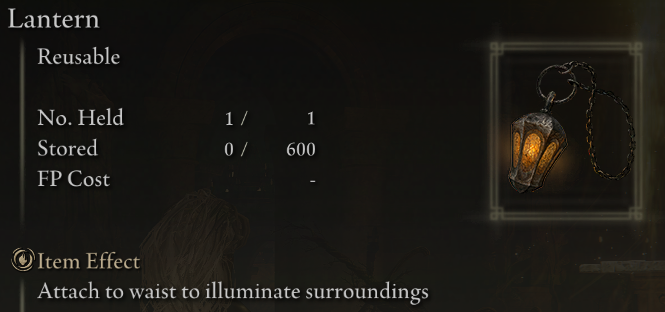 After you defeat Godrick head to Liurnia Lake Shore.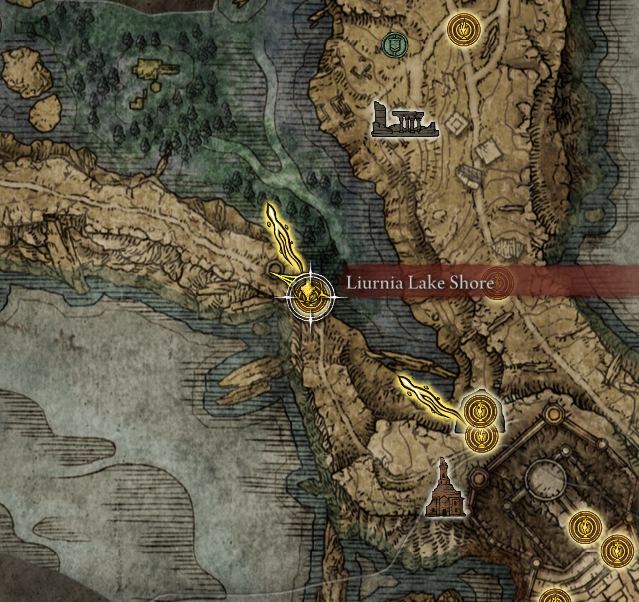 There you will see a Merchant selling the Lantern for 1800 runes, buy it.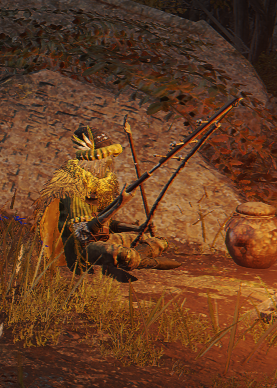 Now equip it to your quick slot and just use it whenever you want.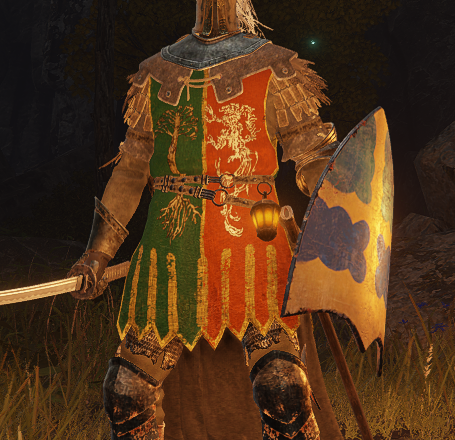 Now enjoy! Tarnished.
More Guides: