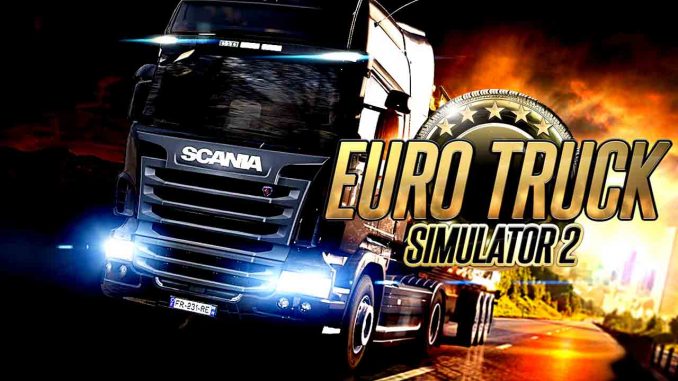 In one of the updates, the developers removed the ability to disable the Bloom effect in the game settings, but it can be turned off via the console or config.
How to Disable Bloom Effect
To disable via the console, use the uset g_bloom 0 command.
It is also possible through config.cfg which is located in the C: \ Users \ username \ Documents \ Euro Truck Simulator 2 folder.
To do this, find the line uset g_bloom and change the value to 0.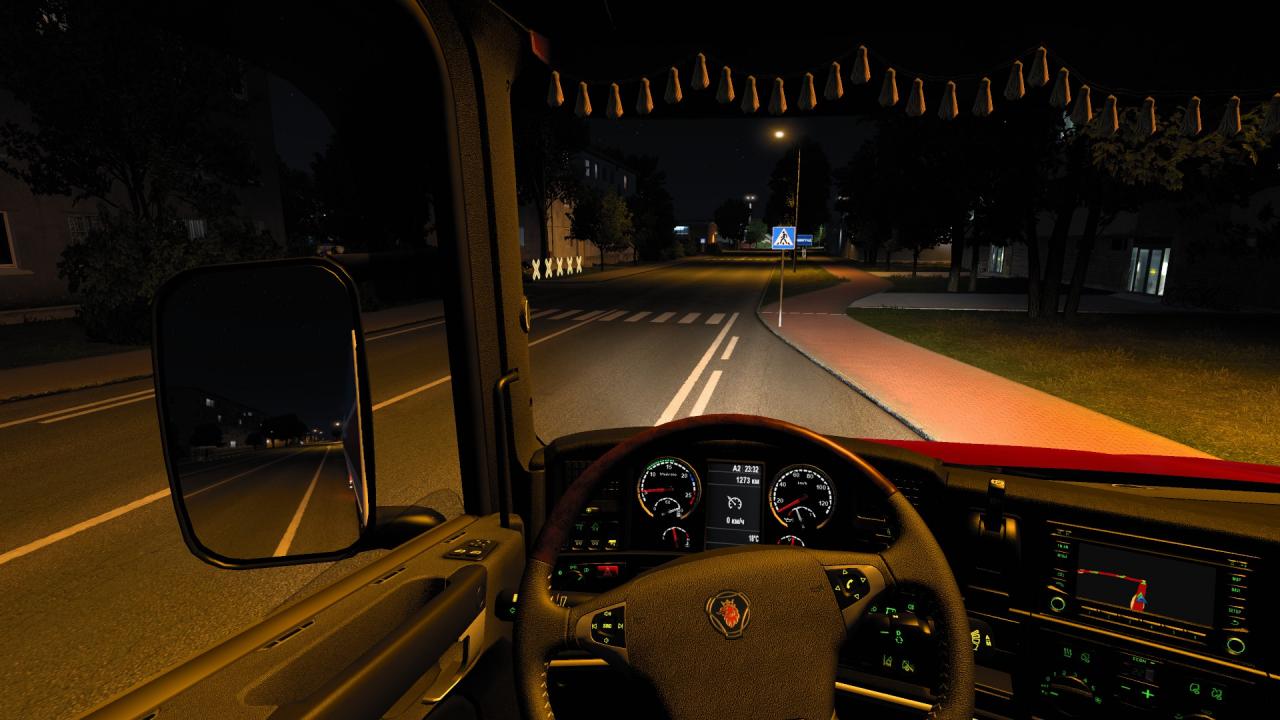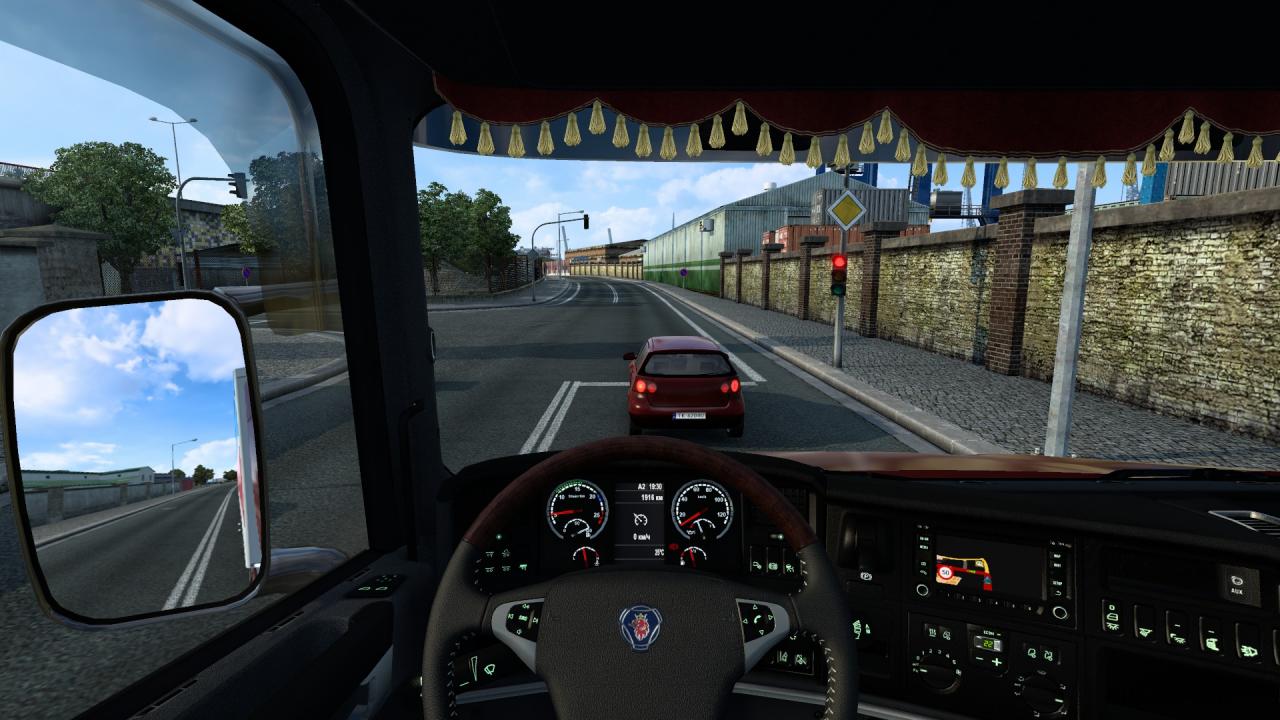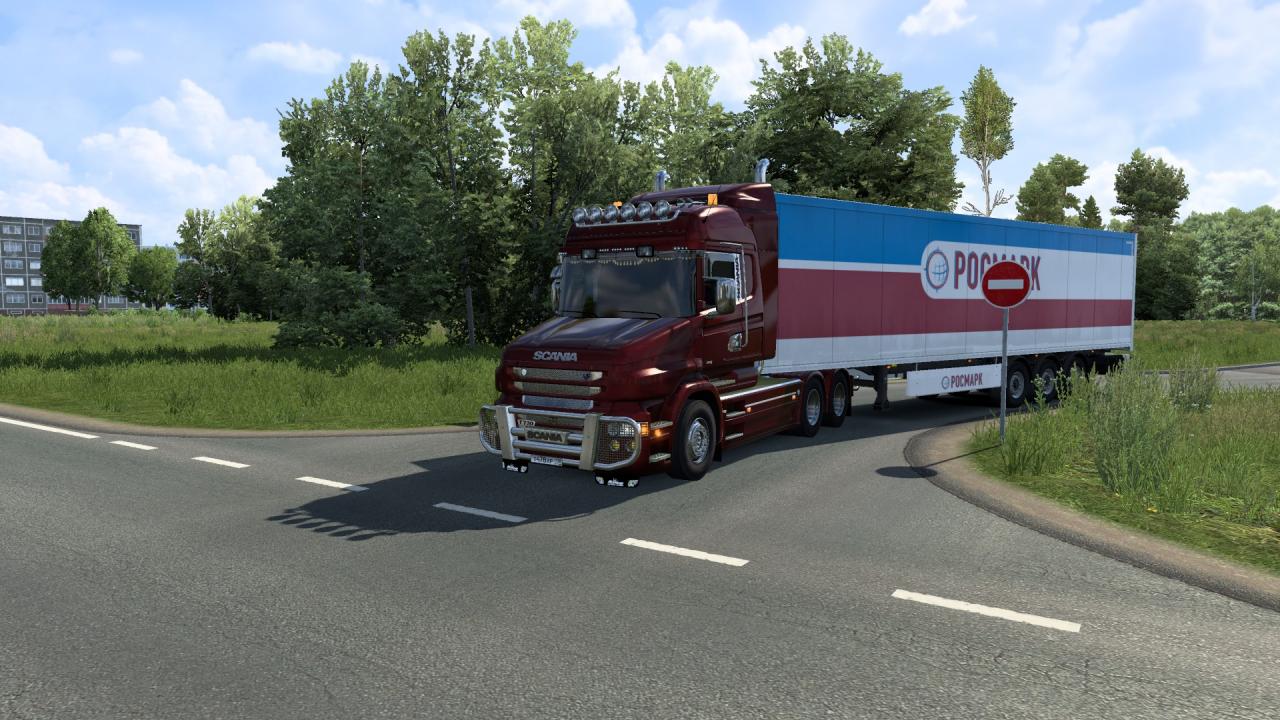 The bloom effect will disappear, but too bright objects will remain unchanged.
By Drunk Soul
More Guides: