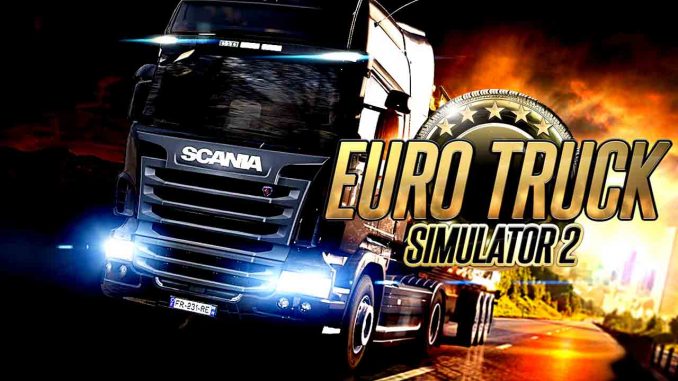 Here is a simple guide on how to make realistic traffic in Euro Truck Simulator 2.
How to Make Realistic Traffic
1) Increasing traffic density
To be able to use console we need to change some things:
A) 
Go to Documents\Euro Truck Simulator 2
.
B) Find file "config.cfg" and open it with notepad.
C) Find line in which its writen: uset g_traffic "1.0"
D) Change 1 to whatever number you like (the bigger number is the bigger traffic is, max 10)
E) 
Save changes
2) Download my mod!
B) Download my mod
C) Activate mod in game
D) Enjoy your game
Weaker computers might have problems with mod!
More Guides: