11 new achievements for Project_Hel. Hope this helps!
Boss Achievements

Where He Stood
Defeat Commander Bakunin.
First boss.

Just A Man
Defeat Bakunin in less than 3 minutes.
Self-explanatory.
Scrapped
Defeat the Golem.
Second boss.
Level Achievements

Obedient Machine
Complete "No Other Choice" without killing any enemies (excluding beacons).
Just don't kill anything. Be careful around the flying rocket guys.

Legacy Drivers
Complete "My Friend" without using any upgrades.
Don't have any upgrades equipped. You can load into the level before doing this.

Up Close And Personal
Complete "Down Below" without using Surge on the enemies.
Just don't use surge in this level.

A Grade
Complete "Another Awakening" without dying.
Note: Skip areas where you don't have to activate the door with a button. You don't have to kill those enemies.
Gameplay Achievements

Strafing Run
Playing as Hel, kill 3 enemies with Surge during one jump.
Jump and surge. Perhaps easier on later levels where you have loads of climbers in groups, but is achievable as early as the first level: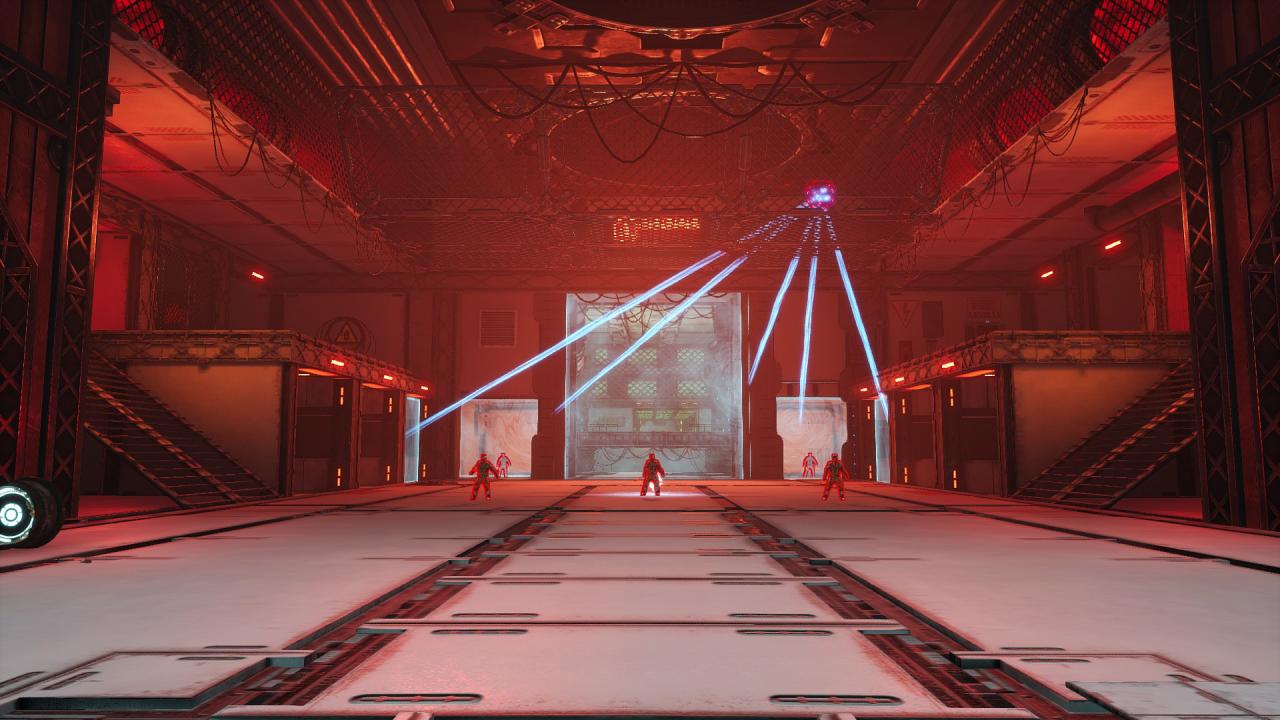 ---

Sticks And Stones
Fill up your Rage Bar just by deflecting projectiles (Deflect: Absorb upgrade required).
Equip the upgrade and swing. I found this spot (Level 5: "My Friend") to be useful being that you respawn close to a single enemy, in case you die a lot: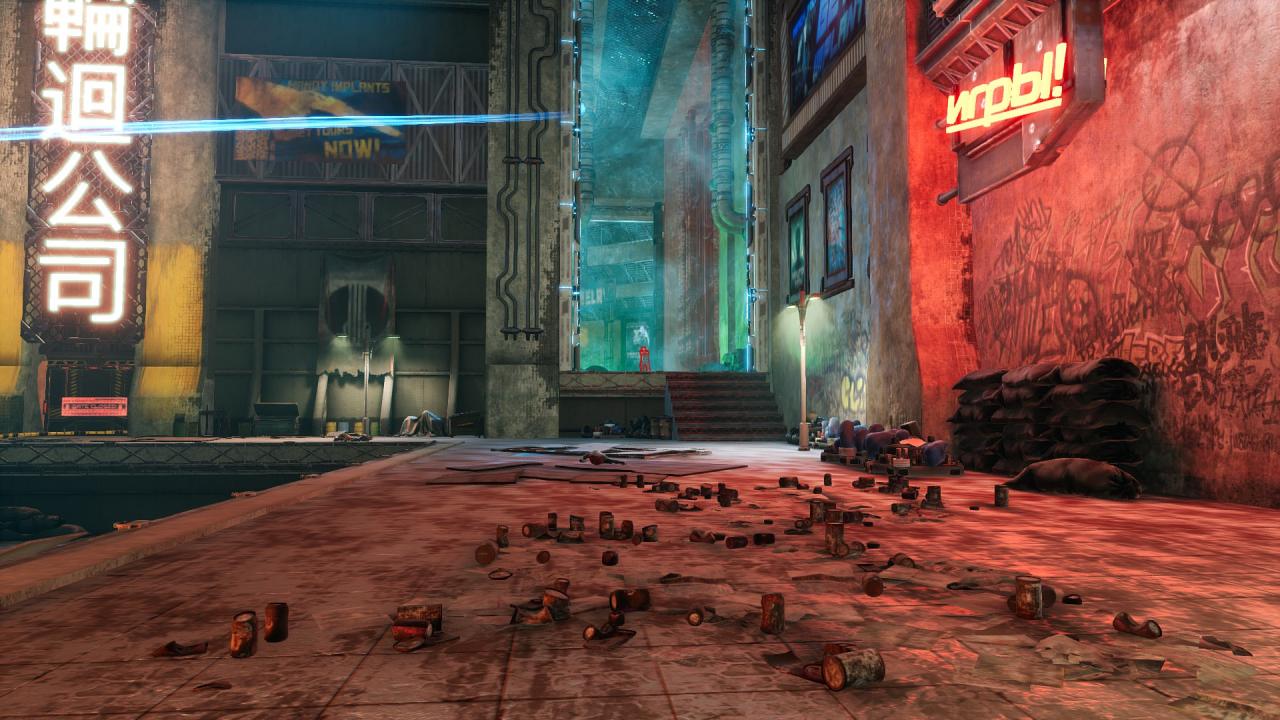 ---

One Of Those Days
Stay Enraged for 20 seconds.
Yes. Should be quite easy to get by just playing.
Collectibles Achievement

Everyone Needs A Hobby
Find all the collectibles on Hel levels.
This video by Shadiochao helped me out a lot. Below it are also the complete armory and codex finds in case you need to find a specific one.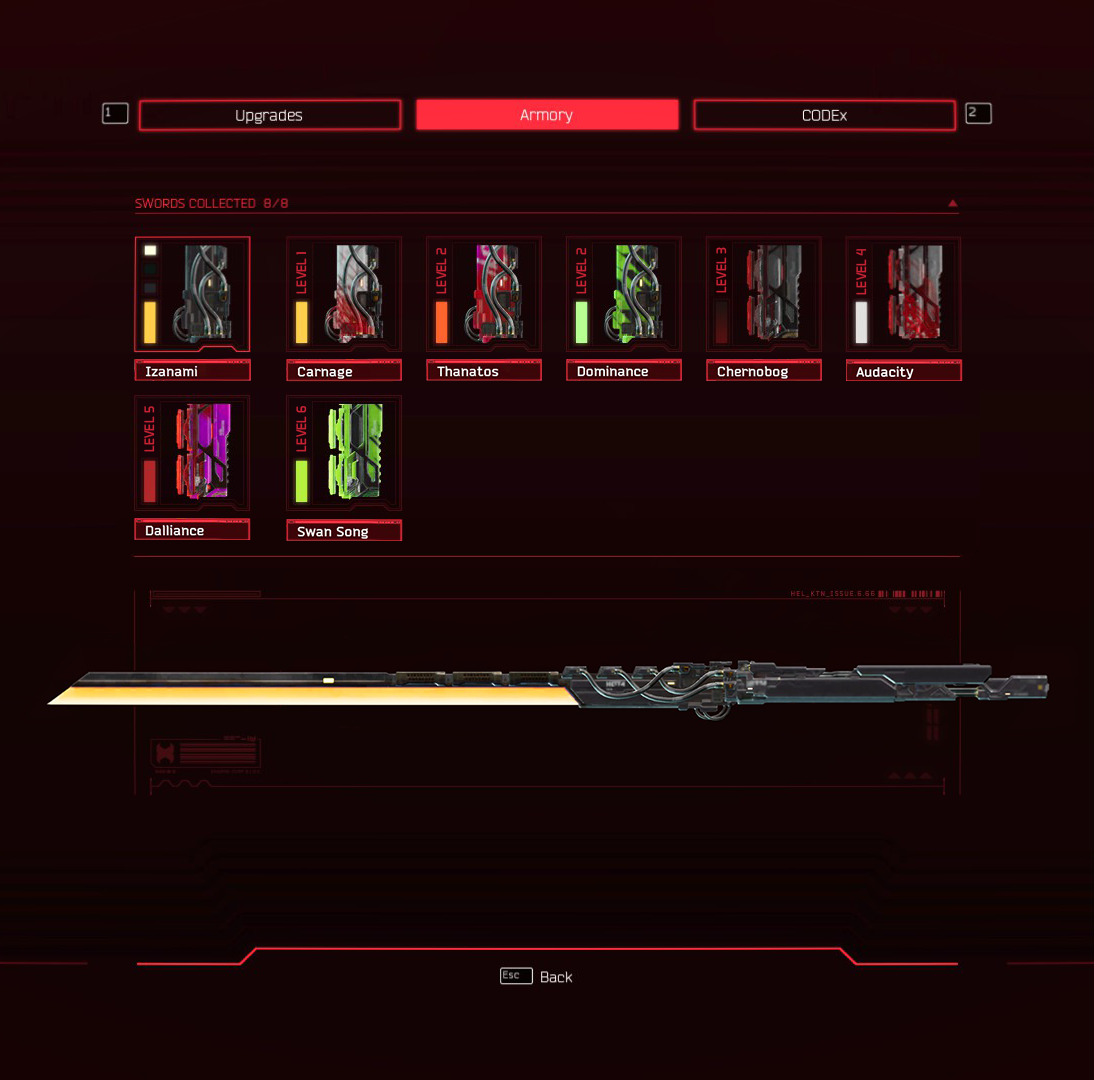 By Meuslevir
More Guides: