Location of all 7 gems (6 small and 1 large) with screenshots. Written as of version 0.1.216
All Gems Locations
1st Gem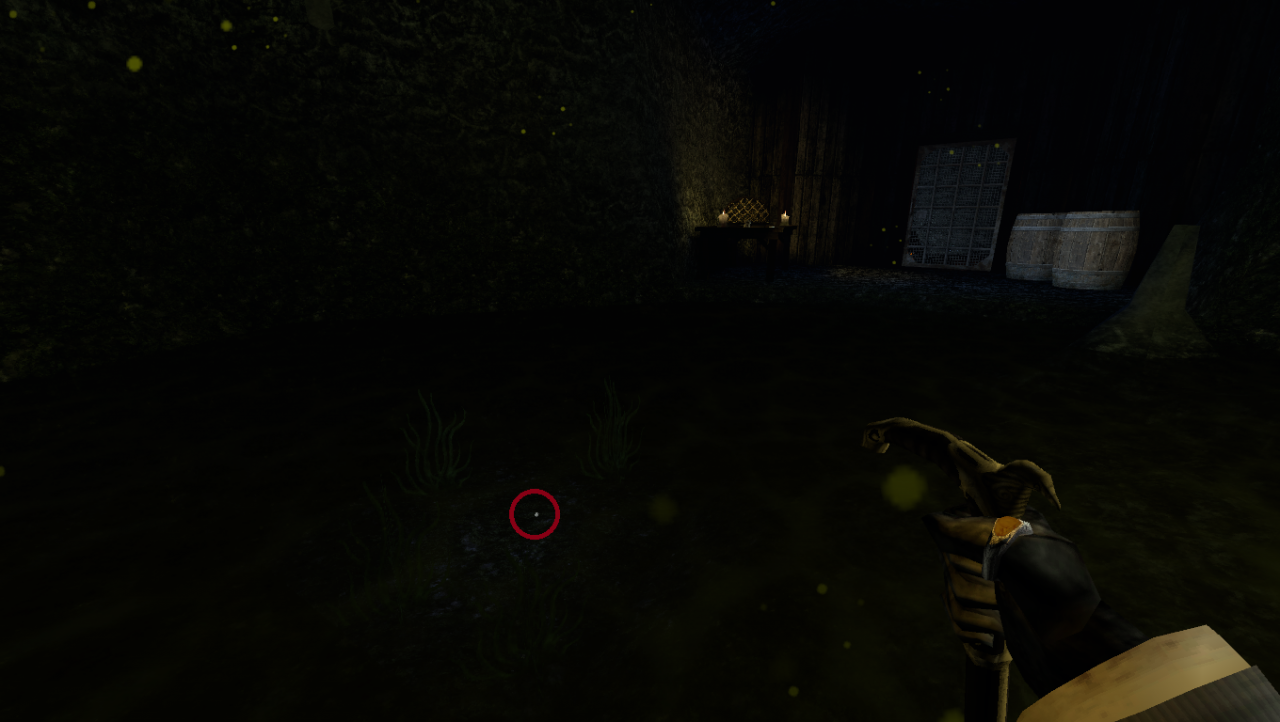 The first one is located inside a well in the basement of a house near the entrance to the mines. Just climb down the rope and the gem is yours
2nd Gem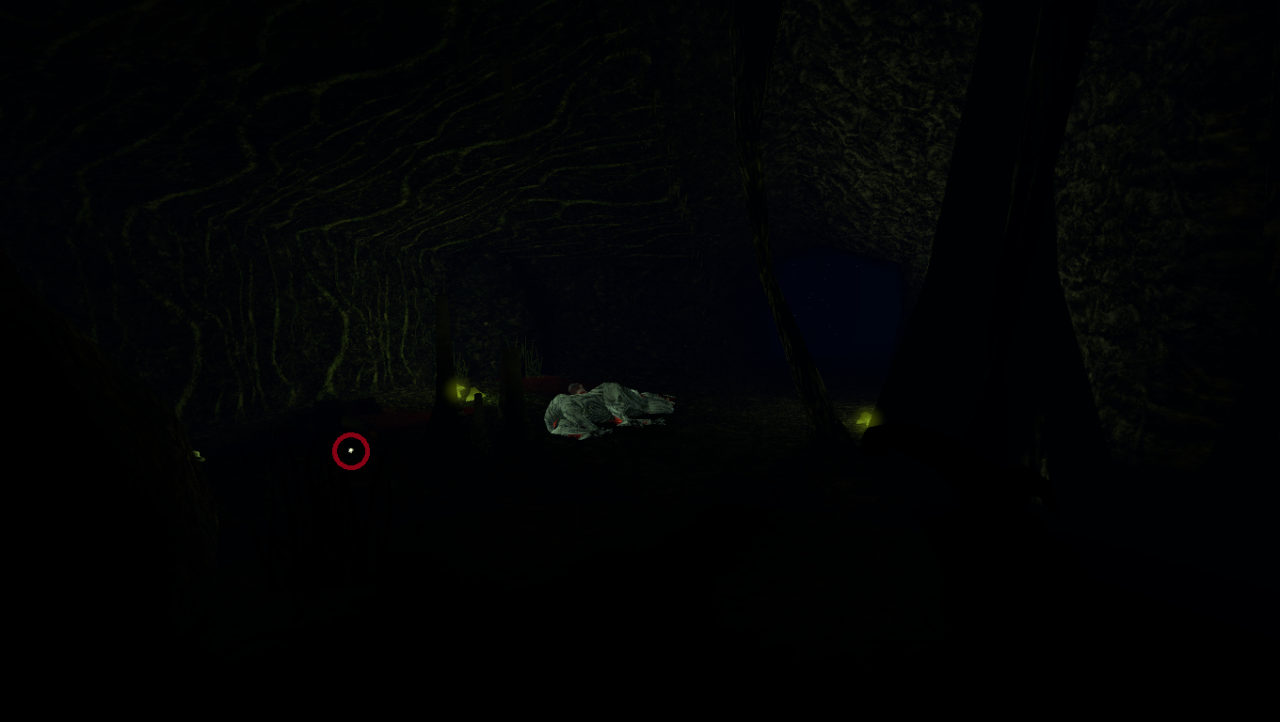 You can find this gem near a corpse after you disable the electric gate.
3rd Gem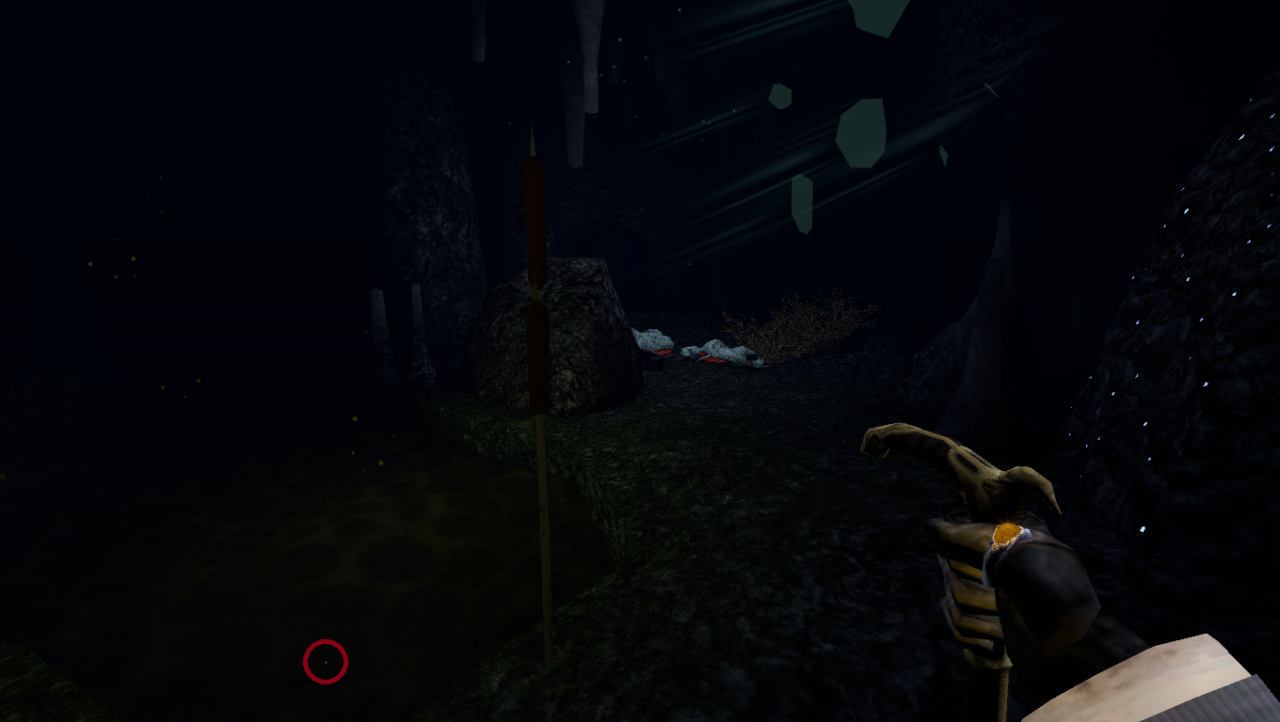 The next one sits at the bottom of a pond alongside 2 coins in this room with cool lighting.
4th Gem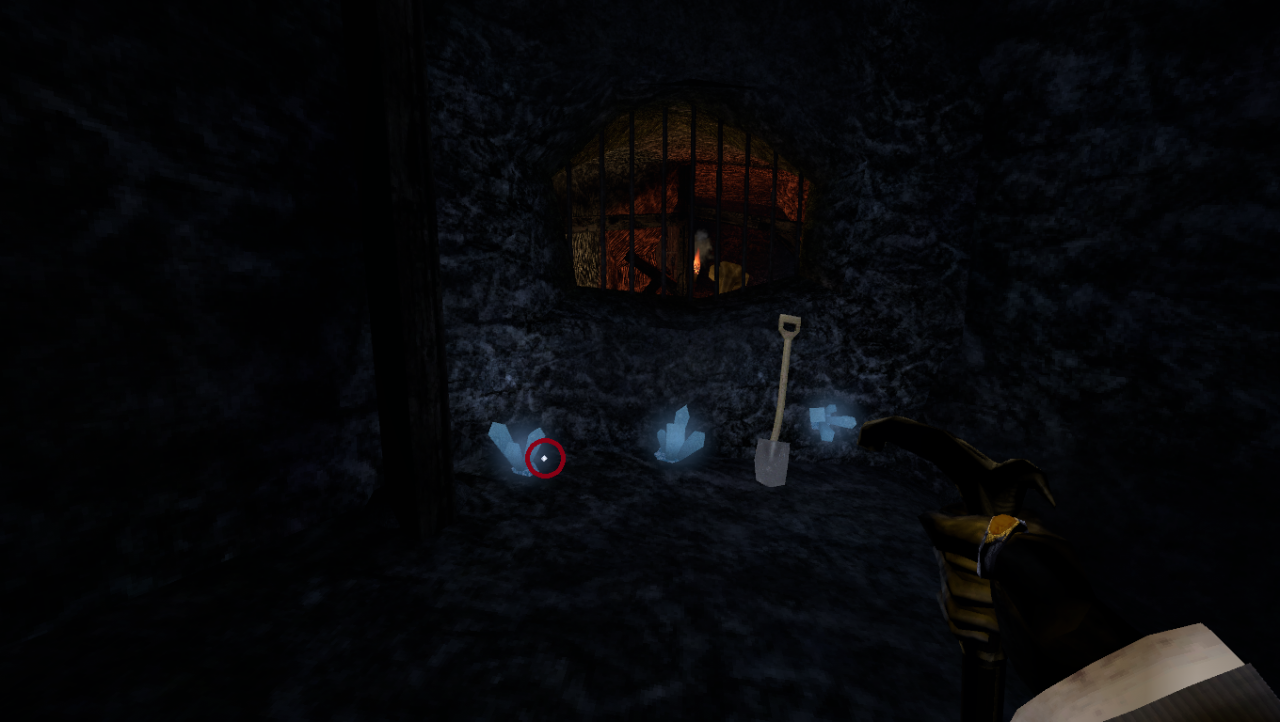 In the final section of the mines near the elevator. This is actually located on the other side of the phonograph room. Neat.
5th Gem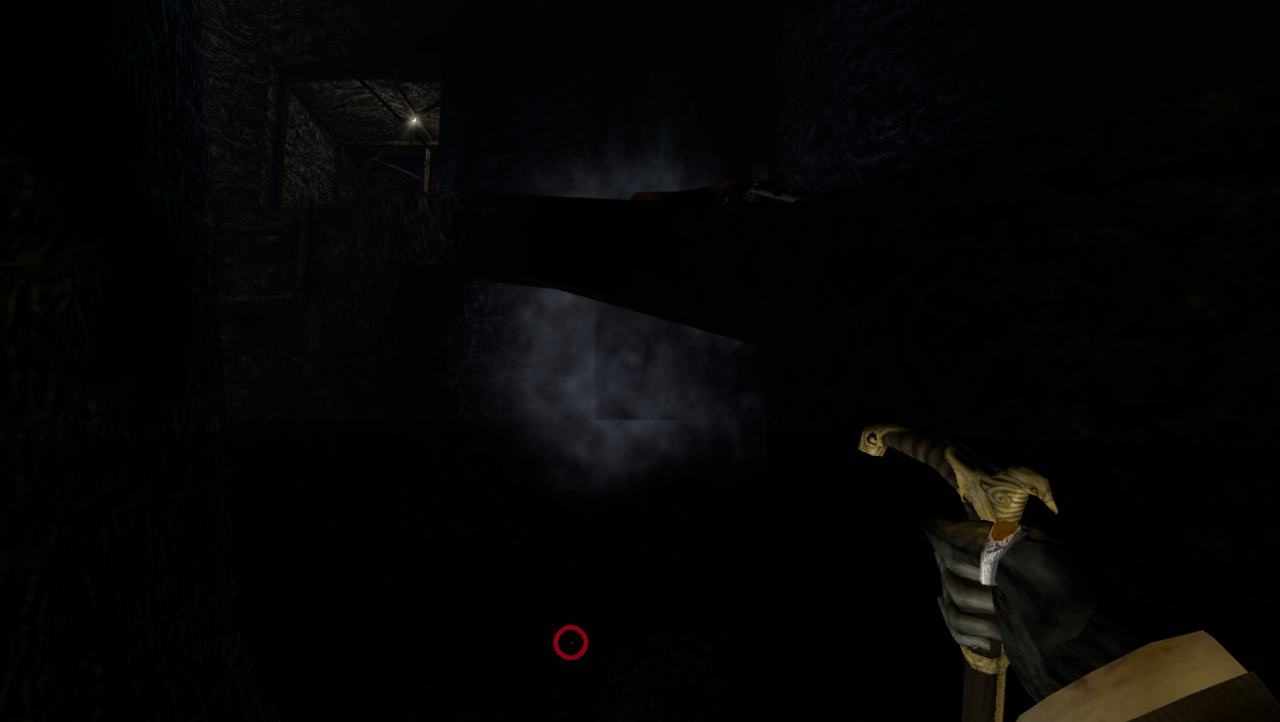 This one is located under the waterfall in the same section with the elevator.
6th Gem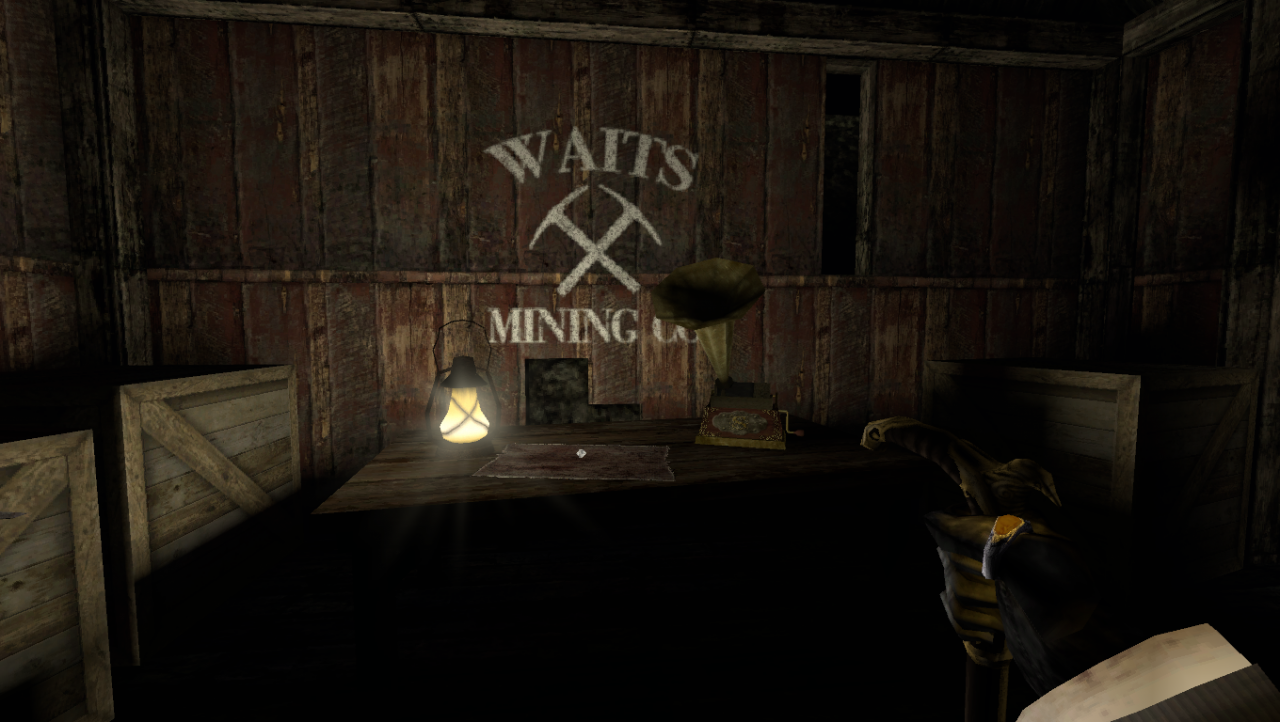 The final (as of yet) small gem is displayed to you in all its glory near a phonograph after exiting the mines. Grab it and prepare yourself for the ultimate challenge…
7th Gem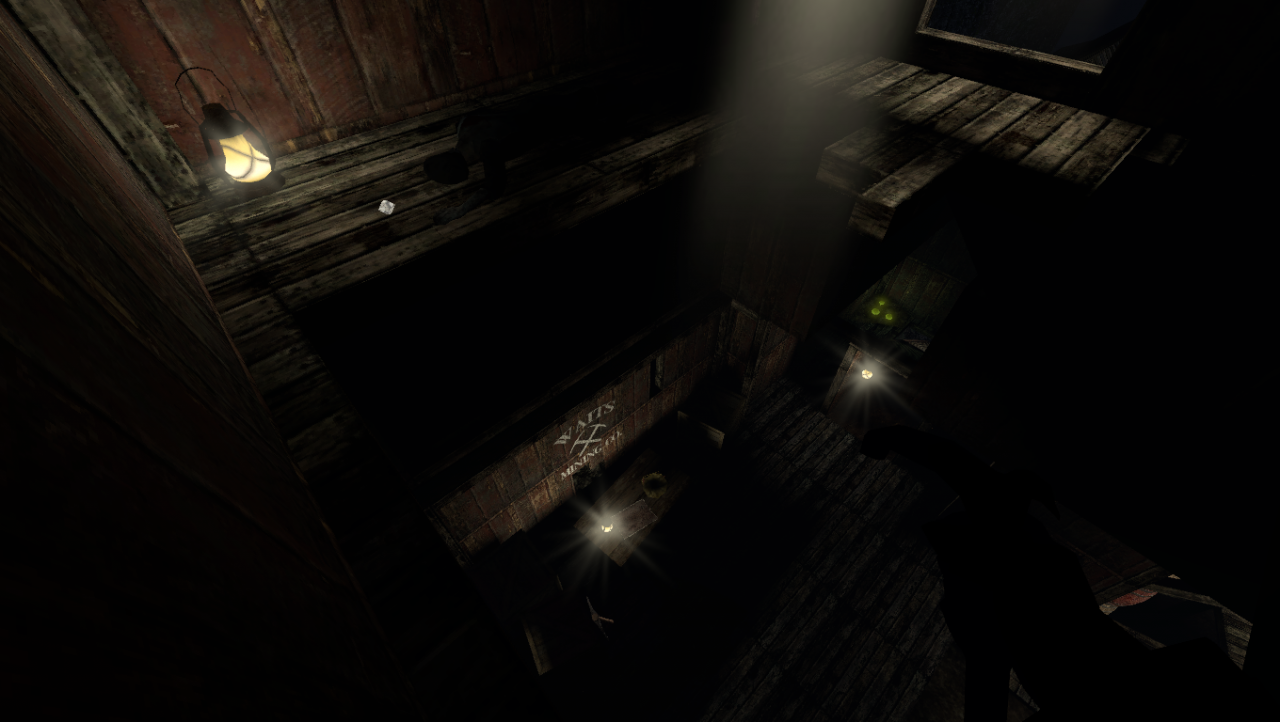 Yep. Same place as the previous gem, just a bit… higher. Currently, the only way to get it is to stack props like this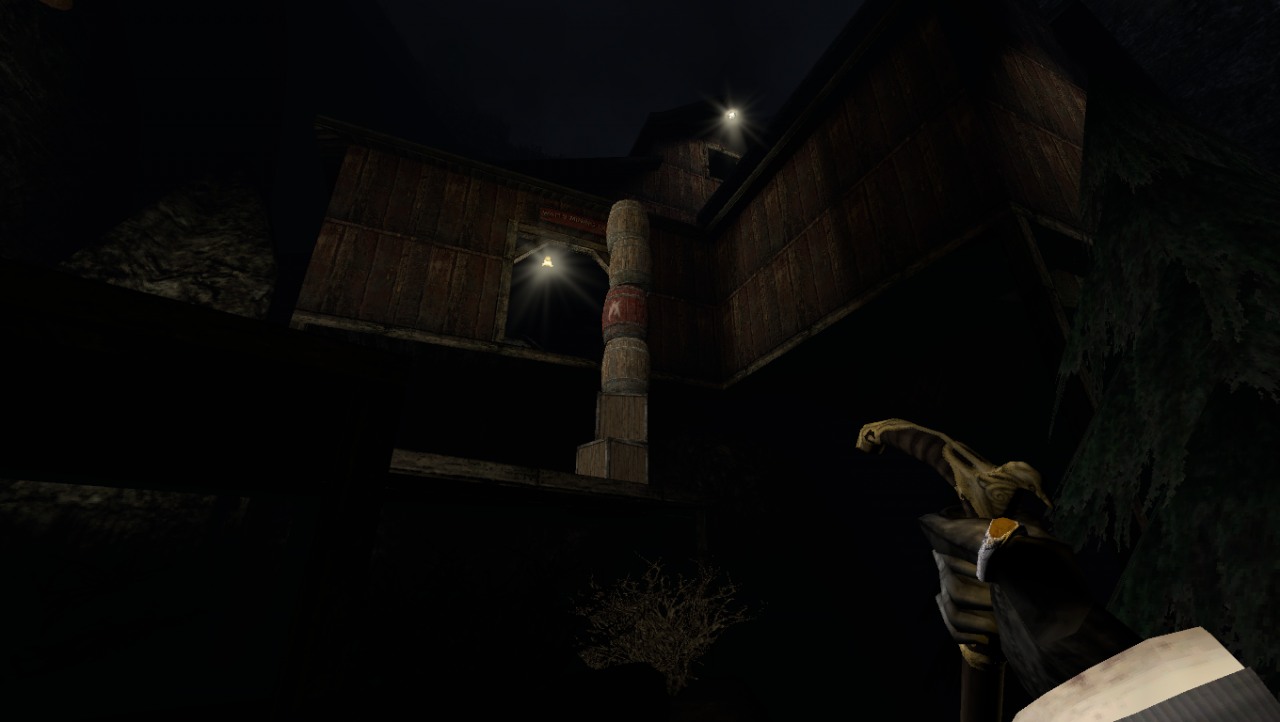 I recommend saving after each succesful barrel placement, the tower 
can
 get a bit wobbly at times.
IMPORTANT!
 if you enter a different level, the large gem will disappear from your inventory. So leave it at the lighthouse if you want to keep it.
More Guides: