Tired of grinding? Need to AFK and take a shower? Stop by Hoth for some free blue studs!
Head To Hoth
Go to Hoth and load up the mission to escape the planet. Get to the section with Leia and Solo escaping to the hanger-bay.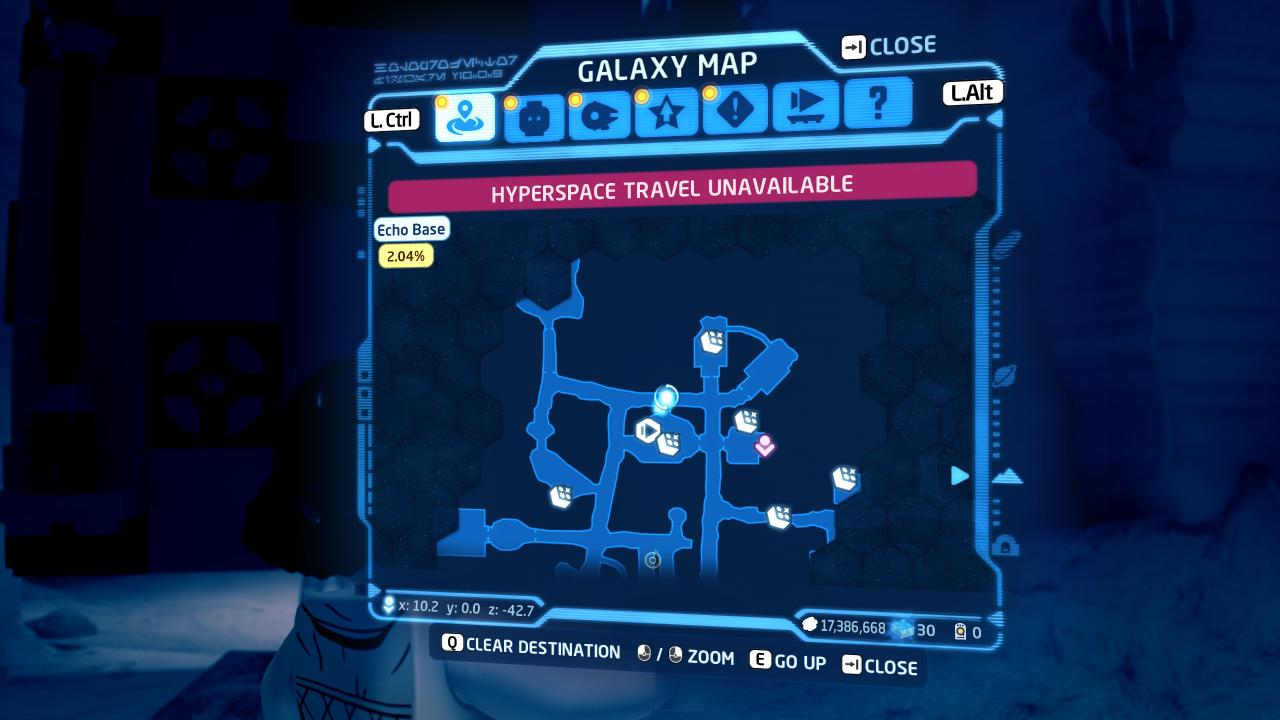 Note: I'm unsure if the door is here outside the mission
Locate The Door
Following the map above you'll find a broken door that you can shoot at it infinitely.
Each shot will yield:
1 – 2 Silvers
~ 50% of a gold instead of a silver
100% of a blue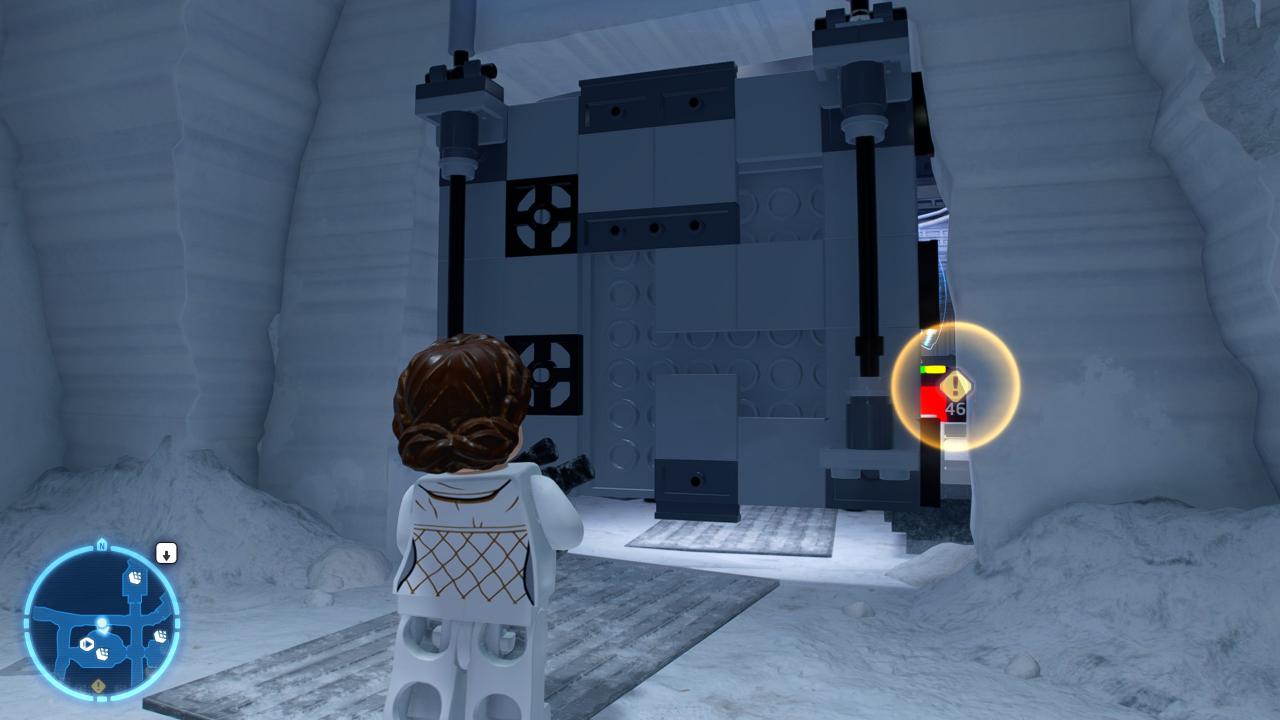 Stand right next to the door, tape down your mouse / controller's fire button, and go AFK.
enjoy the easy studs!
More Guides: