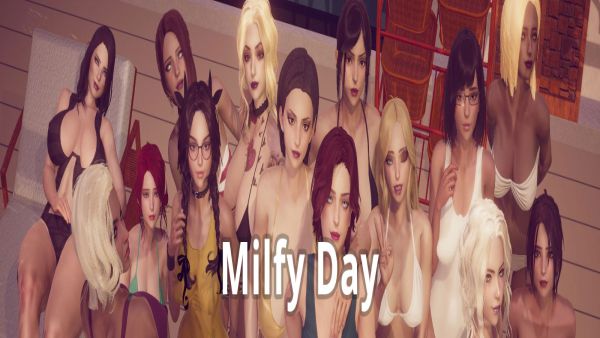 Milfy Day is a visual novel game developed by Red Lighthouse. here is a cheat guide with all cheat codes listed in the game.
The latest version 0.5.8.1 is now available with new content, dialogues, characters, and fixes.
Milfy Day Cheat Codes
Cheats: x = value
-Money: type "money = x"
-STR: type "strth = x"
-DEX: type "dex = x"
-INT: type "inte = x"
How to Enable Console
Access console command:
-Navigate folders MilfyDay/renpy/common/ find "00console"
-open "00console" / Ctrl F / type in "config.console" / find "config.console = False" / change "False" to "True" / save & close "00console"
-ingame press "Shift O"
Milfy Day New Version 0.5.8.1 Changelog
New Donna's content(Her and election route).
New Jessica's content.
New Chelsea's content.
An indie event for Jessica(Night Event).
Re-rendering for Jessica and Syndra content(Check Gallery).
Gallery update.
New dialogues.
New flea market and icons.
Feature for changing the title called by Lidith
Better tips.
Two new characters.
Some changes for home.
Text correction.
Some render fixes.
New portraits and remakes.
New character introductions.
UI tweaks.
Bug fixes.