Warning spoils ahead, please do not proceed further if you want a full ror2 experience! ⚠️
This guide will save you a lot of time and help skip all the legwork. The artifacts are secretly hidden throughout the stages, so follow along this guide and you will obtain all 16 artifacts to indulge on your next run!
How To Unlock Artifacts
First things first chief! 🎖️ You'll need to make it to Sky Meadow which is the stage before commencement!
While making your way there might need to dodge Parents and Mini Mushroom artillery, eventually, you might notice a sort of floating island beneath the Sky Meadow that's equipped with heavy machinery.
And that's where you want to be, and a Compound Generator will be present 🖥️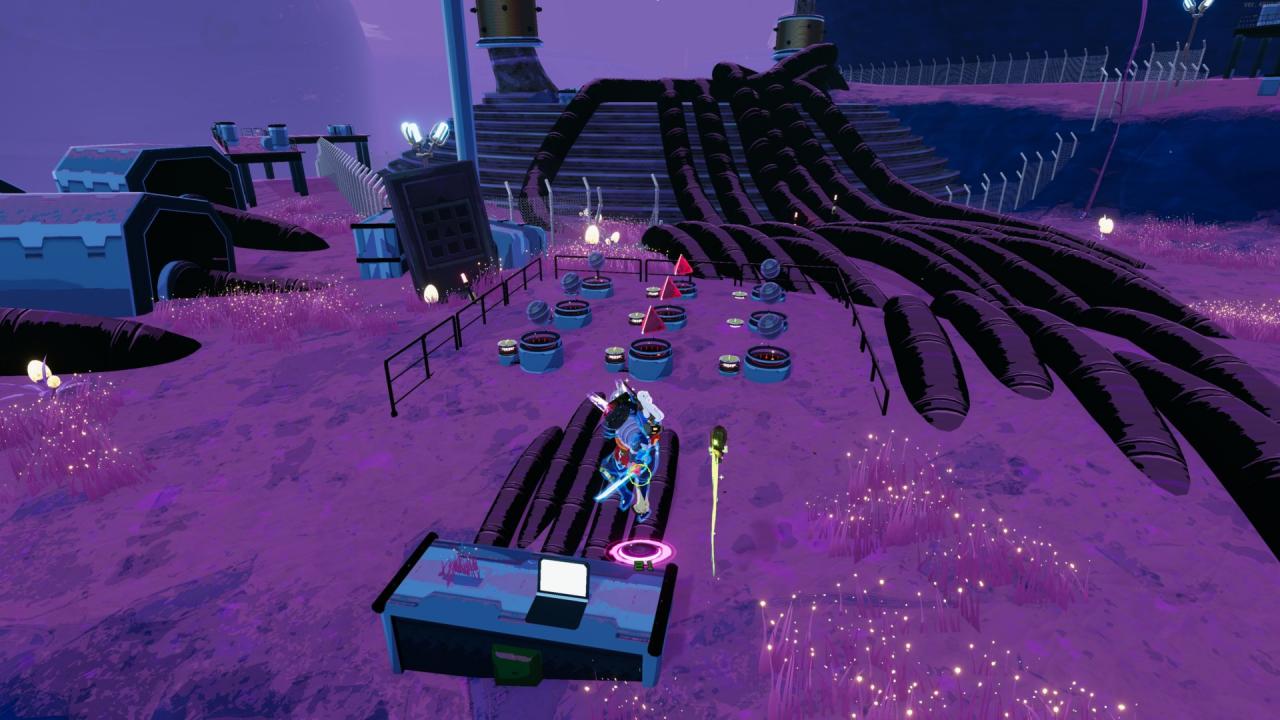 Artifact Codes List
The 4 shapes are (1) cube, (2) triangle, (3) diamond, and (4) sphere. Compound generated is where you will input these 4 shapes within into the 9 quadrants to unlock the artifact 💸. I've compiled all 16 artifact codes in Risk of Rain 2 into this list for your convenience, as display below: ⭐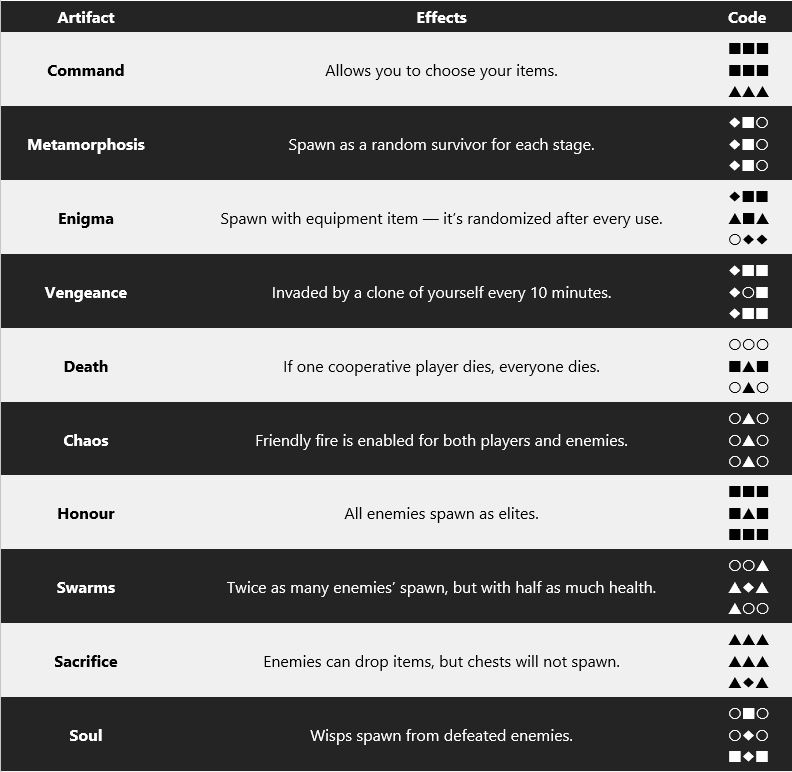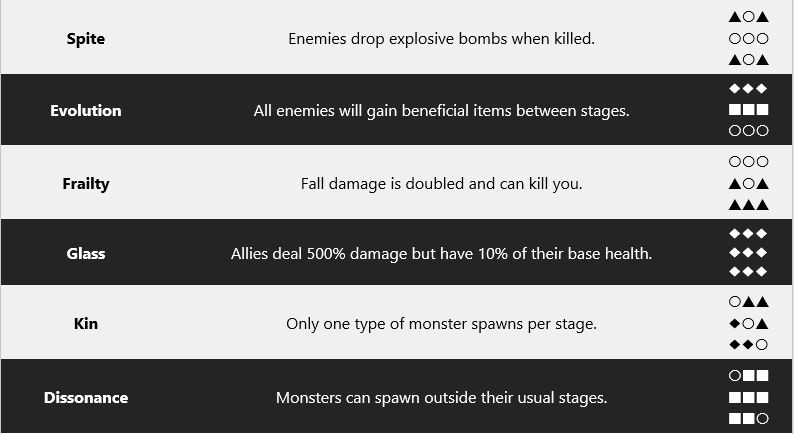 Hooray! you should be able to equip these artifacts on your next run! ✅
More Guides: