Here is a simple guide on how to play SCP: Containment Breach Multiplayer with your friends in co-operative mode.
1. Finding the game in the library.
Well, the first thing we need to do is find the game in our library.
Go to it or download it.

2. Selecting game settings.
The next thing we need to do is choose the settings for the game. I advise you to set such settings as in the screenshot. If you set high resolution then you will have a bug with the mouse. You simply cannot turn it to the right.
3. Entering the game.
We go into the game and press the "Multiplayer" key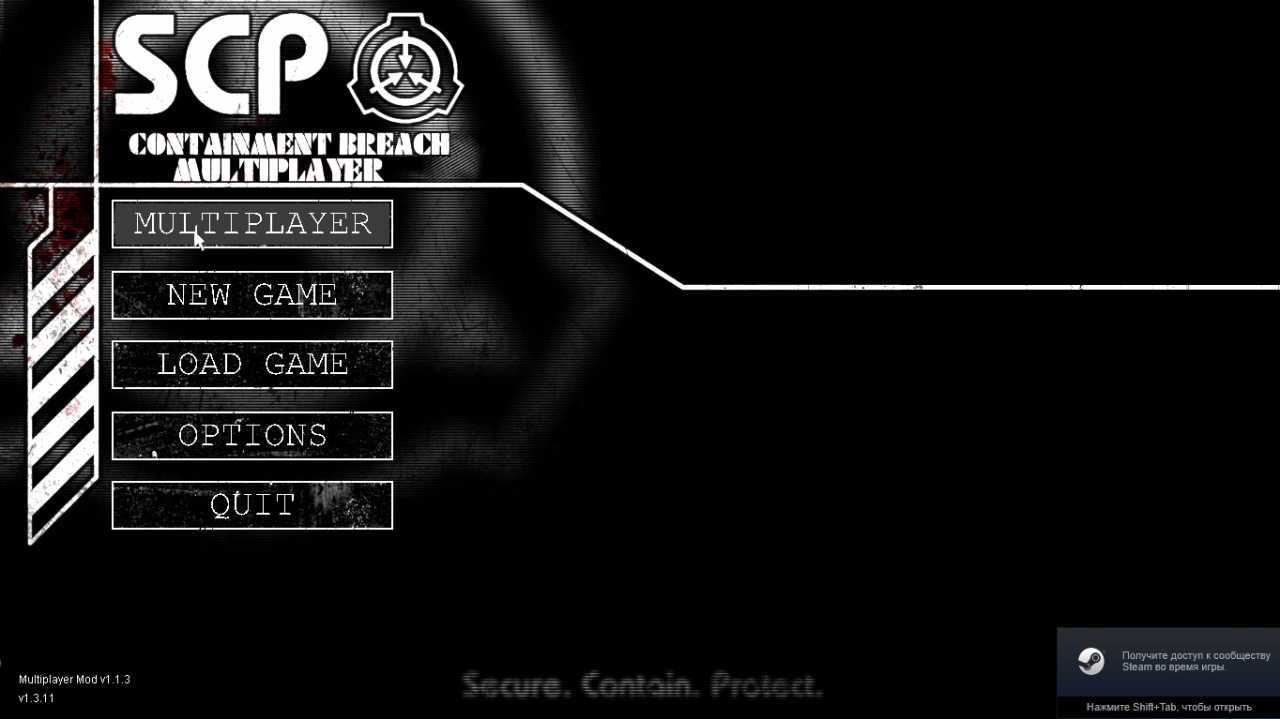 4. Creation of a server and its configuration.
After entering the "Multiplayer" click on the "Create Server" button. And we set up the server, it is best to do everything the way you want, you can turn on cheats, etc. It is better not to touch the Sid, you can break the loading of the levels.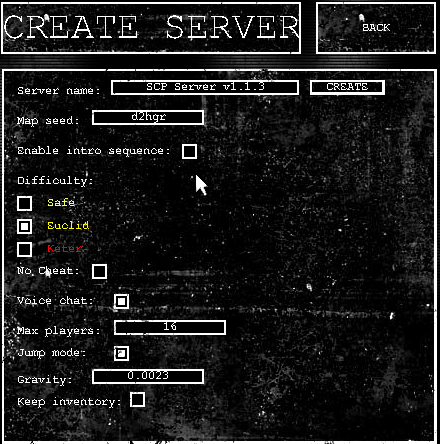 5. Invite friends to the lobby and the first game.
Next, invite your friends through the Shift + Tab key combination, and wait for your friend to enter the lobby. As a friend entered your lobby, press the "Ready" button.
And so the download begins and your fun game in SCP: Containment Breach Multiplayer.
More Guides: