Here is a guide on how to get every Stardrop in Stardew Valley.
Introduction
The Mines
Stardew Valley Fair
Old Master Cannoli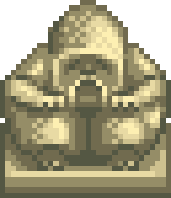 A slightly more secret method of obtaining a 

stardrop can be completed by giving a 
Sweet Gem Berry
 to the statue of 
Old Master Cannoli
 in the 
Secret Woods
.


To get one, plant a Rare Seed very early in fall and wait 24 days for it to grow.
You can occasionally buy Rare Seeds from the Travelling Cart in the forest.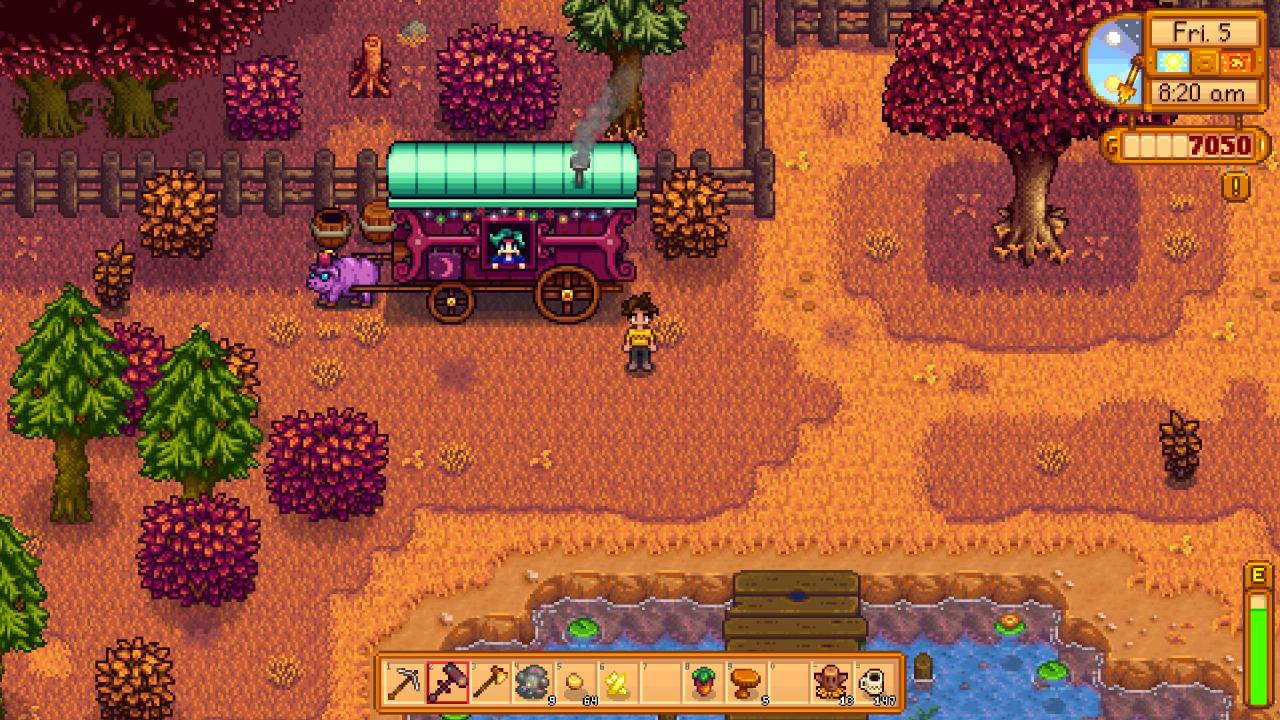 Rare Seeds cost 

1,000 during the spring and summer.


 1,26% chance to appear during any season for 

600 – 1,000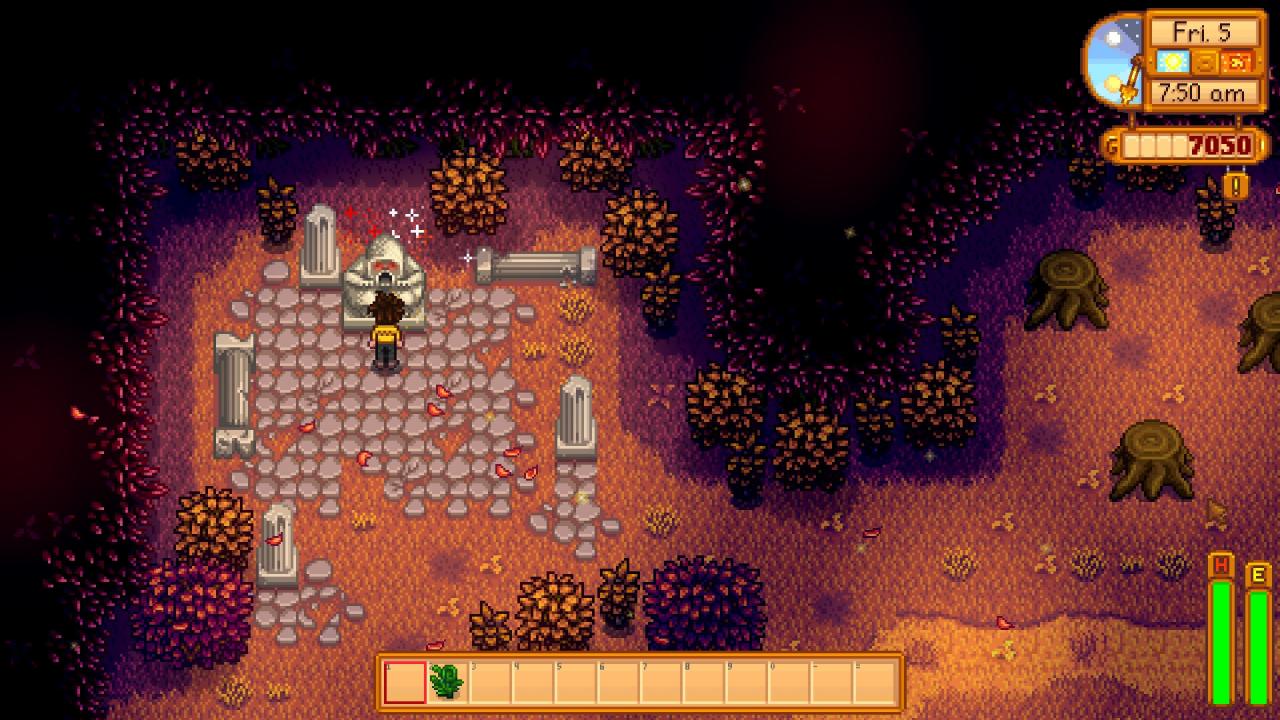 Marriage
Master Angler
A Complete Collection
More Guides: