Once again, Bandai Namco is releasing the game without UltraWide support, but again I will help everyone deal with this problem.
Step one and last
Open "UuuClient.exe" (Universal Unreal Engine 4 Unlocker)
In the "Process to inject to" column, select the "Tales of Arise.exe" process and click "Inject DLL".Sometimes the "Inject DLL" button did not light up, but I solved this problem by restarting UUU.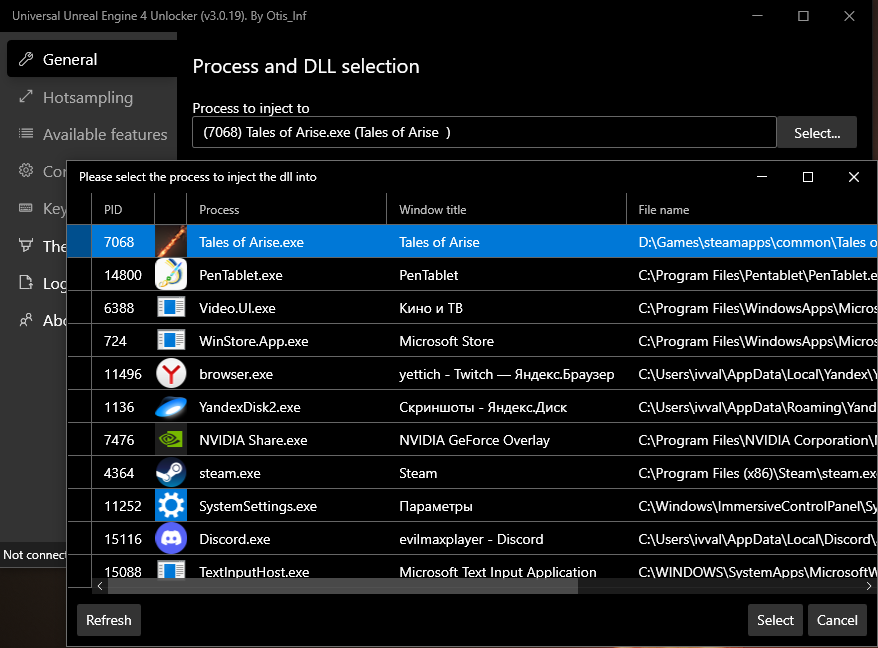 Conclusion
Now you can play 21: 9 or 32: 9 whenever you want, just use UUU whenever you start the game.
More Guides: