This guide teaches you a simple duplication method that works in the labour of love update (1.4.4).
Requirements
– a chest
– pc
– functioning f4 and alt keys
How to Duplicate Any Item (Update 1.4.4)
1) Prepare a chest at spawn (for ease of access) and the items you wish to duplicate.
In my case, I'm duplicating my coins (for the thumbnail)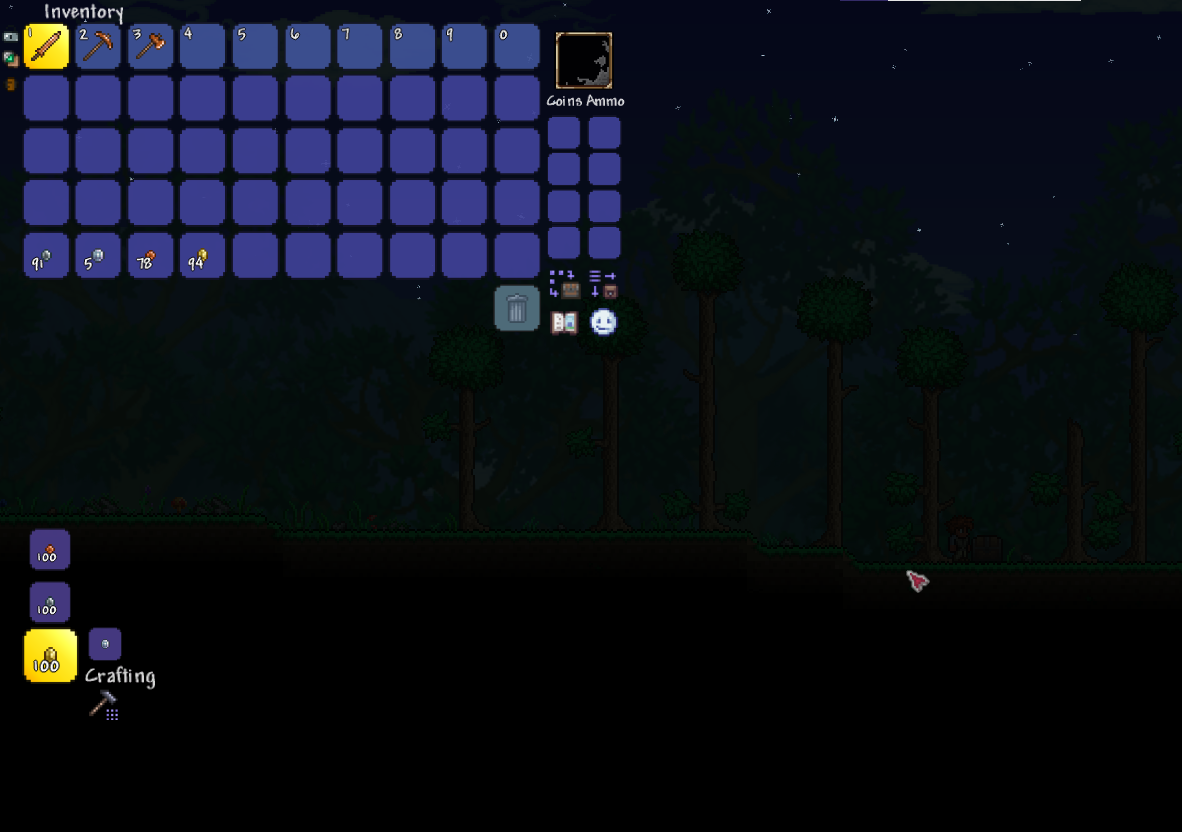 2) Save and exit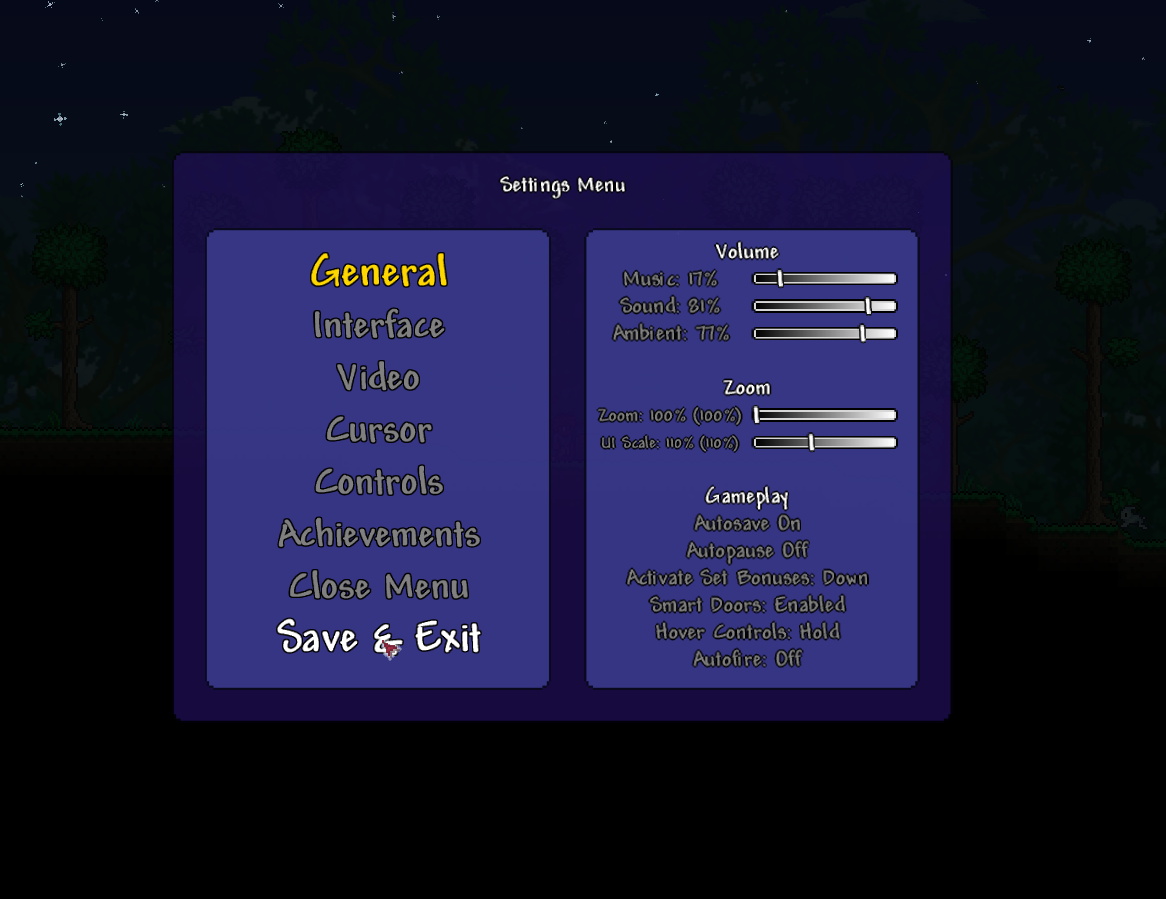 3) Click on Multiplayer and Host & Play. The server settings will not affect the duplication but make sure you use the same character and world when you saved and exit.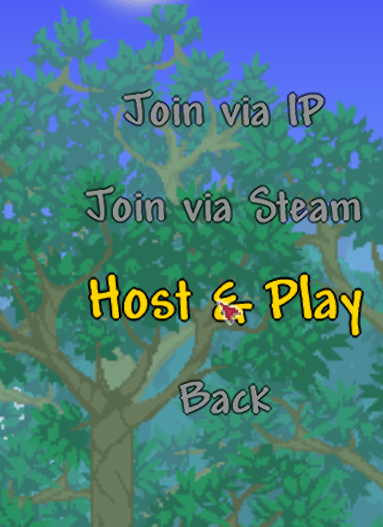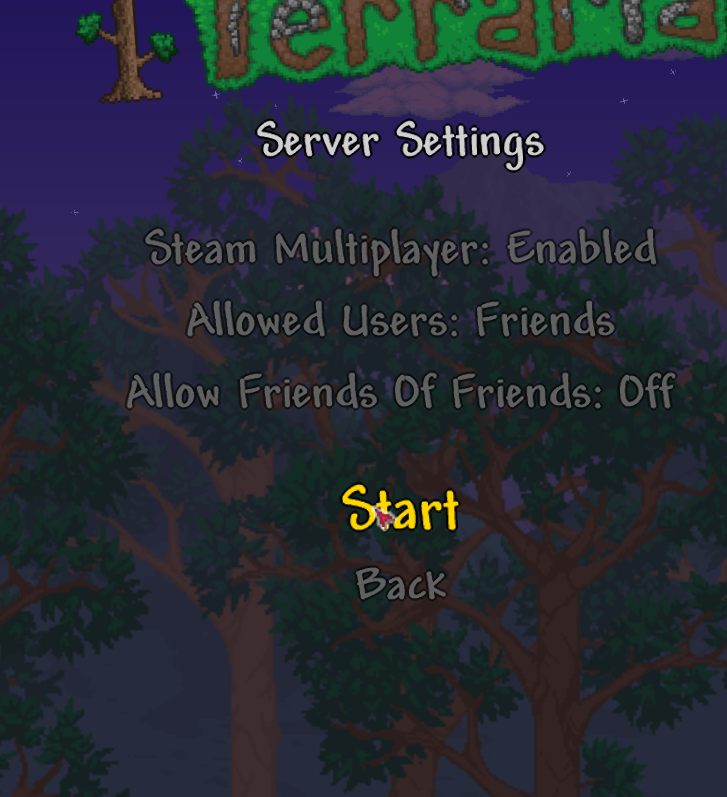 I REPEAT: THE SERVER SETTINGS DO NOT MATTER
4) Once you are in your hosted world, put the item(s) you want to duplicate in the chest and alt + f4.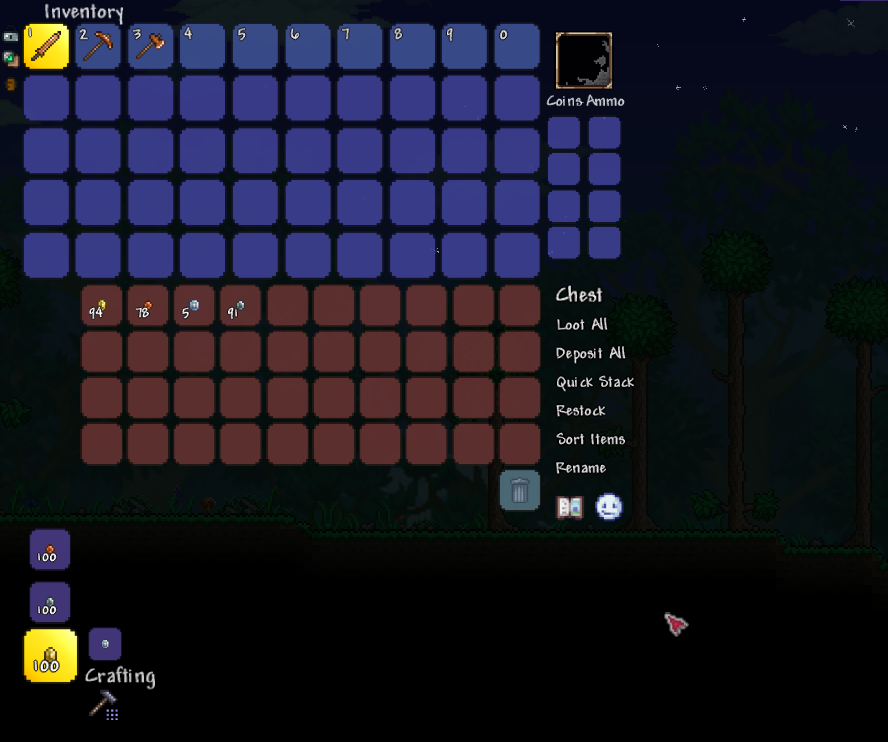 Closing terraria from the task manager will not work.
Doing this process backward will delete your items.
5) Once you launch terraria again and load in your world, you will see that your items are still in your inventory and the chest.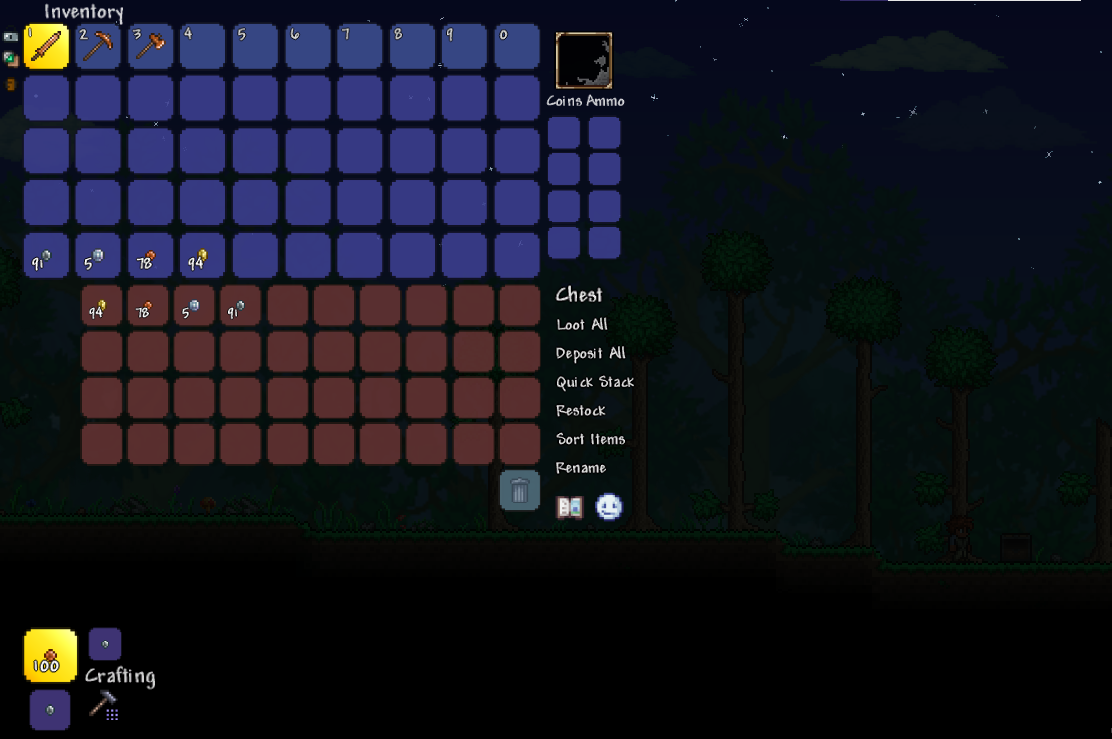 Have fun reforging👍
More Guides: