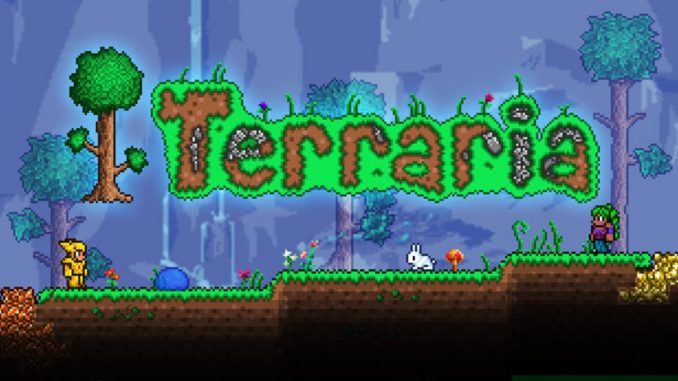 Straight forward guide to cross compatibility between Mobile and PC.
Requirements:
Mobile Terraria 1.4.3.2.2 (Latest 17 Jan 22 IOS)
PC Terraria 1.4.3.2 (Use TerrariaSteamDepot

[forums.terraria.org]

)
Steps:
1) You need to port forward 7777 (Default Terraria Port). If you do not know how to do this you can do your own research.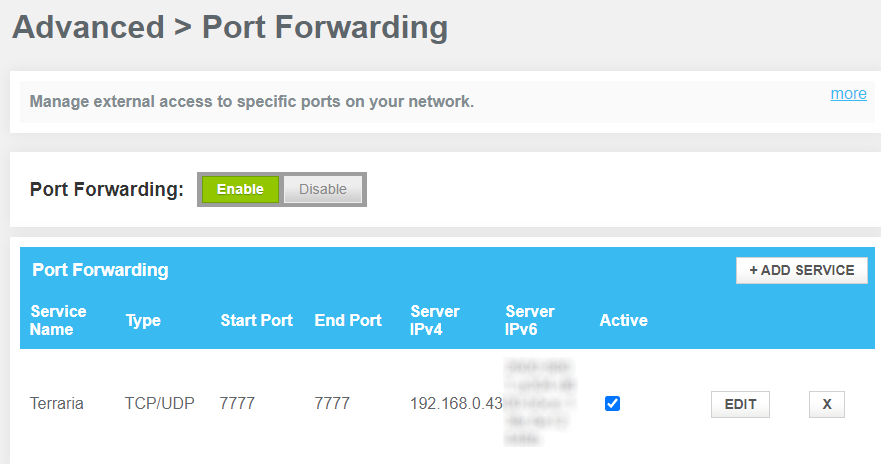 2) Download TShock 4.5.10. 
Link Here
[github.com]
. Launch TerrariaServer.exe and load into a world. Be sure to "y" to port forwarding.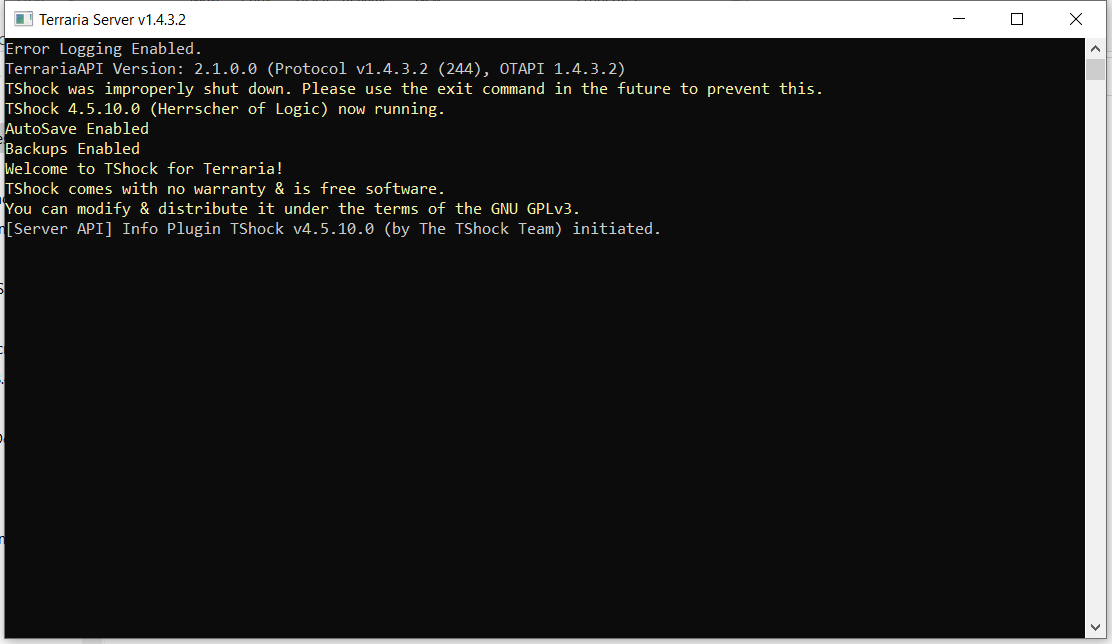 3) Using the an internet browser, search for your public IP address (IPv4). You can use 
What Is My IP? See My IP Address and My IP Location.
[www.whatismyip.com]
On mobile join using this IPv4 and port 7777.
Everyone except the HOST uses this IP!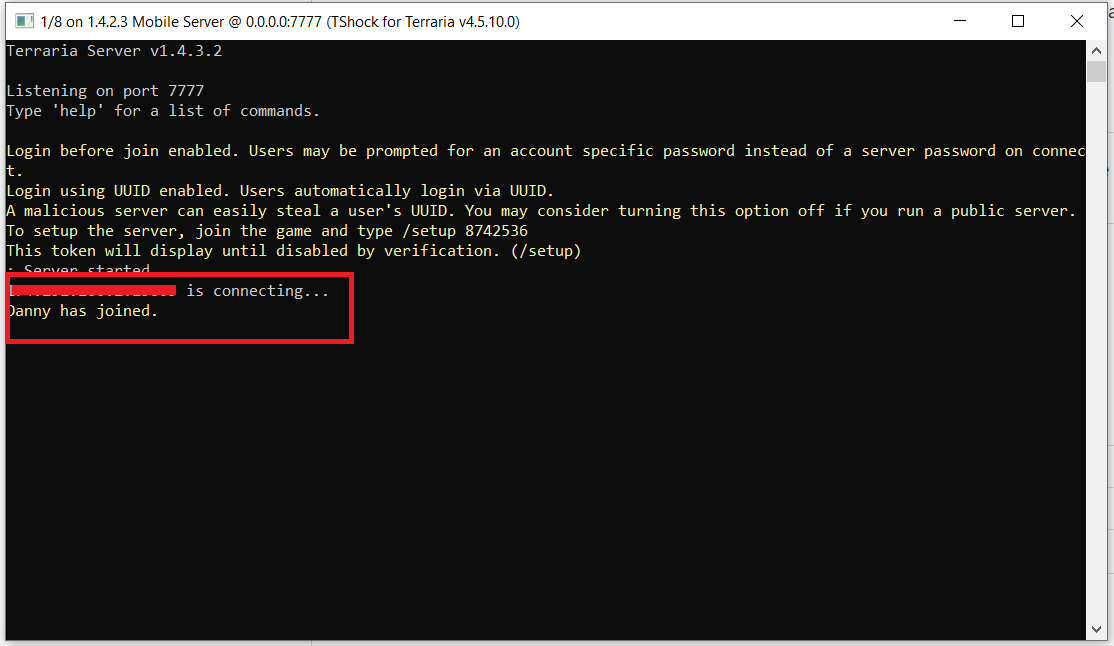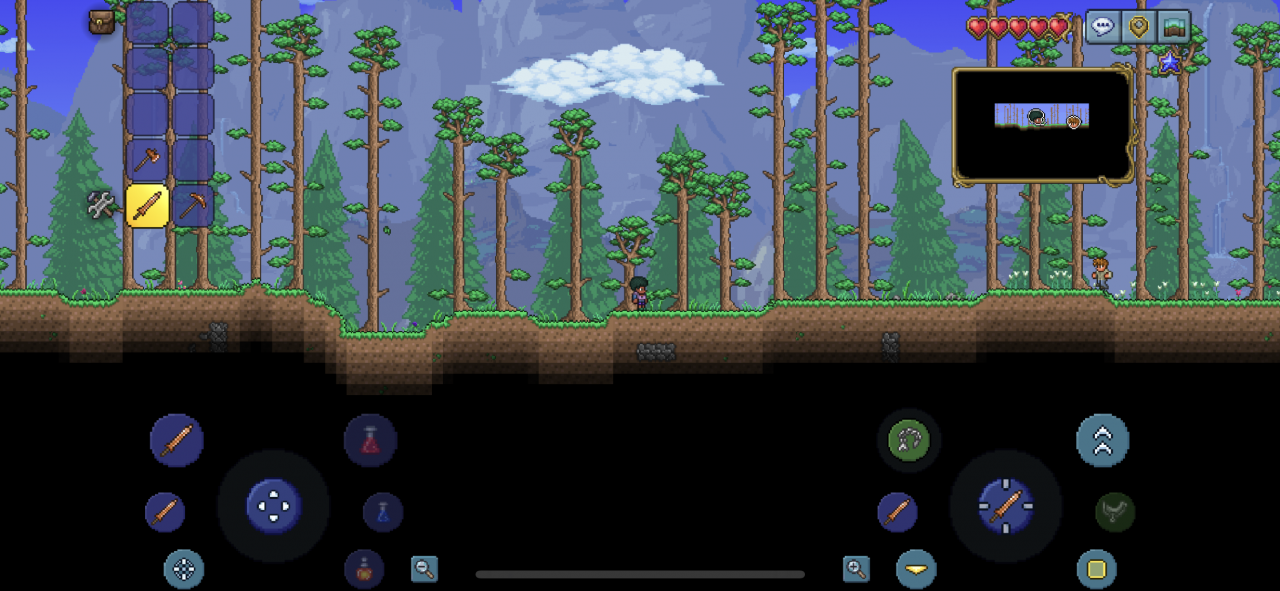 4) For the HOST, they need to join via their LOCAL IPv4 address.
Open a command prompt
Type ipconfig
Find your IPv4 address.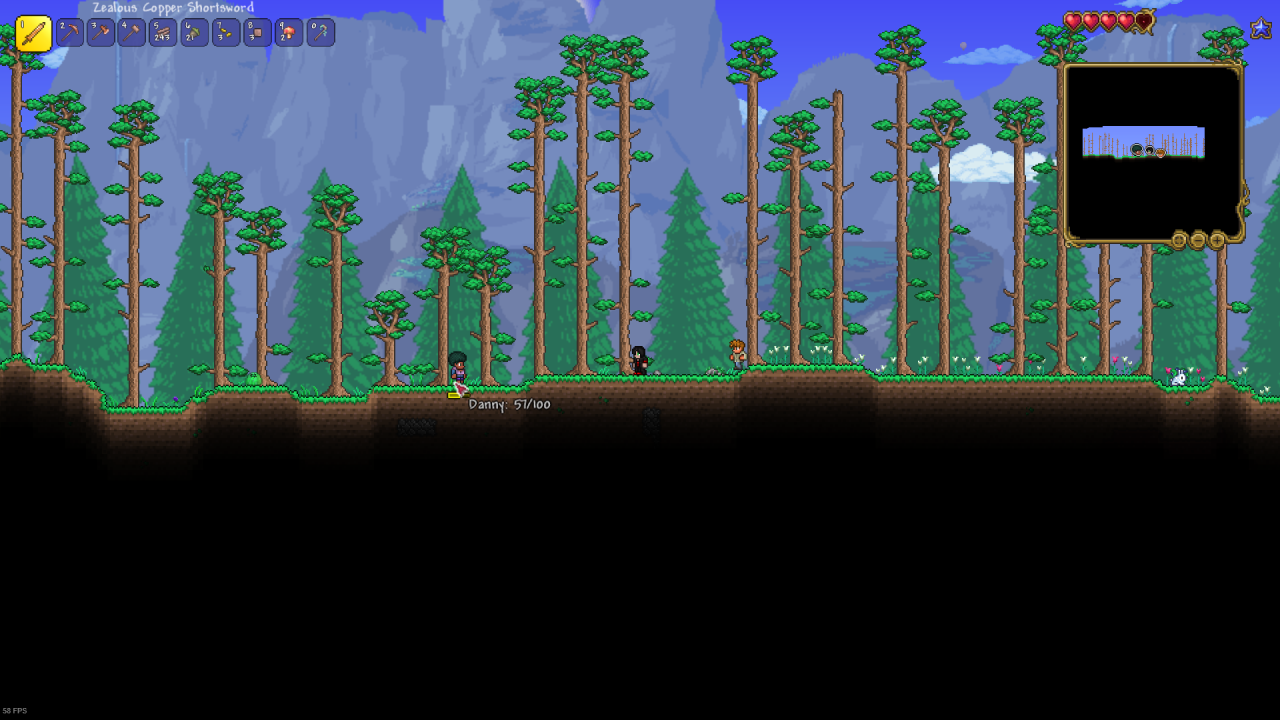 More Guides: