The College is a dating simulator game developed by Deva Games. Here is a guide with a complete list of all cheat codes, which will allow you to boost the stats of your character. Alternatively, you can download and install the script to enable the cheat menu.
All Cheat Codes [V0.49.0]
You can use these codes to get a stats boost in the game. and the code will change with every update, so bookmark this page to get the latest codes.
V0.49: 250974 (New)
V0.48: 651289
V0.47: 168430
V0.45: 097105
V0.42: 445139
V0.40: 335189
V0.39: 117796
V0.38: 981236
V0.37: 771144
V0.32: 741369
V0.30: 650098
V0.21: 8529173
V0.18: 2455
V0.17: 517593
V0.16: 58453
V0.10: 44444
V0.7: 3365779
V0.3: 06874591
V0.1: 01062009
The College Cheat Menu Script
Author: asdfg_dk
Version: Tested in V0.47, but it should work with the latest versions as long as the Dev don't change how the stats is stored
The Cheat Menu is placed in the statistics page where the official cheat menu is as well
Features: 
Add 5 to each of your stats
Remove 1 form each of your stats
Add 50 money
Add and Remove 1 Fame
Add and Remove 1 Academic performance
Screenshot: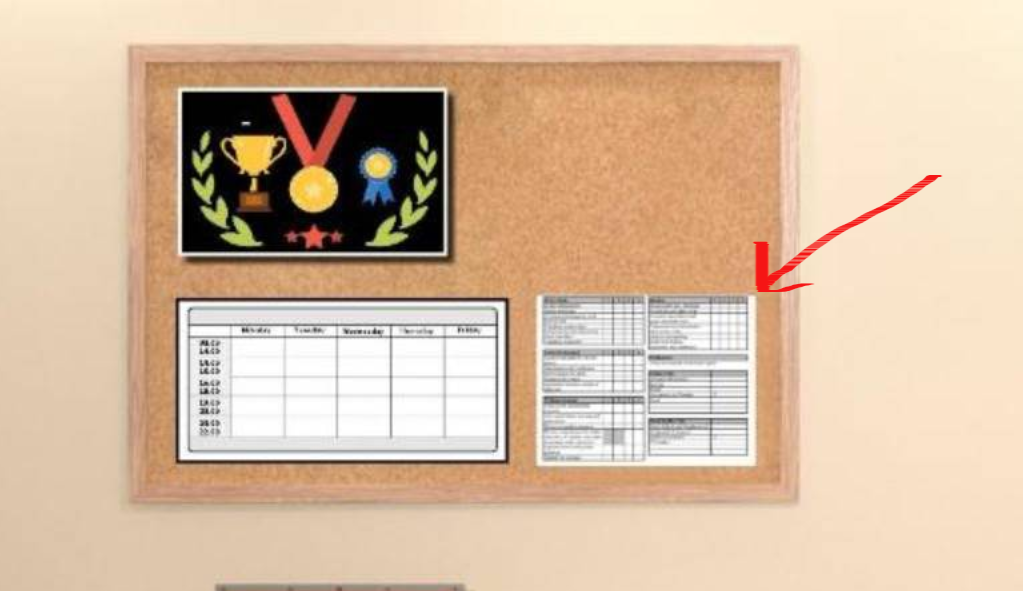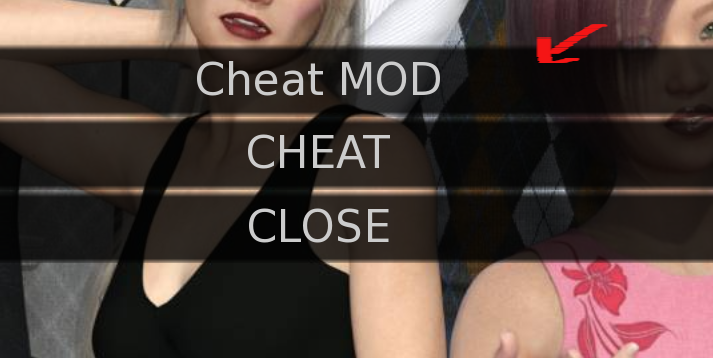 Installation:
Copy the statistiche.rpy into the folder named "game"
File Size: 6.9 KB
Download Link: Google Drive
That's all. To find more cheat codes for similar games. please check out