V Rising invites players to plunge into the difficult life of a vampire and build their own castle. In the game, you will find many dangerous opponents, bosses, and other difficulties. To make V Rising easier, you should be aware of the various resources and items needed to create and improve things in the game. This guide will focus on the Flawless Hide.
In this guide, you will find out where you can find flawless skin in V Rising and what this material is for in general.
How to get a flawless hide
This type of material can be attributed to the late stage of the game. It is required for crafting advanced recipes and only drops from certain types of enemies. The Flawless Hide in V Rising is best found at Dunley Farm.
Unlike regular animal hides, Flawless Pelts can be obtained from drops from killing werewolves. Defeating these monsters will not be difficult, they will be much more difficult to find. Werewolves are most often found near the village of Grimgrave. They can also be found throughout the Dunley Farm region. The main thing to remember is the fact that werewolves only appear at night. You can start looking for them only after 20:00.
Farm Flawless Hide
As noted above, the best habitat for werewolves is Denley Farm. It is easiest to find werewolves there, from which we will get impeccable skin. For a comfortable farm of the resource, go at night to the Grim Grave area, which is located in the northeast corner of the map.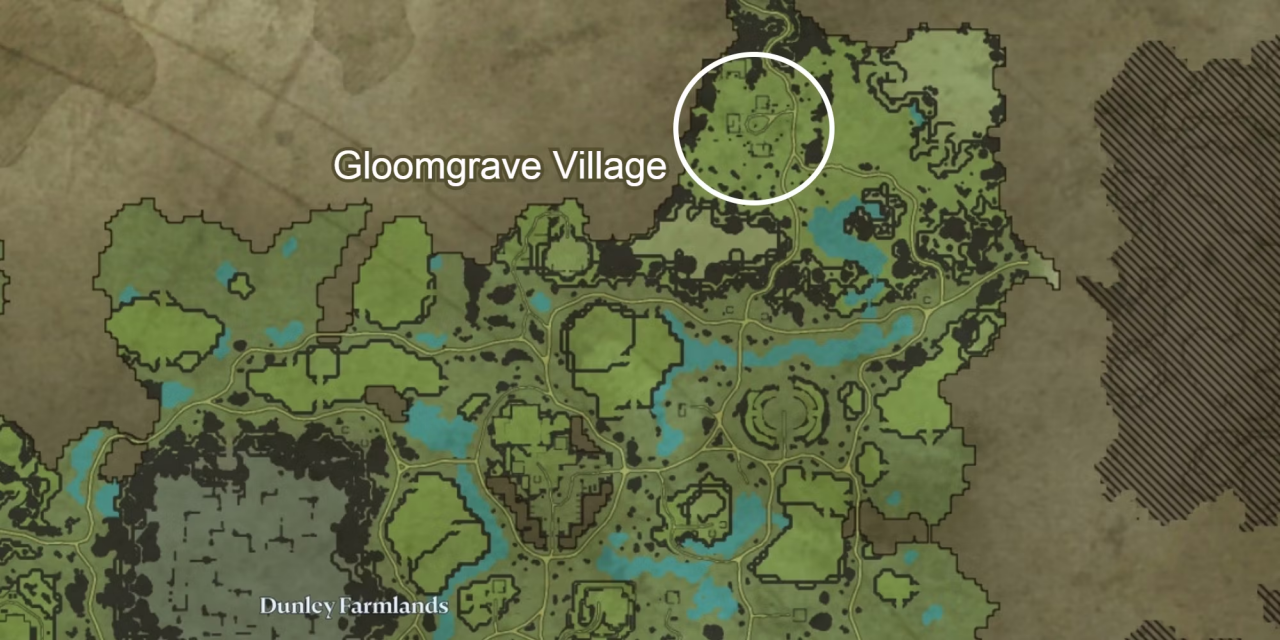 Farming area
It is better to send to farm a flawless hide on horseback or on foot if your castle is near this place. This material cannot be teleported.
It is worth remembering the average level of the region. Here, all werewolves will be at least level 50. Also here you can meet Wilfred, the leader of the werewolves and the bearer of blood-V. It is not recommended to go to this location if your equipment level is below 55.
A single werewolf drops enough Flawless Hide, so it is not necessary to kill them all. If you're low on gear, carefully taunt opponents one at a time until you've got the right amount of pelt.
What is flawless skin?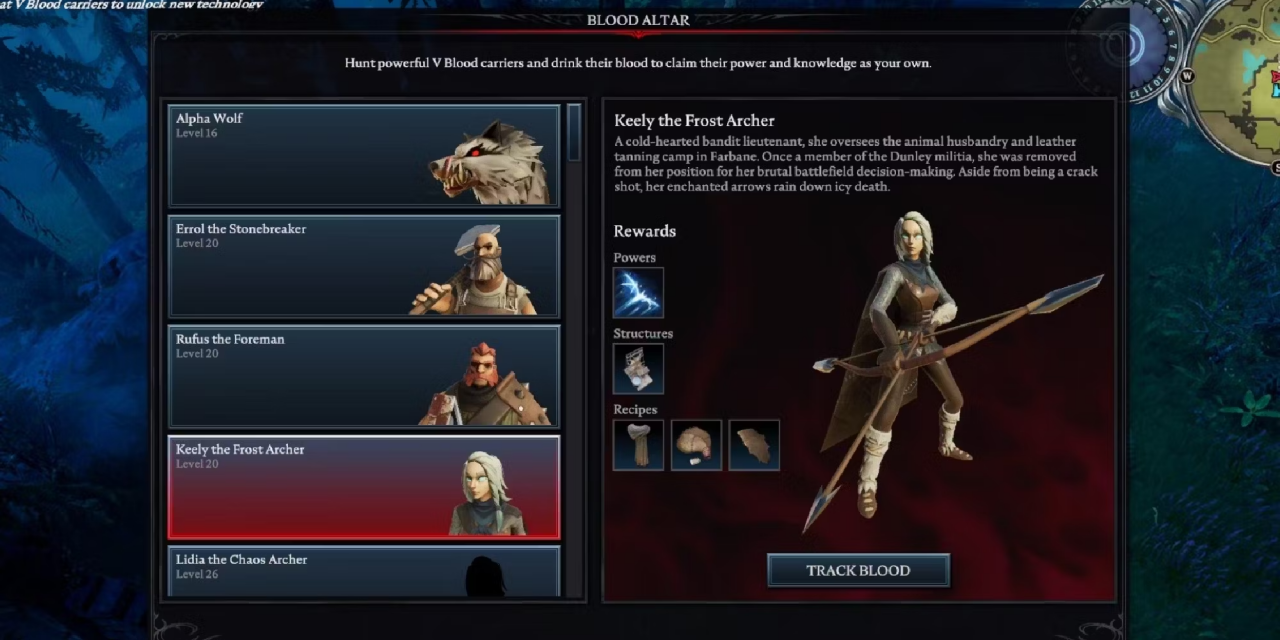 Flawless Hide is used to craft Flawless Leather, which requires the following materials.
4x fish oil

20x Flawless Hide
The resulting hide can be processed at the tannery, which can be unlocked after defeating Kili the Ice Archer.
More Guides: