Set sail in the expansive seas of Roblox's 'Boat Empire Tycoon', a game that lets you channel your inner maritime mogul. Developed by PEXRAN Studios, this game offers a unique experience where you can build the largest boats on Roblox, drive yachts, explore other players' islands, and more.
In the game, the goal is to build impressive boats, socialize with friends, and earn more as you expand your maritime empire. The game promises a rewarding experience with an emphasis on creativity and progress.
An integral part of this tycoon game is the use of redeemable codes, which can give you a significant boost in your journey to become a tycoon. These codes can provide cash and other rewards, aiding in your quest to build and earn.
Currently, 'Boat Empire Tycoon' offers this working code:
Note: Keep an eye out for new codes at milestone events, like reaching 10,000 likes.
No expired codes are listed, making it an opportune moment for new players to dive in.
For more codes, see
Redeeming codes in 'Boat Empire Tycoon' is a breeze: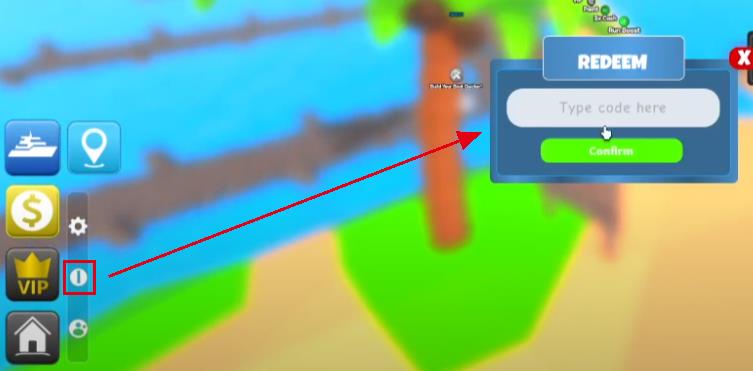 To stay ahead in 'Boat Empire Tycoon' and not miss out on any codes or updates, here are some places to check:
More Guides: