Embark on an anime-inspired adventure in Roblox's 'Death Ball', a thrilling game that challenges players to become the ultimate anime champion. Developed by the innovative Anime Boys Developers, 'Death Ball' offers a unique blend of action, strategy, and skill.
In this game, players use their swords to deflect the deadly death ball, utilizing various powerful abilities to triumph over adversaries. It's not just about reflexes; strategy plays a crucial role in climbing the leaderboards and earning gems, the in-game currency.
A key element of 'Death Ball' is its system of codes, providing players with free gems to enhance their gaming experience. As we explore the world of 'Death Ball', understanding and utilizing these codes can significantly boost your journey in the game.
'Death Ball' currently offers these active codes for players:
foxuro (New)
kameki
thankspity
launch
No codes here!
You may also like:
Redeeming codes in 'Death Ball' is a simple process: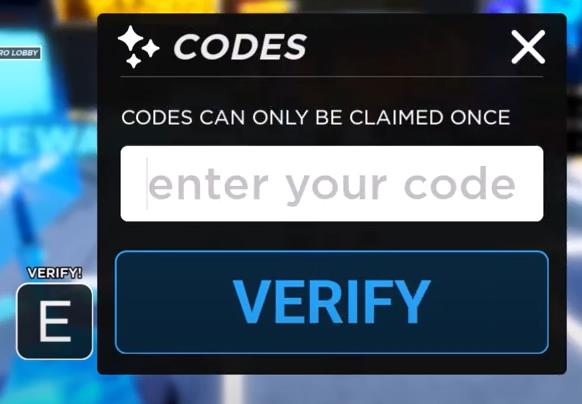 To stay ahead in 'Death Ball' and not miss out on any codes, here's where you should keep an eye:
In conclusion, 'Death Ball' offers a captivating anime-themed gaming experience with a competitive edge. By utilizing the provided codes and staying connected with the game's community, players can enhance their gameplay and enjoy the thrill of becoming the strongest anime champion. Ready your swords, and may your journey in 'Death Ball' be as exhilarating as the game promises!
More Guides: