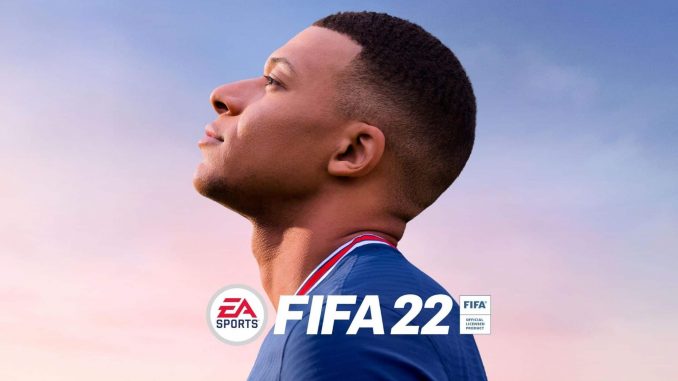 Electronic Arts has announced that it will be testing crossplay for FIFA 22 on a handful of platforms and game modes.
Currently offered as part of the PS Plus program in May 2022, FIFA 22 will soon bring players together in a single experience. EA has announced a large-scale test to implement crossplay in its football game.
WHICH PLATFORMS WILL HAVE CROSSPLAY ON FIFA 22?
According to Electronic Arts, only PS5, Xbox Series and PC (via Stadia) players are affected by the novelty and will be able to play different game modes together. The PS4 and Xbox One consoles will not be able to play the game.
Moreover, for the test period, crossplay will only be active on the Online Season mode and the Friendly Matches, but no doubt other modes will enter the dance later on, notably FUT, the golden goose of the licence (and of EA).
Despite the good news, EA has not given a date for the launch of this trial phase. However, it should not be long before it will be used as a test for crossplay integration at the launch of FIFA 23, which should change its name by then.

More Guides: