This guide is all about showing how you can install my Left 4 Dead 2 addon, "Revised Subtitles." This is required as the workshop doesn't suffice for installation.
Locate the "workshop" folder
Head over to your game library and select Left 4 Dead 2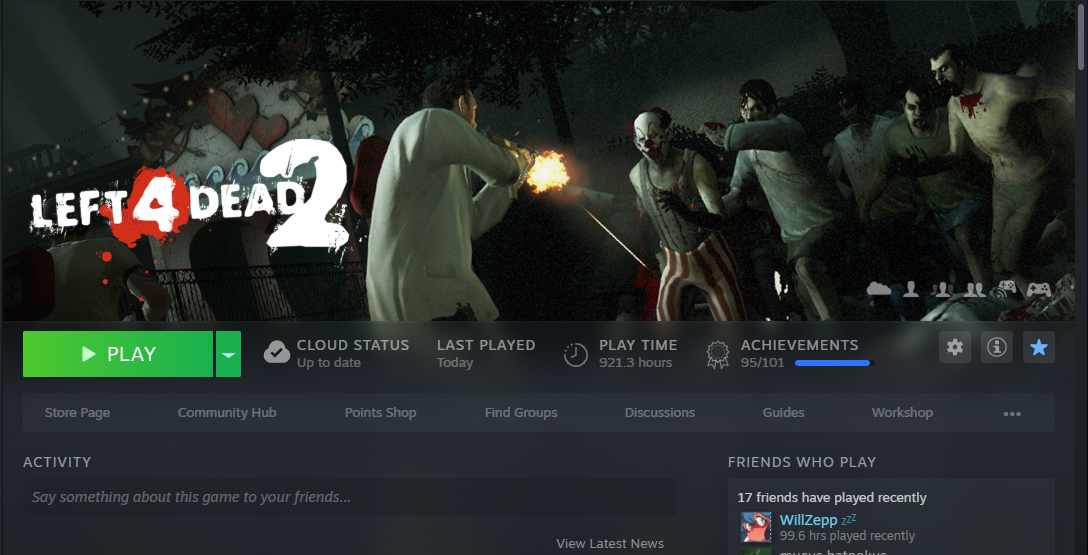 Select the cog on the far right, select "manage," then "browse local files"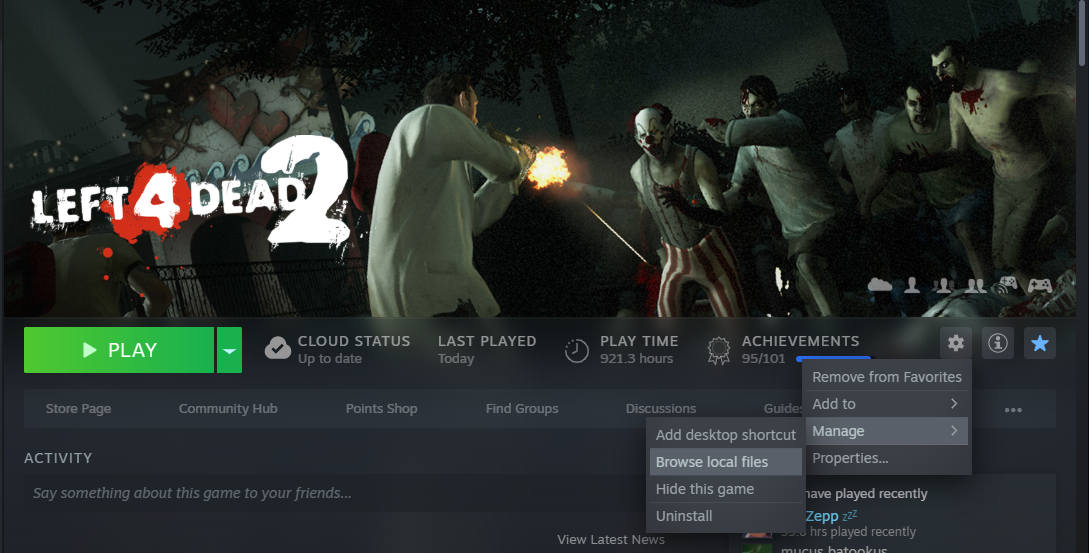 This will take you to your game's main file directory. Here, go to "addons".

Your folder should have another folder in it called "workshop". Go to it, too.


Finding the addon
In the "workshop" folder, open addon "2818315524" with GCFScape or any other VPK unpacker tool.

Here, GCFScape will open. Go to update > resource, then select "subtitles_english.dat". Right click it, select "extract".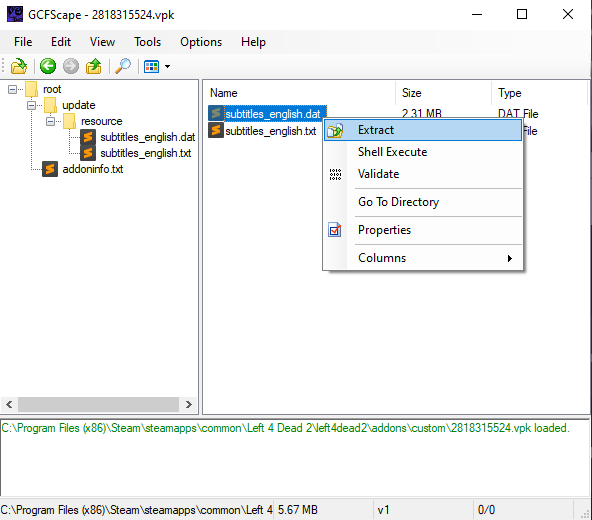 Replacing the subtitles
Now that you have the subtitles file, go back to the "Left 4 Dead 2" folder (NOT THE "left4dead2" FOLDER!) and go to the folder called "update"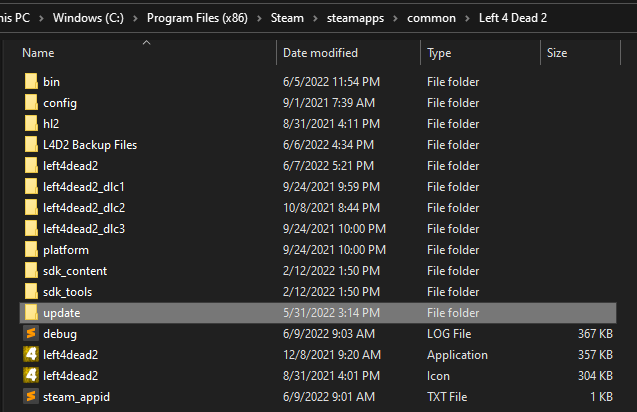 Here, go to "resource" and replace the "subtitles_english.dat file in it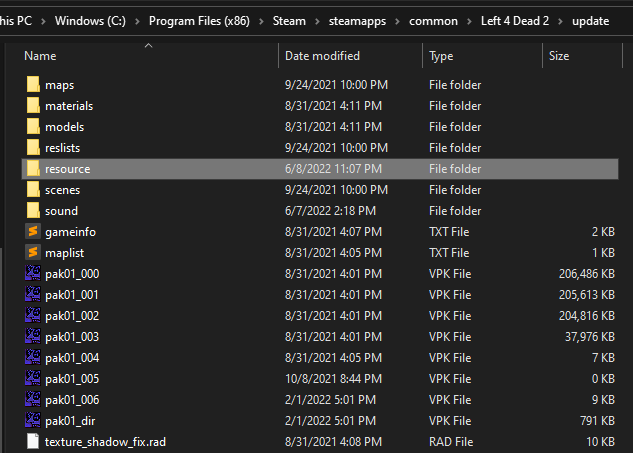 If you have Windows, you might be asked something like "There is a file already called subtitles_english.dat" and will ask if you want to replace it or not. Click "replace".
More Guides: