This simple guide shows you how to disable the Launcher that pops-up when you start Spider-Man Remastered
The Launcher
When you play Spider-Man Remastered, a Launcher pops up. While it offers options like SETTINGS, these are also available in-game. Most players want to go straight to the game rather than click PLAY a second time.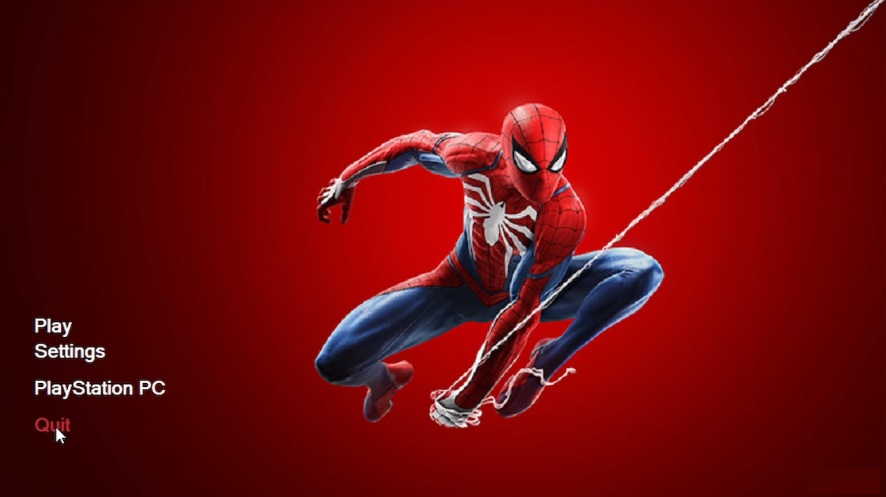 How to Disable
In your Steam LIBRARY, find Spider-Man Remastered.
Right Click on it, and go to PROPERTIES
—————————————-
Go to GENERAL, then LAUNCH OPTIONS.
Type -nolauncher
Close this window
—————————————-
The Launcher is now disabled.
—————————————-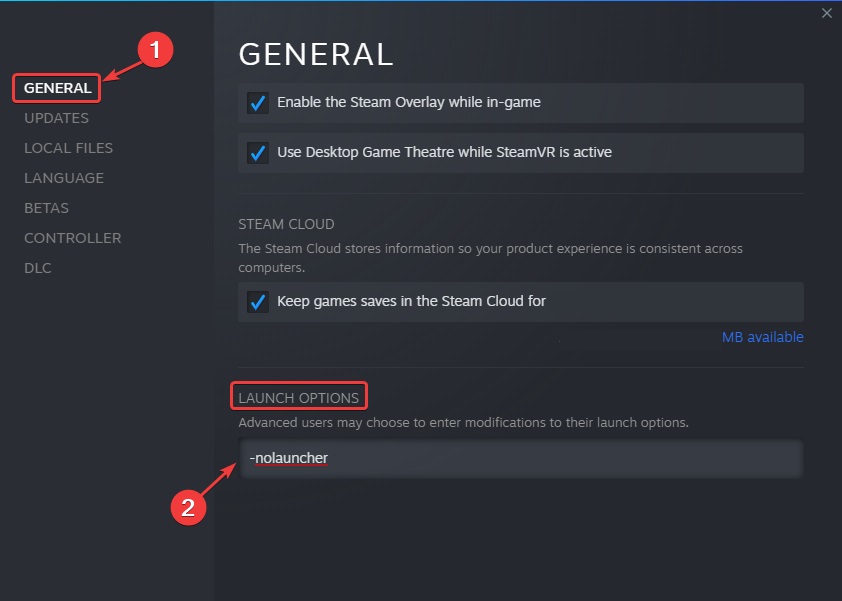 More Guides: