So My Hero Ultra Rumble just dropped, and you have a bad PC. Or you just want more FPS? Well this guide is for you.
Instructions
Step One
Open search bar on your windows and search %appdata%.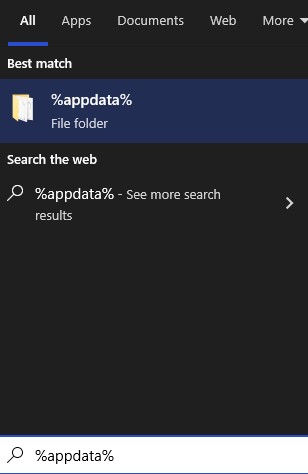 Step Two
On the top of the file explorer, click "appdata"


Then afterwards open "Local" folder.
Step Three
After you are in your "Local" folder, find a folder called "HeroesvsGame"


Step Four
Then open "Saved", then "Config", then "WindowsNoEditor".


Step Five
Now you have to open the text file called "GameUserSettings.ini"


Step Six
Now you can change all the in game graphics settings at will. To get max FPS possible in the worst possible PC, here is an example setting. Feel free to experiment at your will.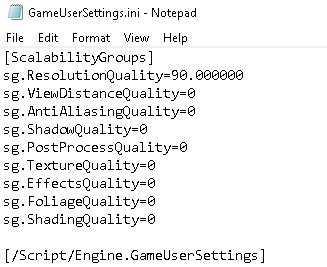 Step Seven
Sometimes the game would automatically try to revert your settings back to the original. To avoid it, make sure to go to your properties and tick "Read-only" mode. Then click apply.

Step Eight
Open the game and enjoy your high FPS!
More Guides: