Texas Treasures
In the Midland Ranch job on the OVERKILL difficulty or above, acquire a rare treasure.
Texas Treasures
Texas Treasures requires you to find a hammer, a mold, a silver ingot, and a crowbar. Then use the anvil to smith it into a sheriff's star.
Only 1 hammer and mold spawn on a map but they can be in 3 different locations.
Silver ingot, anvil, and crowbar is in the same spot every time.
Hammers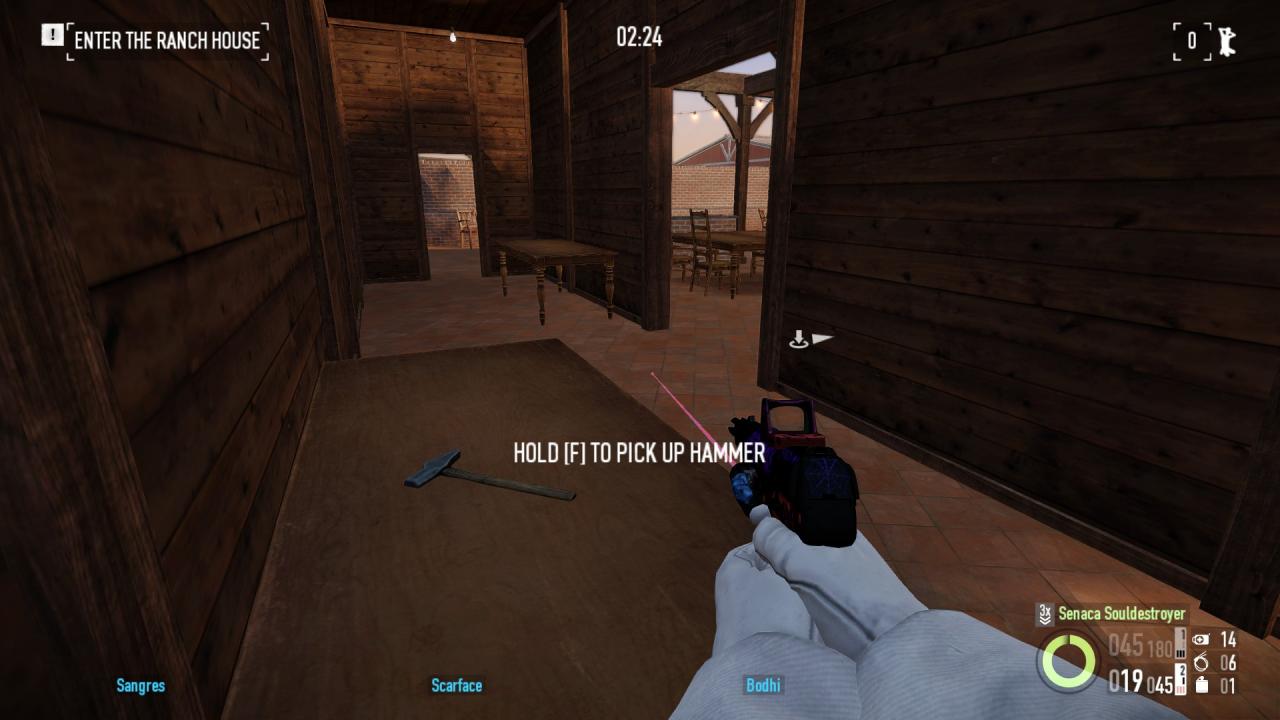 Hammer 1 is in the restaurant area with the Christmas lights on the table in the back.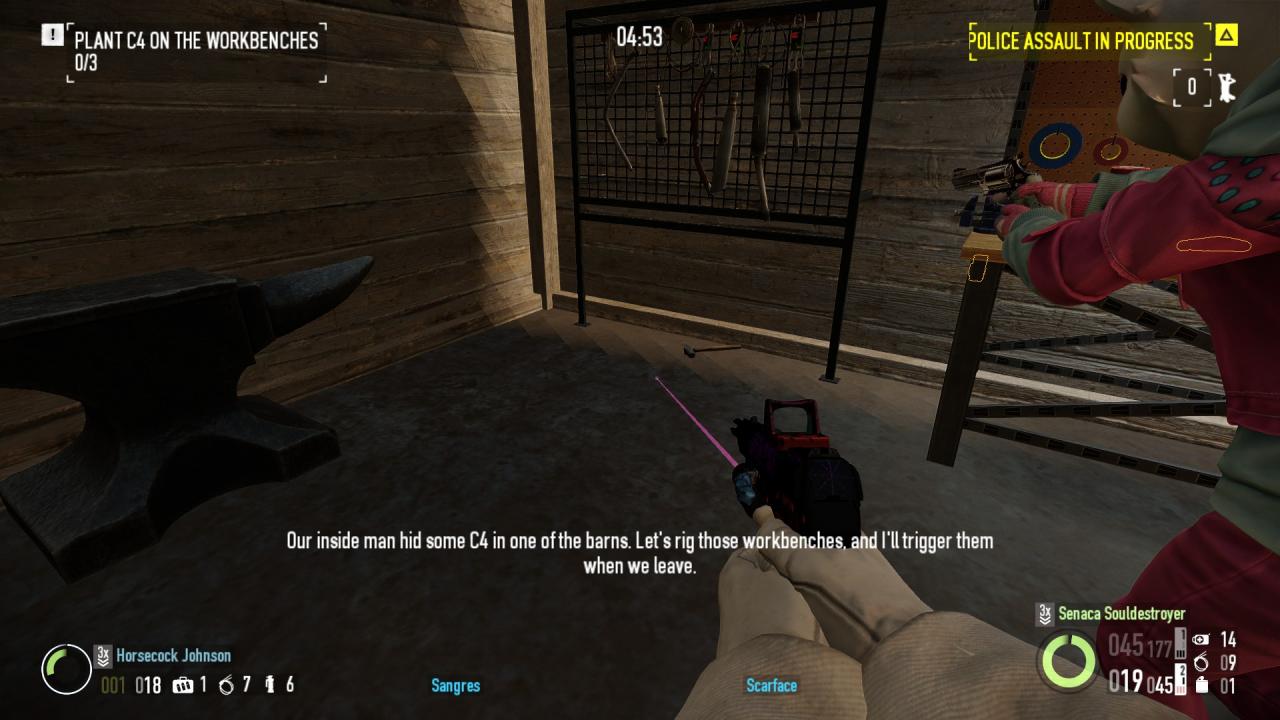 Hammer 2 is right next to the anvil in the barn after you use the truck to open the gate.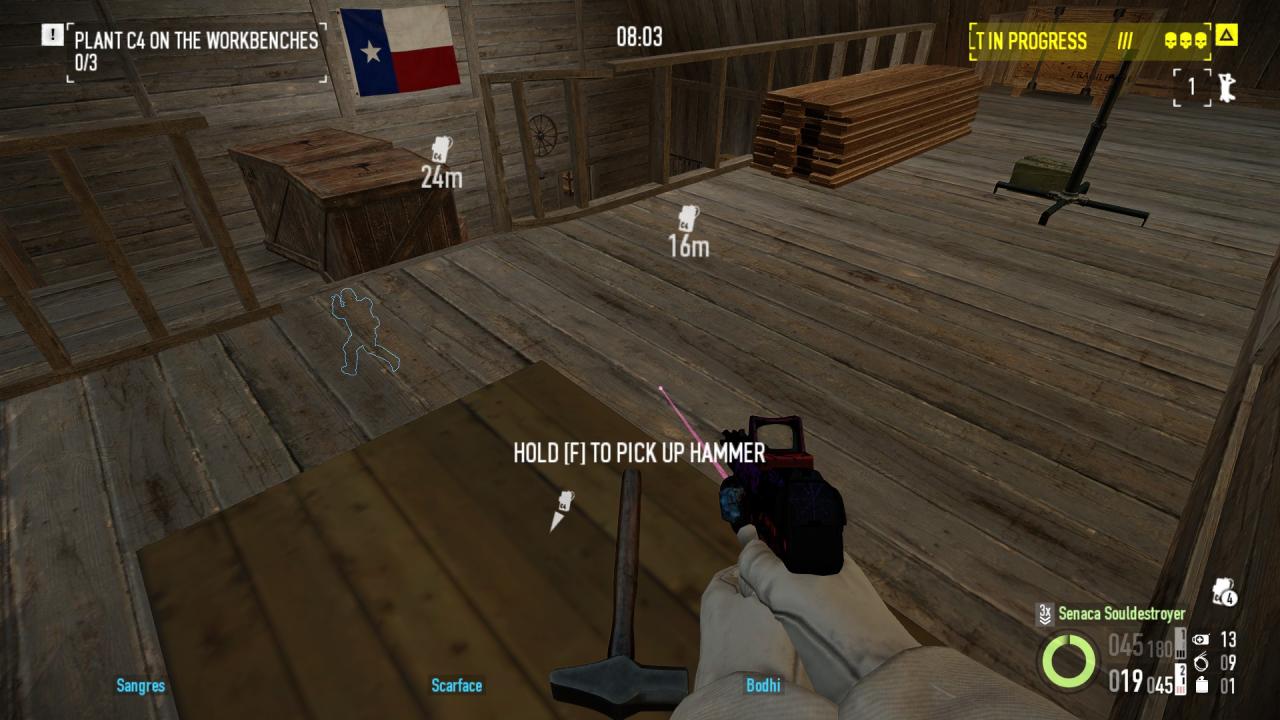 Hammer 3 is in the barn's 2nd floor loft with the Texas flag on top of a box.
Molds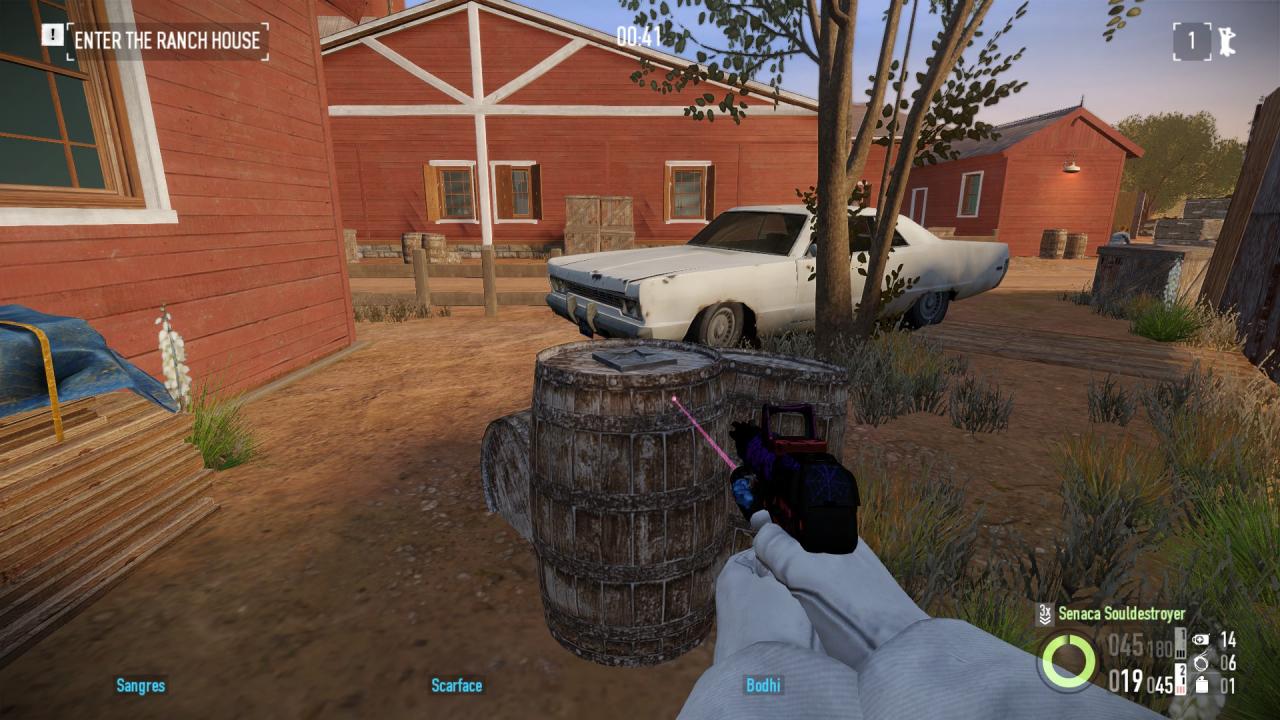 Mold 1 is on top of a barrel by a white car as soon as you pick open the front gate.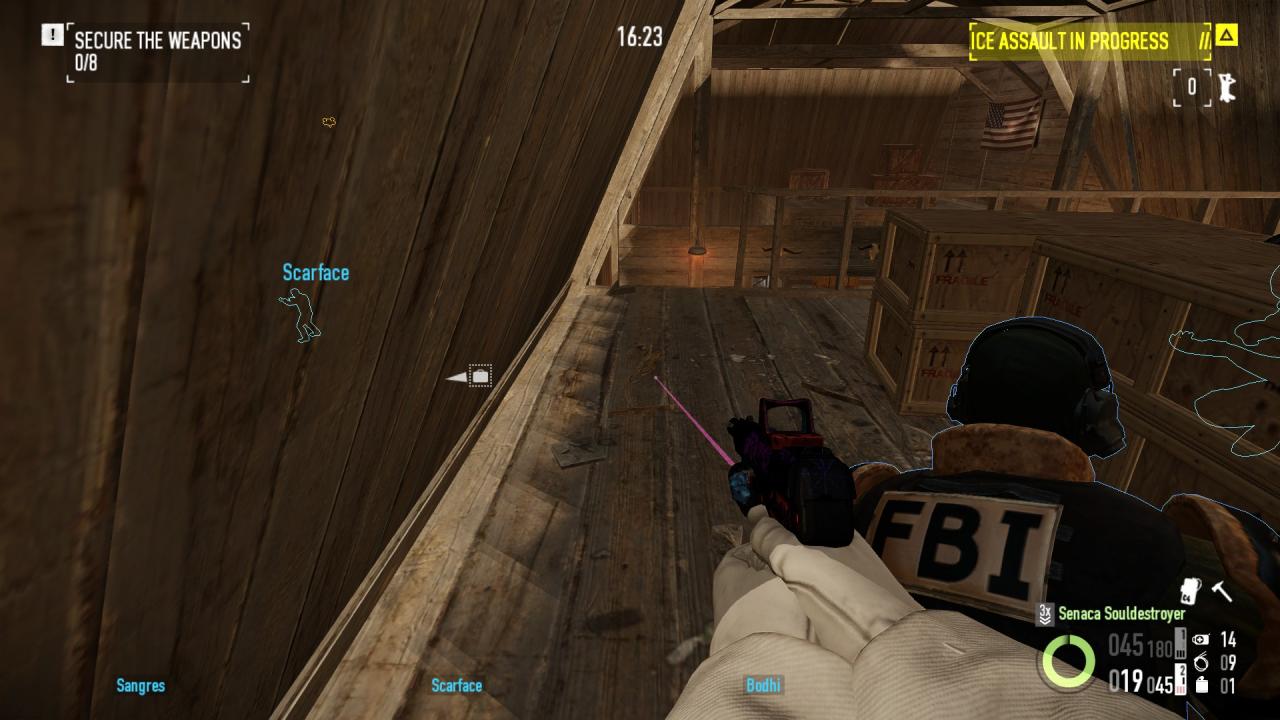 Mold 2 is in the barn's 2nd floor loft on the floor.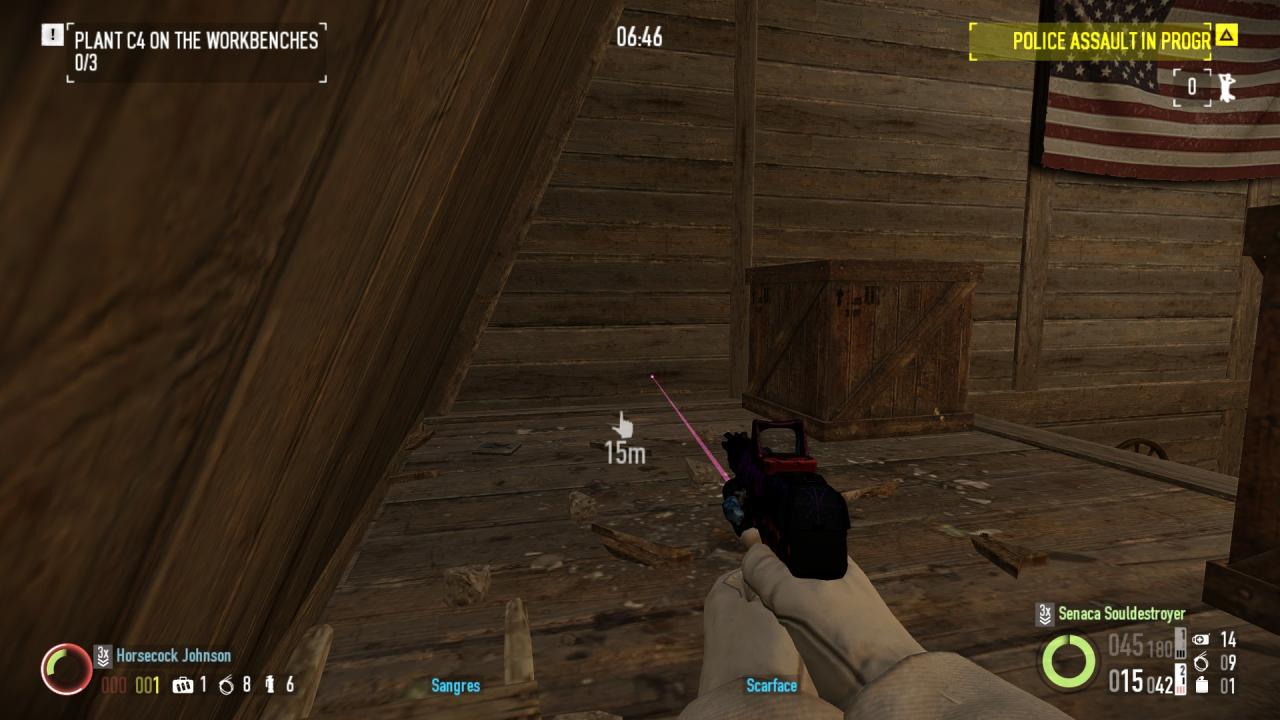 Mold 3 is in the barn's 2nd floor loft with the big USA flag, on the floor.
Silver Ingot, Crowbar, Anvil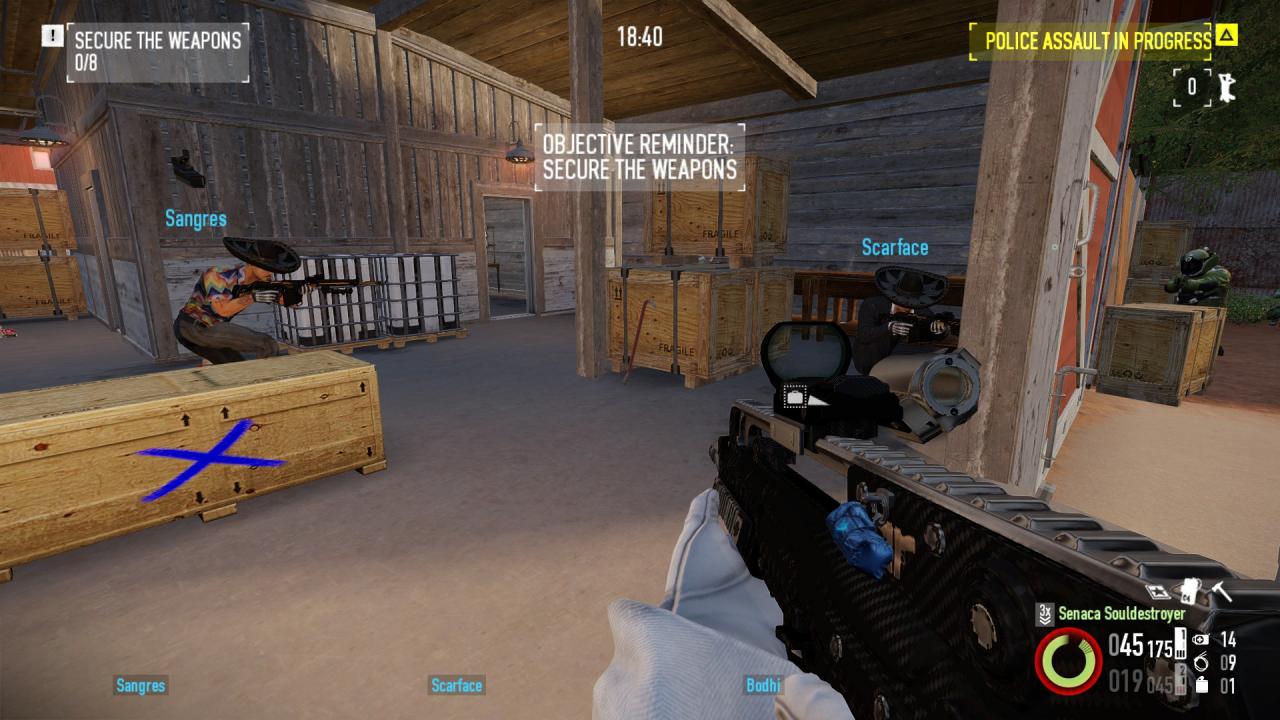 Grab a crowbar so you can break open the stairs for the next part.
Crowbar 1 laying next to a crate in the open barn.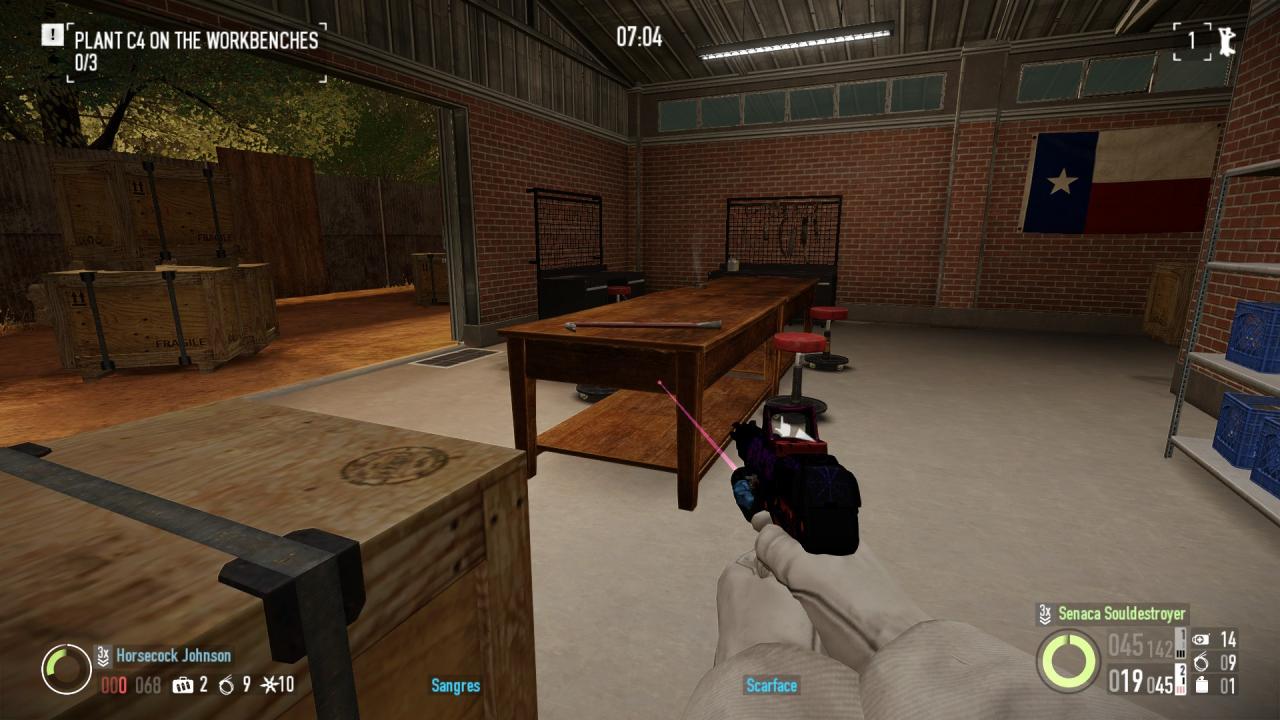 Crowbar 2 is on the table in the back of the brick barn.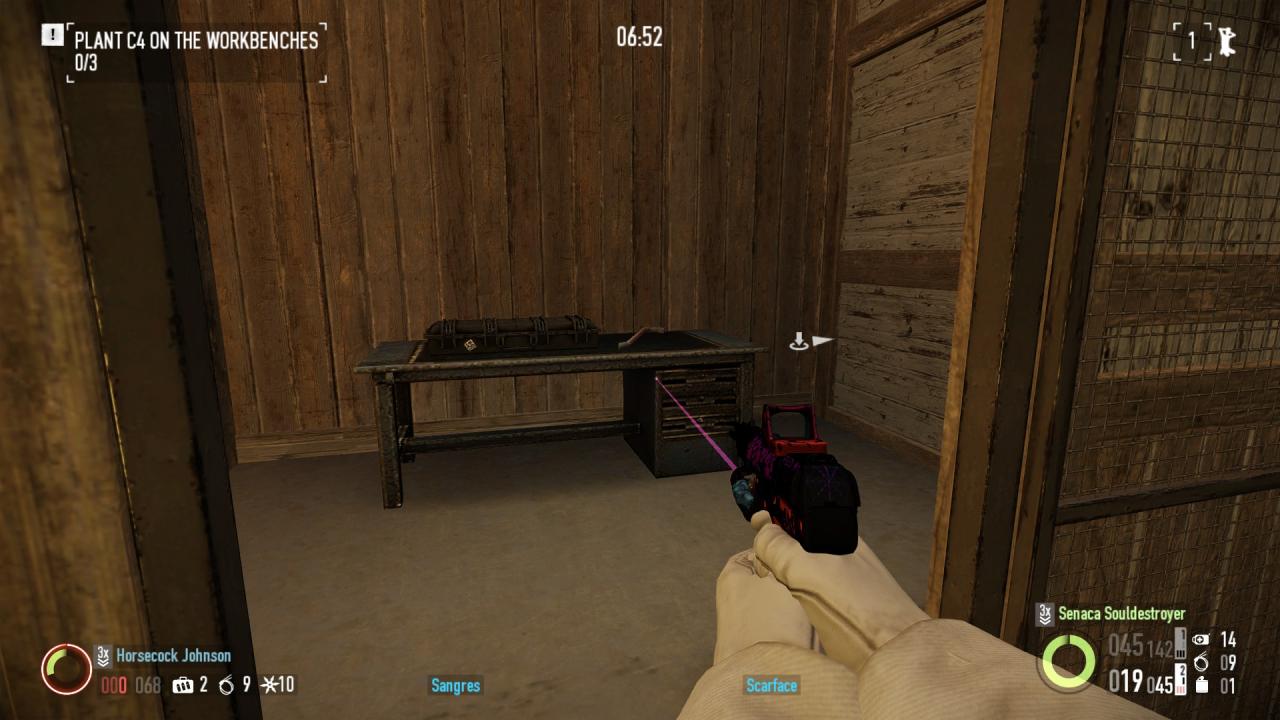 Crowbar 3 is In one of the locked cages.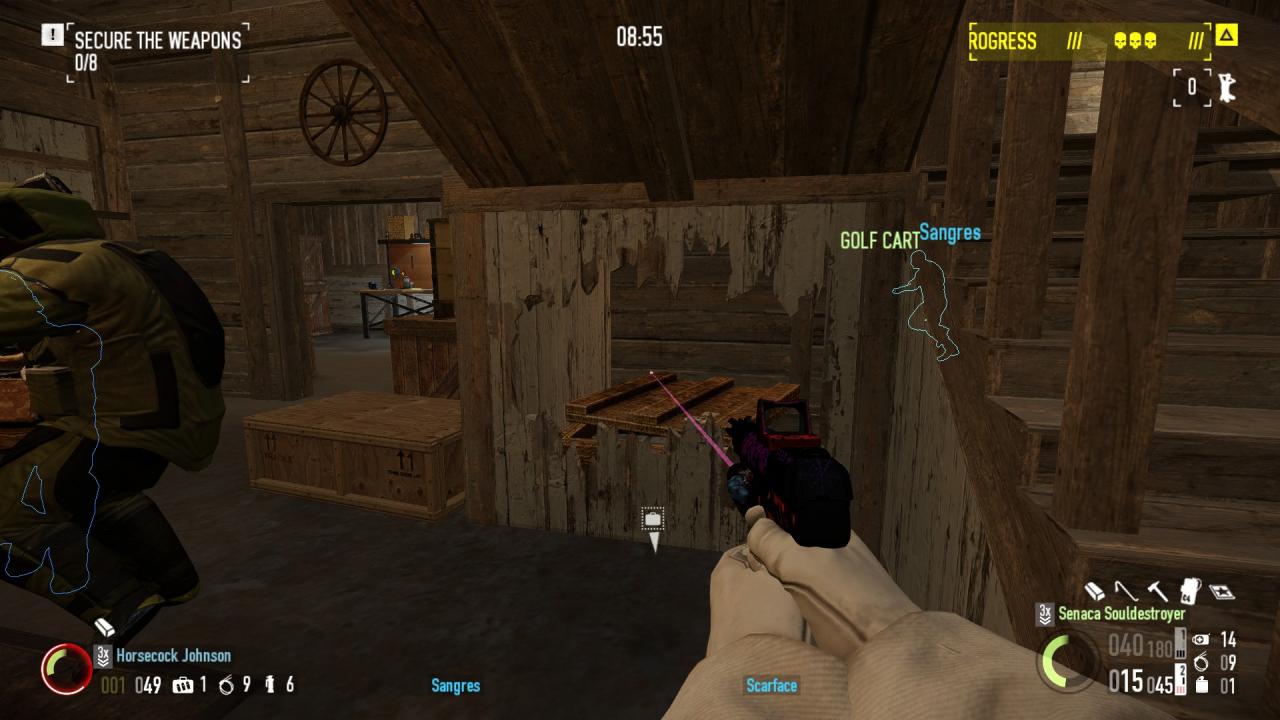 Break open the area under the stairs to find the silver ingots.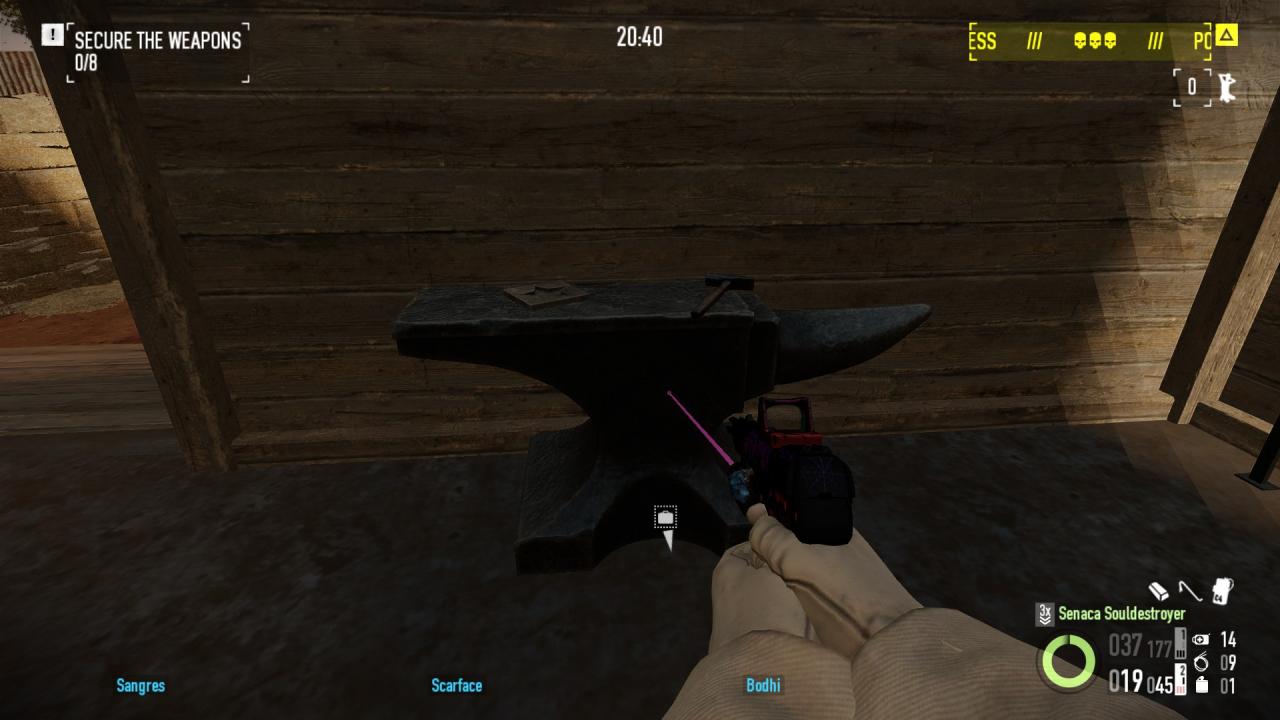 Use the hammer, mold, silver ingot on the anvil to craft your star and get the achievement!
More Guides: