Travelers Maps are akin to Old School RPGs where you got a Fancy Map in the box that had all the major locations marked.
local kingdoms constructions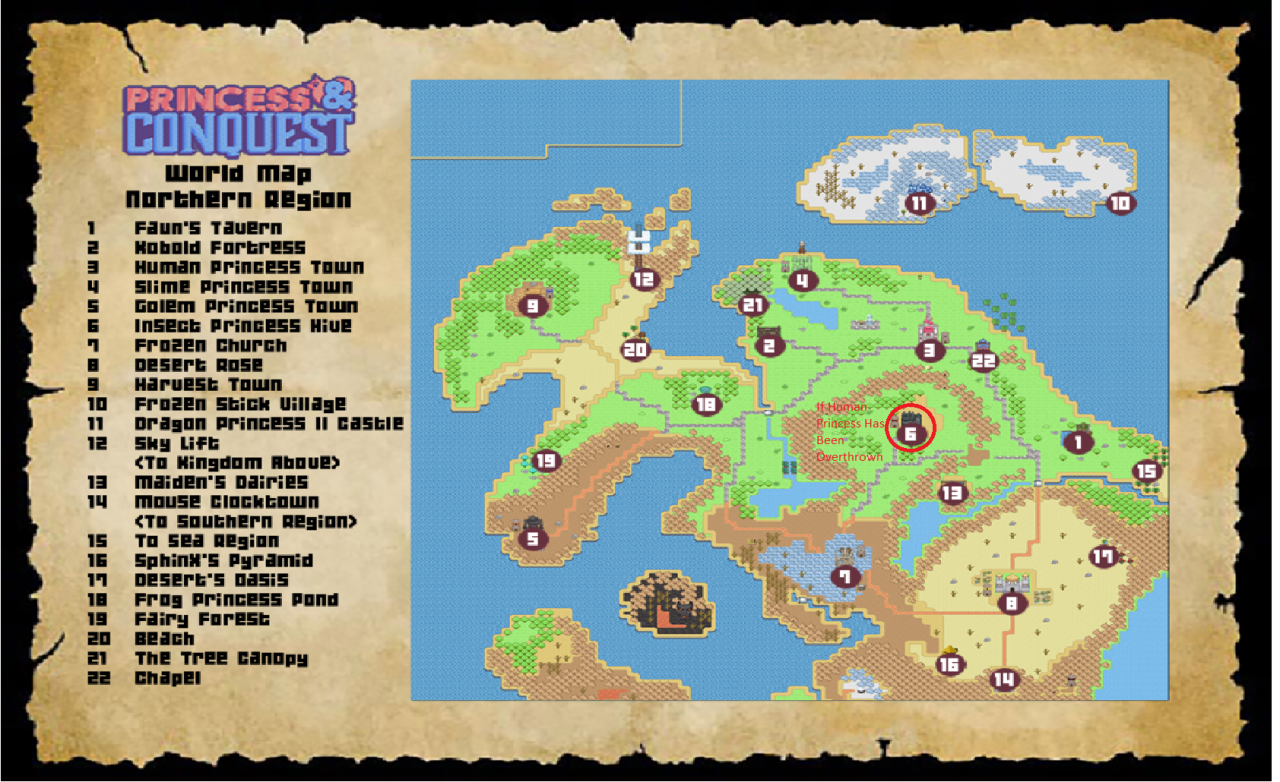 World Map Northern Region.
number 6 is only
released If the human princess was overthrown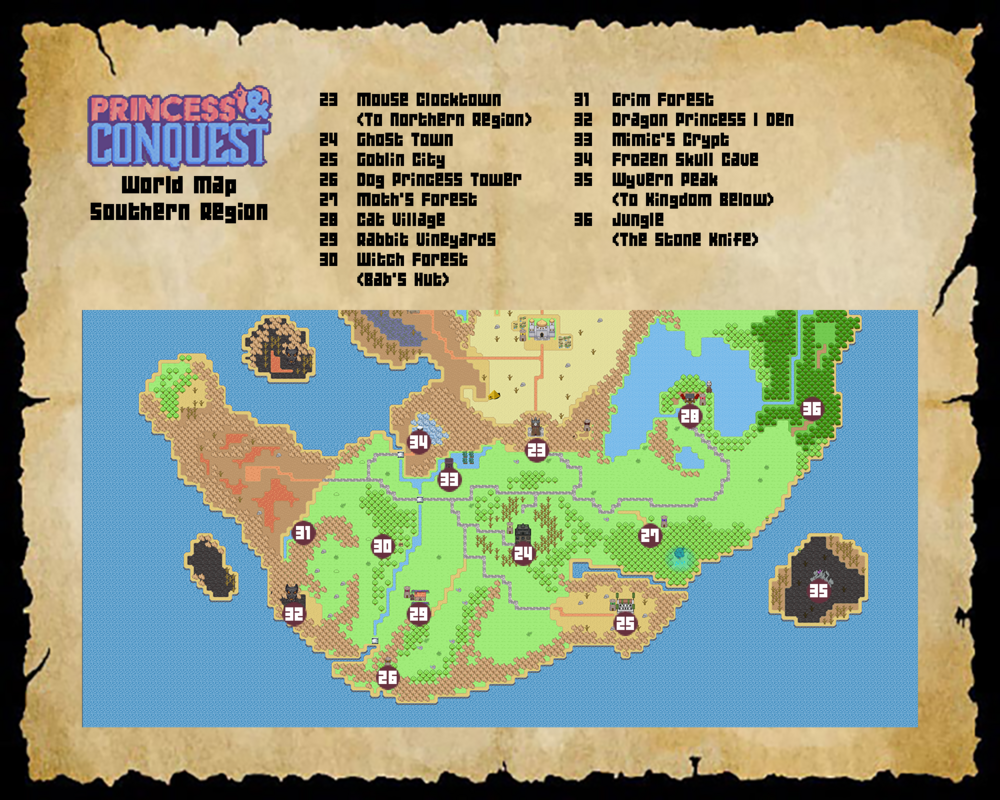 World Map Southern Region.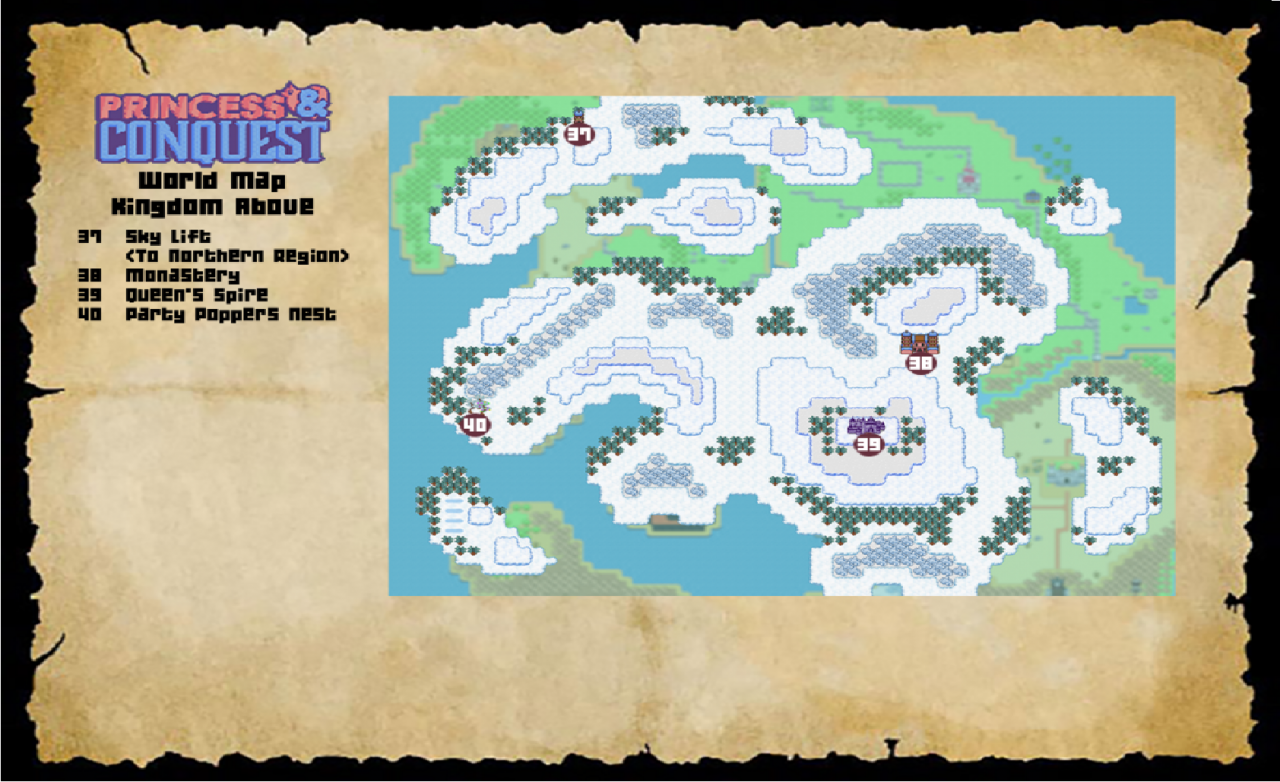 World Map Kingdom Above.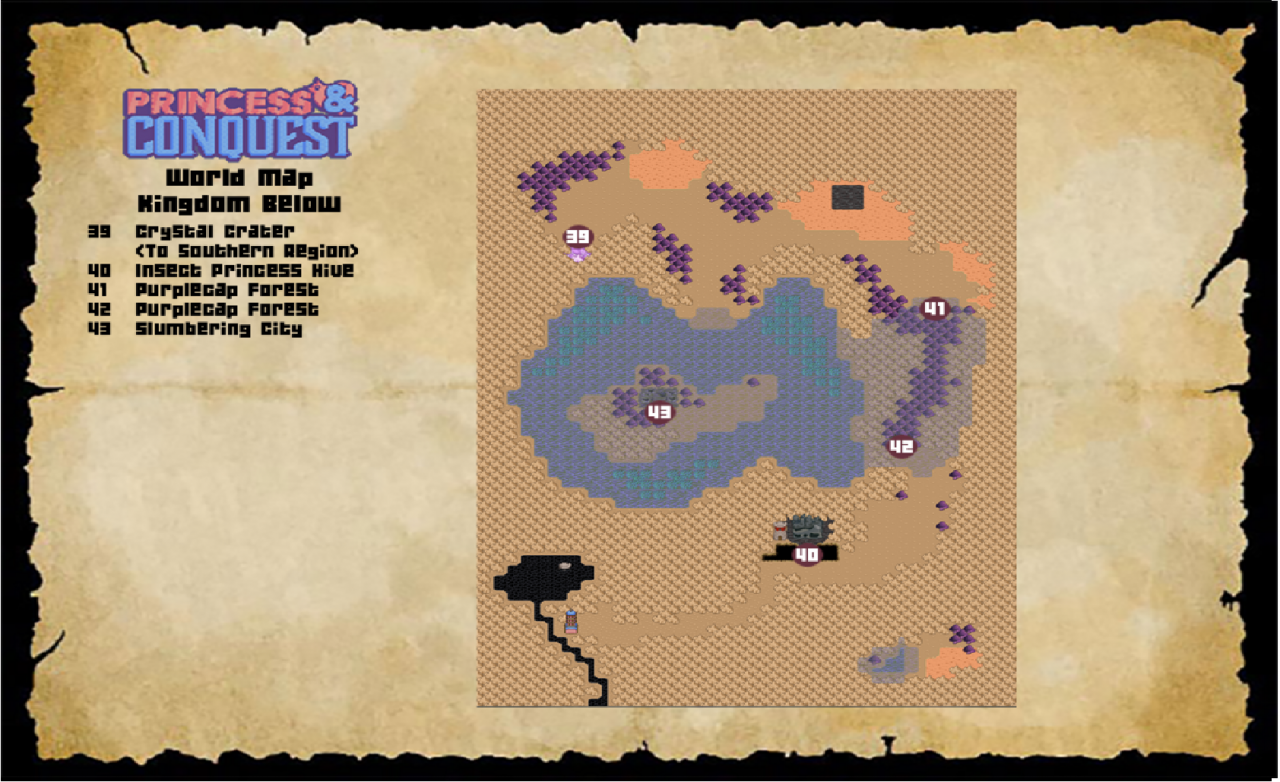 World Map Kingdom Below.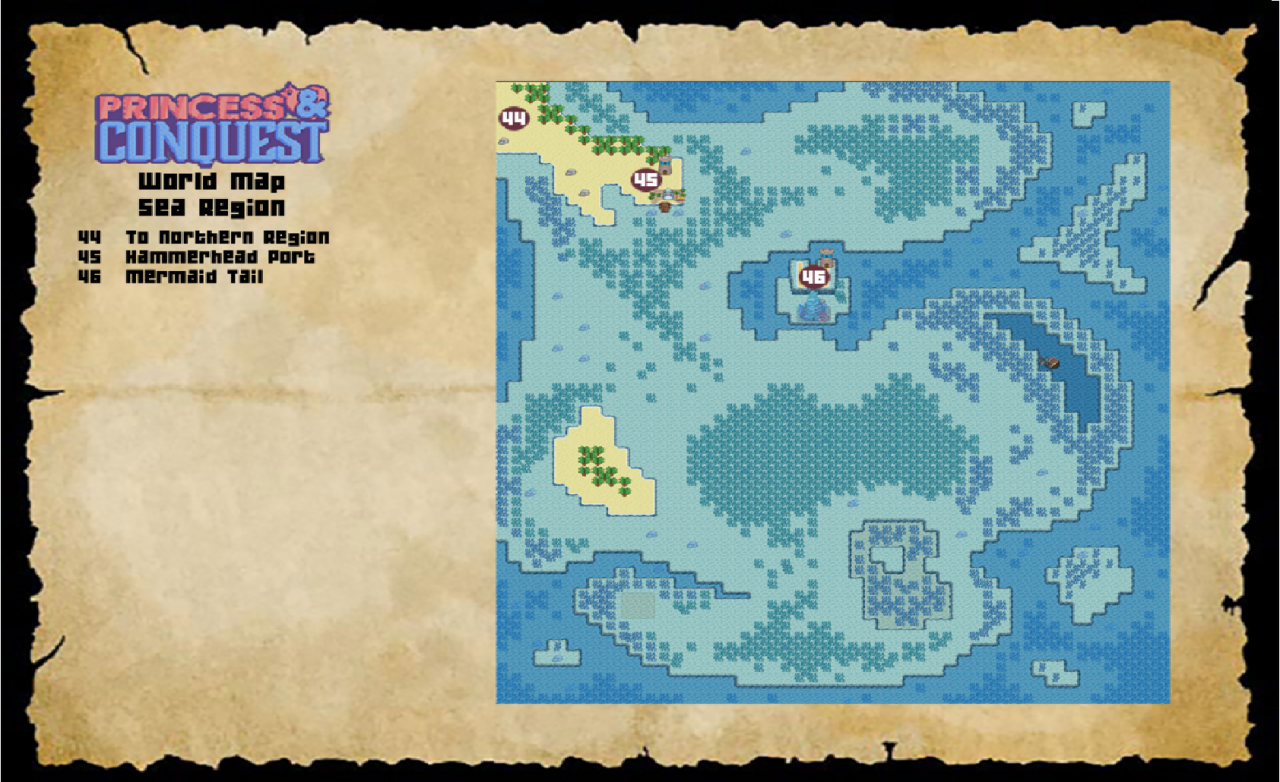 World Map Sea Region.
More Guides: